"Hold up a sec! did I read the headline right?" Well, yeah, you did. So, while you are excited about your recent purchase on iPhone 11 pro, here is my gentle reminder that something better is on its way.
So, why the fuss? let me say, iPhone 12 is the fuss as it is about to take over! Super excited about that! Goodness knows how long I have yearned for a newer model on this brand.
While the launch date remains September 8th, sales won't be up until sometime in October or November. Mad at me for being such a kill-joy? Bet you would not be because I felt same way initially too so, sorry, I ain't sorry!
So, how about I take you on a short but interesting ride into the spec – what you should expect regarding the features on this much anticipated model.
I mean, that is what I look out for and if you ain't looking out for that too, then I'm wondering what it might be that you look out for!
Meticulous reader? Then be sure to find answers to the above question.
Ready for the ride?
Then hop in!
What do you notice when you travel to a place for the first time? Their tradition! It's same with iPhone! They always come in family. So, expect about four variants – the base being iPhone 12, others will include iPhone 12 max, iPhone 12 pro and iPhone 12 pro max.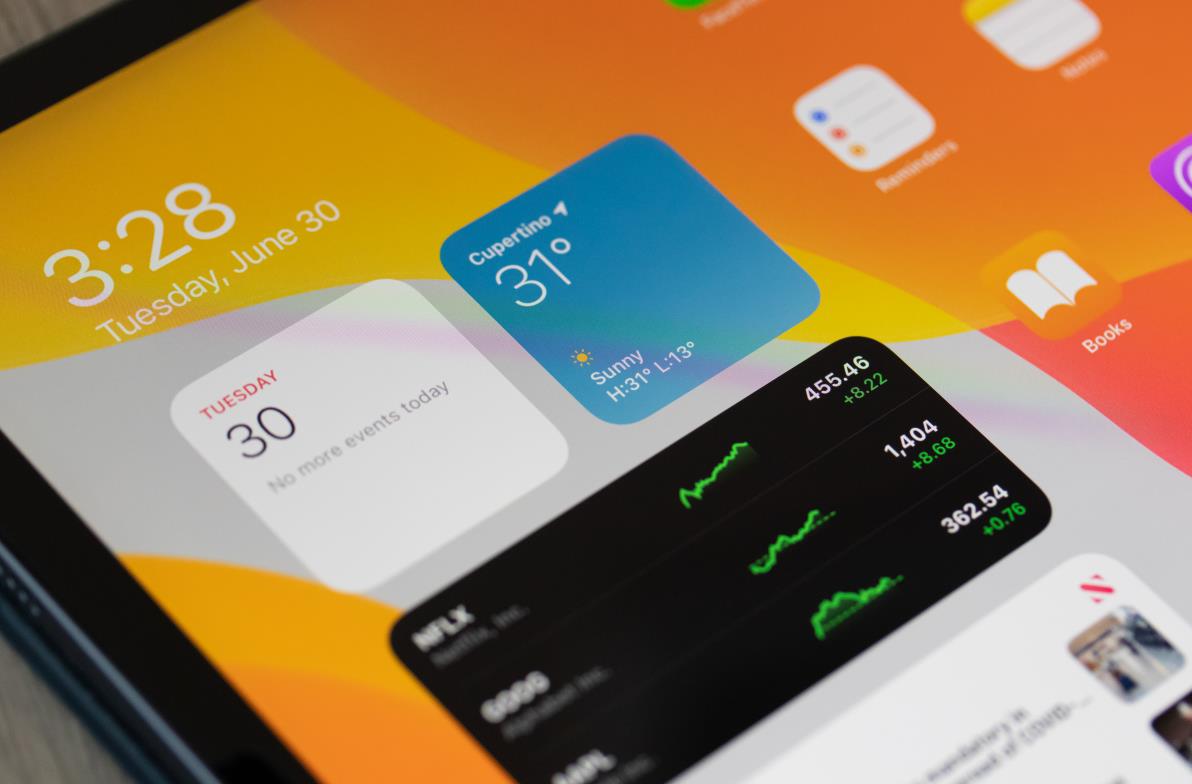 First thing that would pick your interest for the iPhone 12 is the appearance – the size says it all! While the base model, iPhone 12, is expected to come with a 5.4-inch display, sizes of the other variants will include the following; anticipate a 6.1-inch display for both iPhone 12 max and iPhone 12 pro while iPhone 12 pro max settles with a 6.7-inch display. And all would run on iOS 14.
Creativity speaks volume on a brand's product and iPhone has never performed below expectation. Ha-ha, that's it, you are nodding in affirmation! So, expect the design to be top notch.
For the iPhone 12 variant colours, my sneak peek suggests that apple might just maintain those used in iPhone 11. In other words, expect colours like the navy blue, midnight green, amongst others. Such a colourful train!
For my buddies who prefers a larger iPhone 12, but don't want a pro-max model, you might just want to contend yourself with a non-pro-max model which has a larger screen size than the basic (standard) iPhone 12.
My sneak peek also suggests that for the iPhone 12, you should expect a thinner metal frame than that of the iPhone 11 range.
While an aluminium is to be used on iPhone 12 and iPhone 12 max, expect a stainless steel to be used on the pro and pro-max variants.
However, for the edges, expect to see a more squared edge than the rounded ones on the current models while the rear of the tetrad be made of glass as seen in iPhone 5.
I furthered my research and found out that there is all possibility to expect smaller notches on the tetrad model. Although, not exceptionally different but a lot smaller.
It might pique your interest to know that one variant of the tetrad models may lack 'a notch' although the front camera may be possibly set to be fixed under the screen instead.
Notice that the current iPhone do not have the fingerprint scanner, it is going to be a big difference in including an under-screen fingerprint scanner just that there is a possibility of apple scrapping the face ID… win one, lose one thingy.
Like the IP68 water and dust resistance rating found on the iPhone 11, expect the iPhone 12 to retain this water-resistant feature. Amazing right? You bet!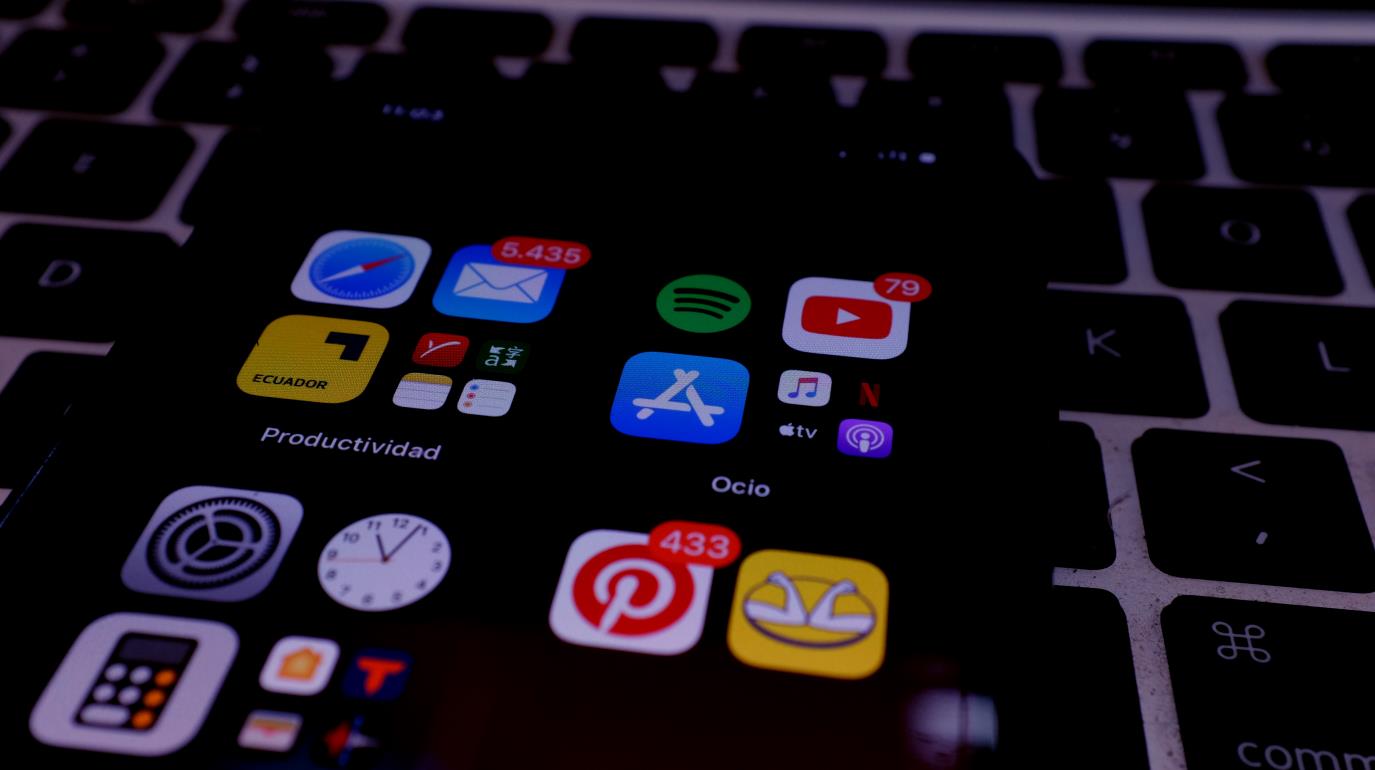 Now to the big bang – will iPhone 12 have the 5G network connectivity? Well, 'a thousand and one' yes! Expect iPhone 12 to come with a custom-made 5G antenna (might not work in countries that has not yet adopted the 5G network), alongside a 5 nanometre A14 bionic chipset – showing a single-core and multi score ahead of snapdragon 856 processor. That is, longer battery power! Just wow!
Still on the 5G network connectivity, with iPhone 12 and iPhone 12 max having just sub-6 while iPhone 12 pro and iPhone 12 pro-max will have both sub 6 and mm wave, you can connect to the nearest 5G users in nanosec!
In addition, anticipate iPhone 12 and iPhone 12 max to come in 128GB AND 256 GB storage capacity while that of pro and pro-max will come with the above storage capacity and 512GB storage space as well. Blow me up already!
For my picture lovers (who does not love to take one), the camera just got more better! my sneak peek says improvement has been made as it might have a 64MP main camera as supposed to the 12MP snapper on the previous few versions. You will agree with me that this of course would be a huge upgrade.
In other news, expect multiple lenses supporting night mode shooting. The ultra-wide snapper could have a purposeful macro mode with a sensor-shift (new image stabilization technology) in the top end of iPhone 12 like the pro-max which would allow sensor to move in order to prevent camera shake.
Sneak peak suggests that you should expect two cameras for both iPhone 12 and iPhone 12 max and three cameras for iPhone 12 pro and iPhone 12 pro-max. while the former will have no LIDAR scanner, expect the latter to have LIDAR scanner.
While I mentioned the storage space earlier, here is what you should expect for the RAM capacity; the base model being iPhone 12 will operate on 4GB RAM as seen in previous iPhone, expect to see a 6GB RAM in iPhone 12 pro and iPhone 12 pro-max.
With such promising details on the soon to come iPhone 12 model, you should anticipate nothing less than amazing!
Now you ask, am I going to break the bank to have this lovely techy gadget? Hell, nah! Trust me when I say it is going to sell at a pocket-friendly price. For what it is worth, you really don't want to miss out on purchasing any of this soon to be launched exciting iPhone model.
Keep anticipating!
Cheers!