Are you still excited about the release of the latest models in the iPhone 12 series? Perhaps you still are but I'll spare you getting your feet out of the waters.
As a tech-savvy, excitement on gadget purchase fizzle out as soon as you confirm the speculated specs and features of the said device or at most, a week after you have made your purchase – no more, no less!
Let me let you in on something I find really fascinating. Do you know that every human on earth has a thing or two with colors?
Perhaps it's right about the time we reminisce on those times we spent in elementary school doing creative arts in classes. Colors aren't just mere colors; they show variations.
It is also interesting to note that colors play a role in our decision-making process especially when it involves devices like phones.
Whether it is iPhone 12, iPhone 12 mini, iPhone 12 Pro or iPhone 12 Pro Max, it is certain that something will definitely influence your decision of purchase.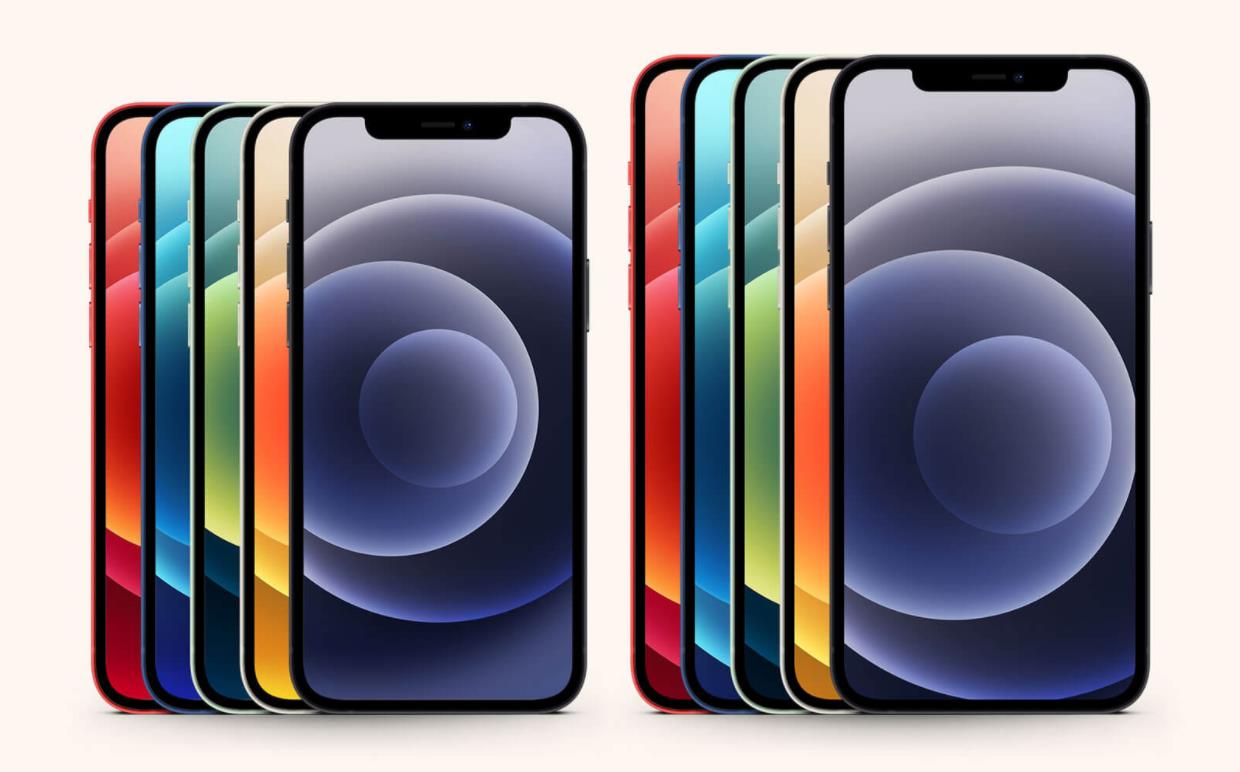 Also, there is every possibility that your choice of color will influence your purchase of the iPhone 12 Pro model.
Although this particular section of this article (choice of colors) will benefit the iPhone 12 Pro users but just in case some of your buddies choose to purchase any of the iPhone 12 (iPhone 12 or iPhone 12 mini), here are the various colors available: red, blue, white, black and mint green.
On the other hand, the iPhone 12 Pro (iPhone 12 Pro & iPhone 12 Pro Max) comes in gold, silver, graphite and pacific blue colors.
Asides from the color variation, Apple also included a lustrous edge and sturdy ceramic shield display across all models of the iPhone 12 series which gives it an advantage over the previous iPhone 11 series.
Perhaps, you are quite unhappy about those set of colors available for the iPhone 12 Pro models, the question now is should you really be bothered about that? Of course not! You really do not have to dwell on that.
Although color variations are limited in the iPhone 12 Pro models, the good news here is that you can purchase cases that are available in various colors.
So, just in case you haven't decided on which color of case to purchase for your new iPhone 12 Pro, grab some cookies and a drink as we go on a tour into the color island.
Looking for cool colors of cases to match your iPhone 12 Pro, then read on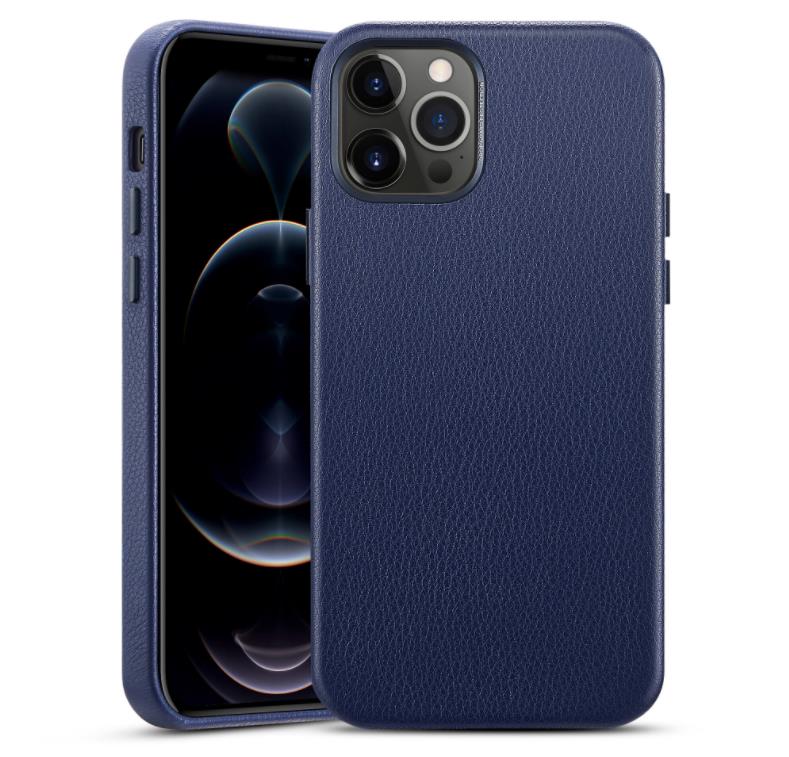 Key features
Ultra-thin
Scratch-resistant
Screen and camera protection
High-quality leather
Capped in navy blue color, the metro leather case has been made with top-notch leather that is comfy to hold and it shines naturally over time.
Due to its lightweightedness, you do not have to worry about having an additional weight to your device.

The inner part of the metro leather case houses a microfiber lining which helps to keep your device clean.
The bezels at the edges of this metro leather cases have been raised to protect your iPhone 12 screen and camera and also prevent scratches from affecting your device.
Each case comes with its own distinct and outstanding design which makes the metro leather case a unique case.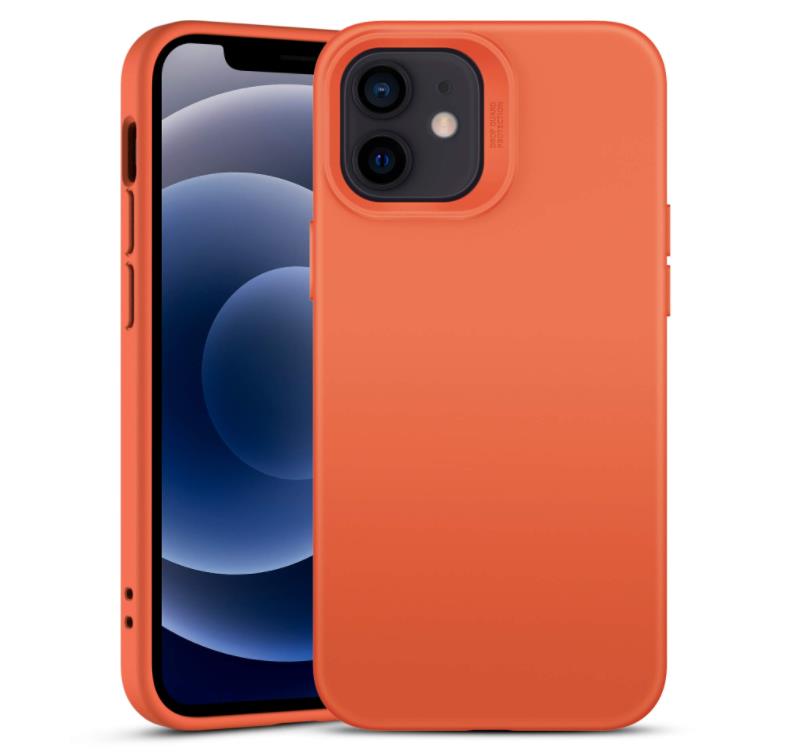 Key features
Soft texture
Ultra-slim and safe
Full-body protection
Ever imagined holding your iPhone 12 Pro with a silky-smooth texture that feels comfortable to the touch? well, that is what the cloud soft silicone case can do for you.
With its ultra-slim nature, be sure to enjoy lightweightedness as this case adds no weight to your device. plus, it also protects your device.

The inner layer of the cloud soft silicone case is made up of a soft-lining which helps to protect your iPhone 12 against scratches.
Also, the bezels are elevated in order to protect the screen and camera of your device.
precise cut-outs have been specially made on the cloud soft silicone case to fit your device perfectly. Coupled with this is the silky edges which make it easy to use as well as take this case off your device.
If you love flashy colors and enjoy the attention that comes with it, then be sure to engage this case as its orange color would give your device the deserved attention.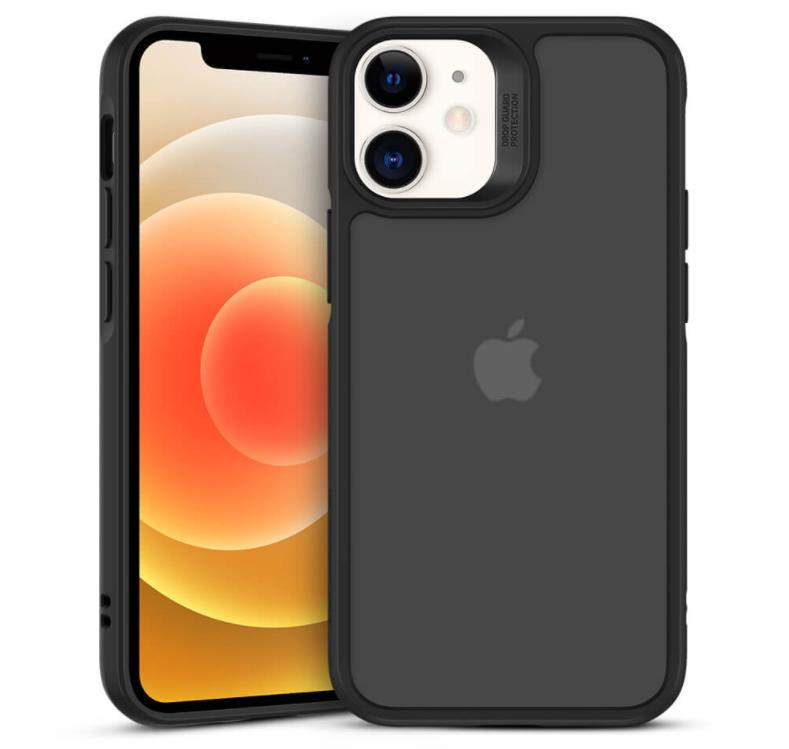 Key features
Sturdy tempered-glass
Shock-absorbing corners
Crystal-clear glass back
Looking for the right device that would fit into this case? Then look no further as this device is specially designed for the iPhone 12/12 Pro 6.1-inch (2020).
What would you think of a tempered-glass case which merges a ductile polymer frame with a scratch-resistant glass-back to help protect your device from scratches, scrapes and dings? That is a massive one, if you ask me!

It is interesting to note that this tempered-glass hard case is made of air-guard corners which help protect your device by absorbing shock that results from drops, falls or bumps.
The outstanding aspect of this tempered-glass hard case is the crystal-clear glass back and the anti-yellow frame which helps flaunt the real look of your device at the same time rendering a much comfortable handgrip.
If you love to roll with neutral colors, you should try out this tempered glass hard case as it comes in frosted black color.
You have come this far in reading and I know beyond doubt that having read about the 3 cases above, you are now sure of which iPhone 12 Pro color is best for you to purchase.
Moreover, the emphasis has always been laid on the importance of purchasing a case cover for your device so, why dilly-dally about it? Go purchase one asap!
You May Also Like to Read: