No doubt, everyone loves it. Freebies are a thing to reckon with – we all love them to a fault. Pro bonos are no exception, either.
And it is beautiful to know that some companies take these into consideration by offering a price slash on their product – such a 'one of a kind gestures'.
Also, considering the economic downturn as a result of the effects of the pandemic, I think it is only reasonable if more companies indulge this act.
To this effect, ESR has a full grasp of this situation and how it has taken a toll on everyone plus, they understand how a bit of freebie will help take off financial stress hence, their price slash offer on their accessories deals.
The ESR 'buy one get one, 50% off' offer is currently ongoing and it's not going to go on forever, it is just for a period of time and just so you know, the deal closes on the 31st of January, 2021.
UP TO 50% OFF: https://www.esrgear.com/sales/
Further, ESR is offering 3 types of deals, each of which has other products they are offering. I crave your indulgence to share these deals with you – apparently, you can't wait to read them, either.
BUY ONE GET ONE 50% OFF

(Buy a case below, get 50% off a screen protector)
Key features
Hybrid protection
Ultra-thin & light weighted
Pristine cover
Comfy grip
Topping the list of accessories deals is the iPhone 12 pro max classic Hybrid Shock-Absorbing Phone case – ESR and it is designed exclusively for the iPhone 12 pro max (6.7-inch) only. sorry to burst your bubbles, this case does not come with a screen protector or any other accessories.
This case has just 1.1 mm thickness and it is lightly weighted hence, no bulk is added to your device.
In addition to its tough back, this case has a flexible polymer frame, shock-proof corners and elevated bezels around the screen and camera area to ensure full protection to your phone.
The polymer frame of this case is easy to remove or put on your phone thus, rendering a comfortable grip to your hands.
Slay in classic style with this hybrid case as it delivers a pristine look to your device or you can choose to blend it with a frosted matte back.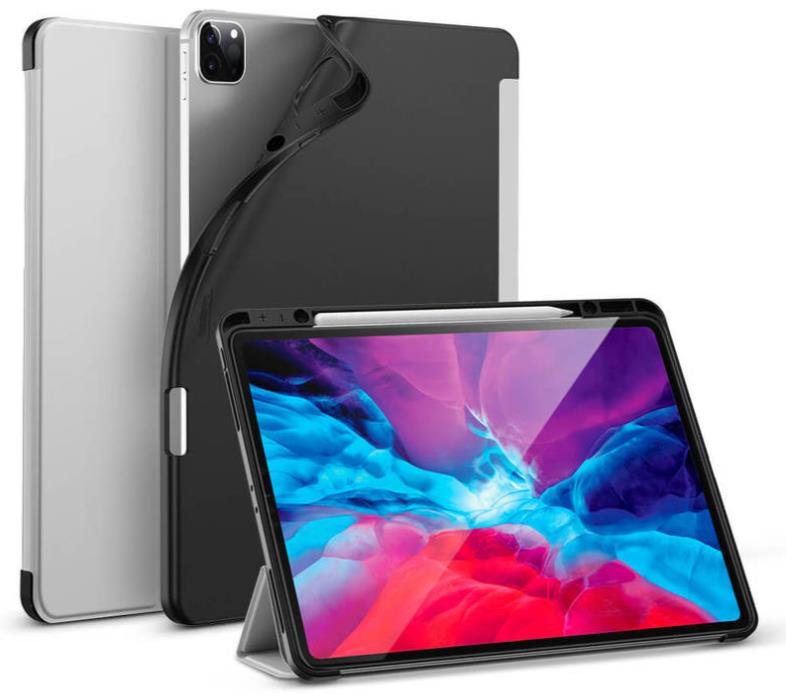 Key features
Auto sleep/wake function
Supports apple pencil
Precise cut-outs
Dual-mode stand
Great Matte finishing
The rebound case is compatible with only the iPad Pro 12.9-inch (2020). It has accurate cut-outs that grant you free accessibility to the camera, ports and button.
This case has a smart cover that works effortlessly with your iPads' auto sleep/wake function. The screen backlight automatically turns on when the cover is opened and goes off when closed.
Also, it comes with a magnetic trifold stand that supports viewing in dual mode. You can type or make calls in either the landscape or portrait mode.
With its built-in pencil slot, you can easily keep your apple pencil when not in use. The finishing is made of a rubber-like polymer which makes your iPad's outlook great and also ensures comfort to your grip.
FREE SHIPPING (CODE: EASYAIR)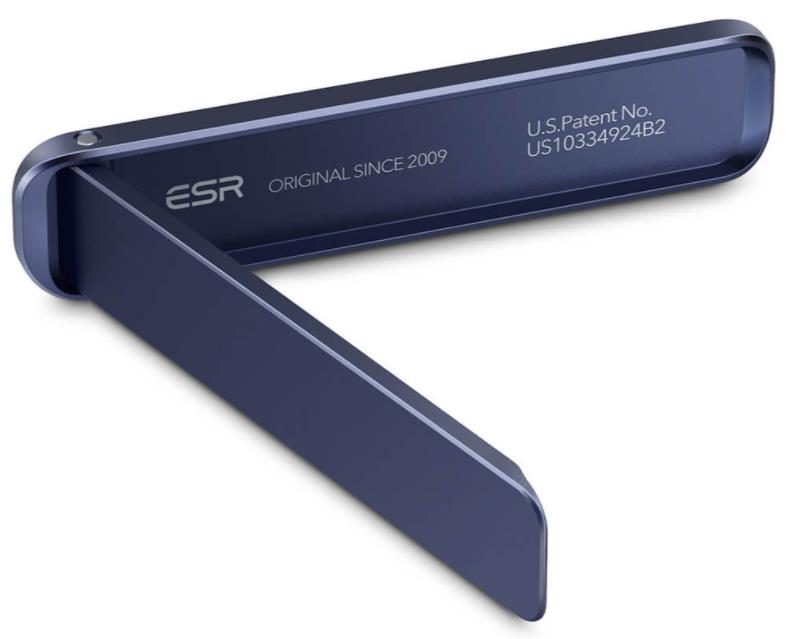 Key features
Ultra-slim & light weighted
Stays fixed
Two-way stand
Sturdy and secure
Supports wireless charger
The boost kickstand is a desk stand and it is made of aluminum alloy which can withstand any form of corrosion.
It is slim and super-light in weight and will not add bulk to your device, so feel free to use it. With its strong adhesive, it fastens swiftly and it stays fixed for a long period of time.
With adjustable angles up to 60 degrees, you can choose to binge-watch your favorite movies in the landscape mode or make your calls in the portrait mode.
In addition, its positions are adjustable and it supports the use of wireless charging with the stand on.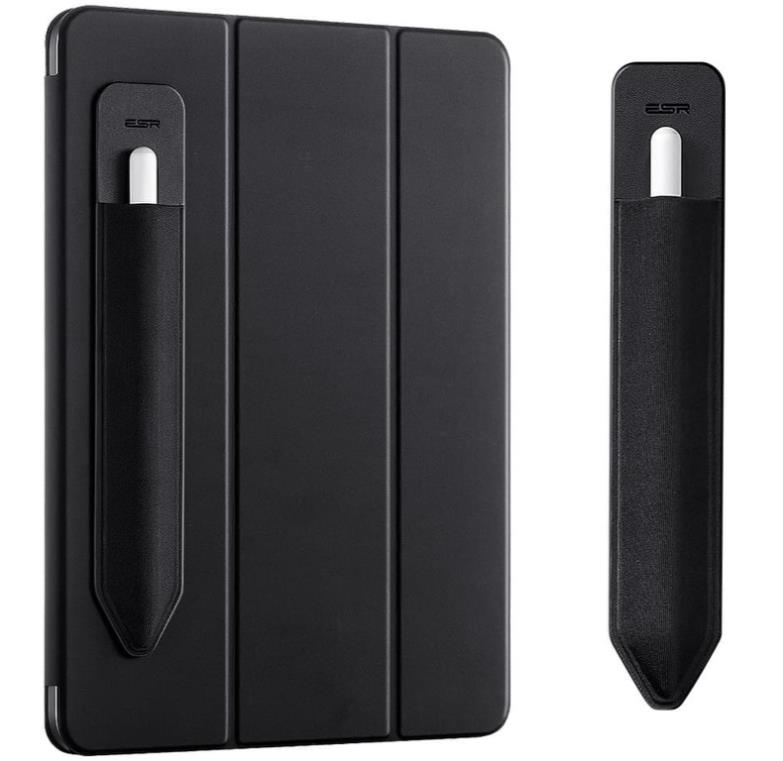 Key features
Powerful adhesives
Stretchy pouch
Personalize use
The apple pencil holder is compatible with the apple pencil (1st and 2nd generation) only. It's made of PU leather and soft Lycra which gives it a simple yet classy look.
The stretchy pouch helps secure your pencil and makes pencil accessibility easy. Also, it has a strong adhesive which helps keep the pencil in place.
Further, you can personalize usage by deciding the location of this holder on your device or any case cover you choose to use.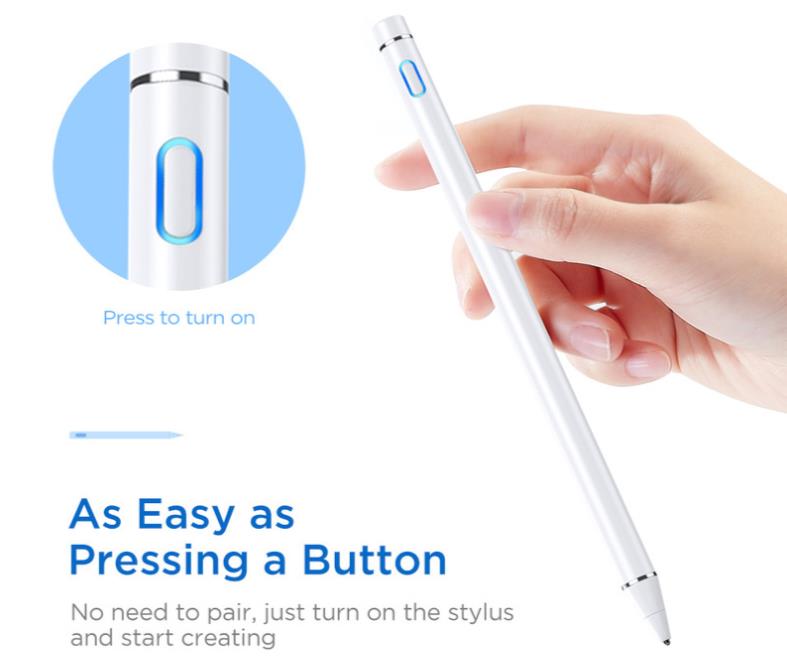 Key features
Pen to paper simulation
No dormancy
Fast charge
This digital stylus pen is compatible with many touch screen devices like the iPad, iPhone and other android phones or tablets.
It has a 1.4mm accurate stylus tip which simulates a real pen giving you that really feel as when you write or draw on a real paper.
This pen is well responsive and has no dormancy while in use hence you giving you a great experience as you use it.
When fully charged, you can use a pencil for over 10 hours intensely and about 30 days in standby mode.
UP TO 50% OFF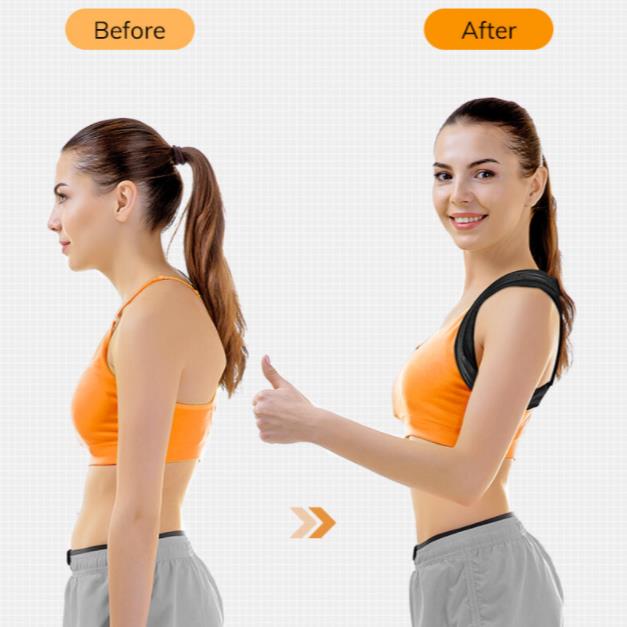 Key features
Bold posture
Firm & convenient
Natural fit design
Exceptional & strong
In a way, we all have a postural defect as a result of our daily lifestyle but the AEVO posture corrector can help you correct any wrong posture. It will serve as a reminder to keep your shoulders in place and your spine straight to eliminate back pain and increase confidence.
This posture corrector is made of soft breathable fabric and they will perfectly fit underneath your shirt as well as your body type.
It has a moderately arched shoulder strap outlined to your body for a natural fit and also has extra underarm pad linen for comfort.
This posture corrector makes use of an exceptional Velcro that is firm and long-lasting.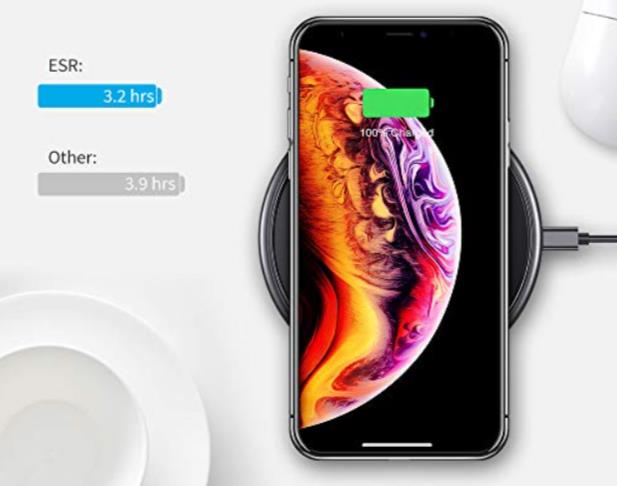 Key features
Swift Stable charging
Sleep-friendly
The tidal wireless charger is compatible with any Qi-enabled device, iPhone and Samsung. It has an excellent built-in cooling system and a metal frame which helps disseminate heat.
Your wirelessly chargeable devices are automatically discovered by the foreign object recognition and it automatically shuts off when any foreign metal is detected.
This ESR charger is 0.5 hours faster than the regular wireless charger having a 7.5W swift charge capacity (7.5W in iPhone and 10W in Samsung).
Goodbye to irritating wires that disrupts your sleep. Enjoy a good night's rest with the tidal metal-frame wireless charger.
So, there you have it, 3 hot deals to purchase at a 50% price slash. As you know, the early bird catches the worm, so go get yours asap!