How would you feel if we told you that you could use that desired gadget for even longer than you envisaged? Delighted, isn't it? What if we told you that the protective casings and other accessories that help achieve the expected longevity could be yours at almost half the original price? Fantastic! That would be the answer as nothing beats that.
Screen protectors and other accessories are excellent add-ons that one should get to maximize their device use. Maintaining the gorgeousness of that smartphone shouldn't even be up for debate. It is disgraceful for one to bring out their phone in public, and it's looking like it arrived from medieval times. A correctly construed device speaks volumes about its owner.
Maintaining that smart device look is even more feasible with the quality range of protectors and accessories offered by ESR Gear, but it even gets better. ESR is currently offering its fabulous range of smartphone accessories with almost 50% off the original price. You can no longer complain of an inability to keep that smartphone secure due to the outrageous fees demanded by accessories manufacturers. You can get all the protection you need and even more for less than the original price.
This deal is for a limited period and runs from now till the 31st of January, 2021. You can buy one and get one free. All you have to do is visit the website, place an order on or before the 31st of January and use the code given upon checkout. It is that simple. If you're from the US and your purchases reach $35 and above, you will be entitled to FREE SHIPPING! It's such a hot deal that you wouldn't want to miss.
UP TO 50% OFF: https://www.esrgear.com/sales/
In addition to the fabulous discounts you get off the various types of protectors you purchase, you can also enjoy discounted prices from the following deals.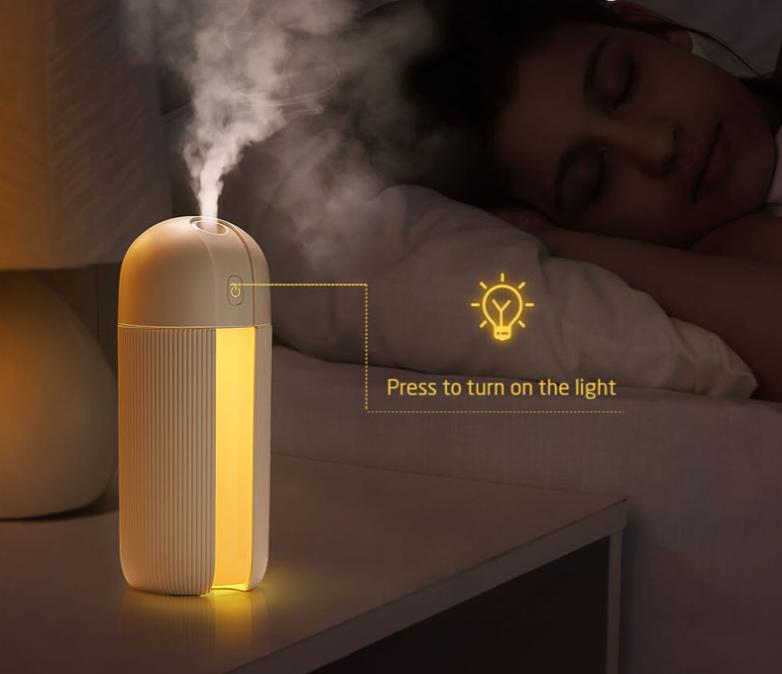 This ultra-efficient cool mist room humidifier from ESR Gear is a fantastic piece you can get for your room. This piece coming at $16.49, half its original, and can diffuse up to 35 ml/h in continuous mist mode. You don't have to worry about disturbance as this device is as quiet as a mouse and contains an anti-bacterial silver ion lining. One can decide to use it wired or wireless as it comes with its built-in battery giving continuous comfort.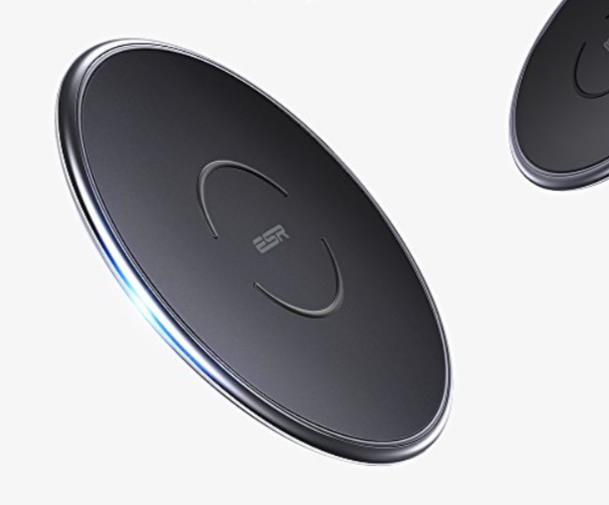 This Tidal Metal-Frame Wireless Charger from ESR Gear comes with a sleek and solid design providing premium quality inside and out. This wireless charger from ESR is 0.5 hours faster than the regular standard wireless charger with a 7.5W fast charge capability. The device provides a 7.5W quick charge for iPhone and a 10W fast charge for Samsung. You don't have to worry about the device heating up as this piece is made from an aluminum-alloy bottom for faster heat dissipation. Its multi-protection capabilities prevent short-circuit, over-current, overheating, and overcharging.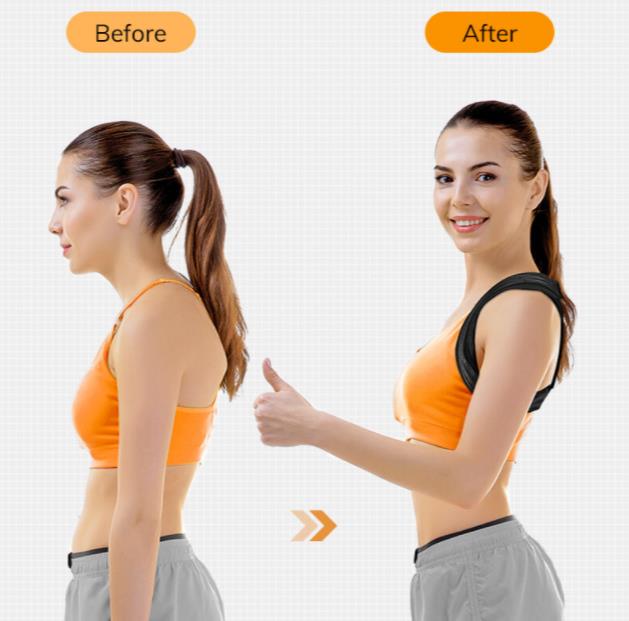 Building a confident posture is necessary, and this compact posture corrector from AEVO aims to do just that. The posture corrector is made of soft, breathable fabric and can easily fit under a shirt. It comes in 3 sizes to fit most body types and reminds one to keep their shoulders back and spine straight for an improved posture, relief from pains, and confidence boost. This piece ergonomics shoulder straps to the body for a natural fit and comes with additional underarm padding.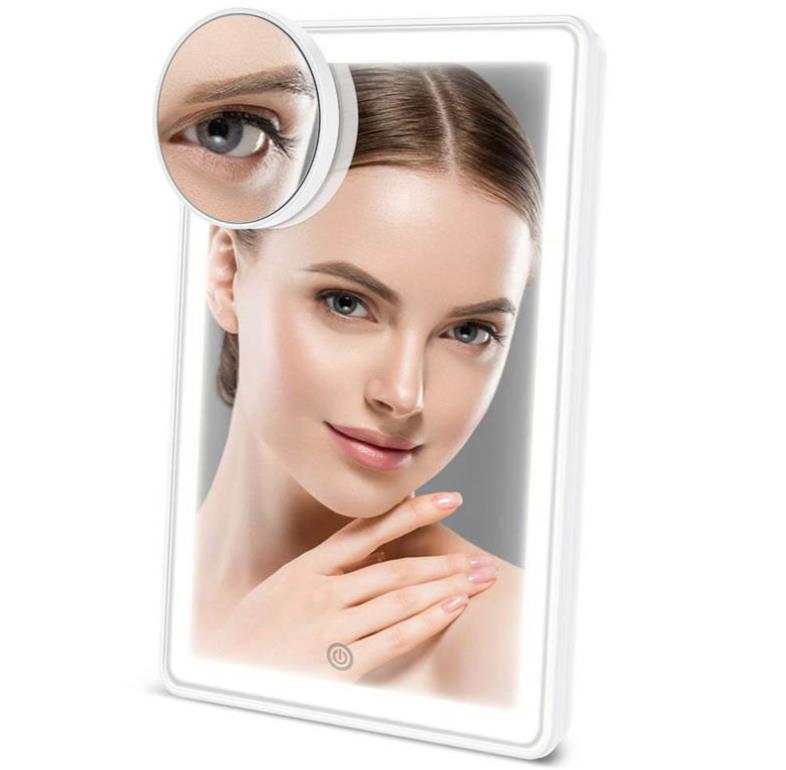 The ESR7Gears LED Vanity Mirror is a piece worth getting. It comes with a frame composed of 72 adjustable LEDs that provides lighting that's two times brighter than ordinary LED mirrors. These lights can be controlled and adjusted with just a single button. This piece comes with tricolor lighting options to choose from, helping one find the best look for any location. It can get powered by either 4 AA batteries or a USB cable, allowing one to use the mirror wherever it's convenient.
It also comes with an additional detachable and compact 10X magnification mirror that gives a perfect room for more detailed makeup and hair work, whether at home or on-the-go. It's adjustable stand also makes it possible for you to find your best angle.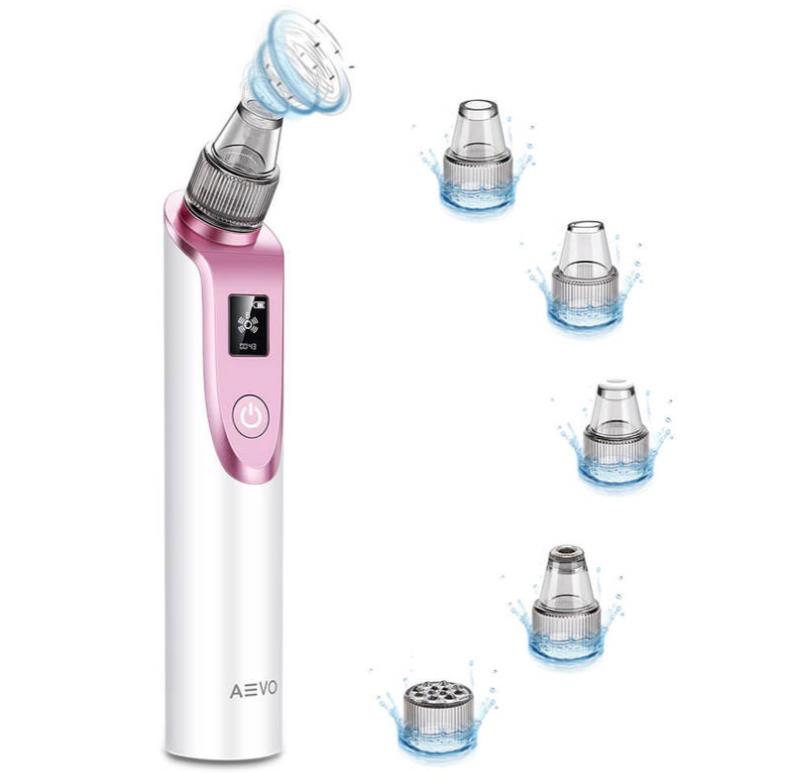 This powerful and painless blackhead remover from AEVO uses powerful suction to quickly remove whiteheads, blackheads, grease, dead skin, and makeup residue. It comes with two silicone heads for sensitive skin and three other cleaning heads for comprehensive cleaning. This fantastic device does not just fight blackheads, but it also reduces wrinkles and cleans the skin.
Its three adjustable suction modes offer just the right strength for all skin types. Its additional two light therapy modes help soothe and revitalize the skin, balance oil levels and improve moisture retention. You can use this device on the go as it has a compact design and a battery that recharges in one hour.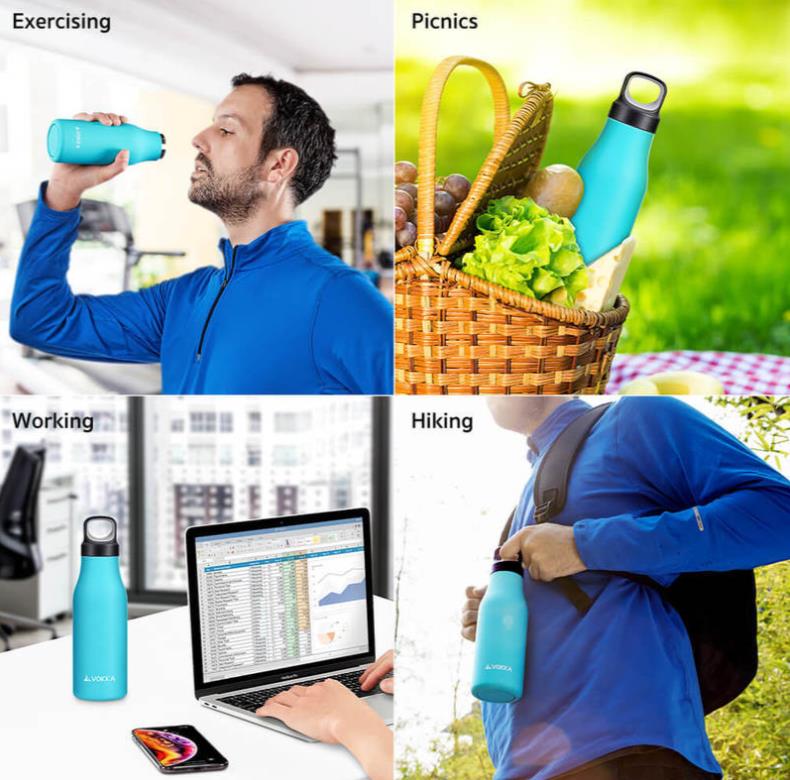 This fantastic stainless steel water bottle from VOKKA comes with advanced, dual-wall vacuum insulation that ensures you have refreshingly cold water or piping hot coffee regardless of the outside temperature. It gets made with non-toxic, BPA-free plastic and food-grade stainless steel that allows you to drink worry-free.
Its leak-proof lid keeps liquid in and contaminants out. This stainless steel water bottle from VOKKA is lightweight and portable, allowing one to hydrate on the go efficiently. Its bottle is ideal for any activity, including hiking, working out, playing sports, and commuting work.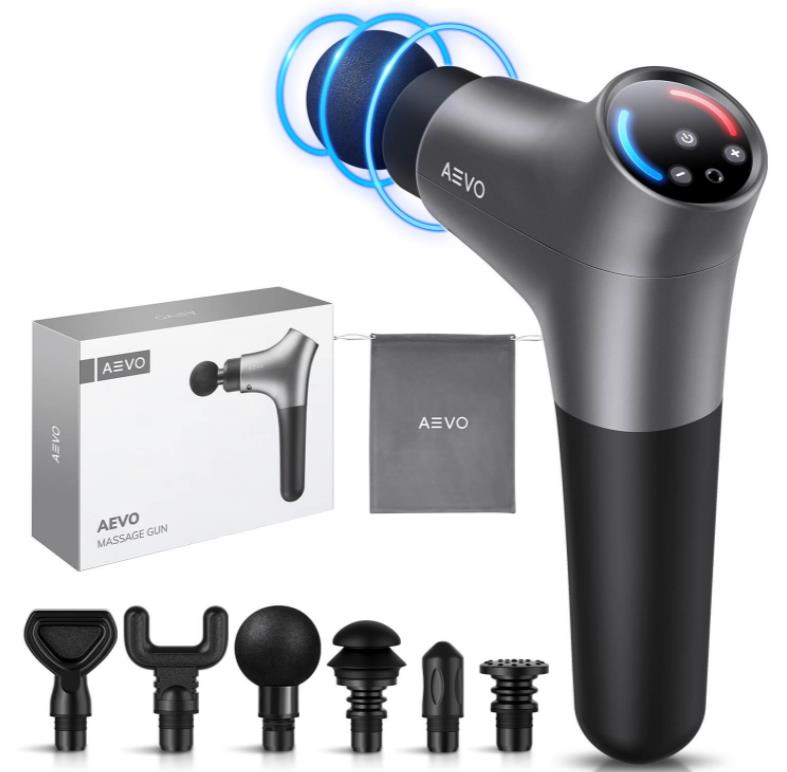 Looking to relax your muscles, this muscle recovery and massage gun from AEVO is just right. This device targets sore muscles with precise muscle vibration to relieve tension and soreness across the whole body. This masterpiece uses six different head types to target different sore muscle groups for the ultimate post-workout massage. It helps in relieving aches and pains, speed up warm-up, and promotes adequate circulation.
With an adjustable speed from 1,500-3,200 RPM, this deep-tissue massage gun can last for 6 hours on a single charge thanks to its long-lasting 2,000 mAh Li-ion battery.
Conclusion
Choosing a beautifully designed device will stand out for all the right reasons. But it gets even better when you can get it for a reduced price. Enjoy amazing deals from ESR while it last. Hurry now!