When it comes to gadgets, the selection process can be a tough decision to make especially when it involves choosing one model of a device over another model of the same device.
However, at some points, we all have to make this decision but remember, too many choices just leave you more confused.
Life has evolved from what it used to be in times past and all thanks to technology for this transformation.
However, this evolution is seen to have affected the gadget world differently as it causes manufacturers (mainly, phone manufacturers) to constantly produce new devices.
Unlike the medieval years where phones were used majorly for calling and partially, for texting, and people barely find the need to stay on their phones except when the occasion calls for it.
New technological innovation in the 21st century has written off such notion and in addition to the traditional use of devices, having a smartphone has become a criterion in this modern age – our phones have become almost indispensable to us.
As more contents are being created, the need for more storage space has become a major criterion to look out for when purchasing a device.
Most importantly, as many gain an online presence, the need for online storage keeps increasing by the day and it is quite effective, safer and hence, it is fast taking over paper storage.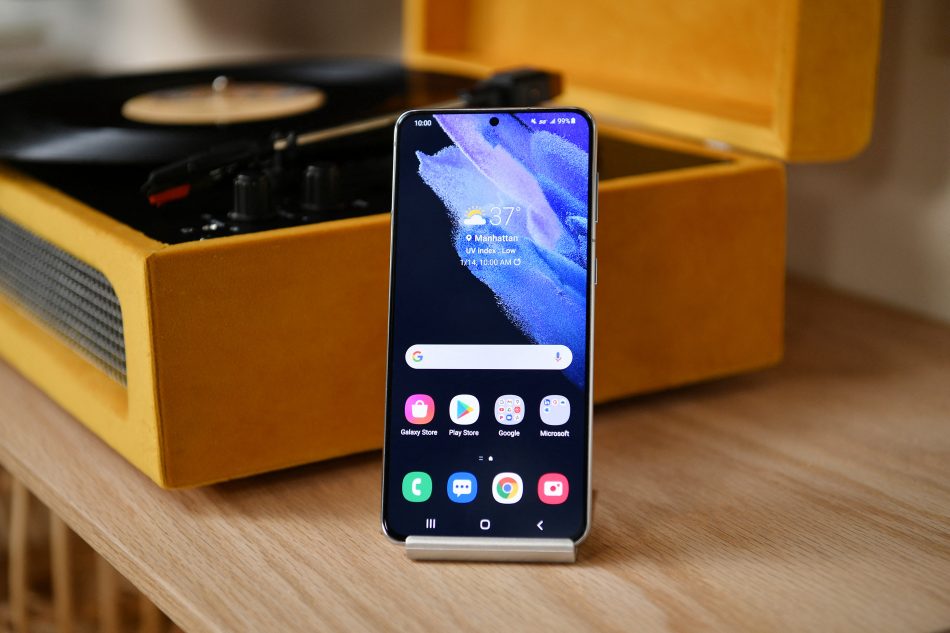 To this effect, Samsung's latest galaxy model, the Samsung Galaxy S21 ultra was created with storage capacity put into consideration.
Samsung as a brand has made things easier by introducing the Samsung Galaxy S21 ultra with just 3 storage types.
The storage types available to this Samsung Galaxy S21 ultra (6.8-inch) are 128GB, 256GB, and 512GB. But as basic as this looks, you may however find it difficult to settle with just any S21 ultra model with the above-listed storage capacities and you will know why in the subsequent paragraphs below.
Having known the brand of choice, in this case, Samsung Galaxy S21 ultra, the first thing you want to put into consideration when planning to make your purchase is this and it comes in the form of a question – "what is the purpose of getting this phone?"
If after asking yourself this question, you find yourself giving answers like "I'm obsessed with Samsung as a brand" or "I don't have a reason for purchasing this device, I just want to join the Samsung Galaxy S21 owner bandwagon" or if yours looks like this "Well, I just need to follow the trend by making a purchase" then you are likely not to bother about the storage capacity.
But if your answers look like this "I belong to a photography class and purchasing this Galaxy S21 will prove very useful" or "I need an upgrade to my previous Samsung device" or yours is "I'm running low on space and I need an upgrade asap" then the next question you want to ask yourself is "what storage capacity should I buy, Samsung S21 128GB or 256GB?"
Now, answering the above question will serve as a driving force for your purchase which in turn will usher in my next question, the most important one.
The second question here is the sole aim of writing you this article. However, this article will only discuss the 128GB and 256GB.
128GB VS 256GB?
If you are the type whose phone serves as an office, you may want to settle for the 128GB of memory storage except if you are dealing with large data files only then will you need to purchase that of 256GB. But before taking that decision, you should ask yourself "is 128GB enough for my Galaxy S21?"
Also, if you are a blogger or website owner who works mainly with your phone, then you will need to go for that of the 256GB.
Same with game lovers and those who download heavy data apps on their devices, it is most preferable to go for the 256GB.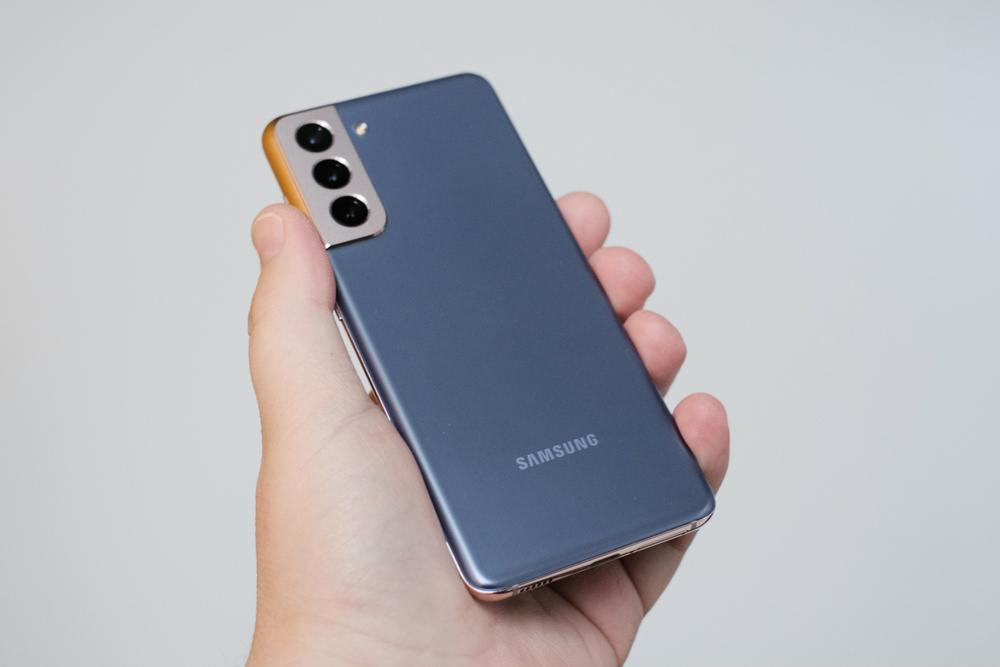 Furthermore, if you are one who takes a keen interest in photography and you hope to create some magical and jaw-dropping pictures with your galaxy S21 camera (which delivers a picture quality of 108MP) then you should go for the 256GB storage size.
Also, videography is not left out of this as videos consume more memory space than pictures hence, you would need a huge memory space, one greater than the 128GB – the 256GB or more is perfect.
However, if you are one who enjoys taking selfies (who doesn't, anyway?) or keeping pictures on your phone or you just find it difficult deleting pictures, you would possibly by vying for the 256GB storage space. Why is this so? See the reasons in the next paragraph.
As you know, the Samsung camera is known for taking high-resolution pictures which gulps down some megabytes in your storage. Now, imagine taking thousands of pictures and leaving them in your gallery, accumulation of these pictures result in large megabytes that down on storage.
In all of these citations above, you would notice a keyword (picture) being mentioned subsequently and it has appeared in almost all paragraphs under this sub-heading, it is just a pointer of how much the Samsung Galaxy S21 ultra camera is worth hence, the need to protect it.
If there is anything to go by, you shouldn't trade buying a camera lens protector and a case cover for anything in this world, not even your freshly prepared smoothie.
To this effect, here are some recommendations from ESR to help you. Click the link to check out their product categories for protective case covers and choose the one of choice.
Also, never forget that the most expensive feature of the Samsung screen is its screen so, if there is any phone accessory you should purchase alongside your device, it should be the screen protector.
There are a bunch of them from ESR you can purchase. Click this screen protector link to check them out. Plus, no one likes to go around with a shattered screen so, what's stopping you from making a purchase now?
On the whole, I can't make decisions for you. the best I can do for you is to give you tips that can help you in making such a decision.
Everyone has a reason for making a purchase, either logical or not but whichever you eventually settle for, either the Samsung S21 128GB or 256GB storage capacity, just be sure (and I do hope) it's in your best interest and it serves you well.
It's up to you to make the right decision.