Announced January 14, 2021, the Galaxy S21 Ultra has released from the South Korean smartphone manufacturing giant Samsung. The smartphone is set to come with advanced specifications for the display like the Dynamic AMOLED 2X, HDR10+ support, and features like Samsung Wireless DeX, 4.5W reverse wireless charging, and much more. And, to support all these features, Samsung will make available two different storage versions including the 256GB and the 512GB with 12GB and 16GB RAM support respectively.
If you are planning to buy this new smartphone, it becomes of the utmost importance to pick the one that meets our usage requirements. While you are thinking about the smaller 256GB variant, the bigger 512GB version might seem like a lucrative choice. In other words, picking one out of the two can be complicated. In this article, we will highlight the capabilities of the two storage variants and discuss which should you buy.
Is 256GB enough for Galaxy S21 Ultra?
To be honest, the 256GB is more than enough for most users. But since Galaxy S21 Ultra has the latest 8K video recording feature, you will have videos and images of large sizes. At this point, you might think of the free cloud backup option, however, with Google thinking of ending the same for Google Photos, you may feel the need of having some extra storage at your disposal. Also, with no SD card support, you will need to rethink your decision of going with the 256GB version.
Heavy smartphone users can easily fill up 256GB with games, applications and 8K video clips. Moreover, with DeX support available on the S21 Ultra, you'll also find other files floating around as well. Therefore, 256GB might be a little less on your expectations if you are looking to harness the full potential of your new Galaxy S21 Ultra.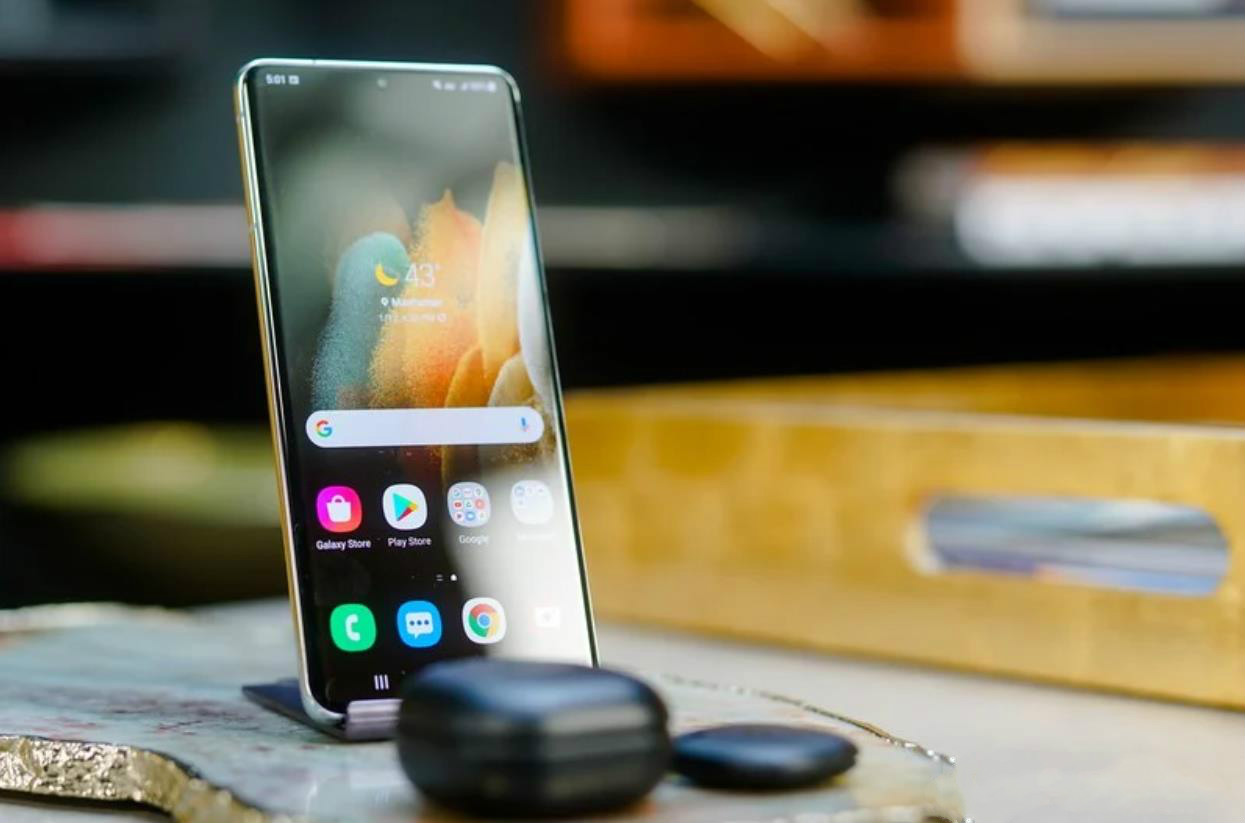 Galaxy S21 Ultra 256 vs 512
With apps getting bigger and bigger every day, the need for more room as advanced features take effect, will only rise. If you are someone who likes to store everything including documents, images, videos, and games on your smartphone, you might consider purchasing the high-end variant. Here are some tips on selecting the best storage option for yourself.
Storage Requirements
We live in an era of technology where it is both certain and uncertain for the internet to be readily available. And this situation gives rise to the need for saving our favorite TV shows and images on the device itself. After all, we don't want to face long wait-times associated with line repair during the pandemic. If you are an avid fan of such TV shows and movies, having bigger storage at your disposal is always recommended.
In contrast, if you prefer saving most of your files like personal videos, documents, and images on the cloud, having the smaller 256GB will make the most sense to you.
Streaming and Downloading
As previously mentioned, if you are someone who watches TV shows and movies by downloading them on your device, the bigger 512GB is for you. However, if you prefer watching them online, you will easily go about making the most with the 256GB variant in hand. Apps like Netflix and Amazon Prime support web players, so you can compensate on that part by not downloading apps for them separately.
Photos and Videos
If you are looking to click photos and shoot high-quality 8K videos from your Galaxy S21 Ultra, and save them on your phone storage, you'll need a bigger memory option of 512GB. A 10-second 8K video can easily be around 100MB in size and an image over 50MB in comparison. To store even bigger files of such high-quality will require even more storage. So prepare to facilitate more space for more files.
In contrast, if you prefer saving them all on the cloud later, the 256GB will make for a practical choice.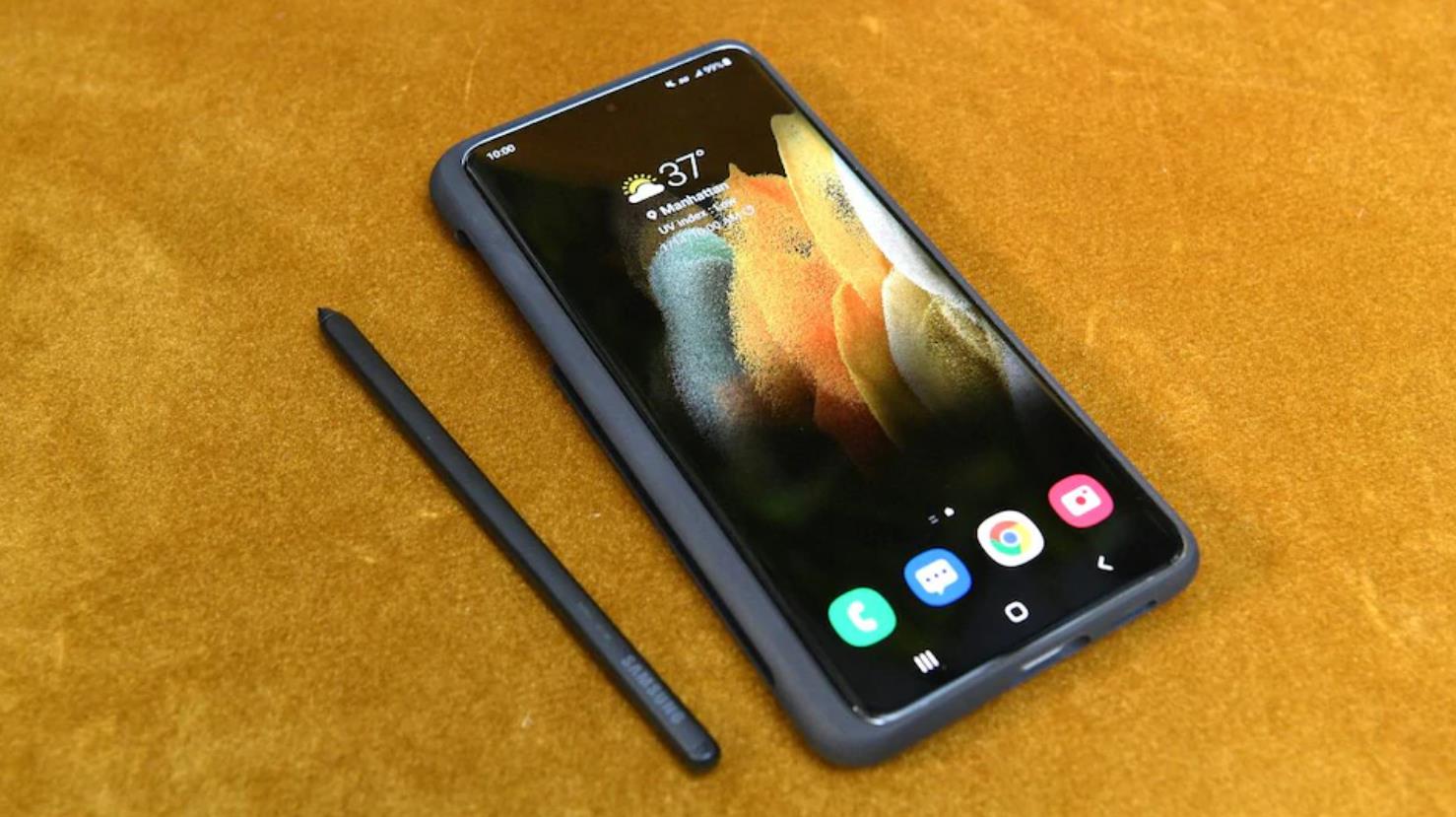 Apps and Games
Apps on a smartphone take up the majority of space. If you have around 50-60 apps installed on it, they can easily book about 80-100GB of space. Adding to that, are the app files and other important information. The heavier the apps, the more space they will need.
Also, doing away without having games on your smartphone with an SD888 at heart, is an insult. Now, these games will have progress files and other data stored on your smartphone which will also consume about 50-60GB of your space.
Therefore, going with the lower storage variant will not be in your best interest as with updates and new features coming in, the size will only increase, thus requiring you to go with the high-end variant.
Samsung S21 Ultra 256 or 512
As mentioned in the article above, going with the smaller 256GB option is only practical if you prefer cloud storage platforms for storage. While those going about storing files on their device often, the higher 512GB variant should be the preference.
While another factor that holds importance while making a decision is Budget. It is important to keep your personal preferences in mind and formulate if you can really manage to invest more due to storage than having free storage readily available on the cloud. Also, if you are someone who keeps on changing their device every one year or two, the smaller 256GB version can be considered.
Apart from that, the tips shared above can be kept in mind, always.
Also, read about the best screen protectors and protective smartphone cases you can buy for your new galaxy S21 ultra to keep it like new for longer.