Coming from the Motorola G7 family, the Moto G7 Power is a slightly bulky phone compared to its counterpart, the Moto G7. However, it comes with one of the best batteries in the market. And that is a boon for an everyday smartphone user.
With an excellent battery, sturdy design, stellar display, and of course a pocket-friendly price, it is no doubt that keeping safe from damage is paramount. For this, you'll need a premium case. In this article, we look at 7 of the best covers for Moto G7 Power.
Let's dive in!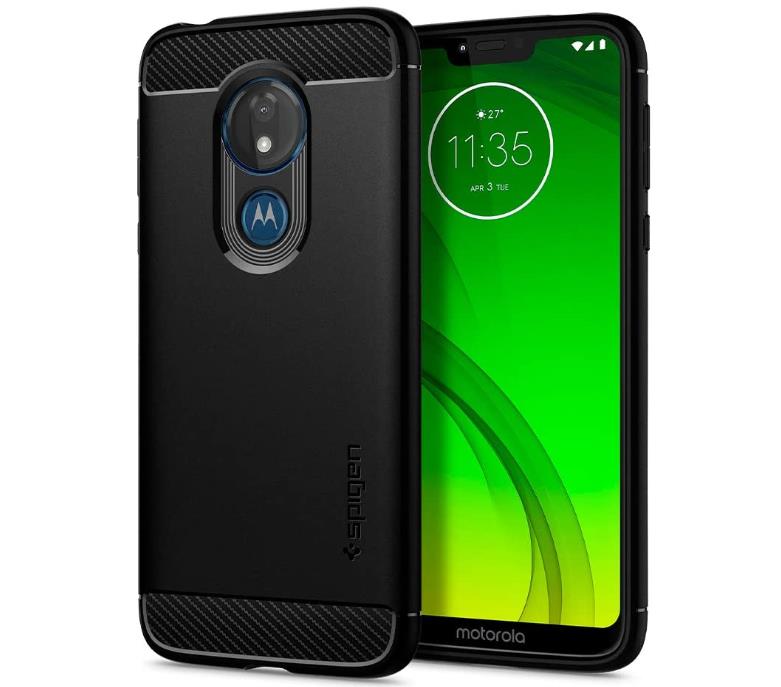 Spigen is known for the production of top-tier phone cases. This Moto G7 Power is, therefore, a stellar case that protects your phone from pesky scratches and impacts. Thanks to its rugged armor construction, it is ideal for rough environments. Besides, it is lightweight hence protecting your G7 Power without adding bulk.
Enjoy seamless installation and uninstallation thanks to the flexible TPU that tightly fits the phone. It also comes with tactile buttons that are responsive and easy to press. And the precise cutouts ensure you access everyday functions such as volume adjustment. Your screen stays protected from surface scratches thanks to the raised bezel.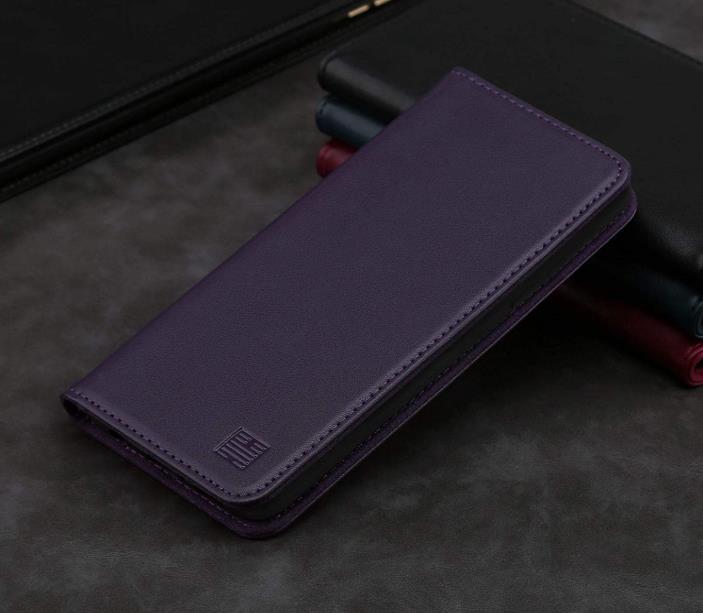 When functionality outshines look, then a wallet case is the go-to product. This leather wallet cover allows you to not only protect your precious phone but also to carry valuables such as cash, business cards, and credit cards. In a way, it replaces your wallet mitigating bulky pockets. 32nd, the manufacturer, presents you with an anti-scratch premium leather finish that looks good on you.
Hidden magnets ensure a tight closure keeping your valuables secure while protecting the screen in case of a face-down drop. Besides, it allows hands-free watching, reading, chatting, and surfing thanks to the foldable flap. The inner flexible TPU lining ensures a tight fit while enabling unmatched heat dissipation.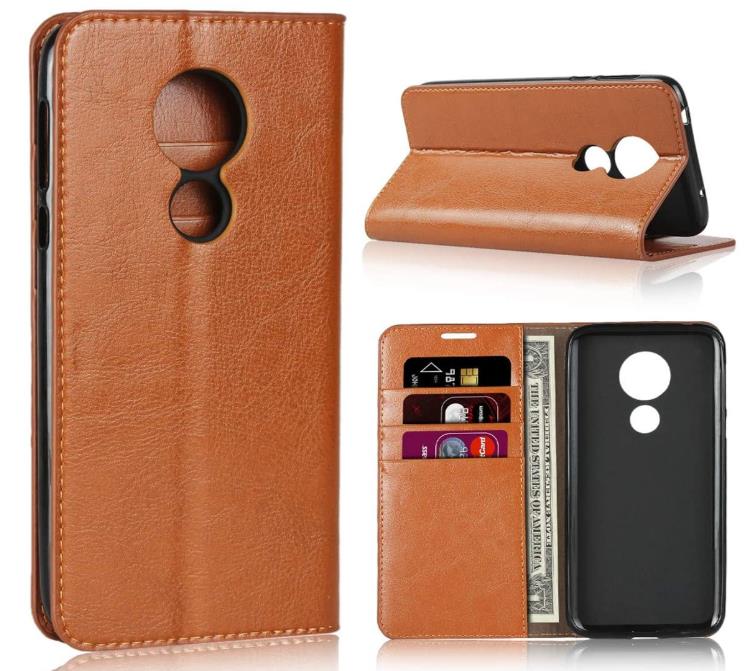 The iCoverCase presents functionality and protection in one bundle. Its design mitigates the need for a wallet as you go about your business while the premium leather protects the phone from everyday tear and wear and impacts. Not only is the case soft on the phone, but also appealing to the eye.
You'll love the precise cutouts that enable you to access the speaker, camera, ports, and buttons. Also, you'll be in a position to flaunt the classic Motorola logo. If you are into details, then this is the perfect choice owing to its handmade stitched lining that bolsters its classic look. And for hands-free viewing, reading, and chatting, you just have to fold the back cover.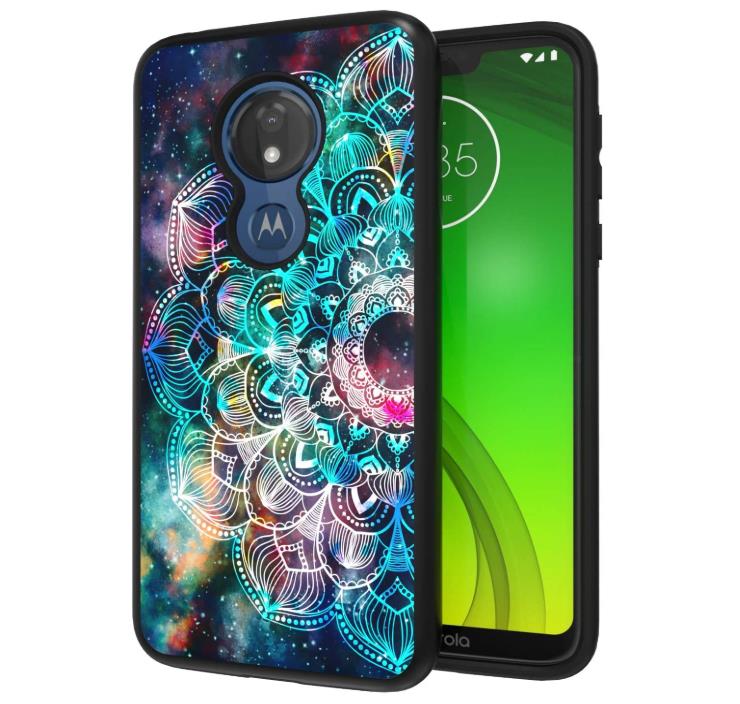 This is a case for people who have a strong affinity for glamour. It features an elegant back with a mind-blowing color pattern that your girlfriend, child, or mom will fall in love with. Besides its elegant look, it fully protects your phone from drops, scratches, and dirt. The air cushion technology absorbs shock from drops.
By buying this case, not only are you protecting your phone, but also protecting Mother Nature since it is made of Eco-friendly TPU and PC material. What's more? The color pattern is non-toxic hence does not harm your kids. With tactile buttons and precise cutouts, you can access everyday functions.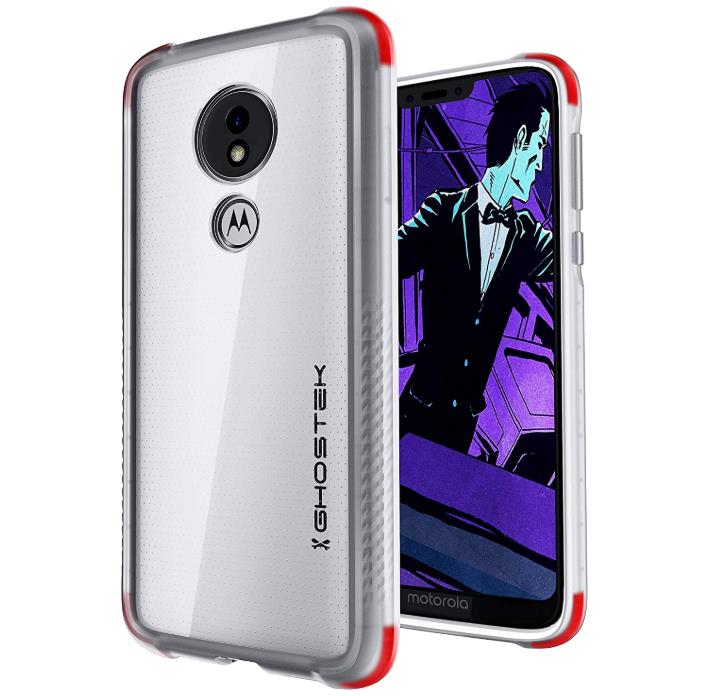 Want to flaunt Motorola's classic construction? Then, get yourself this Ghostek cover that comes with a clear back. It features air guard corners that absorb shock from drops and impacts. The clear back is resistant to scratches and soft on your hands providing you a much-needed comfortable ergonomic grip. It also comes with raised lips that protect the camera and screen from pesky scratches.
The armor bumper can withstand drops from up to two meters and comes in an anti-slip design. This allows you to use the phone on the go whether commuting or walking. Access the camera, the speaker, and ports through the precise cutouts. And thanks to the tactile buttons, you can seamlessly use the volume and power buttons.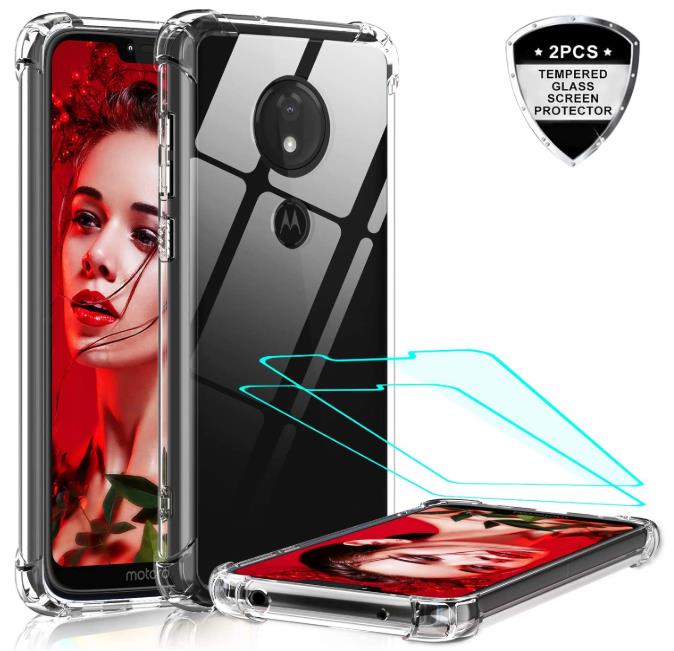 If you want full phone protection, then this is the case for you. It comes with two tempered glass screen protectors that keep your screen free from shattering, fingerprints, and dirt. The large cutout does not impact the front camera facilitating face ID. It is also 99% transparent allowing you to use the screen without distraction. The case is ultra-clear showing off the Motorola logo and the classic construction.
The air guard corners will absorb shock from drops while the tough PC back will ward off scratches, dirt, and fingerprints. It fits precisely thanks to the flexible TPU bumper. The precise cutouts mitigate the need to remove the case when charging or listening to music. Plus the case does not interrupt wireless signals such as WiFi and Bluetooth.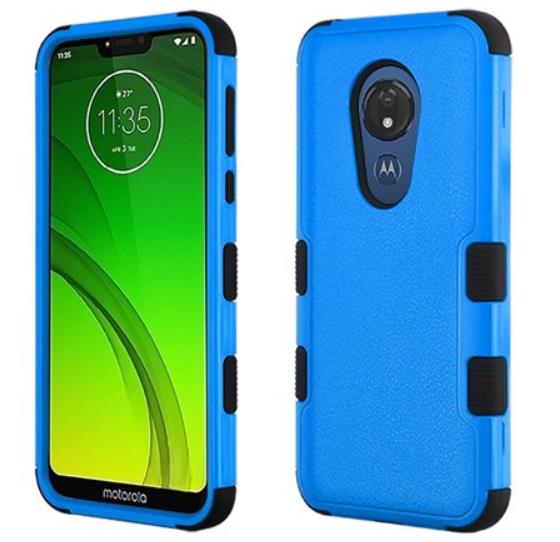 Lastly, we have this Xpression case that is also compatible with the G7 Supra phone. It comes in a rubberized finish that is soft to your hands and resistant to slipping. Plus, the rugged design protects the phone from drops, scratches, and other impacts.
The raised bezel protects the screen from surface scratches while the thick back protects the camera. As always the precise cutouts ensure you use the camera, the speaker, and ports without a fuss. It is easy to install, lightweight to carry your phone around without extra bulk, and durable to protect your G7 Power for long.
Final word
Protecting your Moto G7 Power is as easy as buying a phone cover. And as you can see, there is a wide variety to choose from such as wallet, clear, military-grade, and normal cases. The choice? It depends on your preferences. So, get one today and keep your phone serving you for long.