Android gaming is a favorite for most smartphone owners. From the young to the old, you'll certainly find an android game in their device. As of December 2019, there were more than 300,000 games on Google Play store.
This value represents both free and paid games. In this article, we will look at top paid android games to save yourself from annoying ads, being hounded to buy gems and other distractions. So, which games are worth the buck? Let's find out!
| | | |
| --- | --- | --- |
| Game | Category | Rating |
| Stardew Valley | Role Playing | 4.7 |
| Grand Theft Auto-San Andreas | Action | 4.5 |
| Vectronom | Music | 4.2 |
| Monument Valley | Puzzle Action&Adventure | 4.8 |
|  Mini Metro | Simulation | 4.6 |
| Holedown | Arcade Brain Game | 4.6 |
|  Rayman Jungle Run | Action | 3.2 |
| Kingdom Rush Vengeance | Strategy | 4.7 |
| Reigns: Her Majesty | Card | 4.6 |
| Downwell | Action | 4.6 |
| Another Lost Phone | Adventure | 4.7 |
| Fowlst | Arcade | 4.7 |
| Minecraft | Arcade | 4.5 |
| GRID Autosport | Racing Action&Adventure | 4.3 |
| Football Manager 2020 Touch | Simulation | 2.8 |
| Assassin's Creed Identity | Action | 3.6 |
| Fruit Ninja Classic | Arcade | 4.1 |
| The Room: Old Sins | Puzzle | 4.9 |
| Limbo | Adventure | 4.6 |
| Sky Dancer Premium | Adventure | 4 |
20 best Android premium games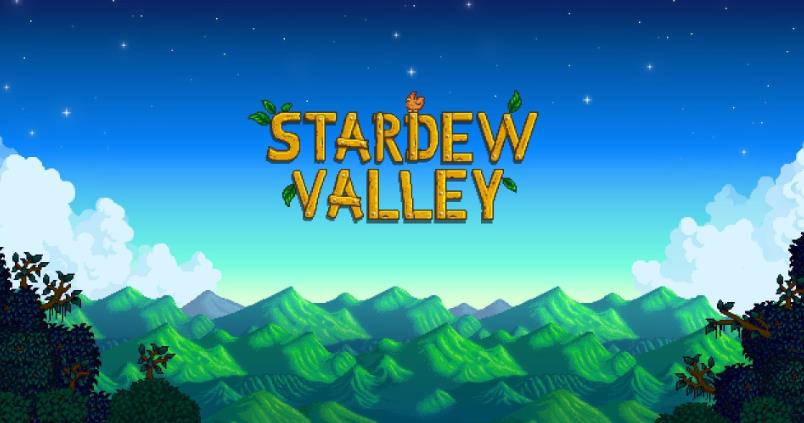 Want to farm on your Android device? Why not purchase the Stardew Valley game? It's been a celebrated game in recent years that the old and the young are falling in love with. This award-winning and among the best premium Android game allows you to turn a bare land into a rich plantation full of plants and animals.
The RPG modeled game provides you more than 50 hours of gameplay and comes with features such as auto-save so you don't have to lose your progress. If you want to raise cattle, cultivate a farm, be part of a community, and even marry right from your Android device, be sure to download this stellar game.
This RPG action game follows the adventurous life of Carl Johnson in Los Santos, San Andreas city. After the cops frame Carl for homicide, you'll be required to save his family as you bump into drug barons and corrupt officials.
You'll have 70 hours of gameplay for a few dollars. Not only will you explore Los Santos, but also Las Venturas and San Fierro. The best part? You can play it on numerous devices thanks to the cloud saving feature. It is available in English, Italian, German, Russian, Spanish, French, and Japanese languages.
A combination of melodious electronic music and a mind-blowing atmosphere, Vectronom is an Android game that will hook you up from the beginning to the end of the game. The color and geometric path change as the beat transitions providing you not only a captivating but also challenging gameplay.
And you'll not only have to keep up with the challenges but also the ever-increasing speed. It currently has 31 levels each with a different type of challenge, color scheme, and a thumping EDM track. The EQ controls let you get the best out of the music. You can play with a controller D-pad or keyboard if tapping is not your cup of coffee.
This is one of the best premium Android games that takes you through an adventurous atmosphere coupled with out of the world architectural designs and landscapes. You'll have to guide Ida, the silent princess through fantastical paths, monuments, and illusions.
The amazing storyline, captivating graphics, and mind-blowing challenges will have you hooked to this game. It is easy to play, comes with cloud save feature to save your progress, and is optimized for phones and tablets.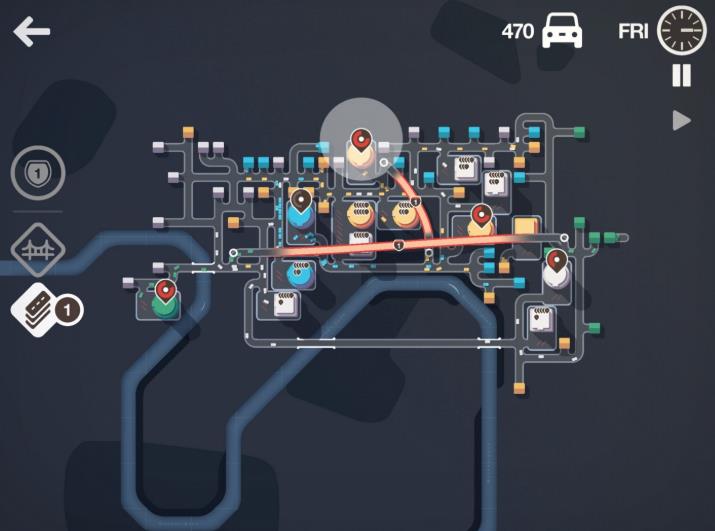 Want to build the next inter-connected city? You can do so through playing Mini Metro. Your main objective is to keep the city running smoothly. As such, you'll have to draw efficient subway lines to keep all trains moving. This game is poised to test and challenge your planning and organizational skills.
The award-winning game features 20 challenges, night, and colorblind modes. The game mimics real-life challenges allowing you to view a city from a different perspective. As one of the top paid android games, you won't lack tips on how to play it, should you get stuck, on the internet.
This game will have you dig through six celestial bodies as you work your way to the sun. As you dig your way through hard rock, you'll have to hit soft spots for maximum impact since shots are limited per round. The more blocks you knockdown, the closer you get to the core. Don't forget to collect as many crystals as possible for an upgrade.
This game is ideal for all ages. From a kid to a senior, all will find it captivating. The game, however, becomes challenging as you work your way through Livid Dead levels. Powered by UbiArt Framework, it comes with captivating graphics, music, responsive touch controls, and a wide range of worlds to discover.
The 20 levels will have you evade cannonballs, falling rocks, and outpacing a flower in the Boss Plant level to reach the Livid Dead levels. Quite an interesting game.
It is one of the top paid android games that is worth the money thanks to its challenging levels that will test your strategy skills. With your able army, you'll have to come up with defense and war strategies that will allow you to fight off mighty enemies as you unlock new towers.
So, build a strong army and crash 60+ enemies, conquer 18 towers, and enlarge your kingdom as you show the rest who the boss is! The best part? You can play offline without a fuss.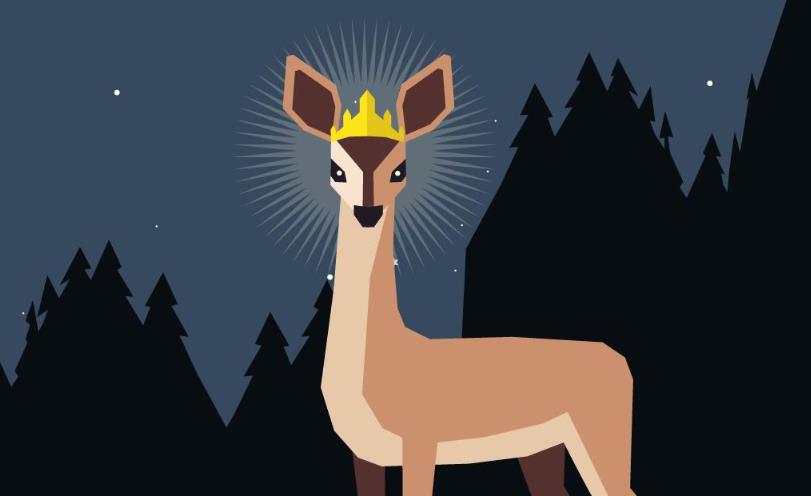 If you want to not only play a game but tell a story, then Reigns: Her Majesty is a perfect game for you. Your role as the queen takes you through a renaissance period that has brought knowledge and enlightenment to the new world.
However, jealousy and greed conspire against you as try to save the kingdom. You'll have to strike a balance between personal and political life to build a lasting dynasty. With 200 characters, cards, and numerous mystical powers, you'll definitely like this game.
Explore the depths of the earth through Downwell. Equipped with lethal gumboots, the games takes you through a well full of monsters, nasty creatures, shops, and hidden riches and gems as you find your way through the dark.
You'll need to watch out for enemies as your character goes on a freefall ride because if he lands on them, you lose a heart. You can shop for unique items that will help you fight the enemy and thanks to its minimalistic design and high-responsive controls, you'll have a hassle-free time playing this game.
Premium Android games ought to tell a story and take you through challenges that will have the story edged in your mind. This is where Another Lost Phone features in our best premium android games thanks to the captivating story you have to follow to make progress.
The game explores the life you Laura, a girl who has disappeared and lost her phone. You're required to go through her phone's content to find out all about her life and what led to her disappearance. Will you uncover the mystery?
Well, this game is easy to play but relatively hard to master as you play as an owl stuck in hell for some strange reason. As you loot-seek you'll have to fight off demons, go through spooky chambers, and evading the buzz saw that can cut through you.
Just tap the sides of the screen to kill demons as you dodge bullets they fire at you. Collect as many loots as you can to upgrade, heal, and get magnetic powers to collect more loots. Trade the loots for rockets and egg bombs to fight off the demons.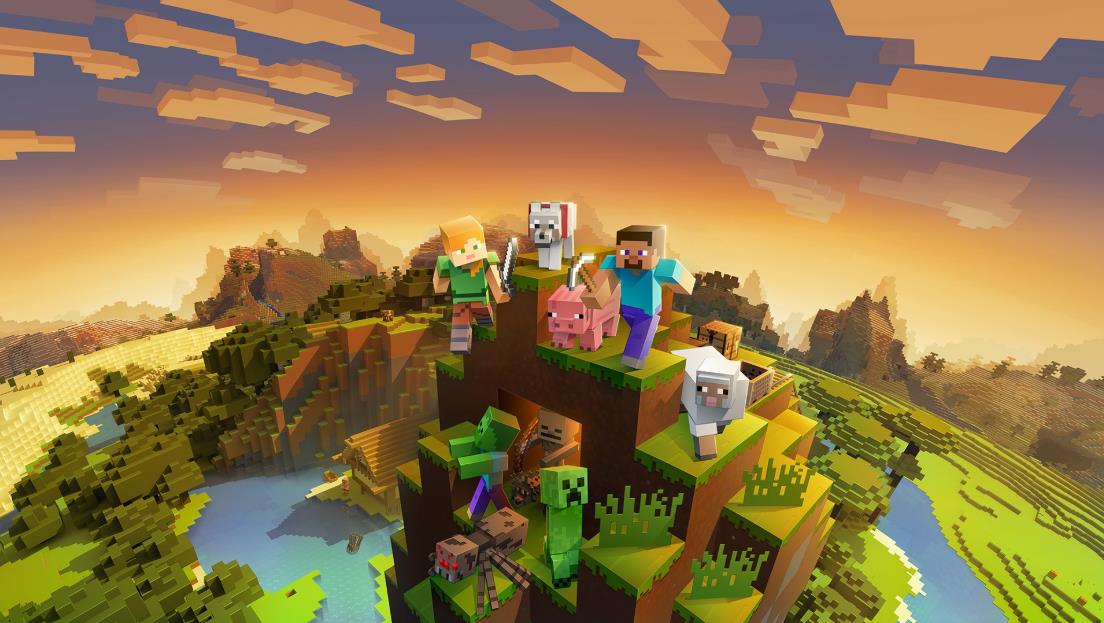 In 2019, this minimalistic game gangrened more than 110 million followers making it one of the top paid android games. And in 2020 it is no different. The game takes you through a 3D world where you can build simple homes to the most robust castles.
Use the available unlimited resources to build and ward off the destructive mobs that want to destroy your village. You can either do it alone or with friends. The multiplayer feature allows you to play with four of your friends. You can customize the game to suit your gameplay mode.
The GRID Autosport is a combination of beautiful cars and appealing circuits. Become a pro-racer by playing this game that presents you with 100 circuits and 100 cars to choose from. The controls are pretty simple and you can opt for gamepad control.
Gradually scale through levels as you win drag, street races, demolition, and endurance challenges. It is compatible with a wide array of devices ranging from Google Pixel to Xiaomi smartphones. Are you Russian or Italian? Well, the game supports at least 10 languages.
This game will certainly test and challenge your managerial skills as you build one the strongest most successful football club. It gives you control of every aspect of the club.
You buy/sell players, nurture talent, and watch your team climb through the ranks of top clubs. Fortunately, you don't have to do all the above since you can delegate tasks to your assistant.
Although this game requires internet connectivity to play, it surely makes the cut for top paid android games thanks to its challenging levels, action-packed scenes, and a smooth storyline.
To be a true assassin, you'll have to go through thousands of missions as you fight off dirty politics. It comes with technical excellence, is highly customizable, and comes with stellar graphics for a satisfactory gaming experience.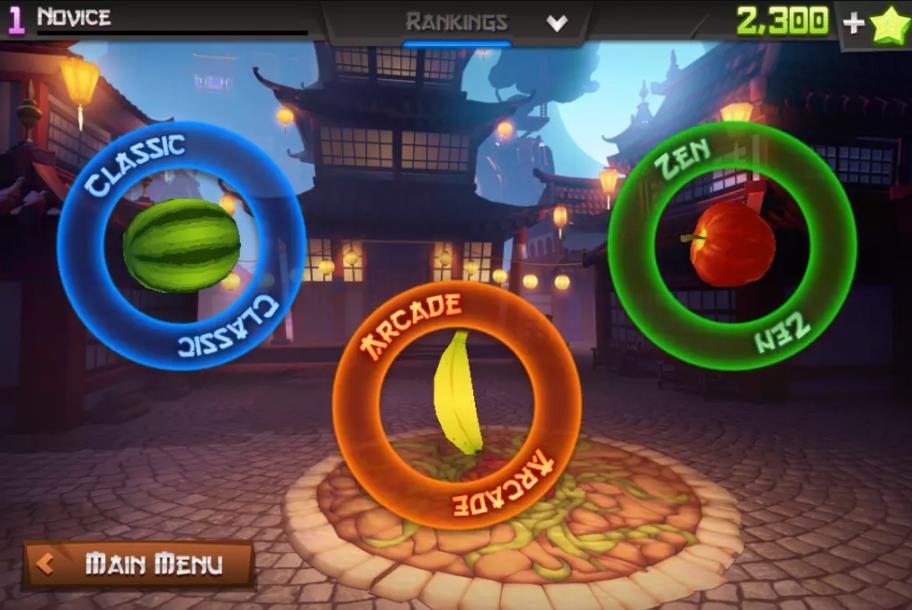 A conclusive list of the best premium Android games cannot be complete without mentioning this game. It is popular among gamers of all ages given its simple yet challenging gameplay. All you have to do is cut fruits as you evade cutting bombs which becomes a daunting task as the speed increases.
The Classic version comes with Dojos and blades that have a unique set of effects on your gameplay. It contains in-app purchases that you can disable in the settings section.
It is part of the award-winning "The Room" series of games. It takes you through an investigative journey as you investigate the disappearance of an engineer and his wife. You are taken to a mansion where you are supposed to unravel the disappearance puzzle.
If you have played the other three games in the series, then you'll have an easy time going through the storyline.  If not, you are missing out on one of the best-paid android games.
This is a masterpiece thanks to its rich storyline, minimalistic design, and stellar graphics. The game takes you through the life of a boy looking for her lost sister. He has to go through an eerie ambiance running away from a creepy giant arachnid. You can play the game as many times as you want if the boy dies.
If you are into running games, Sky Dancer Premium should among your favorite Android games. As you run and jump across deep pits and hazardous cliffs, you'll surely feel the adrenaline and concentration spike. It is an interesting running experience not to mention how challenging it becomes as the speed increases.
Final verdict
These are some of the best premium Android games that will not only improve your gaming skills but also your problem solving and logical thinking skills. So, which makes it to your must-have android game?