Apple has consistently impressed with the production of many a-list smartphones and devices including iPhones and iPads. iPhones have been an interesting revelation to the whole world thrilling people with high processing power and high-end features while managing to rake in millions of dollars.
iPads are not far behind their close relatives and boast similar high-end features. There have been numerous iPad models over the years and each of them has top-class features that are admirable. With the release of the iPad Pro 2021, there are several features that you should look out for.
The question on the minds of most users, experts and iPad enthusiasts are whether the iPad Pro 2021 will feature a MagSafe and the m1 chip. But there have been no confirmations on what exactly to expect from this high-end tablet. There is no doubt that an m1-like chip will supply more than enough power needed for a tablet.
The iPad Pro 2021 is rumoured to adopt an upgraded a14 chip that taps into the limitless power of the m1 chip. While this may sound good, it could also possibly push the Pro tablet to become more of a niche device.
According to a video posted by Mark Gunman, where he discussed the processing power of the iPad Pro 2011, the expert described the processor of the latest iPad to be on par with the renowned m1 chip adopted in the new model MacBooks. How this is possible has yet to be released to the public
There's no doubt that the iPad makes a functional, high-end device with some level of professionalism. But some people do not view iPads as a direct replacement for a laptop. These users only purchase the latest iPad on the market with hot features.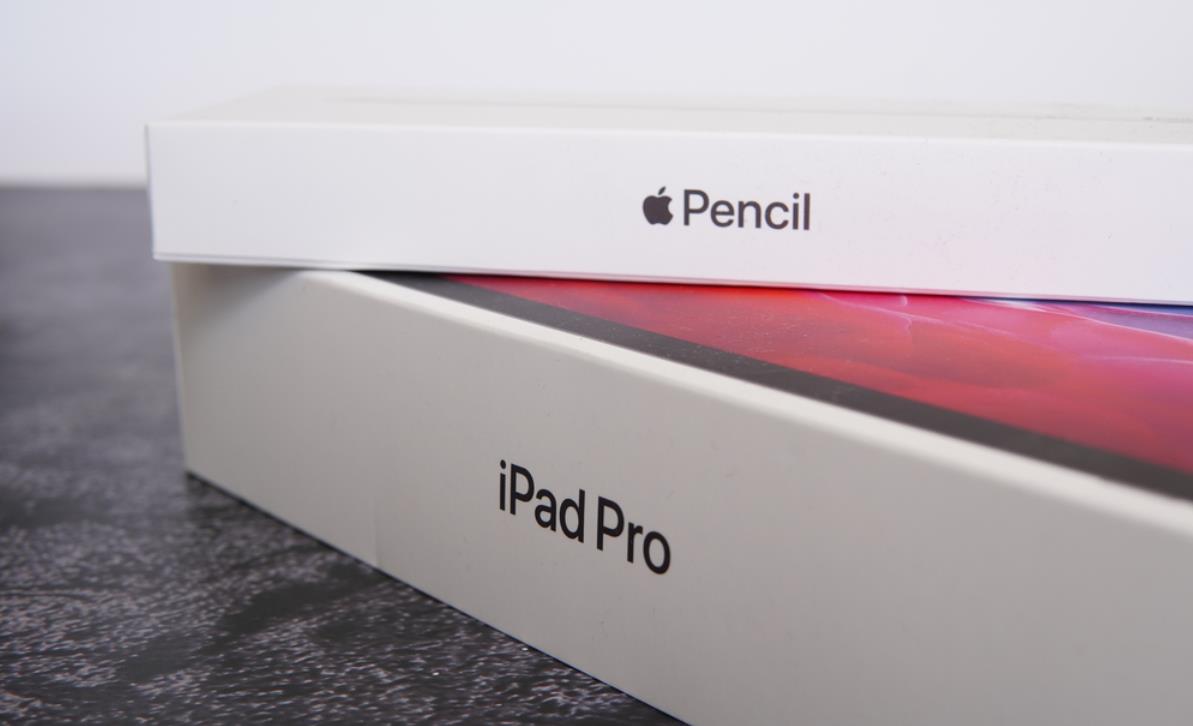 A huge performance boost such as the new chip will transform the iPad Pro 2021 into a high-end device with a lot of processing power. That would be enough to make it one of the best tablets ever released.
If the news about the inclusion of the m1 chip processing power in the iPad Pro 2021 is real, it changes the scope of the device to suit power users and maybe too much for those who prefer the flexibility of older models. An IPad is different from a laptop and a new "power" only iPad will lack the same appeal as older models.
Is this too much power?
Let's take a look at some recent developments about laptops. At the end of 2020, Apple replaced Intel-made chips with its own technology of Apple Silicon design for the MacBook Air, MacBook Pro (13-inch) and Mac mini. There's no doubt that these new chips are more beneficial than Intel-made ones as they offer higher performance and longer battery life. Adopting the m1 chip has brought more synergy between Mac and iOS devices with more apps being cross-compatible on both types of devices.
The iPad Pro 2021 is rumoured to feature a mini-LED display while expected to have a chip similar to the a14 used in the iPhone 12. However, Gurman's claim has suggested that there may be loftier goals for the company.
Having more power on a device is a great idea but it has to remain in context with the usability of a tablet. Apple describes their latest iPad as being more suitable for work than play. With their last release, the company went a step closer to the creation of a pseudo-laptop by adding a magic Keyboard accessory. This keyboard could serve as a floating stand for the device and a way to add a full keyboard and trackpad to the device.
At the time of its release, it was noted that the Magic Keyboard was incompatible with third-party apps and its weight was a huge difference from the device's portability. Also, it cost an extra $300 which means it wasn't a purchase you would take lightly. However, it makes the tablet easier to use, control and simplifies certain on-screen tasks.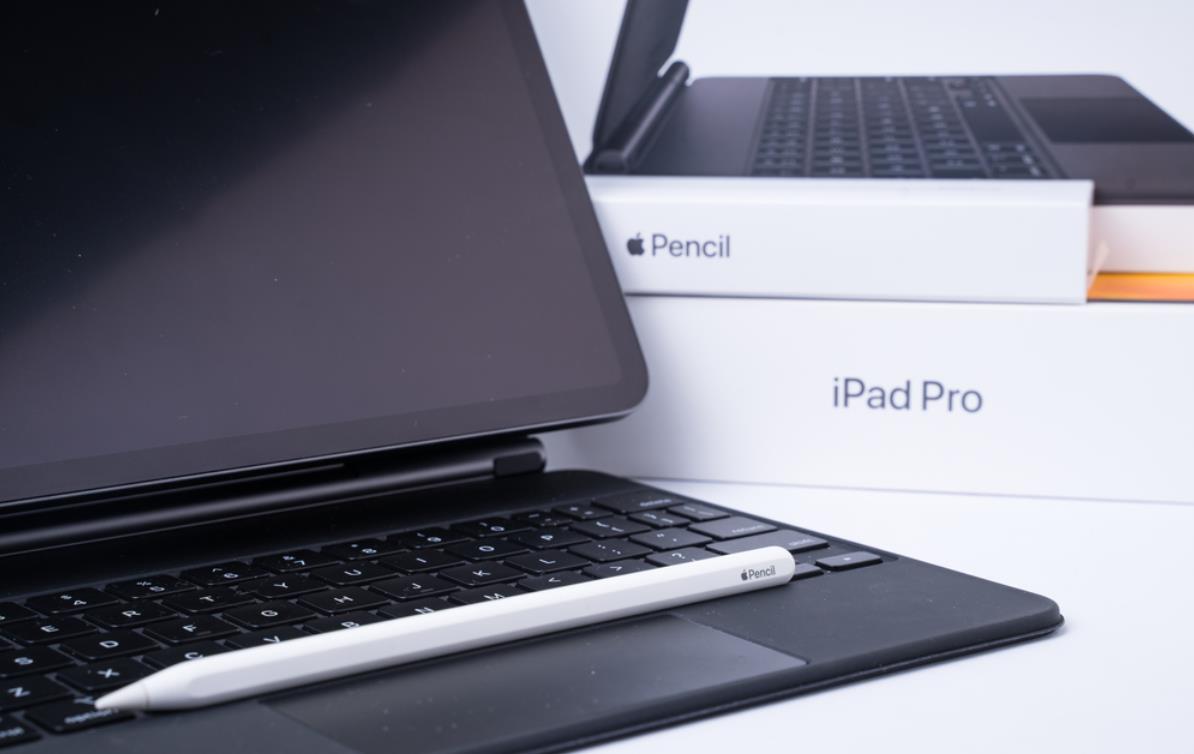 Adding the Magic Keyboard to the entire package, meant that iPad Pro cost just a little lesser than an m1 MacBook Air. In professional settings, it's difficult for a tablet to replace a laptop making the rationality of getting this tablet in place of a laptop questionable. So, there's the argument that it's better to purchase a Macbook Air than an iPad pro.
It's also worth noting that the M1 MacBook Air, Pro and Mac mini all are designed to handle thermal management better than an iPad; the Macs have fully operational cooling systems. So, using an m1 chip to deliver that much power may come at a cost of a toasty tablet unless Apple comes up with a smart way to make a miniaturised m1 variant.
Furthermore, an m1 chip may prove too much for a tablet-grade battery to handle. There's no doubt that the m1 chip is quite efficient but when adopted with MacBooks there is a laptop battery and cooling system to balance the effects of the chip. Don't count the m1 chip out just yet as Apple may find an innovative to add the powerful chip to a small body.
Final Verdict on iPad Pro 2021: Power vs. Practical
The software of the iPad Pro 2021 is also important. There are iPad variations for apps like Garageband and Photoshop. However, the number of apps available on macOS is still more than those on the Apple iOS store.
You can put a lot of power into an iPad, but without any compatible software to take the load of the hardware. The tablet would be wasted in the hands of a power-user with so much more to do.
If apple develops an iPadOS with mouse/cursor support that's similar to that of a desktop when applicable, then it's possible to build a case for a powerful iPad. But if they are unable to achieve this,  it would be like using an exotic car for shopping.
Based on rumours and current reports, it's obvious that Apple wants to remodel its new range of iPads to mirror the MacBook family. It may mean that some iPad users would have to opt for simpler devices but this switch may suit those who want a high performing device that's portable.