If you just purchased an iPhone XS, your next concern would be how you can protect that shiny screen. Let's face it, iPhone models come with many delicacies and barely survive a fall.  With the new and modern trends, you must be unbothered by a glass protector installation. However, whether you are planning to put your phone in a case or not, you should always have a screen protector on. You invest a whole lot of money in your smartphone, so you should ensure that it is protected and maintained well. A quality screen protector will give you the following benefits:
Protect from eyestrain.
Protection against scratches.
It protects against dirt accumulation.
Now that we know why we need a screen protector, how can we find a good one? Just like smartphones, screen protectors for a single model come in a variety of preferences. Here are some of the factors and selection techniques to consider when choosing a screen protector for the new phone:
Selection:
Always look for a line of screen protectors with various options in material, coverage, and features that would not limit your choices. It would be best to be in style and be yourself while choosing a screen protector and case accordingly.
Easy Application:
Lining up your screen protector can be the hardest thing to do. Therefore, you will love your screen protector if t is applied easily. Most protectors come with a step-by-step guide on how to make the application easier. While others are installed by professionals. In any case, the easier application is a win-win and provides good value to your money.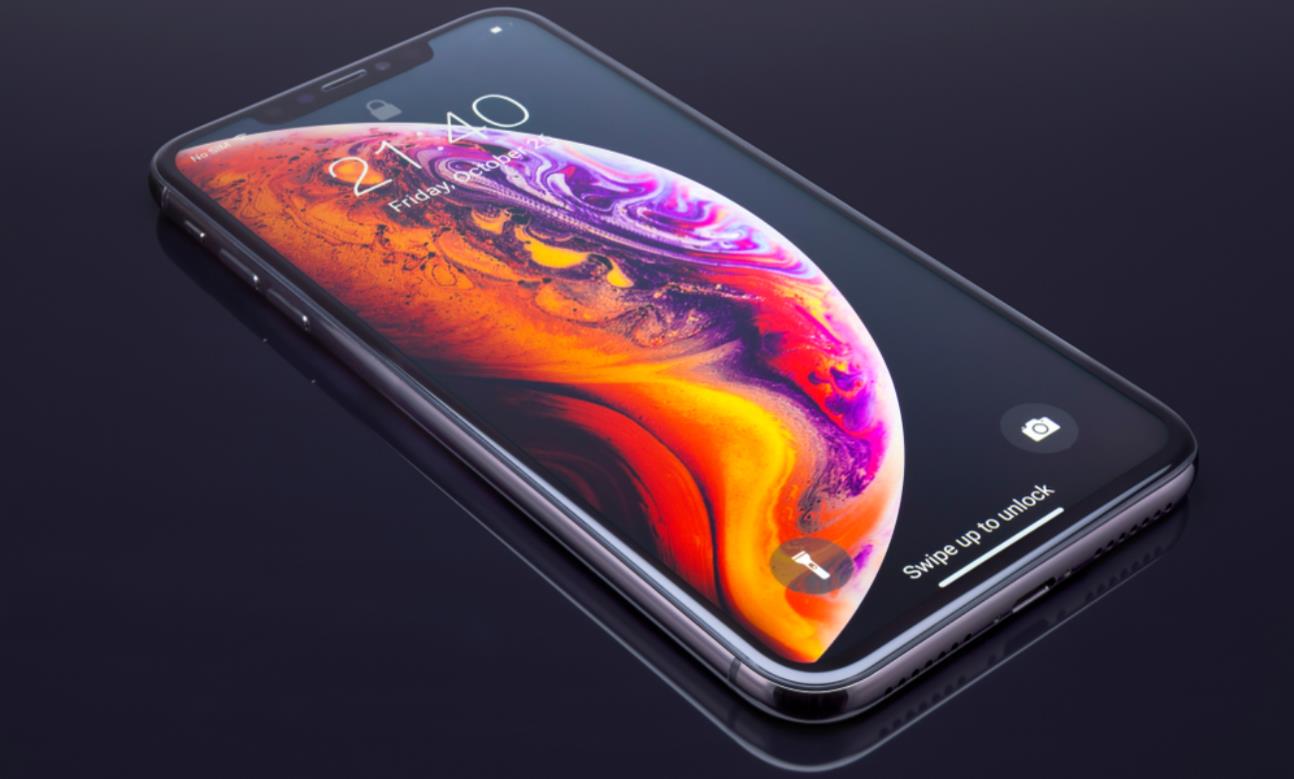 Material:
Just as mentioned earlier, screen protectors come in a variety of material options. These materials include PET and TPU screen protectors, Ultra Glass, Tempered Glass, InvisiGlass, etc. All these materials are designed to minimize damage from daily wear and tear while preserving touch sensitivity, provide clarity, strength, still smooth touch, and high degree screen production.
Right Type of Screen Coverage:
Once you have selected the type of material you need, the next step is to decide the kind of coverage you need. The screen protectors have two types of coverages called edge-to-edge coverage and flat coverage.
Edge-to-edge coverage:

This type of screen coverage is designed to provide maximum coverage to the screen area. When compared with flat protectors, they cover much screen area.
Flat Coverage:

These protectors cover the active area of the screen yet are more potent than E2E protectors. They are compatible with more phone cases and are less costly than edge-to-edge protectors.
Privacy Screen Protector:
This feature of a screen protector is not essential but more of a personal preference. These protectors are tinted and glare-resistant for clear and better visuals. It is excellent for the protection of your eyes. When you have a tinted protector on, the person staring at your phone from a distance would only see a tinted screen, so goodbye, spy!
Now that we know all the important factors for choosing a phone screen protector, here are our recommendations for the three types of screen protectors that will be perfect for your iPhone xs: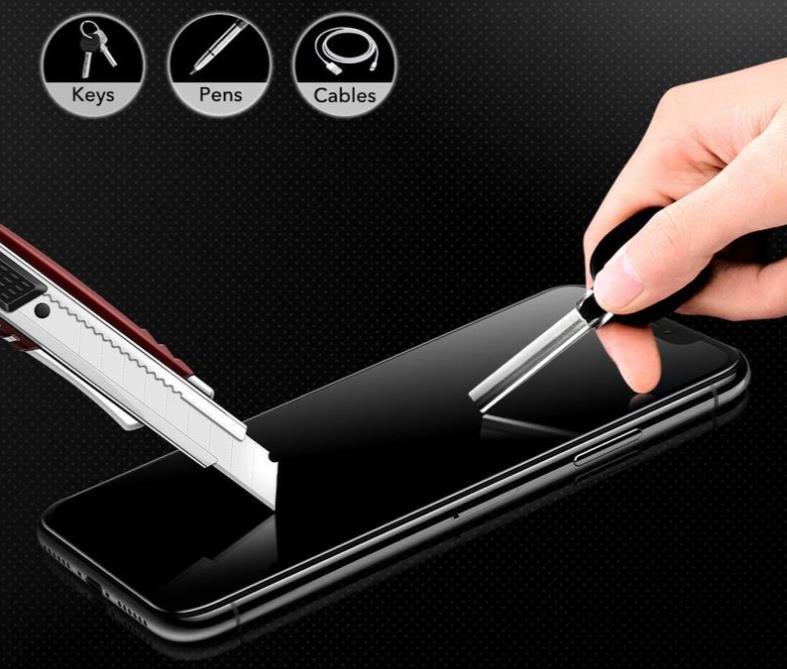 This screen protector provides ultimate protection to your device. It is available for iPhone 11 Pro/XS/X's FLAT touchscreen. It has space available between the device and the protector, which ensures ideal application for most cases. The application of the protector is dust-free. Moreover, the installation of this screen protector has the perfect alignment and coverage for your phone. You can clean the screen of your phone with a cloth or a dust remover.
This screen protector is five times stronger than any tempered time. It can withstand a force of 22lbs, and protects your phone case from daily wear and tear.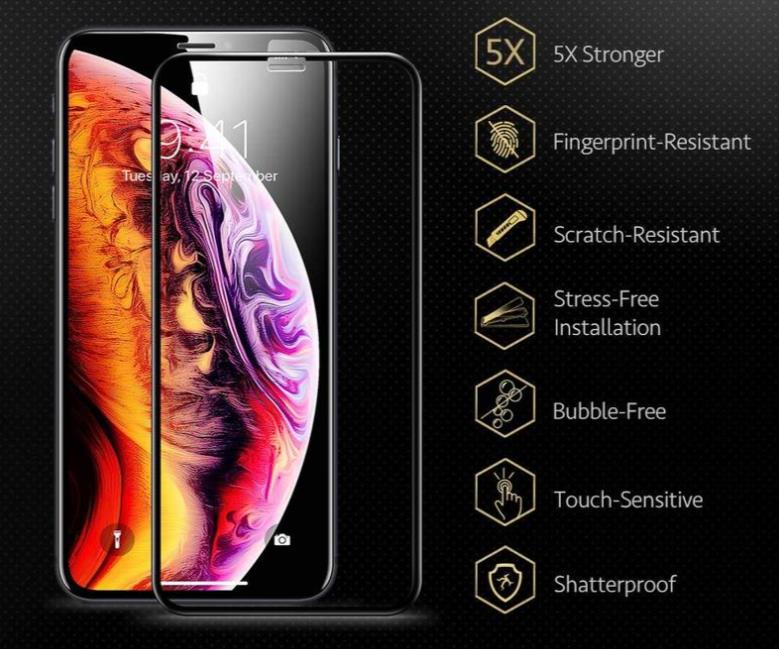 Next, we have a protector that is essentially designed with curved edges to provide 3D+ maximum protection. It is available for iPhone 11 Pro/XS/X and protects your device against dust breakage. Moreover, this protector covers the flat area of the phone. It has an installation frame that ensures the perfect alignment of the protector. The application is bubble-free and efficient. You can easily clean your protected screen with a cloth or dust remover.
This, too, can withstand a force of 22lbs to protect your phone from daily damages and wear and tear. It is five times stronger than other tempered glasses. This screen protector works best with ESR cases and might not be compatible for Otterbox cases.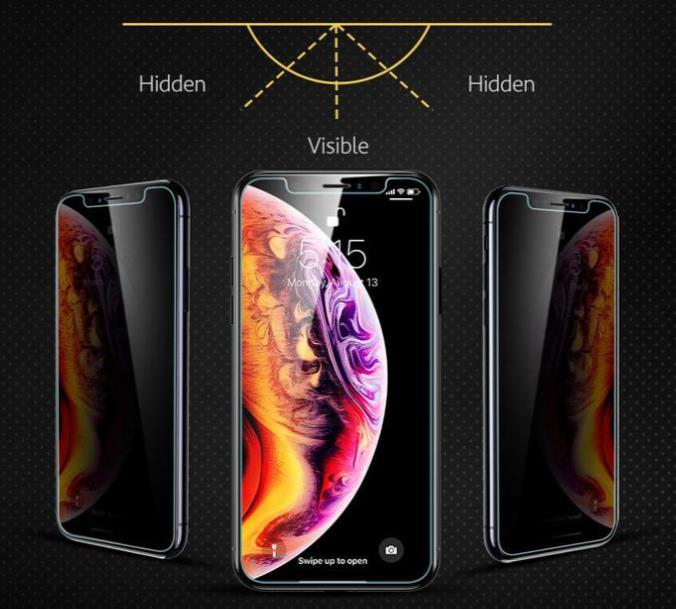 Last on our list is a tempered glass privacy screen protector, which will keep the screen of your device safe from strangers. This protector comes with a light transmission level of around 75 percent. It is recommended that you adjust the brightness of your phone according to your preference for daily use. It comes with a perfect installation frame that allows the alignment of your screen protector. The final application is bubble-free and smooth. It is designed for an ESR iPhone 11 Pro/Xs/X screen, which undergoes tempering time, and is designed to withstand 22lbs of force.
Conclusion:
Screen protectors are not a luxury accessory but a basic need of every phone case. You can choose your protector time according to your preference. The protectors mentioned above are worthy of investment and consideration.