The latest from Apple in the family of iPads is the iPad Air 4 2020. Arriving in two different storage variants- the 64GB WiFi only, the 64GB WiFi + Cellular, and the 256GB WiFi, the 256GB WiFi + Cellular, the device now has a much-improved design language. Where the 64GB variant starts at $599, the 256GB variant has been stamped with a $749 price tag.
And while you may be thinking of purchasing one, the question of which storage version to choose can be intimidating. Once you have made a decision, there's no going back. Deleting apps or files every time to make space for new ones will eventually get frustrating.
In this article, we'll attempt to answer which version will be suitable for you.
Choosing the right storage option
One thing to remember while selecting storage is the number refers to the total storage a device has, and all the space required for system files, apps, and the OS will be designated from the same. The remaining is what you will be left with at your disposal.
In a typical scenario, the iPadOS acquires about 10GB of space. Adding to that, about 4GB is acquired by pre-installed apps and system files. This implies out of 64GB you'll get 50GB for apps and files of your own choice.
Now, if you are expecting your new iPad Air 4 2020 to function as a bedside device for entertainment or light tasks, the 50GB room will be more than enough, as pretty much everything can be streamed online. When you do not have to download content, you do not need the extra space. The 64GB variant will have enough room for you to download the games you like to play, and the apps you prefer using. Moreover, it won't be less than a while that you will be left with little to no storage space for the new ones.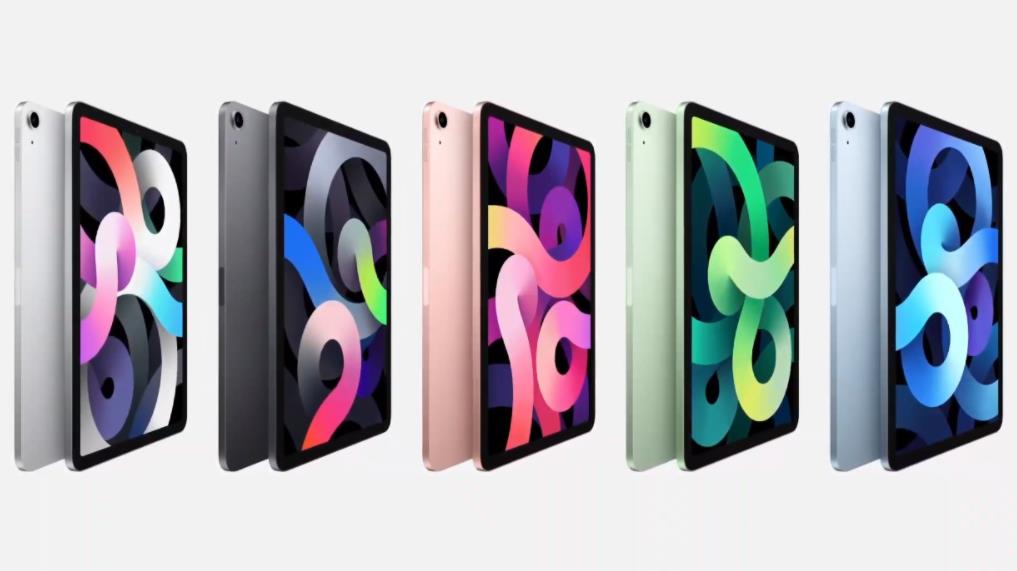 Making a smart choice
If one has a look at the difference between the price of the two storage options, they'll easily notice the $150 difference, which is a sizeable chunk of what you'll need to bring out of your wallet for something that you don't need.
However, if you break the price down to a per GB basis, you'll understand why the 256GB variant is a smart investment. We'll do the math for you:
Price for the 64GB iPad Air 4 – $599, thus 599/64 will be $9.3 per GB
Price for the 256GB iPad Air 4- $749, thus 749/256 will be $2.9 per GB
Similarly, if you do the same for the WiFi + Cellular variants, you can notice the savings of over $7 per GB by doing simple math.
While you are planning which version to buy, it is important to safeguard your choice with these screen protectors and iPad Air 4 Cases from ESR.
Planning for the future
Another great consideration when deciding which variant to opt for is the changing future needs. You won't be able to upgrade the storage. And while you are looking at the options, it is also important to consider the use case scenario.
If you are planning to use your new iPad Air 4 2020 to store images and videos, that takes up a lot of storage. If you are clicking photographs using the 12MP camera or shooting 4K videos, this will fill the space up quicker than you might think. Moreover, media with special effects like Panorama or Live photos will take up even more space.
Another thing to consider here is the media that you like to watch on your iPad. If you are one who likes to download movies from iTunes or episodes of your favorite TV shows from Netflix or Amazon Prime, it will eat up your storage really fast.
Furthermore, the apps that you use also consume more space than you might think. Some iOS games like the ones that receive updates regularly can eat up several GBs of space over time. And if you are in fact playing games, the backup files will also take some space.
If all of the above is something that you like to do, better is to get the 256GB variant.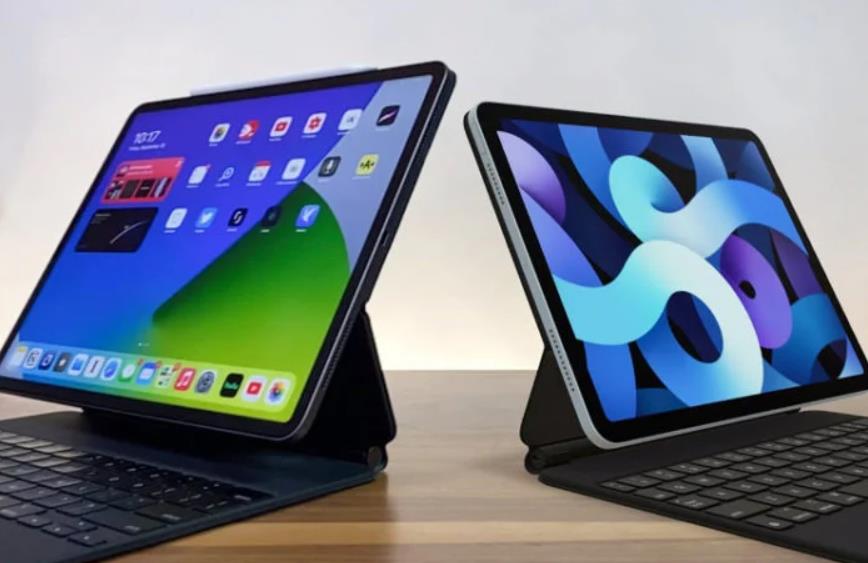 The Performance Aspect
The Apple iPad Air 4 2020 has been a performance device with the latest A14 Bionic processor in the heart of it. If you are looking to get performance tasks done out of the same, it is paramount that you select the one with adequate storage space.
If you are someone who produces content, you'll need a storage option that doesn't clog up the files while running. Here, if you use the 64GB version, you'll either need to move your files to a new location or delete them unless they are required. And in the same case, if you are looking at the performance perspective, the 256GB will give you ample space to perform high-intensity tasks like video editing, music creation, 3D modeling, animation, and so much more.
Your iPad Air 4 2020 has the computing power for all such tasks, however, to put that to use, you'll need extra storage. Though your storage requirements may exceed beyond the 256GB mark, it is certainly better than what a 64GB has to offer.
Therefore, if you do not want your workflow or productivity to affect just because of less storage, it is prudent to have a larger storage version at hand.
The final word
Among all the things discussed above, one thing which also matters is the budget. It is important to consider your budget and see if you would really like to invest in storage when you can get the same online for a lifetime than have to change your device and spend extra money every time.
Apart from that, the factors discussed above can be kept in mind before making your choice and selecting the best for yourself. Also, the more amount of memory space you will have, the smoother will your device operate under work conditions.
Hope this helps in making your decision. Happy Shopping!