Just look around you – they are everywhere!
From your pajamas to your coffee cup to your shoes and even to your swivel chair at work, they all have one or more colors.
There is virtually anything you can think of that has no color of its own. Perhaps that "anything" doesn't exist because if it is conceivable, then it definitely has a color.
colors are beautiful and they make our world and mental pictures come alive. It's the reason why some careers exist too.
In a way, colors contribute to our decision-making process by influencing our choices especially when it comes to gadgets purchase.
As you know, variety is the spice of life and Apple knows this well to infuse that into the iPad Air 4 – it comes in many variants.
iPad Air 4 has a lot of distinguishing and upgraded features compared to the previous iPad. One of which is seen in the processor – the A14 bionic chip.
Also, the iPad Air 4 is the pioneer iPad to have its touch ID in its top button and also launch the blue and green color variants amidst its predecessors. I could almost say it is the best iPad so far. Well, it is.
Its design features little to no bezel which allows a beautiful liquid retina display.
I'm glad to announce to you, that the iPad Air 4 comes in five different and absolutely unique colors: silver, sky blue, rose gold, space gray and green.
Having known these colors, it will be of no use if there are no benefits you can derive (or use as a justification of purchase) from any of these colors.
Thus, I would like you to know the advantages of these colors and who knows, it may influence your purchase decision (if you haven't made a purchase yet).
Silver color
Ever heard the saying: silver is classy? Well, maybe you haven't but now you have. This age-long color is a 'magnus opus' that makes you appear chic.
If you are one of those who do not love to flaunt their gadgets, then this color is your best bet as it is a cool (not-shouty) color and blends with just anything else.
In addition, you get to enjoy fingerprint resistance as your fingerprint blends in with the silver color hence making the prints invisible plus silver color conceals dirt. So, you do not have to worry much about its appearance.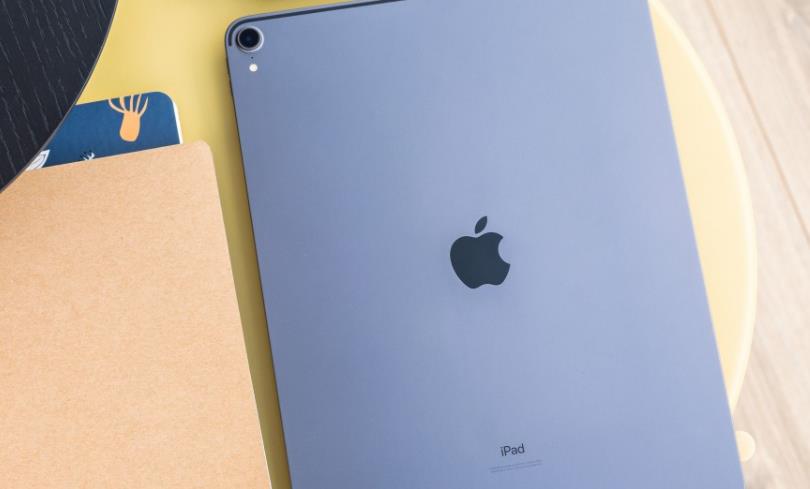 Sky blue color
There is this aura that comes with the blue color and it is always enthralling. Sometimes, I just want to keep staring at the blue sky because it is beautiful!
Being the first of its kind and you may want to consider choosing this particular color of iPad. If you are concerned about the device getting dirt, do not worry your head, this color does a great job in tucking away dirt.
Rose gold color
Roses are a beauty to behold. And to think of this variant of iPad in a rose gold color will be fascinating. With its light aesthetics combined with a unique touch of subtle sophistication, expect the outcome to be stunning.
Even though the rose gold color is occasionally remodeled by Apple Inc., it still comes out nicely.
Space gray color
Space gray? What does that even mean? Quite weird. Well, yeah. It is weird but there is no other unused name to give to this particular color except this.
And just if you're still wondering what space gray color is all about? You may stay a bit longer in the wonderland.
But hey, space gray is not a newbie in the color zone. Interestingly, Apple has been using this particular color variant in its products for a while now.
The space gray color looks more like a darker shade of ash color. So, if you really do not like to play with colors, you can opt for the space gray color.
Green color
This is the rookie amongst all the colors – entirely new to the iPad world. If you love to try out new things, then this should occupy a viable position on your choice list.
Although, it is quite flashy, nonetheless, it is unique. So, feel free to give it a try!
Which color should you choose?
If you are looking to pick from the oldie's categories, you may settle for the silver or space gray color. Old but gold, anyway.
But if your choice lies in sophistication, you may go for the rose gold or blue color. And if uniqueness is what you aim at, then settle for the green color – go green!
However, I wouldn't want you to be too engrossed with these colors as you can decide to pair your iPad with a different color of iPad case.
Sequel to this, I bring to you 2 iPad cases with 6 color variants that you can choose from. Just make sure to choose the one that suits you best.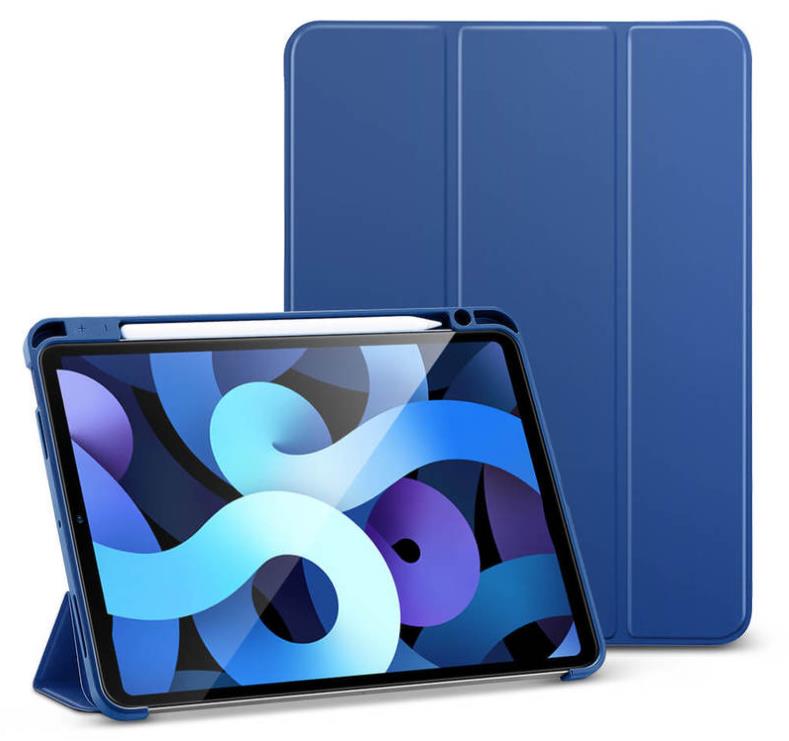 Key features
Apple Pencil compatibility
Dual stand
Sensitive cover
Soft & grippy
Designed exclusively for the iPad Air 4 (2020) is the rebound pencil case. The buttons are easy to press and it has definite cut-outs.
Do not waste time in pairing this case for any other iPad model, because it won't fit at all.
The rebound case has a built-in pencil holder that helps keep your pencil safe while charging and when not in use.
The rebound case cover is super sensitive as it automatically wakes your screen when opened and turns off your screen light when closed.
You can view or type in either the portrait or landscape mode with support from the magnetic trifold stand of this rebound case.
The case is made of rubber-like polymer for a firmer and more comfortable grip.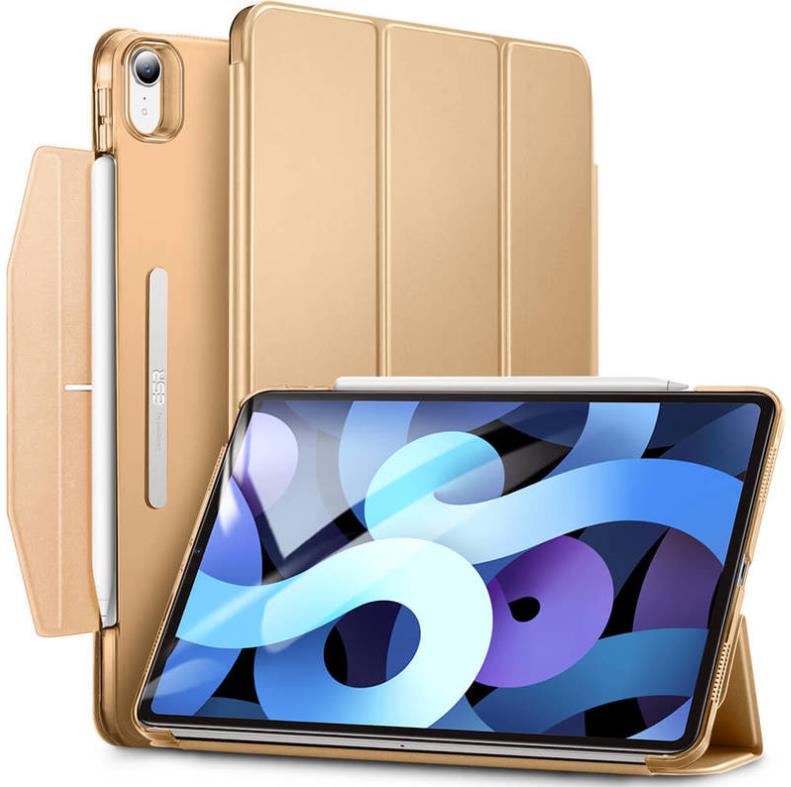 Key features
Pencil charging supported
Responsive cover
Full body protection
The ascend trifold case is specifically designed for the iPad Air 4 (2020) and no other device.
With the precise cut-outs made, this case supports pairing and charging your Apple pencil and also keeps it secure when not in use.
It has a strong magnetic case which works seamlessly with the auto sleep/wake function of your iPad.
This case provides full protection to your device by covering all sides of your device.
There you have it, the 2 recommended iPad cases you can purchase.