The iPhone 12 and 12 Pro are high-end smartphones that are set to revolutionize the phone industry. This is thanks to their compatibility with the 5G network and other awesome features. And for its price, you need to take good care of it.
This is where a case comes into play. Cases help protect a phone from bumps and impacts. And if you want to flaunt the premium design of the iPhone 12 and 12 Pro, then a clear case is what you need. In this article, we look at the seven best clear cases you can buy today. Let's dive in!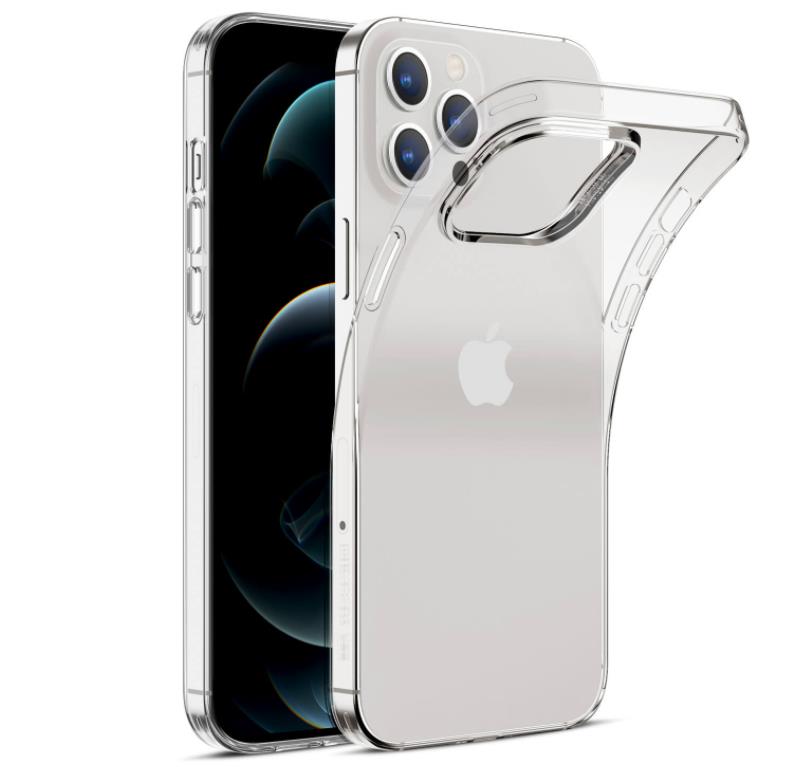 Made of ultra-clear and flexible TPU, this ESR case protects your phone against pesky scratches and other elements maintaining the sleek look of your iPhone. The flexible design also ensures that it fits precisely to the dimensions of your phone. With a clear back, you'll be able to flaunt the stylish construction of the iPhone 12 and 12 Pro.
This type is only compatible with the above iPhone ensuring that it fits like a glove and allows you to enjoy everyday phone use. This is thanks to the cutouts and tactile buttons. The screen and camera will remain protected from scratches owing to the integrated raised lips. You'll enjoy easy installation and removal with this quality case.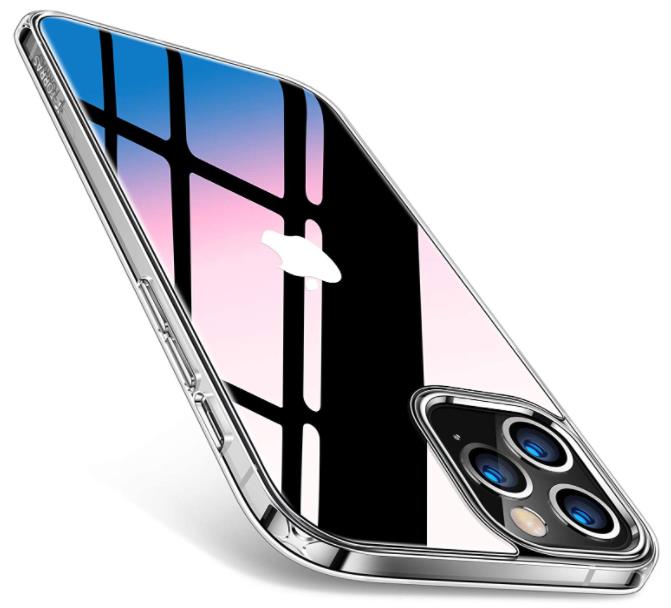 This is yet another clear case made of premium TPU material that offers much-needed flexibility for easy installation. It allows people to admire the premium construction of the iPhone, which, in essence, looks good on you. The case has air pocket corners that absorb shock from quick drops ensuring zero impact to your iPhone.
Besides, it comes with raised bezels making it a full-body protection case. This is because the screen and camera are well-protected from scratches in case you place your phone face down. What's more: it has cutouts so you can use the volume and power buttons with ease. And when it comes to grip, this case got you sorted as it features an anti-slip design.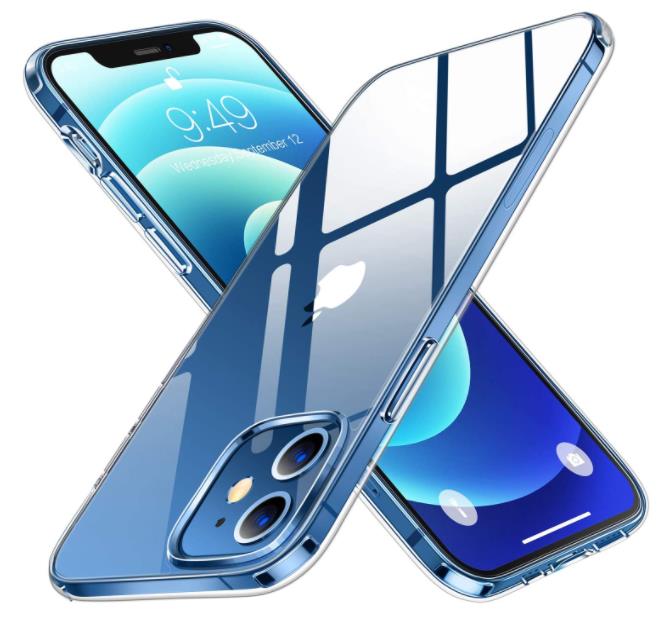 Humixx is a company known for producing durable phone accessories and this case is no exception. Its ultra-clear design features an anti-yellowing property allowing it to stay clear for a long time. This means your phone will look as good as new regardless of how long you use it. Talking of durability, the case is resistant to scratches, fingerprints, and other elements.
Also, the air-guard corners absorb shock from impacts keeping your valuable iPhone intact. The frame provides a stellar ergonomic grip so you can use your phone comfortably whether relaxing or on the go. And if you prefer wireless charging, well, this case is what you need since it is compatible with magnetic wireless charging.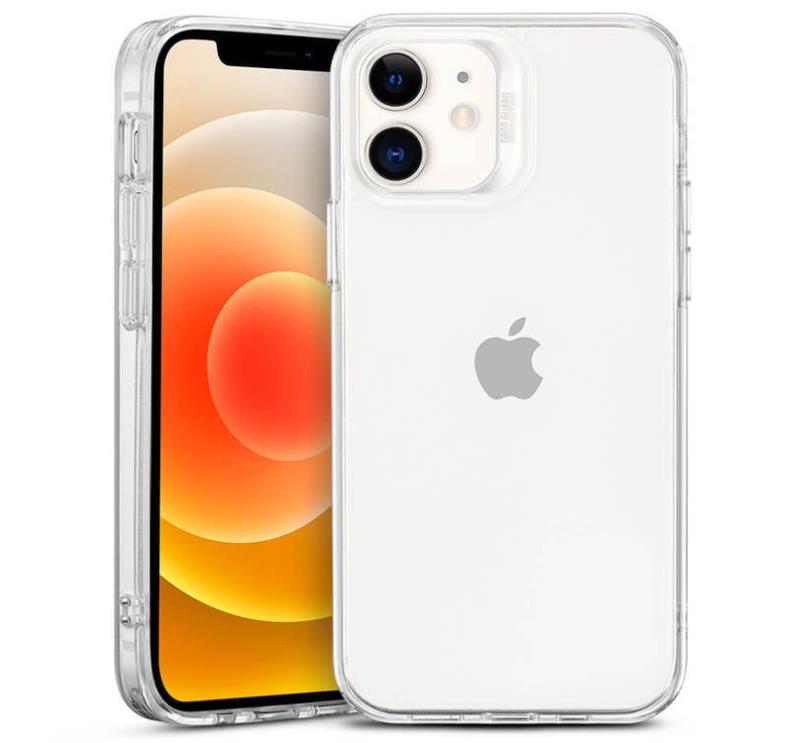 Coming in frosted black, navy blue, clear, and black color variants, this ESR case offers full-body protection without adding bulk thanks to its lightweight and slim design. You'll have an easy time slipping your phone into your pocket. Whether you choose the clear or blue color, the case is sure to bolster the aesthetic aspect of the phone.
Like other premium ESR cases, this type is easy to install thanks to the flexible construction. Furthermore, it is only compatible with the iPhone 12 and 12 Pro. Its bumper offers an ergonomic anti-slip grip so you can use the phone as you go about your business. You'll enjoy the soft design that feels smooth on your hands.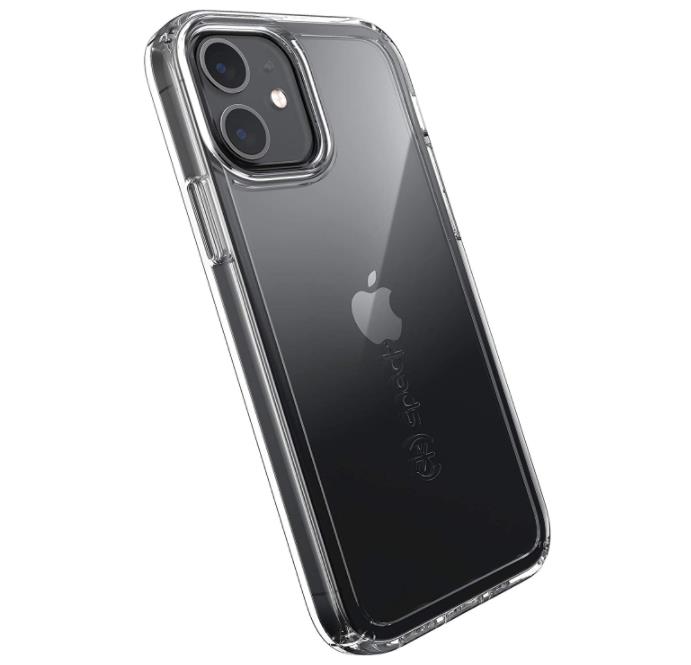 If you want premium protection, this is the right case for you. It is a dual-layer case that offers full-body protection. This ensures that your iPhone is protected from impacts, ultraviolet rays, scratches, and other elements keeping it looking neat. The case is designed to withstand high drops and thanks to the air-guard corners, it will seamlessly absorb the shock.
It also comes in a slim design so it can fit easily in your bag or pocket. Besides, the slimness allows for uninterrupted wireless charging. Like other cases, it comes with precise cutouts enabling you to access the port, speakers, and camera. And the camera is protected from damage thanks to the raised bezels.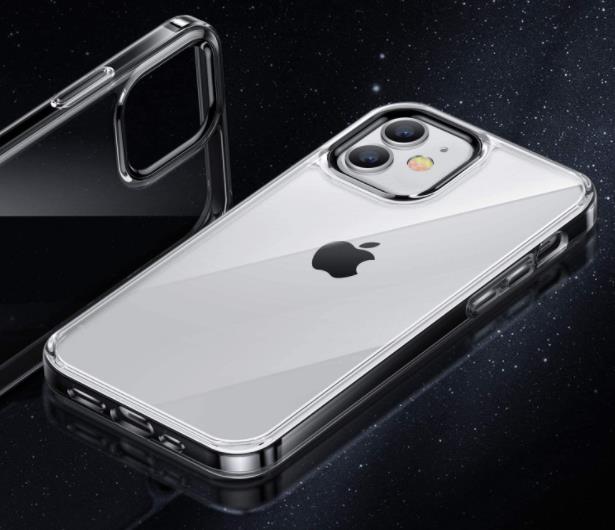 This is yet another premium clear case that you'll want to fit your iPhone. It comes in variants such as navy blue, shiny black, and teal blue colors. Just choose one that appeals to your eyes. While stylish, the case offers full-body protection thanks to the hard TPU back and air-guard corners. The corners absorb shock from quick drops.
The case has the anti-yellowing property that ensures the case stays clear for a long time. With it, you can flaunt the best logo in the world: the Apple logo. With raised bezels, you can rest assured the screen and camera will remain intact even in the event of a quick drop. It was designed with comfort in mind since it comes in an ergonomic and anti-slip design feeling comfortable on your hands.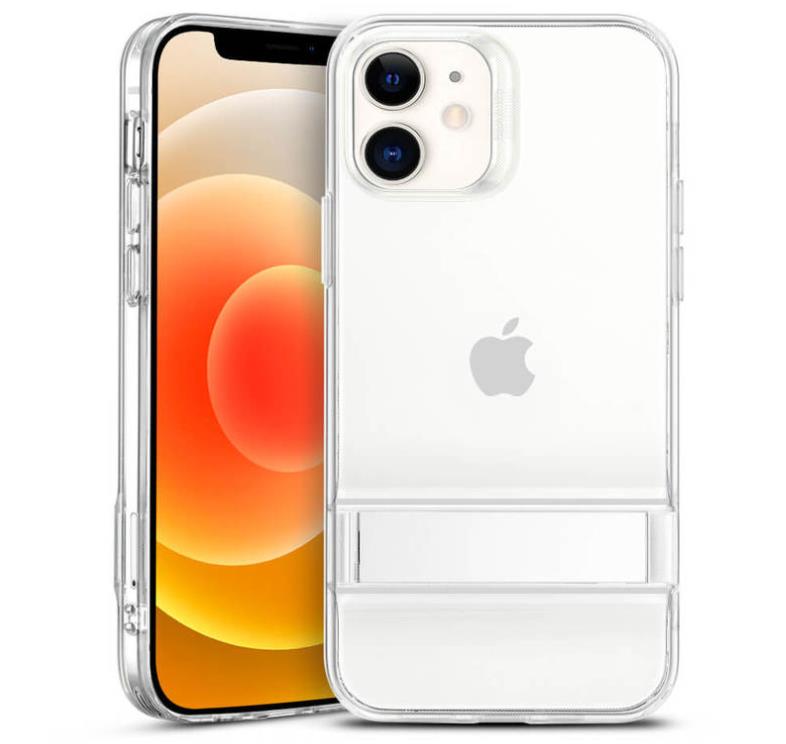 Finally, we have this ESR case that comes with a kickstand so you can use landscape and portrait viewing and typing orientations. As such, you'll chat, watch movies, and surf the web hands-free. The case is only compatible with iPhone 12/12 Pro ensuring a perfect fit with your phone. It is durable serving you for a long period regardless of how many bumps and quick drops it has encountered.
It also comes with raised bezels protecting the camera and screen from damage. With precise cutouts, you have access to the charging port, speakers, and camera. The high-responsive tactile buttons ensure you use the power and volume buttons hassle-free. You can choose between the clear and frosted black colors.
Wrap up!
Well, besides offering full body protection, these cases enable you to show off the sleek look of your iPhone 12 and 12 Pro. The best part: they are not pricey. So if you want to buy a clear case, you can buy any of the above cases.