iPad users have had a lot to enjoy and anticipate this year, so far. In March, the iPad Pro was refreshed by Apple, and now users are starting to look forward to the upcoming release of the next version. Apple lovers are currently on the edge of their seats, waiting for the new iPad Pro which will be the first to come with 5G connectivity. Stick with us and find out details about the new iPad Pro.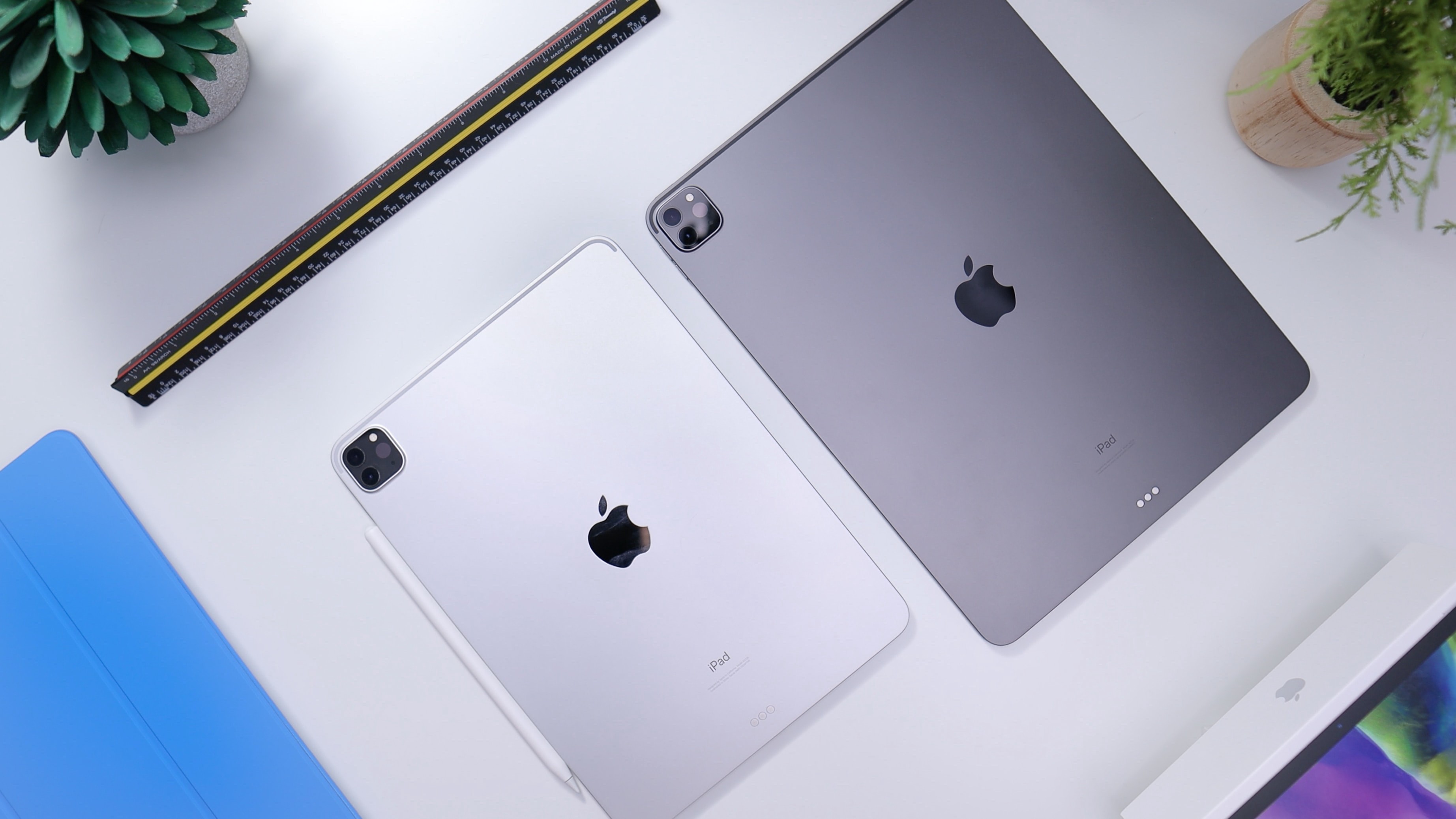 PHOTO:medium.com
New iPad Pro 12.9 (5G): When will it be released?
One burning question on everyone's lips is when the new 5G iPad Pro will be released. Initially, there were reports that Apple will launch the new model later this year, in the final quarter, to be precise. Unfortunately, there were disruptions in the supply chain due to the coronavirus breakdown and this affected the release of the new 5G iPad Pro. For this reason, Apple delayed the release of this device until 2021.
Apple refreshed the iPad Pro in March where they added features including the ultrawide camera, magic keyboard, and LiDAR scanner. It turns out that this is the only update this year and users will have to wait till next year to see anything new.
New iPad Pro 12.9 (5G): What new features does it have?
Now, what everyone wants to know. What are the new features to expect in the new iPad Pro coming next year? The rumours around this device report that there are a couple of interesting features coming with it.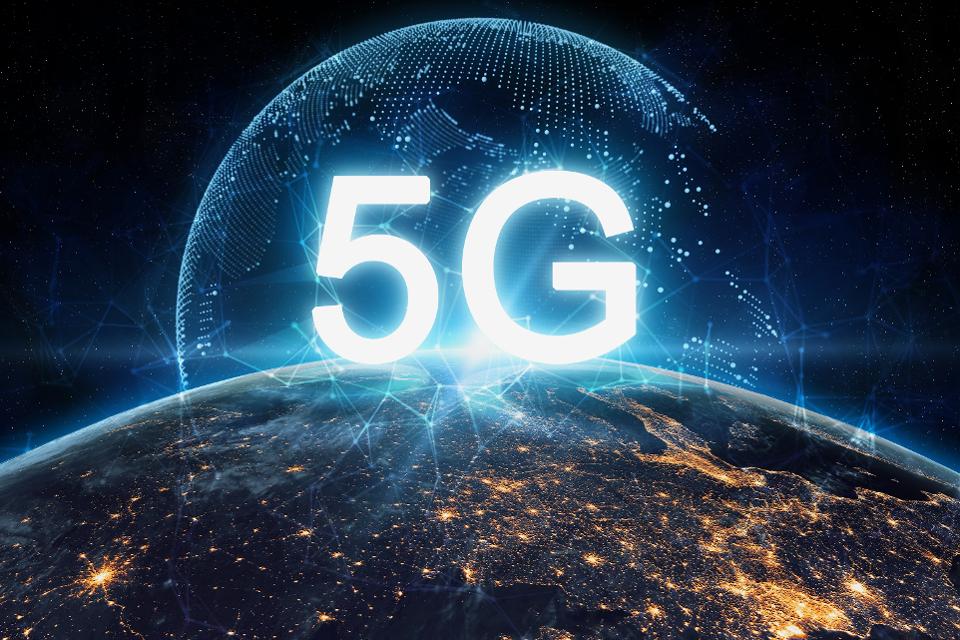 5G Connectivity: Just as Apple has decided to do with the iPhone 12 and iPhone 12 Pro that are coming later this year, this next generation of iPad Pro will have 5G connectivity. This will make it the first iPad to have that capability. The iPad Pro will likely support both versions of 5G; sub-6 GHz 5G, which has high speed but a small range. and mmWave 5G, which has moderate speed and large coverage.
For now, Apple will use Qualcomm modems for its 5G network because it hasn't developed its own 5G modems. Not until 2022. It is expected that Apple will switch gradually after it has its 5G modem, which could begin with the new iPad Pro.
Mini-LED Display: Another big thing everyone is or should be expecting from the next generation of iPad Pro is the mini LED display that is coming with it. This is in contrast to the OLED displays used for the iPhone 11 Pro and 11 Pro Max.
Mini LED display has a lot of amazing features like a wide range of display colours, high contrast ratio, and high brightness. It also has deeper black screen due to its structure, and it is less prone to burn-in, compared to the OLED display. Mini-LED is also known to be energy efficient and less expensive than OLED display.
Power: The new iPad Pro is expected to come with a performance upgrade in the power department. Reports have stated that it will come with the A14 processor which is produced with a 5-nanometer processor. TSMC, Apple's partner, is supposed to begin manufacturing of the A14 processor in the second quarter of 2020. This processor will be used for the iPhone 12 to be released later in 2020 and the iPad Pro to be released in 2021.
With this kind of feature, the next generation of iPad Pro is expected to be even more powerful than the 15-inch MacBook Pro. This is mostly owing to the 5-nanometer process employed in manufacturing the processor. It is unknown if Apple intends to upgrade from the 6 gigabytes of RAM that the 2020 iPad Pro models come with.
These are the major new features to look out for in the new iPad Pro coming next year. No doubt, these are really interesting and enticing features that would get anyone to anticipate the release of this device.
New iPad Pro 12.9 (5G): How much will it cost?
Another question on the mind of users is how much this new device will be when it is released. Well, for now, no one knows for sure. Talking about the past few generations of the iPad Pro, the cost has always started at about $799 for the 11in and $999 for the 12.9in. Similar pricing would be expected on a normal day.
However, there are numerous reasons why it will be more expensive. The new technologies that are expected to be featured in the new 5G iPad Pro are known to be expensive and battery consuming. This means that Apple may have to introduce a significant increase in the cost. Nevertheless, it is still worth looking forward to.
New iPad Pro 12.9 (5G): Should I wait for it?
After going through the perks of the new iPad Pro, you might wonder if it is worth waiting for. So, should you wait for it? If you are currently in the market for an iPad, this is definitely a valid option for you to watch out for. However, you are not advised to wait for a year before you get yourself an iPad.
If you already use an iPad and are wondering if you should consider looking forward to the new iPad Pro next year, then you should. The 5G connectivity and the new processor coming with it are enough reasons to put the 2021 iPad Pro on your radar.
If the features mentioned are things you hold very important to you, perhaps for your work or other personal reasons, then you are advised to anticipate the 5G iPad Pro.
Conclusion:
It was expected in 2020 but was postponed to 2021 due to obvious reasons. Thankfully, a delay is not denial. Neither does it translate to poor quality. The next generation of iPad Pro will be released in 2021 and will be the first to have these amazing features; 5G connectivity, mini-LED display, amongst other mouth-watering perks.
This is one gadget that is going to be worth the wait. Fortunately, Apple will still release the iPhone 12 later this year, for those who still expect something from the company.