Do you own an iPad? Are your kids yearning for a chance to play on it? if so, we got you sorted! in this article, we feature 10 of the best games for your 4–5-year-old kids. Let's get into it!
Quick links:
Price: $2.99
Crazy Gears is one of the best iPad games for toddlers thanks to its ease-of-play and scenes intended to marvel at a kid. The game is available on iPhone, iPod Touch, and iPad. The game is based on STEM topics so you can rest assured that your kid will develop and hone his or her critical thinking and problem-solving skills.
The game takes the kid through numerous challenges through which they have to find a way to the next level. This involves dragging and dropping items to let the ball travel to the next stage. Items increase as the kid goes up the levels.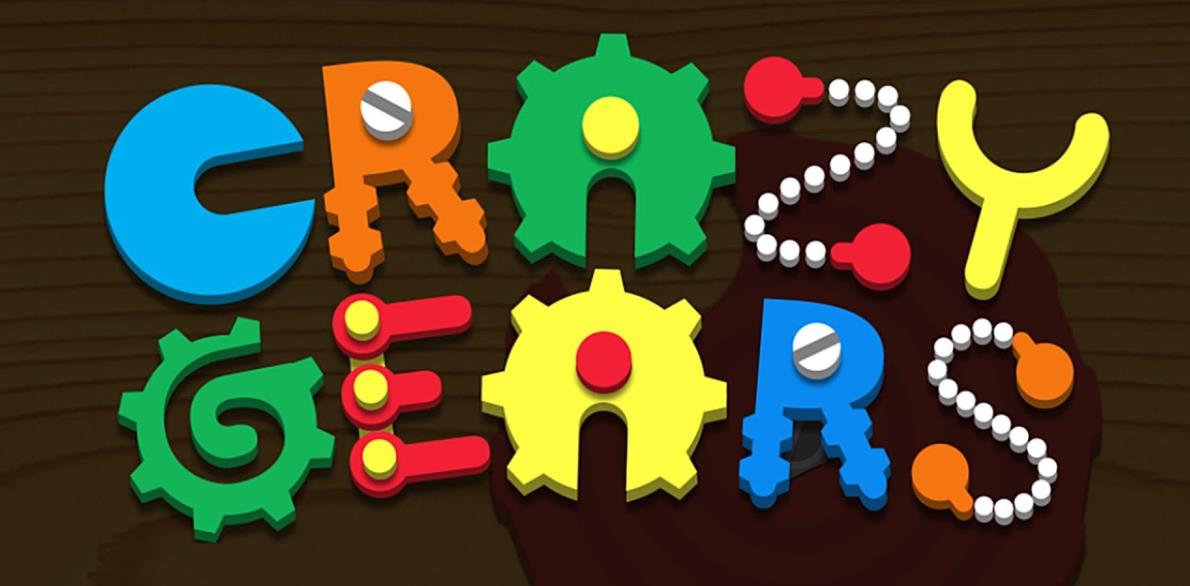 Price: $4.99
This is yet another stellar game for your 4- or 5-year-old kid. Supported on Android and iOS devices, the game allows the kid to learn the basics of algebra. It is easy to play and adds much-needed education value to your kid.
All that a kid needs to do is to drag and drop cards on trays in a bid to solve the x equation. As the kid progresses through the levels, mathematical concepts such as symbols, numbers, and letters begin to appear.
Price: $3.99
Monument Valley is one of the best iPad games for kids. In fact, it is also a favorite among Android users. Besides, it's been around for quite a while and still boasts of unmatched popularity. In this game, the kid has to guide Princess Ida through a host of mazes and other objects. the artwork is also exceptional, guaranteed to keep the child hooked.
Price: free
way of the Turtle is an adventurous simple game that involves the kid following the journey of two turtles in a bid to reunite them. Developed by Illusion Labs, the turtles are stranded on a strange island full of mystery and evil magic.
However, there are lots of good friends such as the gophers who will help your kid to get the turtles back home. As the kid goes through obstacles, he or she collects better shells with exceptional power. And your kid will love the colorful tropical island adventure and the 3D concept that bolsters the game's cinematics.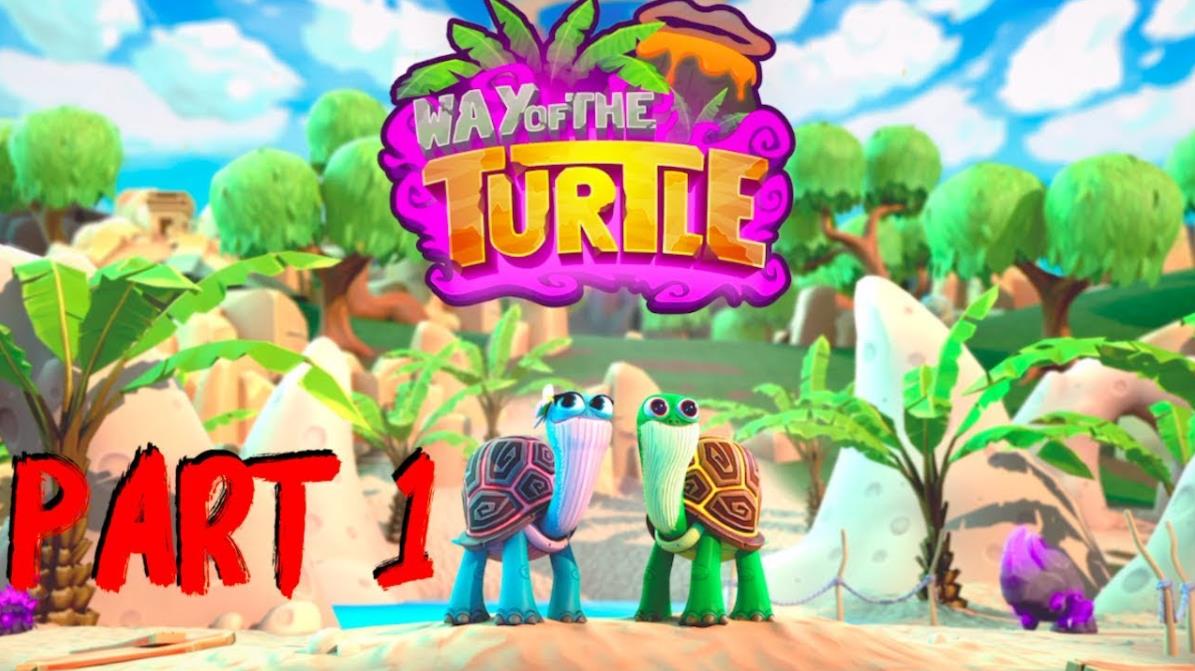 Price: free
if there is one of the most popular iPad games for toddlers, it has to be Angry Birds 2. Played by millions across the world, the game introduces your kid to lots of adventure and fun activities. It even allows the kid to team up with other players to create powerful clans. It has daily challenges that your kid can try when free.
And as he or she progresses through the levels, so do his powers, abilities, and followers. To prove his or her skills, there are lots of one-on-one competitions to proves who's worth the buck. And the best part, they get to enjoy this for free.
Price: free
Gathering over 8.2K reviews, Dr. Panda Town is no doubt one of the best iPad games for kids. The game needs the kid to follow through with Dr. Panda's day and learn from his experience. The whole experience is based on the kid's creativity whereby he or she is in charge of the town and other doctor's belongings.
You can visit malls in your town, go for a shopping spree, and even take a vacation in more than seven of the available exotic islands. It allows the kid to experience real-life situations without having to pay a penny.
Price: free
Dodo Peak game will have your kid play as a dodo bird who is trying to save its eggs. But it is not an easy endeavor, the kid will have to overcome obstacles such as snakes and monkeys that want its eggs. And as he or she passes the obstacles, coins are awarded.
It comes with lots of challenges such as returning the eggs within 30 seconds. What the kid gets is a beautiful mind-blowing interface, simple to use controls, numerous environments such as hills, islands, and volcanoes, and leaderboards for that competitive edge.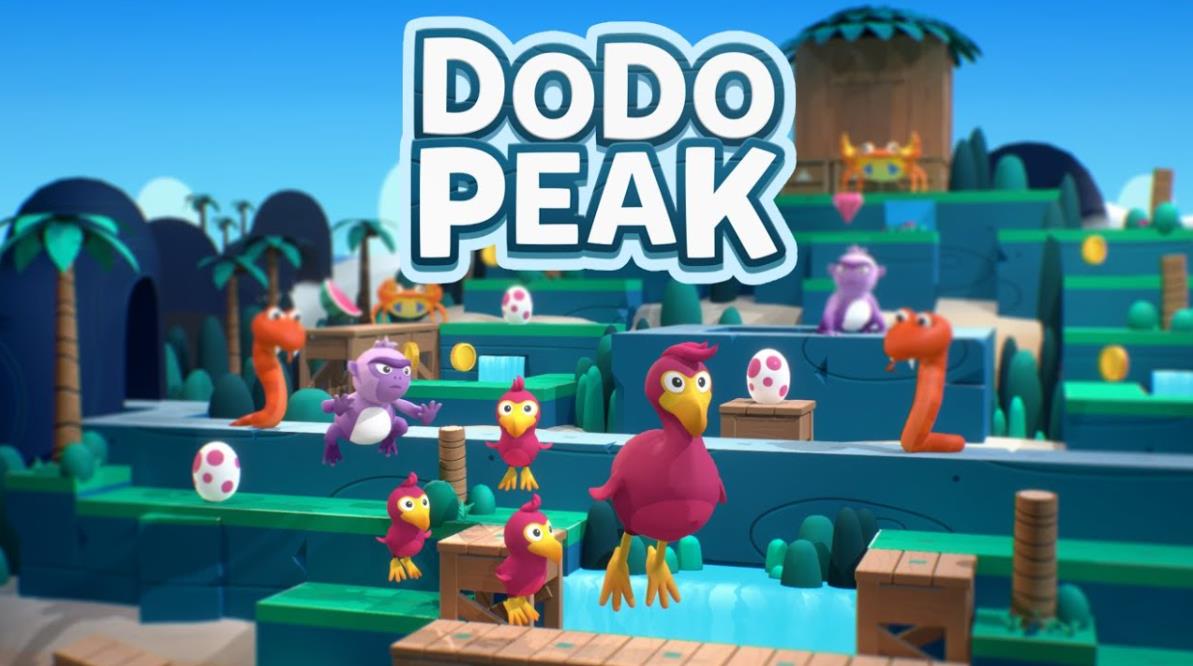 Price: $2.99
If your kids are into music, then this could be a perfect game for them. This musical puzzle game affords the kid with soothing rhythms as they seek solutions. In fact, this app teaches kids about problem-solving without them knowing it. they have to move spirits to the rightful places, and once in place, press the red button for the music to play. They don't get bombarded with ads or timers.
Price: free
Sago Mini World comes with lots of games such as Mini Friends and more. the game hones the creativity, problem-solving skills, and empathy of your kids through numerous challenges. They choose their desired character with whom they visit homes and play other games with them. The game series has gone on to win numerous awards such as the Parents' Choice Gold Award.
Price: free
Do your kids love car toys? Well, why not get them this game. It features lots of cars, trains, buildings, animals, and more allowing them to create a world of their imagination. The free "Number Train" arms your kid with necessary preschool mathematics skills. In short, the kid will have fun creating lots of towns, growing crops, and enjoying airplane adventures.
Final verdict
Well, while we don't advocate your kids to replace their entire physical toys for iPad games, these games will no doubt improve your kids' soft skills. As we have seen, they improve critical thinking and problem-solving skills. These are crucial whether in school or everyday life.