Do you spend much of your time writing and drawing on your iPad Pro? Well, why not save yourself the hassle of touching the screen by buying a stylus pen. A stylus pen allows you to write and draw as you would with a normal pen.
It arouses that natural hand movement significantly improving satisfaction and productivity. In this article, we look at seven of the best pens that you can use on the iPad Pro 2021. Let's get into it.
Quick links: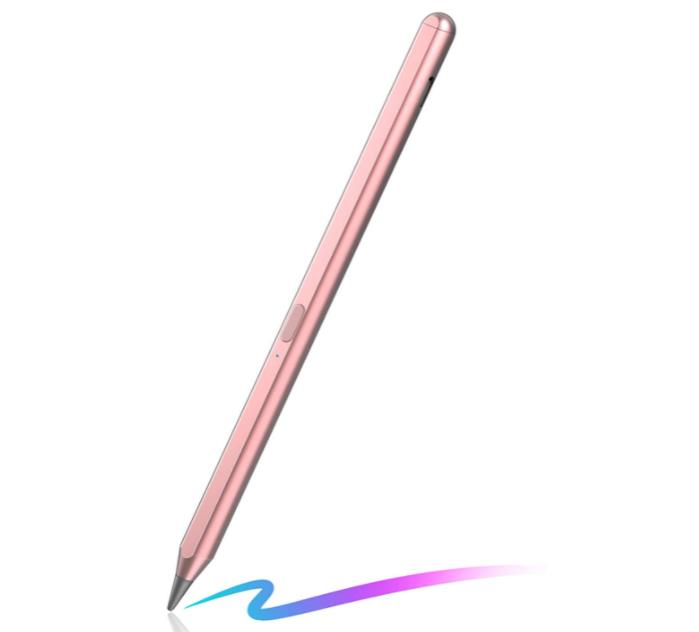 First on our list is this stylus pen that is compatible with many iPads. For example, it is compatible with the iPad 2018 & 2020, iPad Pro 11, and 12.9. and of course, it can be used with the iPad Pro 2021. It comes with a subtle rose gold color which is somewhat pleasing to the eye.
With it, you get pixel-perfect drawing and sketching for that smooth final project. Besides, it allows you to make sketches when tilted. And to avoid accidental drops, it firmly attaches itself to your iPad. Charging it is as easy as plugging its charging cable into a power source.
Once fully charged, you can expect 10 hours of uninterrupted use. The pencil tip is easy to replace and the best part, you get an extra tip upon purchase. Use this pencil for drawing, sketching, and writing projects.
Digital Pencil $32.29 (with 15% coupon: save15)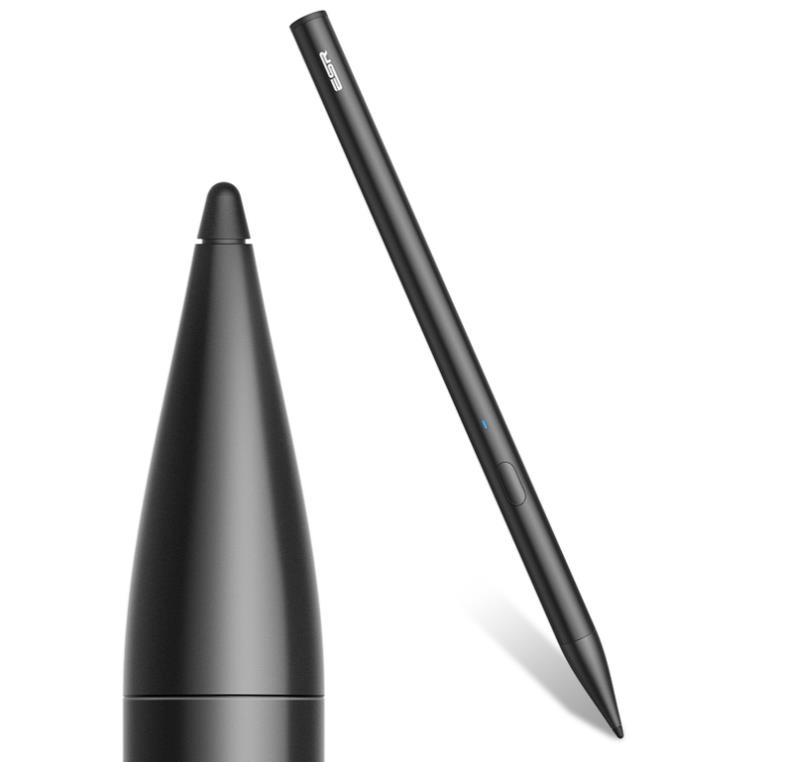 Second, on the list is this stylish stylus pen from ESR Gear. This is a company renown for the production of state-of-the-art accessories. And this pencil is no exception. It comes in two colors; white and black. It is only compatible with the iPad Pro line of products such as 2018, 2020, and 2021.
One thing you'll love about it is the fluidity and responsiveness it affords you. You'll have no glitch when writing or drawing. And if it runs out of battery, you can plug it in a power source for 5 minutes. With that, you can use it for one hour. Leave it plugged in for one hour to fully charge the batteries.
When fully charged, you can use it for 12 hours non-stop. Another stellar feature is that it does not require the annoying pairing process. Just switch it on and work on your projects. With it, you'll almost feel like you are using a normal pencil.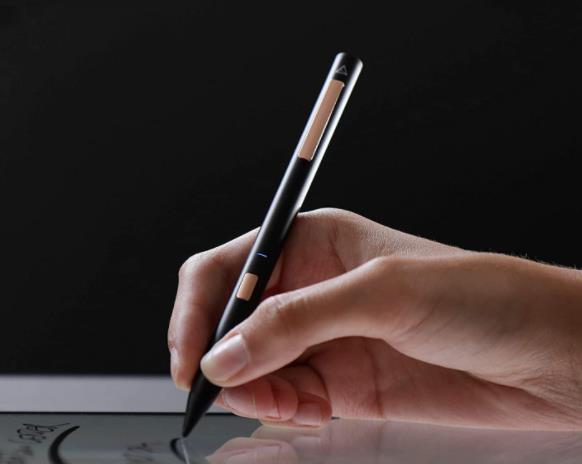 Love black color? Well, this might be the pencil for you. It comes in an elegant black design with shades of golden-brown color. This significantly bolsters its aesthetic aspect while looking good on you. The body is made of aluminum further improving its durability and longevity. Besides, it is portable and lightweight weighing just about 3 grams.
It comes with one battery when fully charged can afford you 12 hours of non-stop use. It is explicitly compatible with the iPad Pro 2021 and other iPad models. With the palm rejection feature, you can comfortably rest your hand on the screen without worrying you'll leave stray lines.
The 1mm pencil tip provides precise precision when writing, drawing, or sketching. This way your projects won't appear sketchy or amateurish. And it is easy to use with no Bluetooth pairing needed. All you have to do is switch it on, and you are set to go.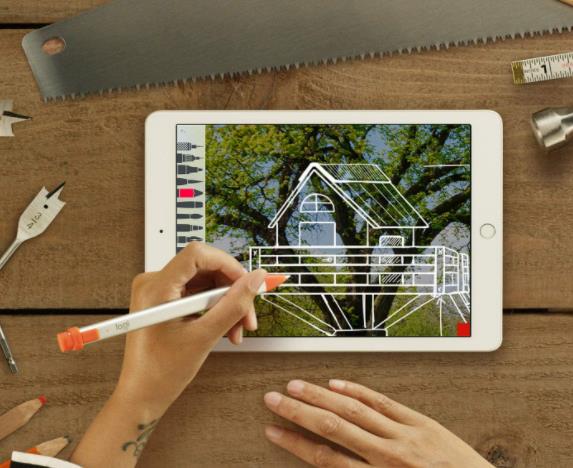 Next off is this stylus pen from Logitech. It has an appealing design with an orange bottom. It supports tilting so you can draw lines to their desired widths without much hassle. And thanks to its high responsiveness, you can easily write, draw, or sketch diagrams with high precision. It is such an ideal pen for people in the design and writing industry.
You can enjoy your natural arm placement thanks to the palm rejection feature. It mitigates instances where your palm leaves stray lines as you draw or write. One benefit of using this pen is that it is compatible with numerous apps. Be it your to-do, word processing, or design app, it will give you just the right performance.
And when moving around, you can stick it on your iPad as it has a magnetic body. It is lightweight weighing 20grams. It almost feels like you are carrying a normal pencil with you.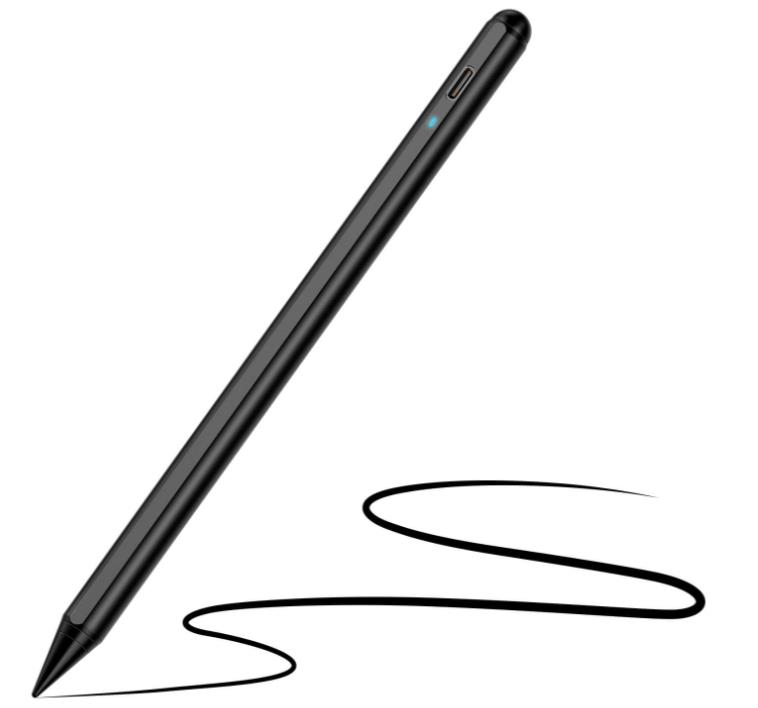 This is yet another stellar pen from ESR Gear. It comes with strong magnets that make it attach itself to your iPad Pro with ease. As such, you are less prone to losing it. like others on this list, it is only compatible with iPad Pro 2021, 2020, and 2018.
Once powered on, you can start using it on your iPad since it does not require pairing. This significantly improves productivity and reduces time wastage. With the palm rejection feature, high responsiveness, and sharp tip, you are assured of precise writing and drawing. Choose between the black and white models.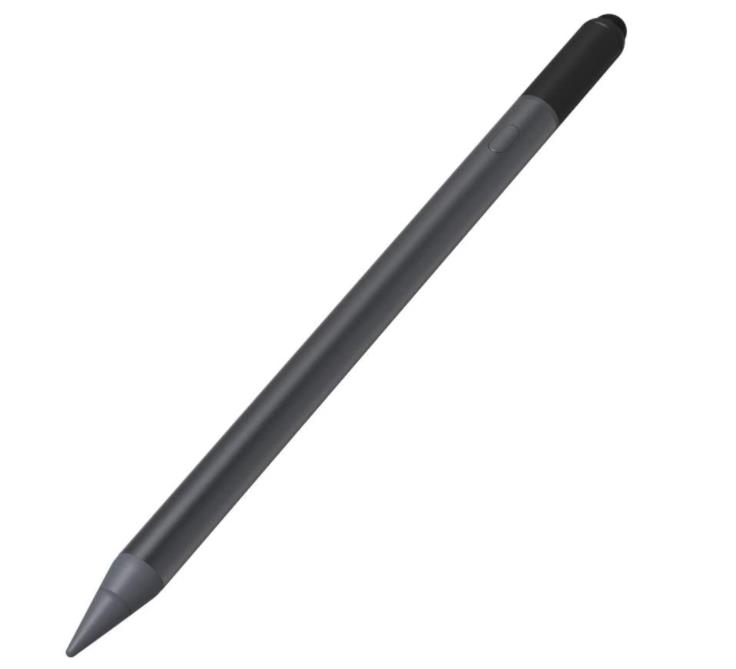 This lightweight – 0.56 ounces – pen allows you not only to draw and write but also scroll through your apps. As such you don't have to use a mouse or touchpad to scroll through. Not only does it improve productivity but also saves on desk space.
It comes with tilt recognition so you can make thick lines. And with the palm rejection feature, you can comfortably rest your palm on the iPad Pro's screen. Another awesome feature is that it supports a host of apps making it one of the most preferred universal pencils. Enjoy nine hours of non-stop use on a single charge.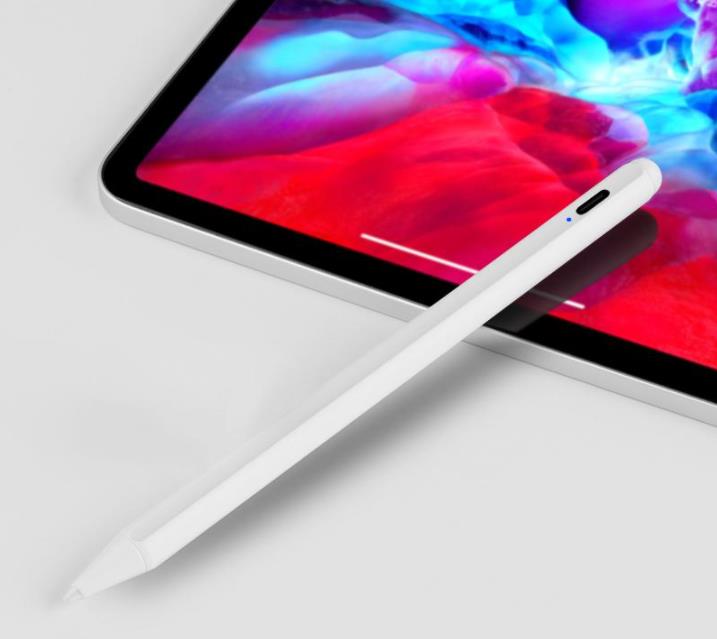 Finally, we have this pencil from the behemoth company that is Apple. And as expected, the pencil comes with statement-making features. For one it is a low-latency pencil allowing for high-precision writing and drawing. Secondly, it is highly responsive, lightweight, and pixel perfect.
With it, you can use it on some of your most important projects. Unlike others on this list, it comes with automatic charging so you don't have to use cables. And thanks to the magnetic exterior it automatically attaches itself to the iPad Pro.
Final verdict
There you have it, seven of the best stylus pens for your iPad Pro 2021. As you can see, they allow you to write and draw with ease. They do not require pairing and their batteries are long-lasting. So, if you want to take your writing and drawing skills to the next level, get yourself either of the above pencils.