The release date of Google's latest smartphones – Pixel 4A and 4XL – are still slightly sketchy, but we are optimistic that it won't exceed the first half of this year. As you get set to upgrade or change to this latest gadget, one crucial accessory that can determine how well you would enjoy this phone is the charger. Since you will be using it very often, you need a charger that charges fast and efficiently. For us at ESR, we are experts at doing this, and we have many options for you in this regard. Here, you can see our fast charger that has cords and the cordless or wireless ones. We'll introduce all to you and let you make your choice!
Fast Charger
In this section, we will list out recommendations of top fast chargers with cord. Check out their prices, features, and make your choice from the list.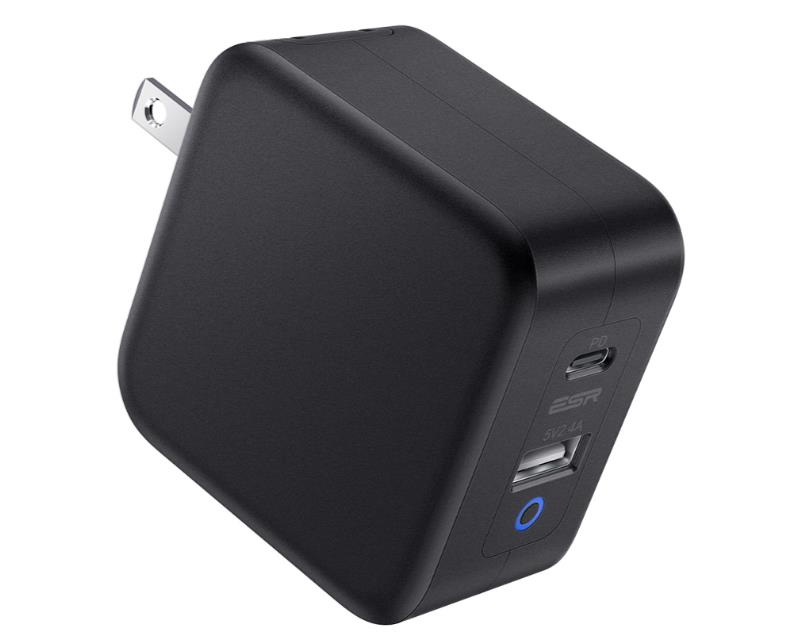 Key Features
Smart power distribution
Compact and portable
Fast Charging
Intelligent charging
This charger guarantees your phone charging from 0 to 100% in a short time to ensure you carry out your other activities.

It is sleek with black color and compatible with your Google device; you can comfortably carry it in your pocket. Your devices are safe with this charger as it intelligently distributes its 65W power through your devices with its smart power distribution.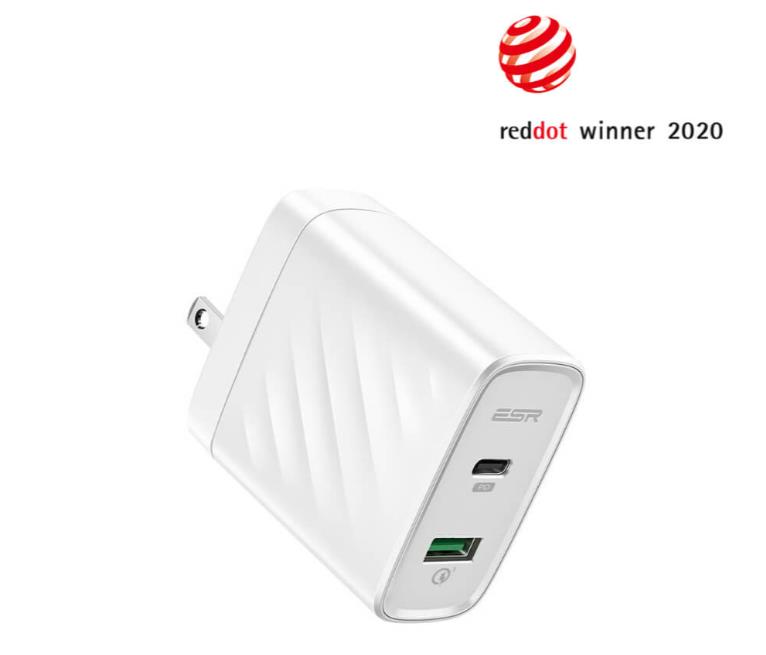 Key Features
Smart Device Detection
PD + QC Dual Fast Charging
Compact and premium
Advanced safety features
With its great features that ensure the safety of your battery life and your devices, here is a charger you can trust. The smart device detection and advanced safety features protect your phone from overheating, high-voltage, and other hazards, so you will remain confident in using this charger.

The charger is among the affordable, fast chargers, and it is compatible with Google Pixel 4A and XL, and other wide range of devices. With its multiple ports for USB-C charger and USB compatible devices, you can charge more than one device simultaneously. Take it anywhere you are going for it will fit easily into your pocket or portable bag.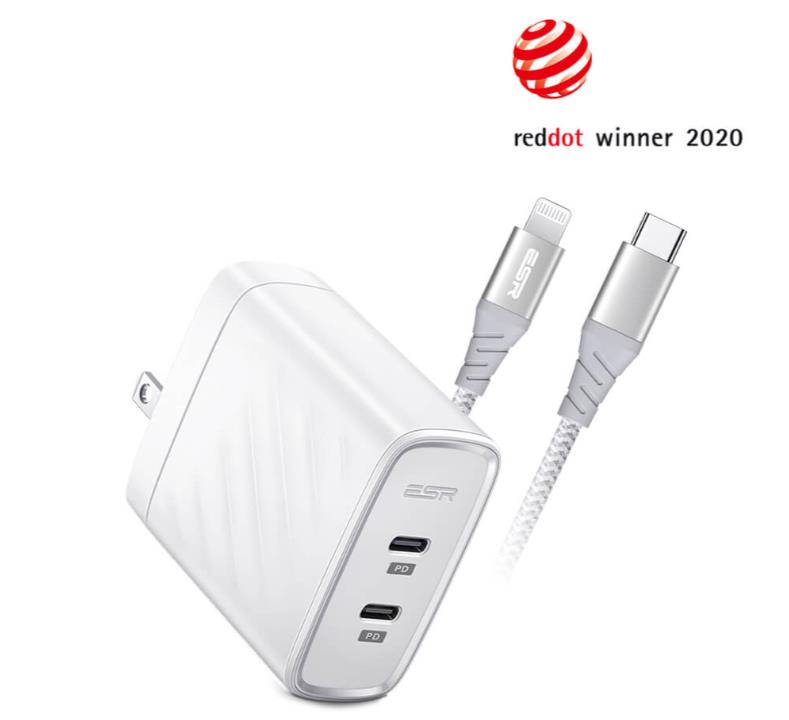 Key Features
Smart Device Detection
Dual USB-C Power Delivery output
Advanced Safety Features
PD Fast Charging
MFI Certified
This charger has some unique features that distinguish it from others. With the smart device detection features and the fact that it is MFI-Certified, your phone and battery are secure from hazards such as overheating, high voltage, current, and other adverse impacts associated with charging. Enjoy fast charging with it as your phone may hit 50% from zero in about 30 minutes.

The dual USB-C port enables charging two devices, saving time and energy. You can also transfer files from your phone even while charging. As you can see, it does more than other fast chargers mentioned, and for such great features, it is readily affordable.
Wireless Chargers
Wireless chargers are also available for the Pixel 4A/4XL devices; they ensure seamless and stress-free charging of your phones at a faster rate. One apparent benefit that wireless chargers offer is the absence of cord, and this makes charging more convenient. Some of our wireless charges for these devices include: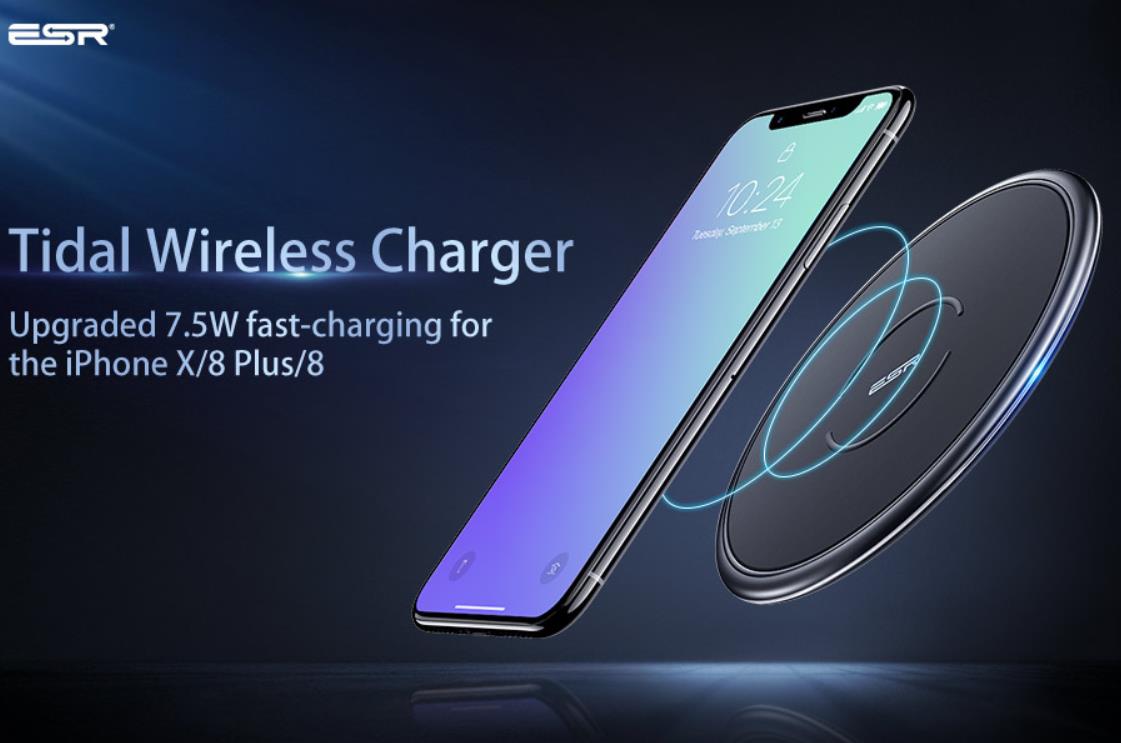 Key Features
Universal Compatibility
Easy and sleep-friendly
Fast Charging
Sleek and cool designs
The Tidal Metal-Frame Wireless Charger comes with a neat and safe design to ensure the easy charging of your phone. It is compatible with the Pixel 4A and 4XL devices, providing easy and fast charging. All you have to do is to place your device on top of the charger and leave it to charge. There is no need to insert cords to both ends, and it saves you the inconvenience of cable tangling and occupying much space.

Its build is such that it protects both your devices and the chargers. With the ability to detect foreign objects, it will automatically shut down once one comes near it. Besides, it is smartly constructed to recognize different devices and dissipate the proper power to charge your phones safely.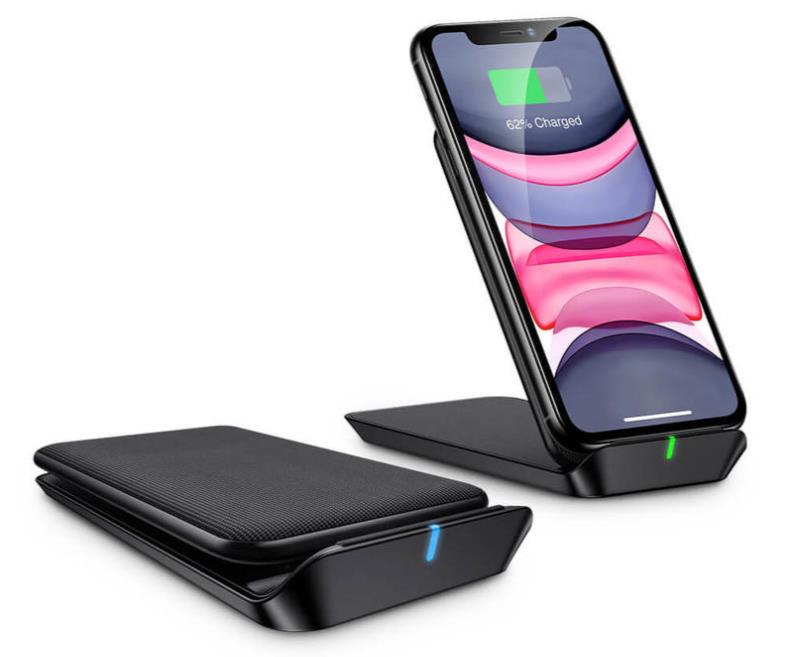 Key Features
Adaptive Fast Charging
Easy to use
Stable and case friendly
Ideal for travelers
The shift Wireless Charger is a unique charger that is foldable, making it easy to carry on the go. It is particularly suitable for travelers as it consumes less space and is easy to use because it requires you just to place your device on top and enjoy fast charging.

Being one of the affordable wireless chargers recommended, it comes with great features to protect your devices and ensure fast charging. The 7.5W/10W capacity of the charger will get your Pixel 4A/4XL charged quickly, and it is compatible with all Qi-enabled devices. It occupies less space so that you can use it anywhere, including the office.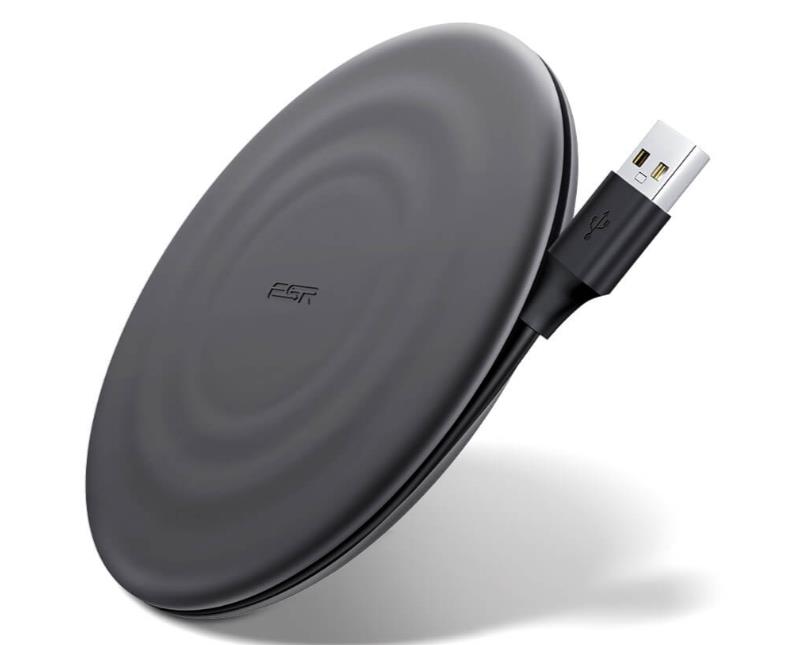 Key Features
Multifunctional cover
User-friendly design
Fast Charging
Certified safe
It is one of the cheapest wireless chargers that comes highly recommended. It is Qi, CE, FCC, and RoHS certified. As such, your devices are safe from overheating, current, and other factors. The dimension of the charger is 64 x 64 x 8 mm, and it weighs 38g without the cover; thus, it is lightweight and compatible for those always on the move.

User-friendly, easy to use, and non-slip features ensure that your phone remains on the charger even when vibrating. Our Mini Portable wireless charger is smart and protects itself when in contact with foreign objects and guarantees fast charging with 7.5W power output.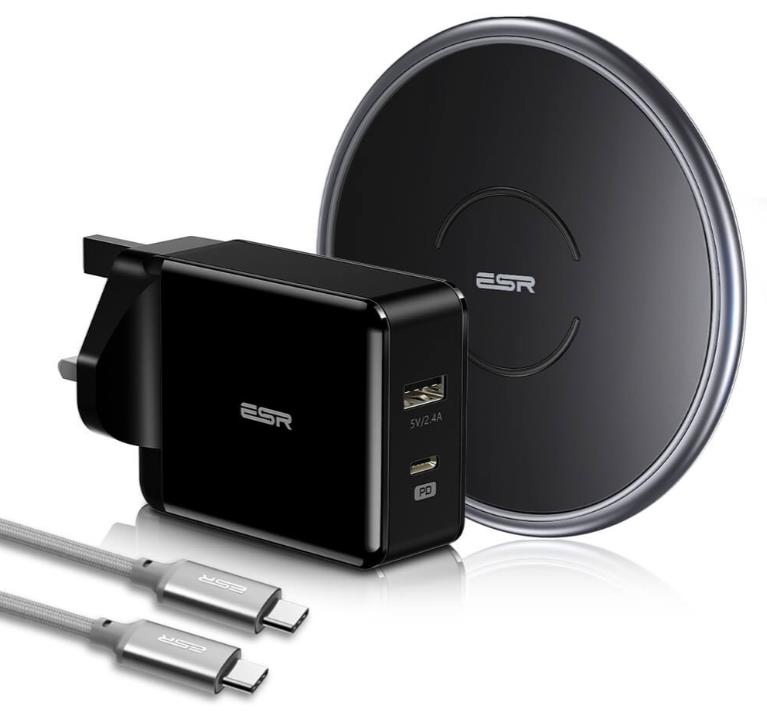 Key Features
Bundle package
Multiple Advanced Safety Features
Qi Compatibility
Fast charging
This is one of the best wireless chargers that are worth the money with its various functions and great features. It comes with a bundle package that includes cable and wireless charging features. The wireless charger works smartly to detect non-chargeable objects and goes off, thus protecting the device. It charges faster by identifying the compatible power to charge any phone placed on the charger.

It is user friendly and protects against overheating, over-current, short circuit, just as it also ensures the safety of devices and charging. Your Pixel 4A-4XL is safely secure with its non-slip property even when it is vibrating, and it dissipates heat faster.
Conclusion
We have listed three fast chargers and four wireless chargers of top features that will serve those using Pixel 4A-4XL. From the recommendations, you can select an affordable charger for those with a low budget or go for the 7.5W/10W Fast Wireless Charging Bundle with great features. For the fast charger, the 65W GaN USB-C PD Charger is of top recommendation for its quality features. All of the chargers mentioned are of great features and will charge your phone faster. Go through the characteristics of each and make a selection based on your preference.