Your skin makes you what you look like or rather what you like to look like. Probably, you will never like to look red, itchy, dull, discolored, or broken out. And what if there are rough scratches acne scars and dark spots on your face. We are sure, even the thought of it can horrify you.
The main culprit for these anti-beauty features is your dead skin cells. Exfoliation or dead skin removal can help!
Exfoliation – The Concept!
During young age, the dead cells of your skin fall in a cyclical manner; every 28 days; that is, the body follows a nature exfoliation process. This process changes with your age. It may increase to 80 days through 40 days and 60 days. These dead cells are too tiny to be seen.
Exfoliation implies the method to remove the dead cells, makeup residues, and dirt. You can do it either by physical or chemical methods. The former requires oscillating brushes and the later; Alpha Hydroxyl Acid (AHA) or Beta Hydroxyl Acid (BHA).
How to Exfoliate your Dead Skin?
Tip 1: Use the Best Facial Cleansing Brush!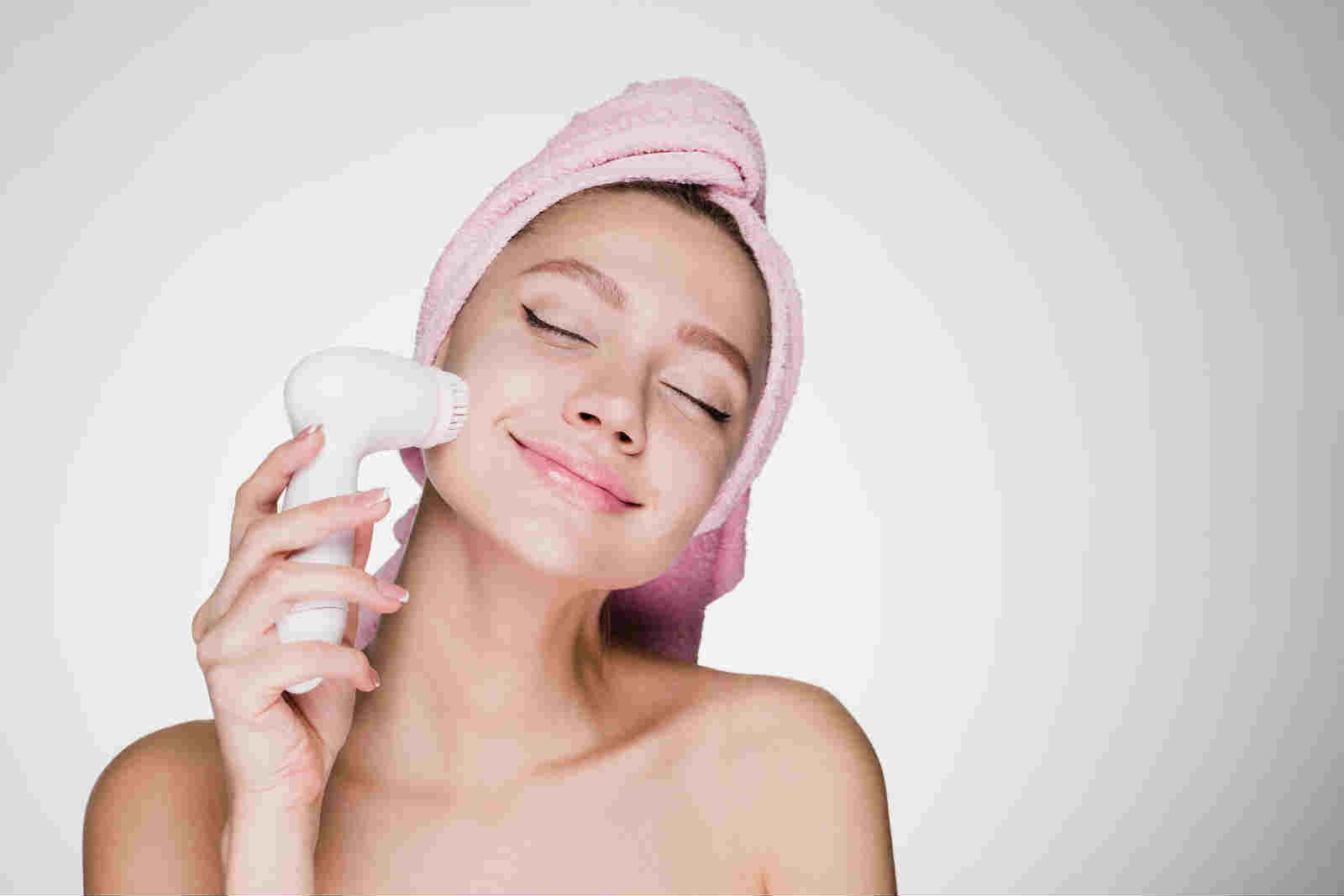 You get the best result if you use the perfect face cleansing brush, routinely, in the evening. It breaks the skin barrier and removes the natural sebum in your skin. Consequently, your skin produces more natural oils and sebum and becomes oiler than before. However, the new skin becomes more sensitive and gets over-exposed to environmental stresses such as weather pollution, makeup residues, and daily dirt
The ultimate effects are uneven skin tone, dry patches, rashes, itchiness, and irritated complexion.
In the physical method of exfoliation, you need to use a facial cleansing brush for removing the dead skin cells from the clogged pores. But, if you don't use the right kind of brush, the scrubbing of the skin may cause micro-tears and the consequent damage to your screen. The cleansing brush head oscillates at the rate of 300 movements per second and activates the power of water and loosens oil and dirt, thus removing impurities glued down the skin pores.
AVEO Facial Cleansing Brush
AEVO facial cleansing is particularly suitable for physical exfoliation because it makes use of sonic vibrations that removes the makeup residues from your pores. Once you put it on the heated massage mode, it promotes blood circulation and makes your skin healthier and smoother.
The brush head is made of soft silicone bristles, and this head is detachable. It is 35 times more hygienic than a traditional brush. Other features include five skincare modes, three vibration speeds, and two heated massage modes. It supports USB charging and once recharged, can be used for about 20 to 30 times. However, you need to ensure that the port is dry before connecting for recharging.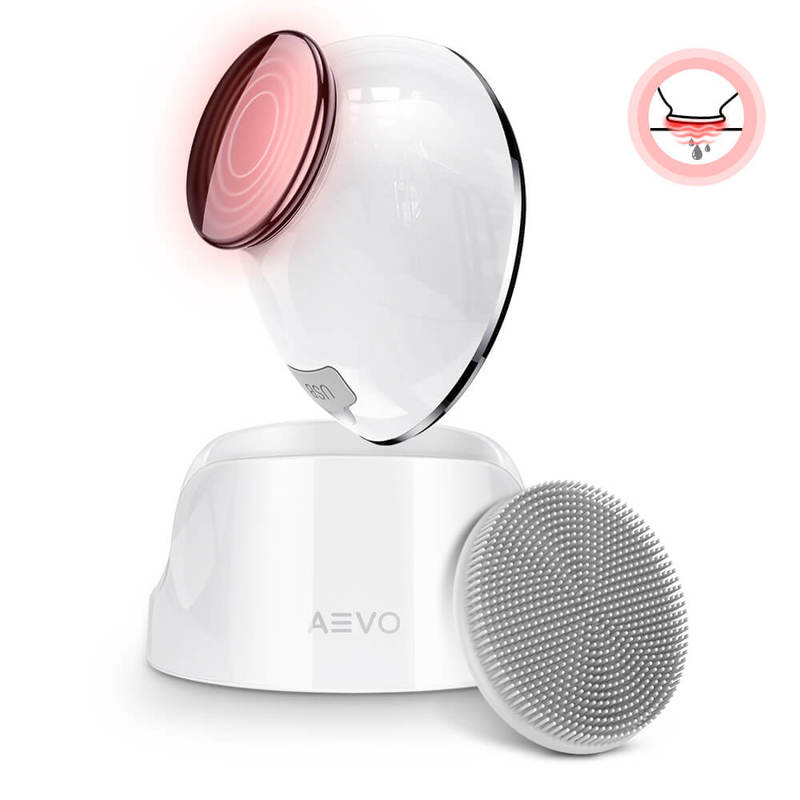 Price: $26.99 USD
Product Link: https://www.esrgear.com/products/aevo-facial-cleansing-brush/
Tip 2: Maintain Cleanliness & Hygiene with Your Facial Cleansing Brush
 Dirt and makeup residue may lead to breakouts or spots. Cleansing is a dirty job, and bacteria are sure to nestle in if not sanitized properly after every use. Additionally, give due attention to the following.
Cleanse daily, thoroughly by removing any residual makeup tinting to the bristles. You may use liquid soap or baby shampoo. Running water will remove the last trace of foreign materials in your skin pores.
Wash the brush head with an anti-microbial skin cleanser
Soak the brush in alcohol once a week, just for one minute. Instead of rinsing off the alcohol, allow it to dry in air. This process kills the leftover bacteria.
Tip 3: Replace the Brush Head at Regular Intervals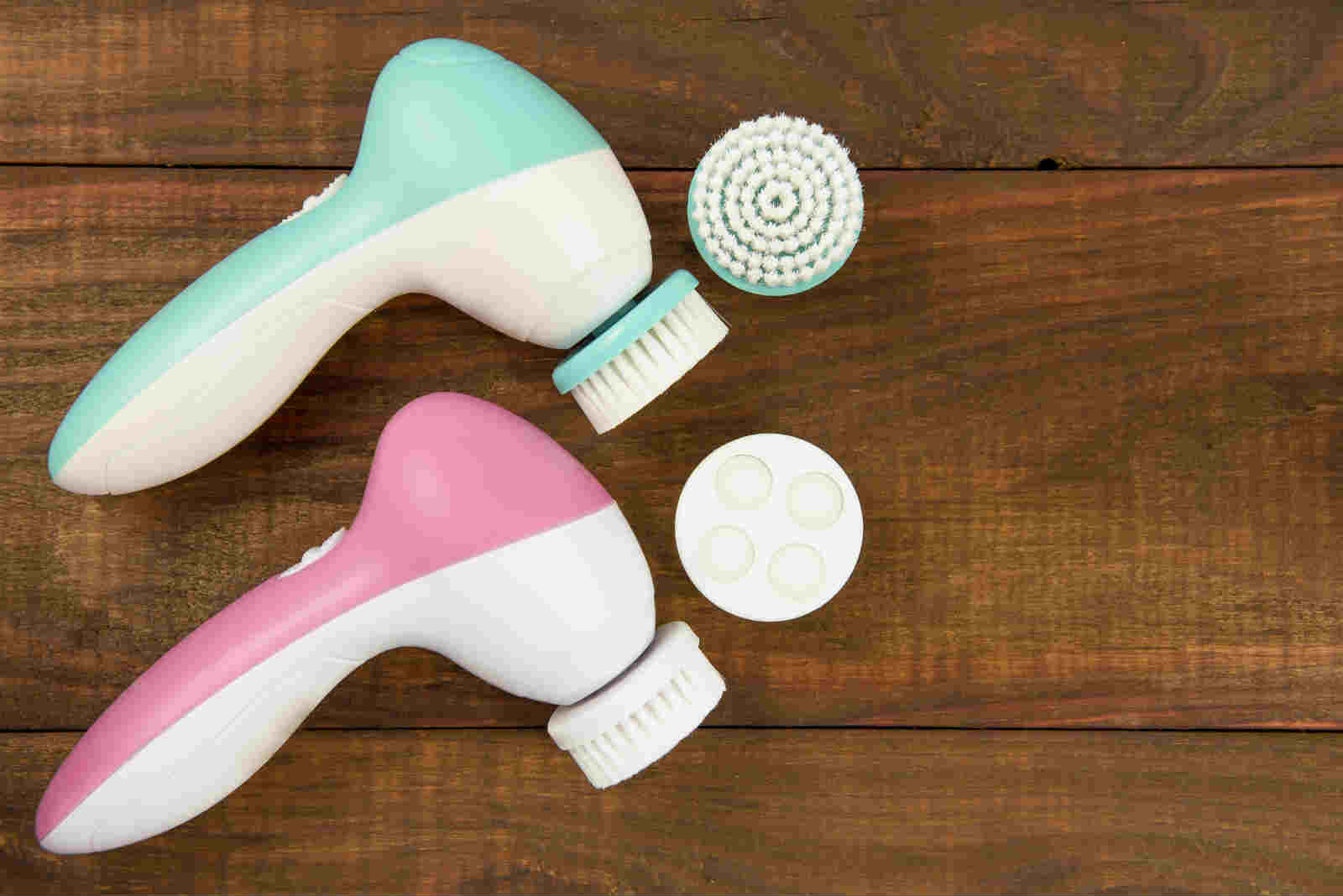 For ensuring absolute cleanliness and hygiene, you should replace the brush heads every three months. The bristles get worn out in the process of scrubbing your skin. Therefore, they need revitalization by replacement with an exfoliating face and body brush.
The facial sponge hydrates your skin and makes it more elastic and softer. If you are conscious about your skin, then don't allow procrastination, laziness, cluelessness, and forgetfulness to come near you. It is just like changing your toothbrush or towel before they are incapacitated to discharge their basic functions, providing freshness, softness and hygiene. Only then, you are assured of the youthful growth of your skin.
Tip 4: Do Not Share Your Cleansing Brush
Dirty things like bacteria and dirt contaminate easily. When you share your face cleansing brush with others, it is obvious that you will use it on being returned by the user. In the process, the bacteria acquired from the other user safely migrate into your skin pores. The result could be damaging to your skin health.
The situation may be still worse with an increase in the number of users. Hence, the most important rule of exfoliation is, "Never share your face cleansing brush." If you are concerned about the well-being of others, avoid passing on the bacteria of your skin to others.
Tip 5: Do Not Miss Your Cleansing Session when using a Facial Cleansing Brush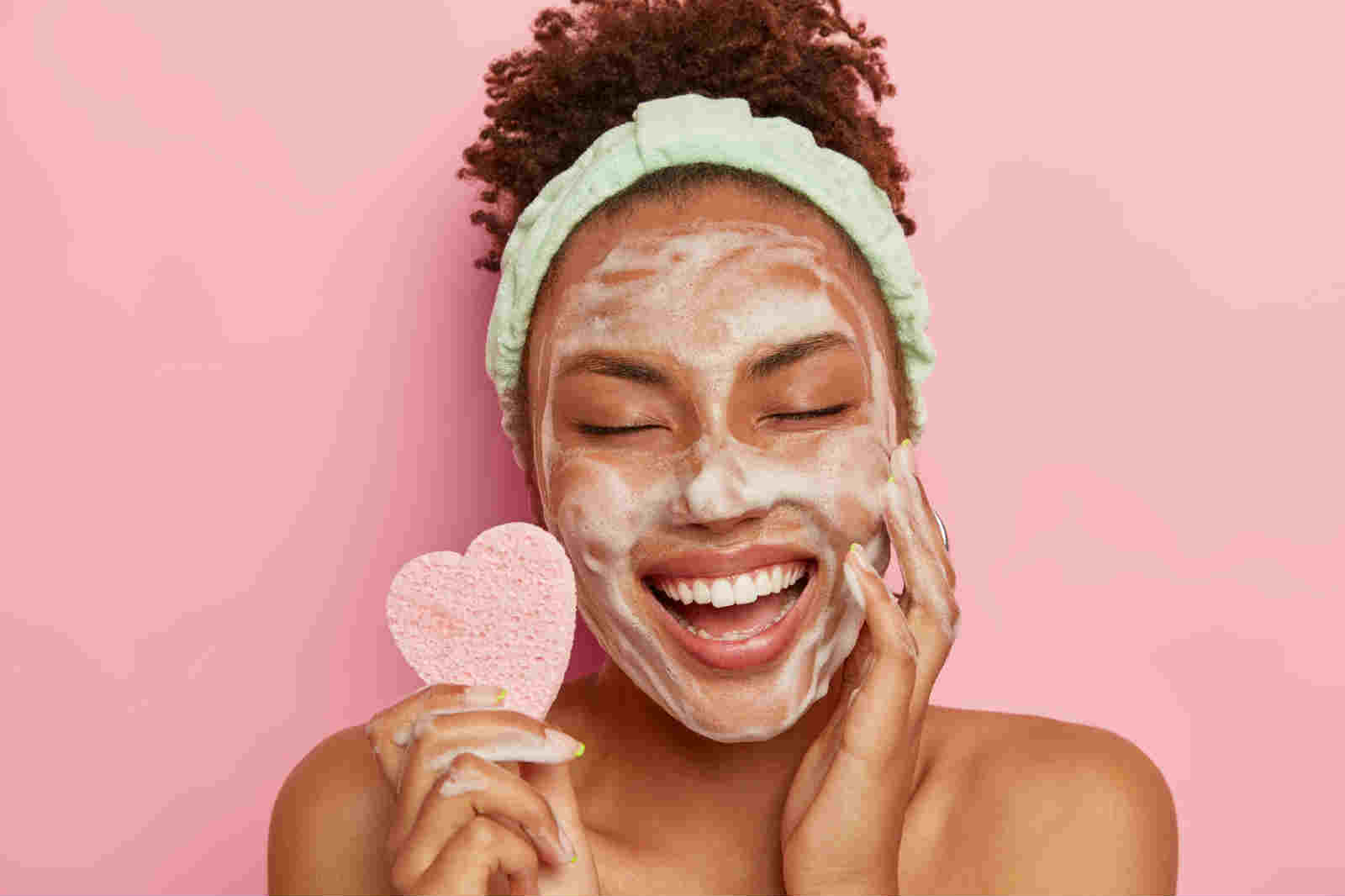 You use a facial cleansing brush to remove your dead skin cells and other dirty foreign materials. The mechanical force applied through the brush removes them, but in a gradual process because they are bound to the pores.
It needs a complete cleaning session to remove them completely. But, if you are equally concerned about your workouts, you may be tempted to sneak out for it and thus miss a day or two during the session. Probably, that will defeat the very purpose of exfoliation. The loosened but not yet removed makeup residue may once again get glued to the pores.
Conclusion!
The physical method of exfoliation by using the exfoliating brush is suitable for your skincare. But, over-exfoliating has the chance of causing irritation and damaging the protective layer of your skin. You may feel like going easy with a gentler and hydrating cleanser. Before using a particular brand, do thorough research online and assimilate both the pros and cons and adopt the basic tips enumerated above.