You can benefit from the relaxation and casual enjoyment of the iPad mini 5 without an upcoming surgery or medical degree. You just need to protect your investment with a new iPad mini 5 case, ensuring that your compact mobile device lasts for years.
Your iPad mini Is Vulnerable to Damage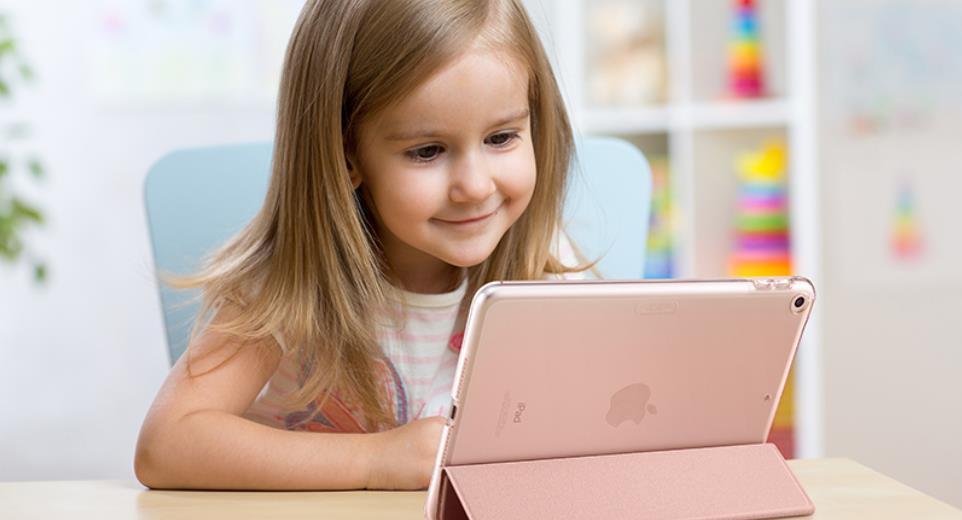 The iPad mini was designed for durability, but it has some weaknesses like all electronic devices. The screen may scratch so bad that it distorts images. Cracking and shattering are also possibilities if the screen is hit too hard and at just the right angle.
Even hitting your iPad mini on a corner or the backside can cause damage that interferes with the functionality of the device.
Some of the scenarios that may lead to damages include:
Dropping from a table or other high furniture
Slipping from your hands or lap
Tripping while carrying the device
Dropping a bag or purse containing the device
Hitting the screen with a hard object
Bumping the iPad mini into a harder object
These scenarios may seem far-fetched, but accidents happen daily. Most are unexpected and can leave you with a broken iPad mini 5 that is expensive to repair. Whether you have a slightly cracked screen or the back-housing needs repair, you have the inconvenience of finding a reputable service provider to repair the damage quickly.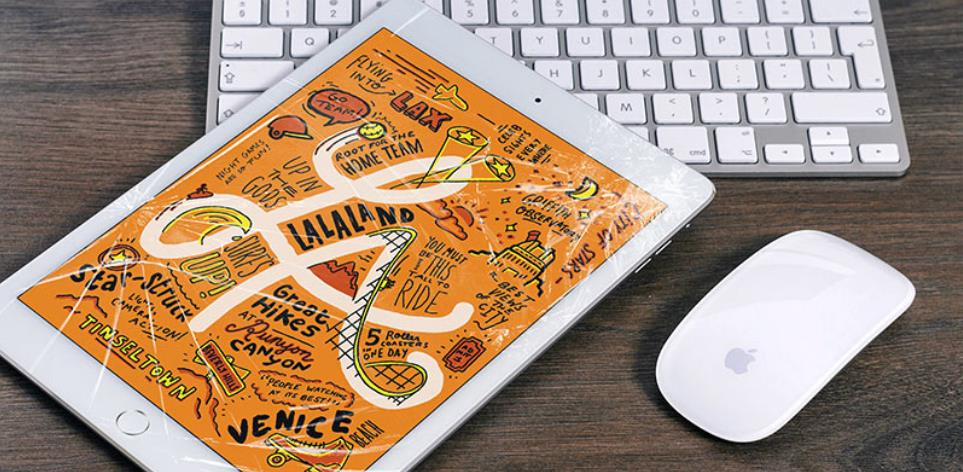 The Cost of Repairing Your iPad mini
If you are lucky enough to find a service provider in your local area with the skills, tools and expertise to repair a broken iPad mini 5, the cost of the repair can easily become a financial burden. Not only do you invest in the cost of the device, but you end up paying significantly more just to keep that device in proper working order.
Purchasing an iPad mini 5 cover is the best way to protect your device from damage and your bank account from the cost of unnecessary repairs. The cost of a new case is far more affordable than the cost of repairs, especially if you need to pay for multiple repairs over the course of your device's life.
Think of your iPad mini case as an insurance policy. When your new electronic device is properly protected, you can enjoy games, videos, social media and instant messaging without worrying that something will break your iPad.
That insurance policy is especially valuable if a child will spend time with your iPad mini 5. Children of all ages, including teenagers, are more likely to drop an iPad during use because they're less coordinated and many are easily distracted. Cases provide the added protection that you need to allow your children to explore an iPad with peace of mind.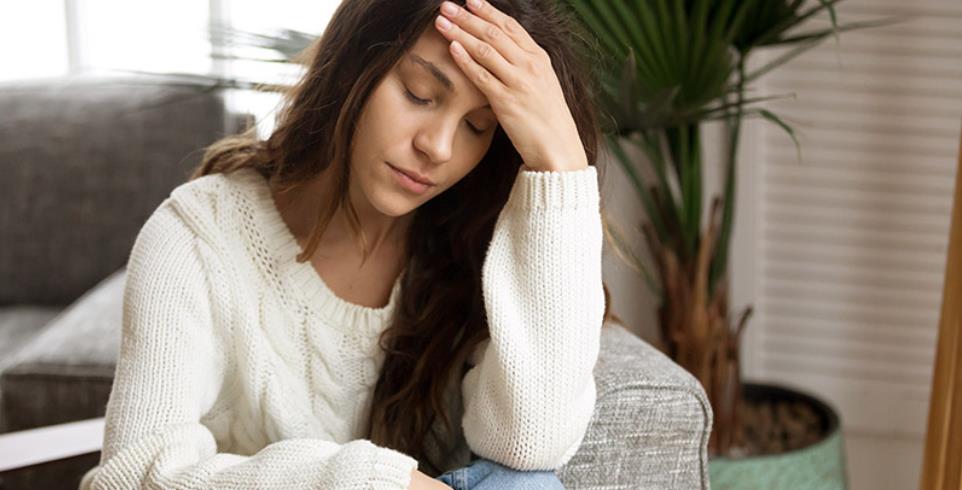 iPad mini Cases Protect More than Your Device
The protection from an iPad mini 5 cover extends beyond the physical device. All of the following are spared when you provide a cover for your iPad:
Your Time – Repairing an iPad requires you to take time from your loved ones and your busy life. Once you slip on a case, you potentially save yourself a significant amount of time that might otherwise go to repairs in the future.
Your Bank Account – You can save money just by protecting your electronic devices instead of repairing them as needed. If you break your iPad mini beyond repair, you could end up replacing the device for an even more substantial blow to your budget.
Your Personal Information, Apps and Files – A new iPad mini is quickly filled with photos, videos, saved webpages and other information that makes your daily life more productive and enjoyable. If you break the device, you could lose everything stored inside if you don't have a solid backup.
Your Peace of Mind – Repairing or replacing an iPad is stressful. When you protect your device soon after making the investment, you can enjoy your playtime without worrying about accidental damage.
Quality Counts for Today's iPad mini Case
Every version of the iPad mini improves in quality. The devices are known as some of the most durable and reliable mobile devices on the market today, but that doesn't mean that you don't need added protection. When investing in an iPad mini case 2019, you should make sure that the case is just as solid as the device it's holding.
Some of the iPad mini case features that you may look for include:
Slim design for maximum portability
Precise cutouts for easy access to ports
Built-in pencil holder
Trifold design for viewing and typing positions
Full coverage design for maximum protection
Hardshell design
Luxury appearance, like marble patterning
Think about the personality and functional needs of the person using the iPad mini 5 before making your purchase. You can find cases in a variety of colors, and your choice of design should match your lifestyle. For instance, someone who is always on the go may need a full protection cover while another person needs a slim design to slip easily into a day bag or purse.
The iPad isn't just a luxury device that you think little about. Just as doctors are finding innovative ways to use mobile devices to help patients in distress, you may find that your iPad is critical to your daily life. That's exactly why you need to protect it with a durable cover.