Choosing the right storage size for your budget and needs can be challenging, so we'll walk you through the process of deciding between the cheapest option (512GB) or 1TB and Apple's most expensive 2021 iPad Pro model, the massive 2TB.
Most users may be tempted to opt for Apple's cheapest 2021 iPad Pro or the largest storage option, but the majority will likely be better off with something in between.
That's even more necessary considering that you would need accessories such as ESR's iPad Pro 2021 camera and screen protectors, and other protective accessories.
That said, in answering the question, "Is 128GB enough for iPad Pro 2021?" You need to put some factors into consideration before deciding on a 2021 iPad Pro storage size. We shall go over each one in detail in this guide.
Where Do You Store Your Files? In The Cloud or Locally? 
The first thing to examine is the location of your files. With iCloud, you'll have access to an unlimited amount of storage, which you can use to store anything you purchase from iTunes. This category includes television shows, apps, films, iBooks, and music. Likewise, iCloud enables you to stream media rather than download it, allowing you to watch/listen to your favorite content.
Apart from that, iCloud includes a free 5GB storage space. Using the iCloud Drive application, you can use this space to store videos, iOS backups, photos, and many other types of files. Also, you can expand this space up to 2TB at any time. You must, however, be prepared to pay for this.
While many people prefer iCloud, you can also consider OneDrive, Dropbox, or Google Drive. Additionally, these enable you to store and stream your favorite videos, photos, and a variety of other types of files.
You can purchase 512GB if you plan to store and access your media via Google Drive, Dropbox, iCloud, or any other cloud storage service. However, 1TB or more storage space is the optimal choice if you are not reliant on these services or want additional security.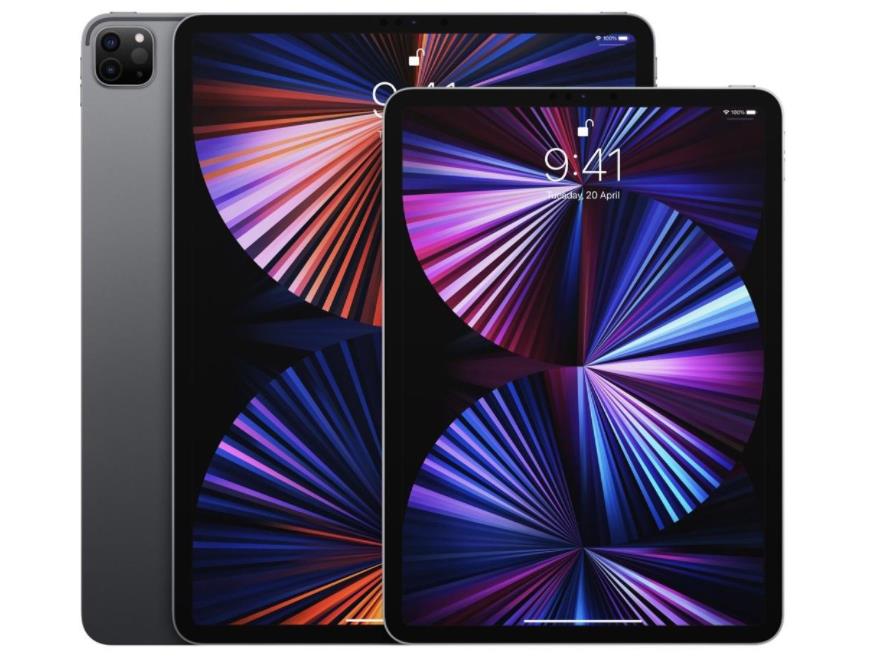 iPad Pro 256 vs. 512?
The 512GB iPad Pro 2021 is an excellent choice for those who require a large amount of onboard storage. It should be suitable for photography enthusiasts, avid gamers, and those on the go who need to complete work projects.
Consider the following reasons to upgrade to the 512GB model:
The majority of your movies and music are stored locally.
You require or prefer local storage of photographs.
You intend to capture a significant amount of 4K content.
You intend to use your iPad Pro extensively.
Who Should Buy the 1TB iPad Pro?
This model is aimed at developers who require additional space for app development and individuals working in creative fields such as graphic design or music engineering.
If you are an average user, you do not require 1TB of storage and are far better off with just 512GB. You may, however, need to get a dependable case such as those from ESR for maximum protection.
iPad Pro (2021) – Do you even need it?
If you want the most expensive, highest-spec iPad Pro, go ahead and purchase the 2TB model, which retails for $2399. The only reason to purchase the 2TB iPad Pro is if you are serious about video editing and intend to use it in place of a MacBook or a PC. Besides, if you despise using an external drive for work, the 2GB is a perfect option for you. Otherwise, it is a poor investment.
How to Check iPad's storage
If you're using an iPad, you should first determine your current storage capacity. This is how you do it:
Select the Settings app.
Select General.
Tap on the iPad Storage icon.
Following the above steps will display the amount of free storage you currently have and the amount of storage you are currently using. Likewise, it will inform you of what is consuming the most storage space. It'll be your videos, photos, apps, and messages for the majority of iPad users.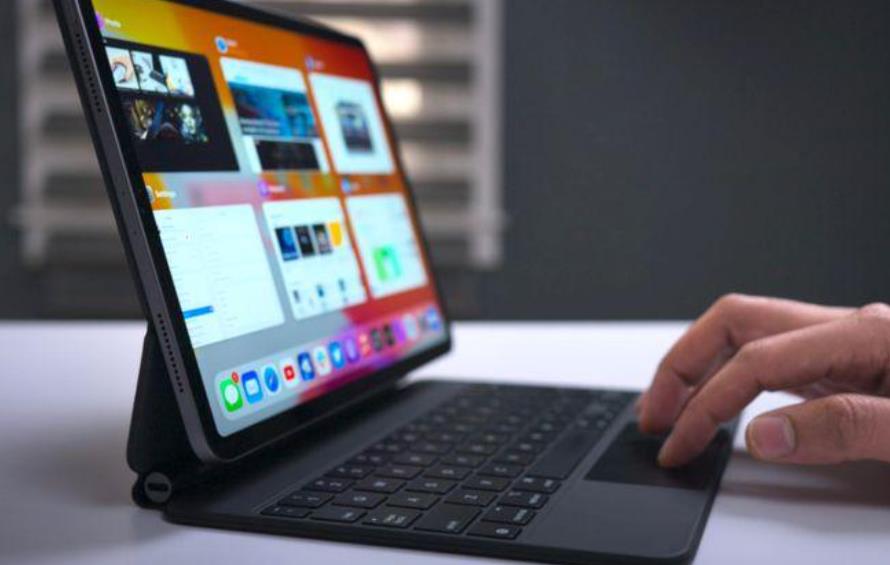 If your iPad is about a year old already, you should still have about half of its storage space available. If you're only using about 10-15% of its capacity, you should consider adding more storage.
If you're an iCloud user, you should also monitor your iCloud storage utilization:
Open the Settings menu.
Tap on your name, which is located at the top of the screen
Activate iCloud.
This screen displays your current iCloud storage usage and plan. If you tap Manage Storage, you'll see a more detailed breakdown of your cloud storage usage.
iPad Pro 2021 512GB or 1TB?
The straightforward answer is probably no; you do not require the 1TB version. 1TB of storage for iPad Pro is a lot, even for modern laptops. Bear in mind that your iPad Pro runs on iPadOS, not macOS. This means that apps and games consume less storage space, and your operating system consumes significantly less space as well. After all, isn't 512GB already excessive?
The iPad Pro offers extensive video and photo editing capabilities. While editing large chunks of video files on the Pro tablet is simple and quick, you will quickly exhaust the 1TB of storage. For instance, a 5-minute 4K video can consume up to 1.75GB of storage. Do you really need these videos permanently stored on your iPad when an external storage drive can be plugged in? The iPad Pro's USB-C Thunderbolt port enables easy pairing with an SSD drive, which provides a convenient, low-cost, and straightforward method of transferring files between devices.
You should consider the significant price difference between the two iPad Pro storage options. The 512GB 2021 11-inch iPad Pro is priced at $1099, while the 1TB model is priced at $1499. This is a difference of $400, which is more than enough to purchase a large SSD external drive, which you probably won't need giving that 512GB is already quite a bit of storage. The price of the 12.9-inch iPad Pro is $1399 for the 512GB model and $1799 for the 1TB model. Again, a difference of $400.
The 1TB model comes with 16GB of RAM rather than 8, but for the time being, iPadOS works just fine with 8GB.
Finally, you should keep in mind that purchasing the 512GB Cellular iPad Pro, which now includes 5G connectivity, will cost you $200 less than purchasing the 1TB Wi-Fi-only model. You have a choice.
Obviously, the 512GB iPad Pro (2021) offers the best value. If you intend to edit videos or store a large number of photos, you're better off saving $400 and purchasing this one.