Today the world is a dynamic stage where you can control your life to a great extent. You can capture life unfolding around you, using the latest mobile phone cameras. Mind you; these are no ordinary mobile phones. In this post, we have collected the ten popular cell phone brands for the year 2020.
Start the year 2020 with the phenomenal power of these top cell phones. Because a whopping 5.1 billion people own these mobile phones, whether you are an adventurous YouTuber or a professional photographer, explore these high-end tech-benefits. Read on to transform your world with these ten biggest brands.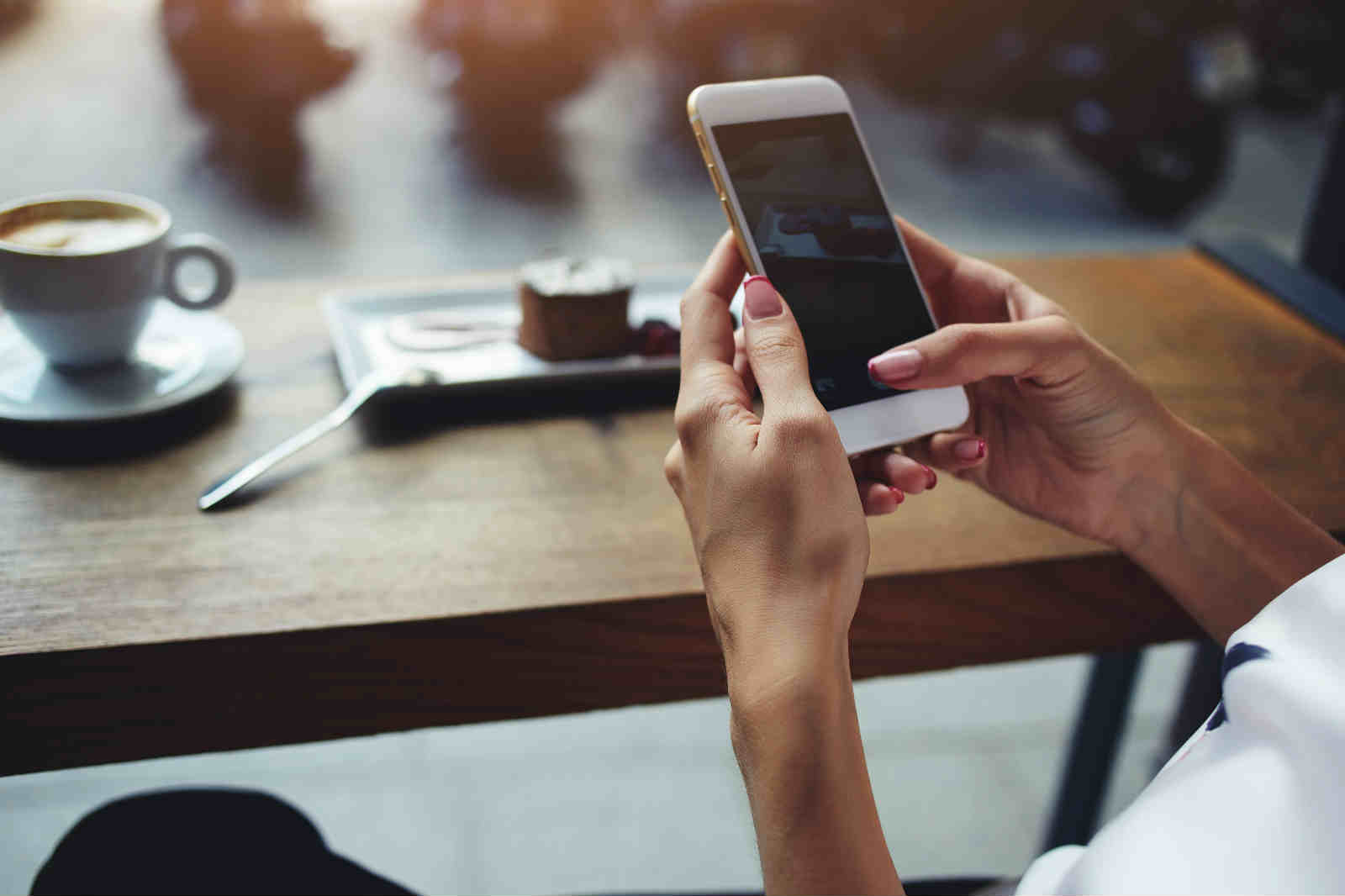 Top 10 Cell Phone Brands in the 2020 Market!
Brand 1: Samsung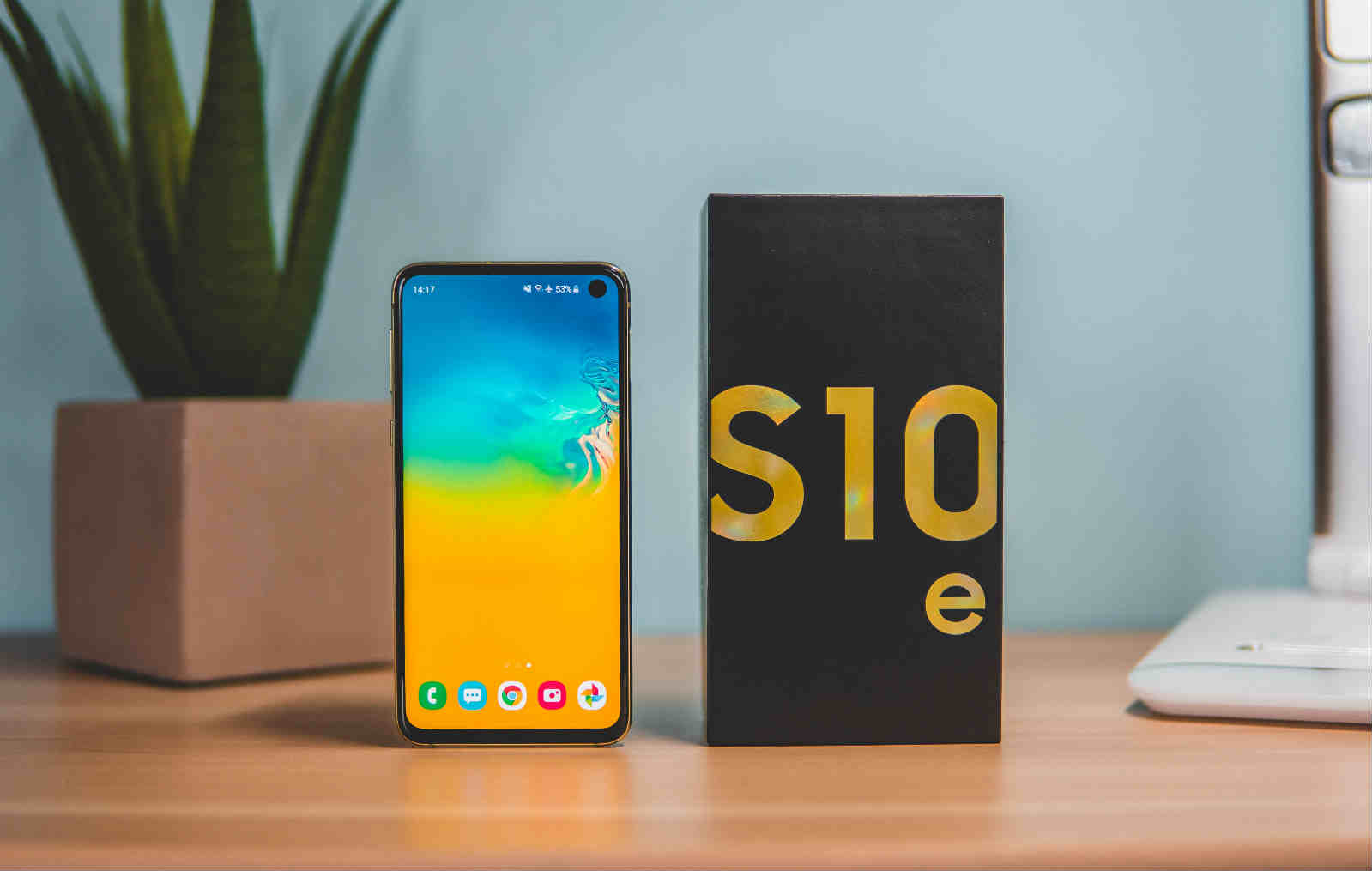 Samsung was founded in 1938 and is headquartered in Seoul, South Korea. Samsung gained popularity for Samsung Galaxy smartphones and OS. Its unique features deliver value for money through the 18.5 Amoled display, foldable phones and the breakthrough power of six cameras. Enjoy HDR 10 and smooth video recording.
 The 5 most popular Samsung models that have boomed the brand's sale are:
Samsung Galaxy Note 10+
Samsung Galaxy S10
Samsung Galaxy S10E
Samsung Galaxy Fold
Samsung Galaxy A90 5G
Brand 2: Apple, Inc.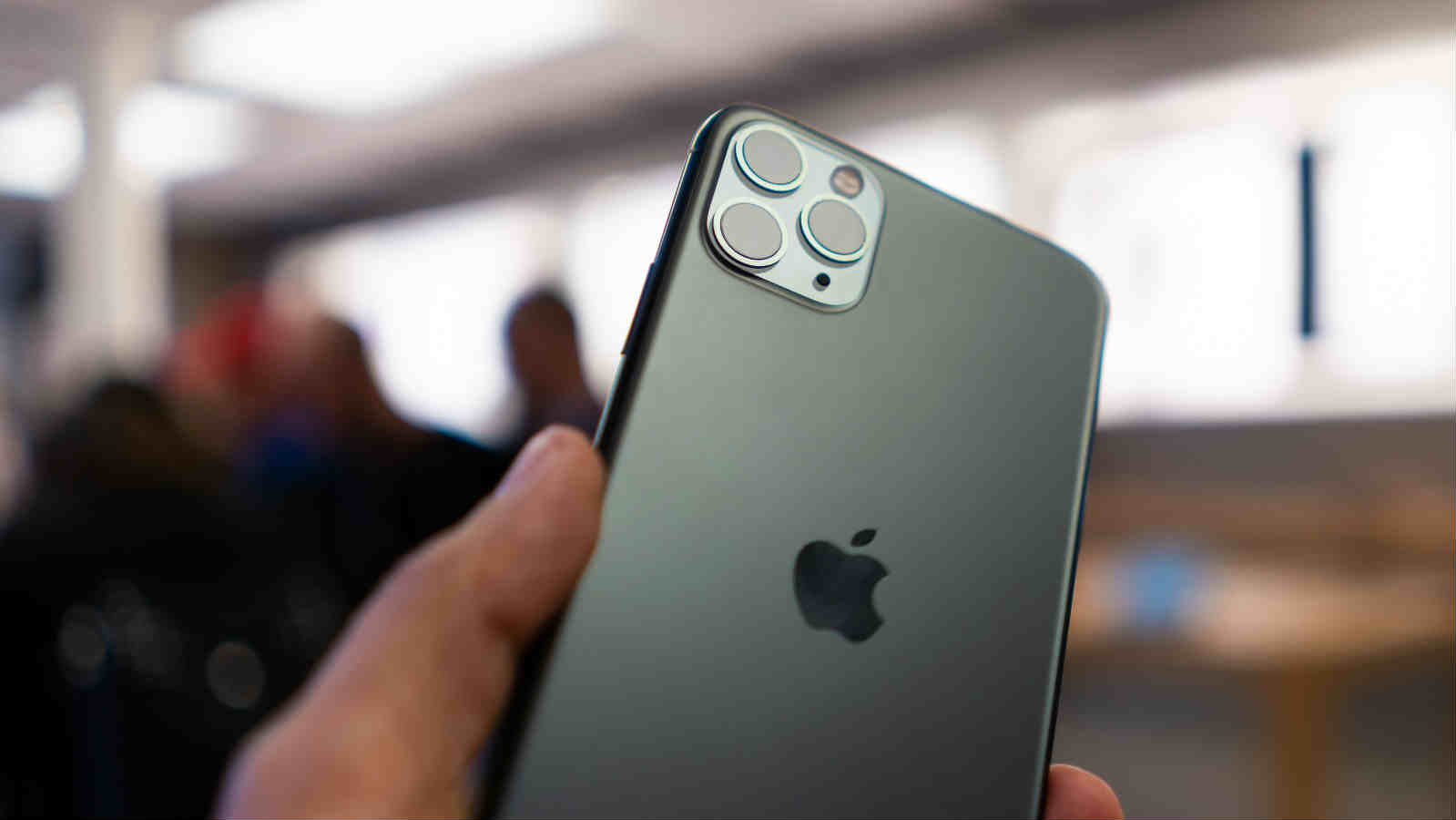 Apple is headquartered in Cupertino, California, USA. It gained popularity with its unique and powerful iPhones. You get the best value for money with its latest mobiles. The benefits include sensors like ambient light sensor, face unlocks, 3D face recognition, compass magnetometer and proximity sensor. Enjoy 3046mAh and 12-megapixel camera.
The 5 most popular Apple (iOS) models that boomed the brand's sale include:
iPhone XR
iPhone XS Max
iPhone 8
iPhone SE
iPhone X
Brand 3: Oppo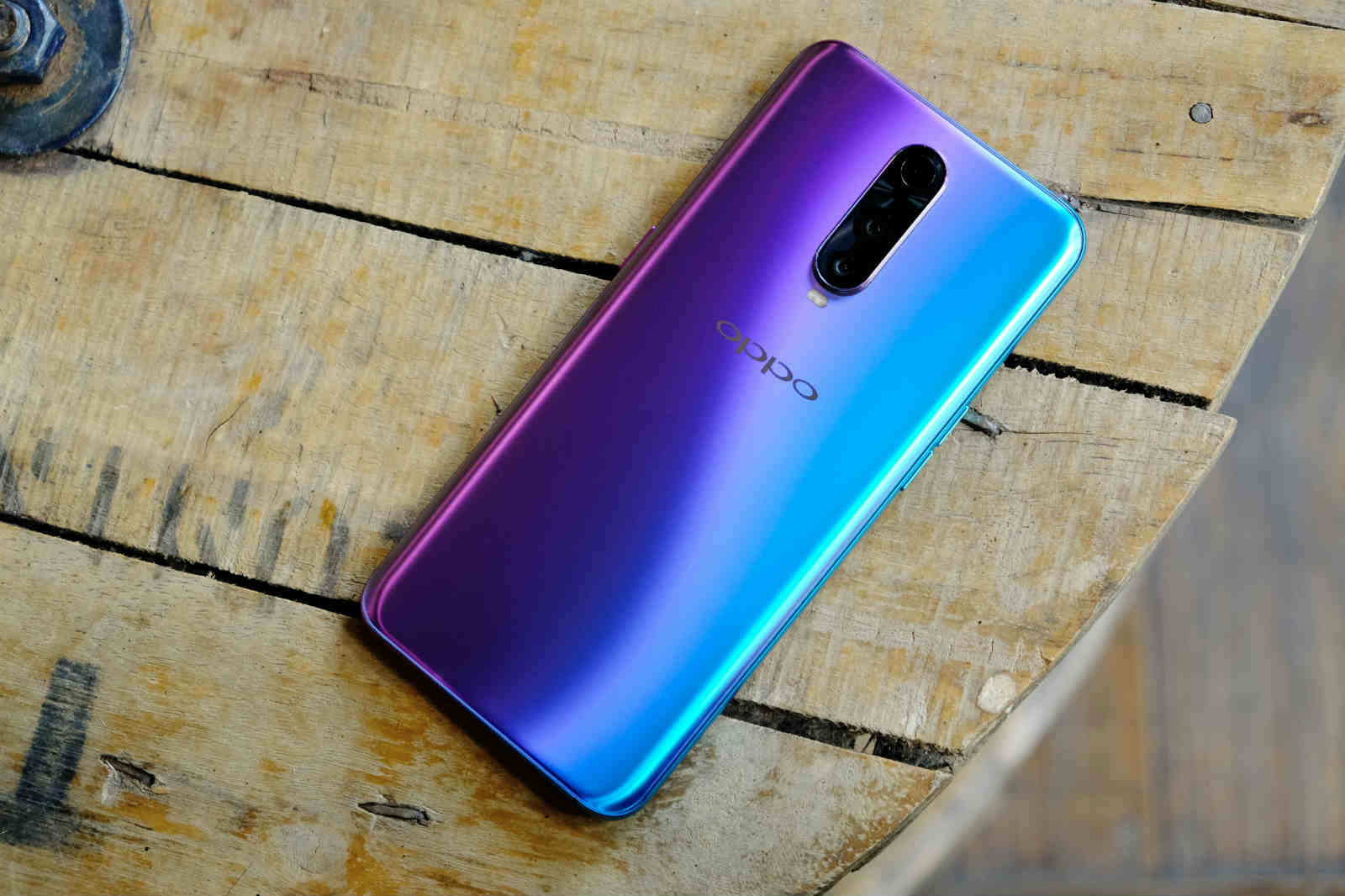 Oppo was founded in 2004 and is headquartered in Guangdong, China. You get value for money spent through the benefits. The benefits include octa-core and 8GB of RAM. Plus, you get 128GB of storage and a 48-megapixel camera. Enjoy light sensor, 4000mAh battery, fingerprint sensor, compass magnetometer, proximity sensor and accelerometer.
The 5 most popular Oppo Android phone models to consider in 2020:
Oppo F7 (128 GB)
Oppo F3 Plus
Oppo A71
Oppo F5 Youth
Oppo A83
Brand 4: Huawei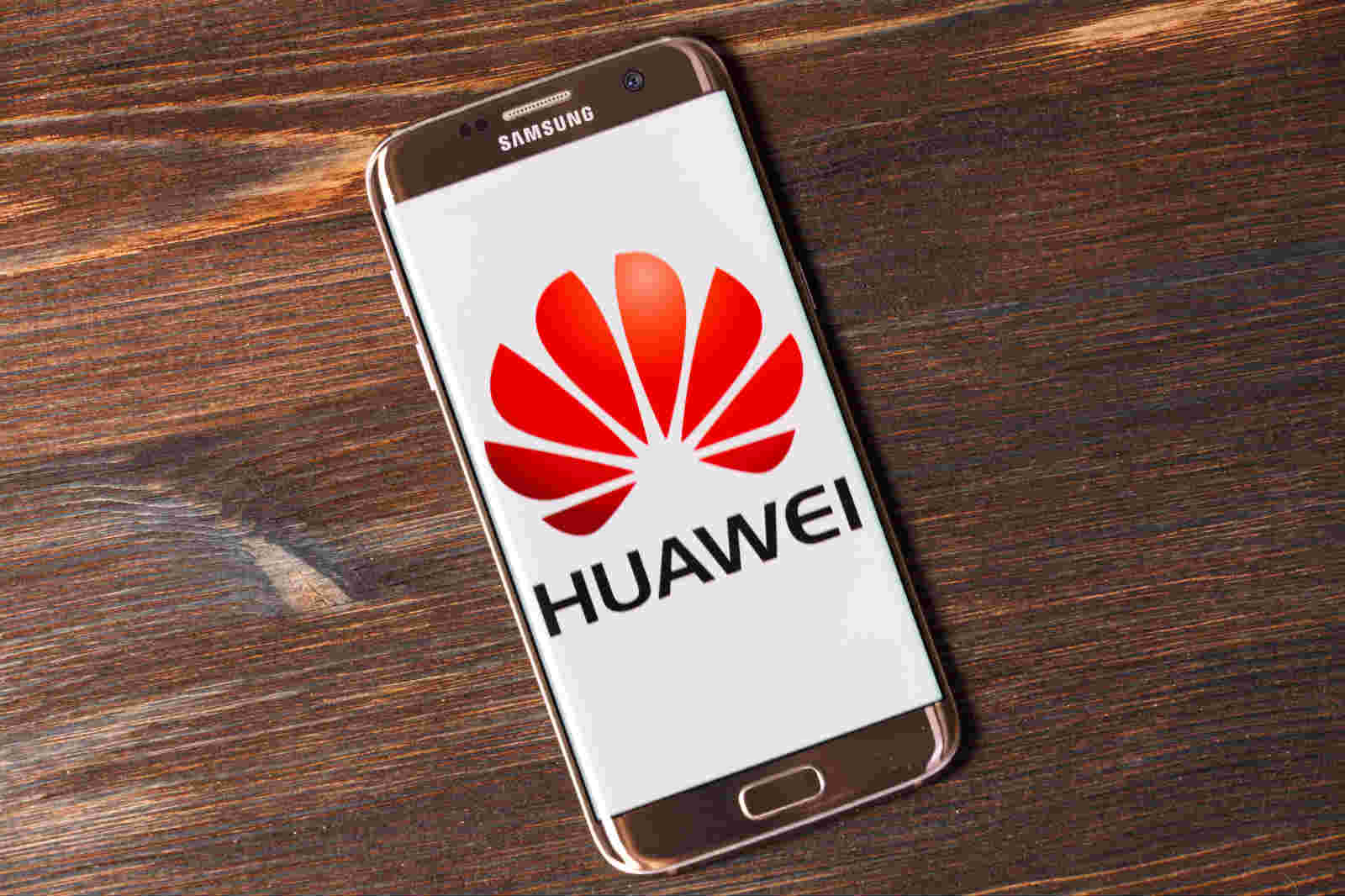 Huawei is headquartered in Shenzhen, China, and was founded in 1987. It is one of the biggest smartphone manufacturers. You get the best value for money because of the benefits. Enjoy benefits such as innovations, in-screen fingerprint sensor and dual fingerprint, AI processor, triple camera and the first Leica triple camera.
The 5 most popular Huawei models to look for in the year 2020:
Huawei P30
Huawei P20 Pro
Huawei Mate 10 Pro
Huawei P Smart
Huawei Mate 20 X
Brand 5: Xiaomi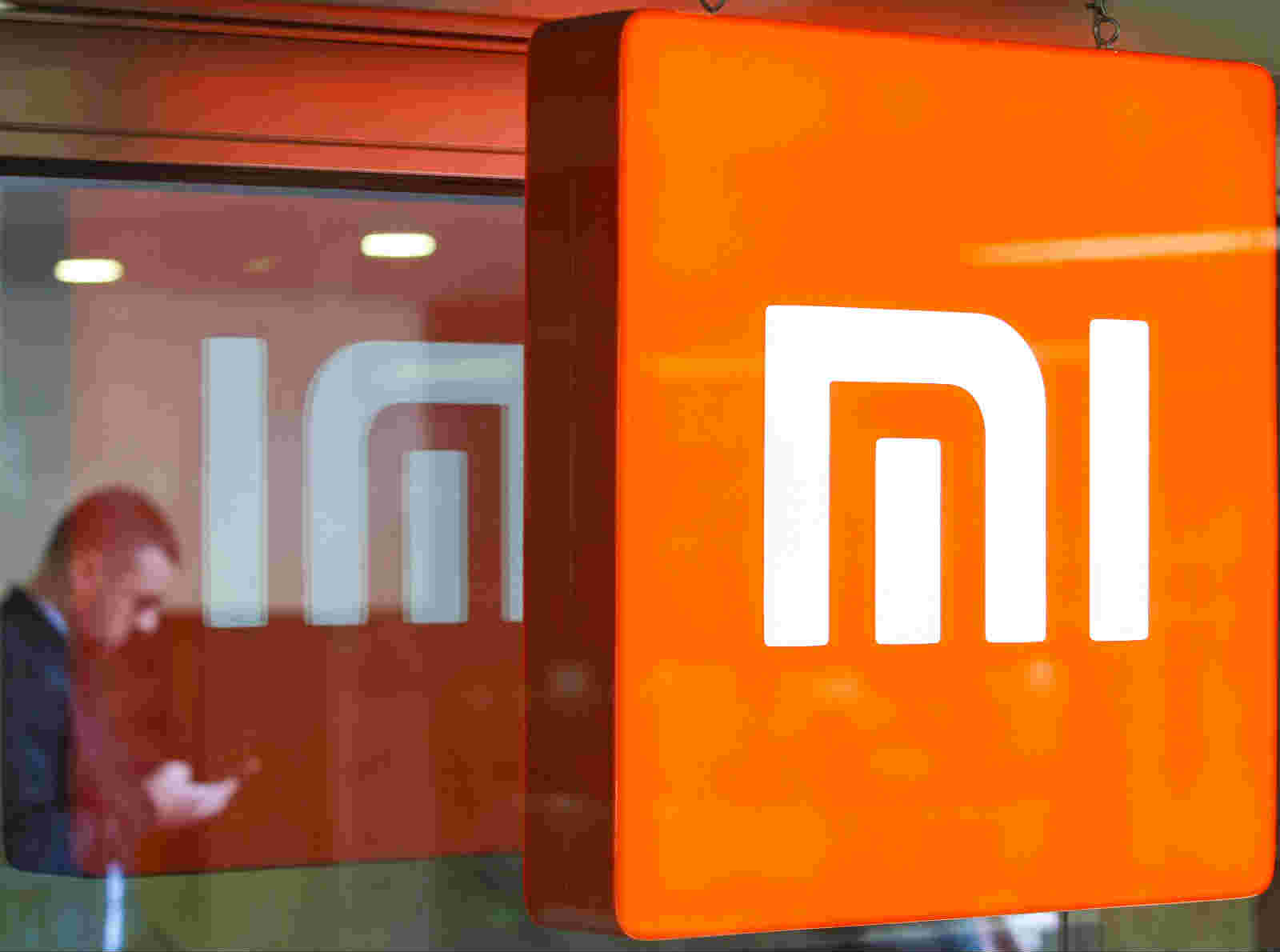 Xiaomi was founded in 2010 and headquartered in Beijing. It gained popularity in 2016. You get the best value for money because of the benefits like a 5g surround screen. Record life with world-first 108 MP Penta camera enjoy long hours with 5000 mAh battery, IR control, and AI dual camera.
The 5 most popular Xiaomi models available in the market include:
Xiaomi Redmi K20
Xiaomi Redmi Note 7 Pro
Xiaomi Redmi Note 5 Pro
Xiaomi Redmi Note 8 Pro
Xiaomi Mi A3
Brand 6: Vivo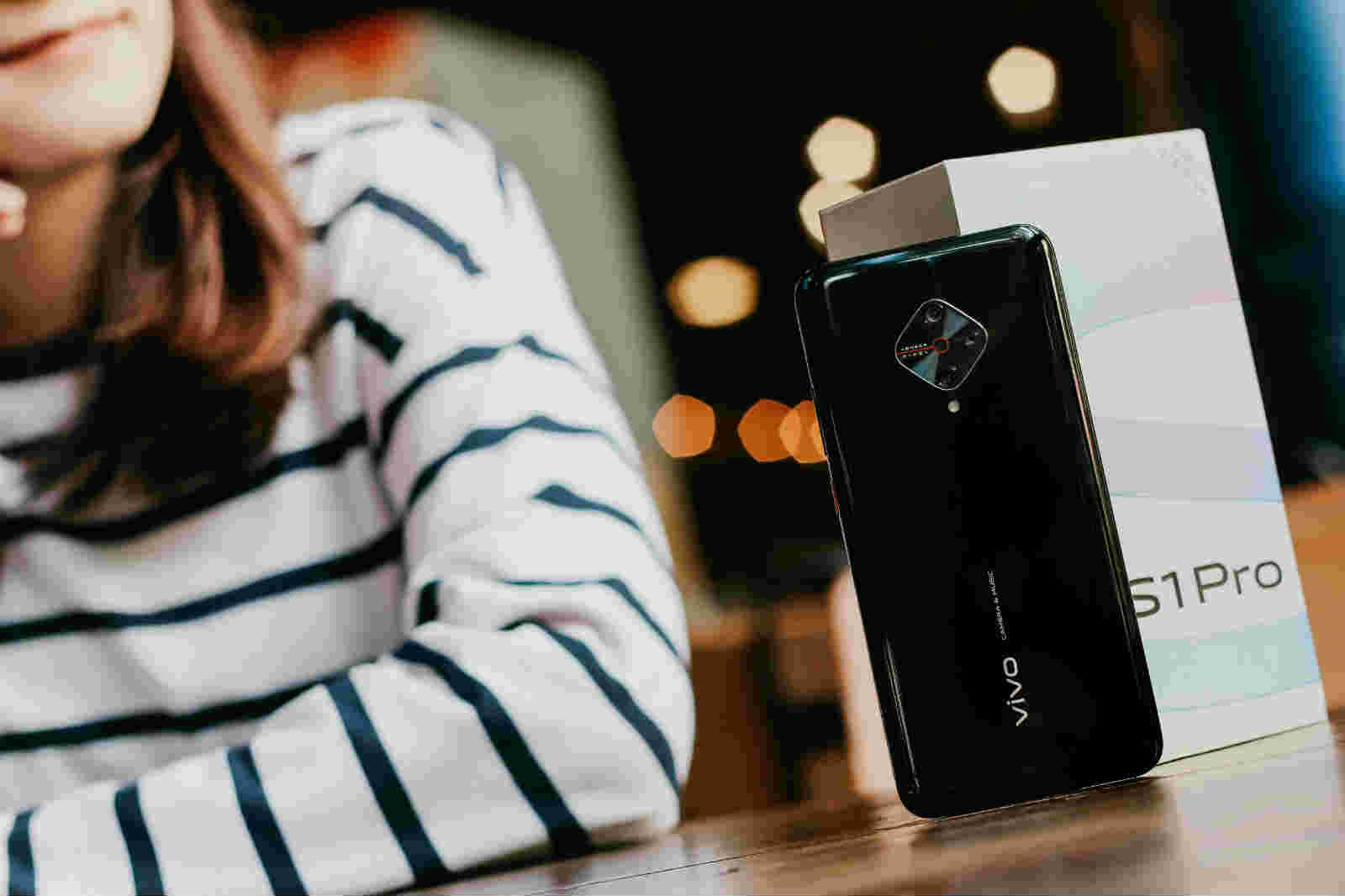 Vivo is headquartered in Dongguan, Guangdong, China, and was founded in 2009. It gained popularity in hi-fi chips and 2K resolutions. You get the best value for money because of the special benefits like super night camera, hyper powered batteries and core processor. Enjoy its unique advantages in style and technology.
Top 5 Vivo mobile phones that have gained the highest popularity are:
Vivo Z1 Pro
Vivo Y19
Vivo V17
Vivo U20
Vivo Z1X
Brand 7: Nokia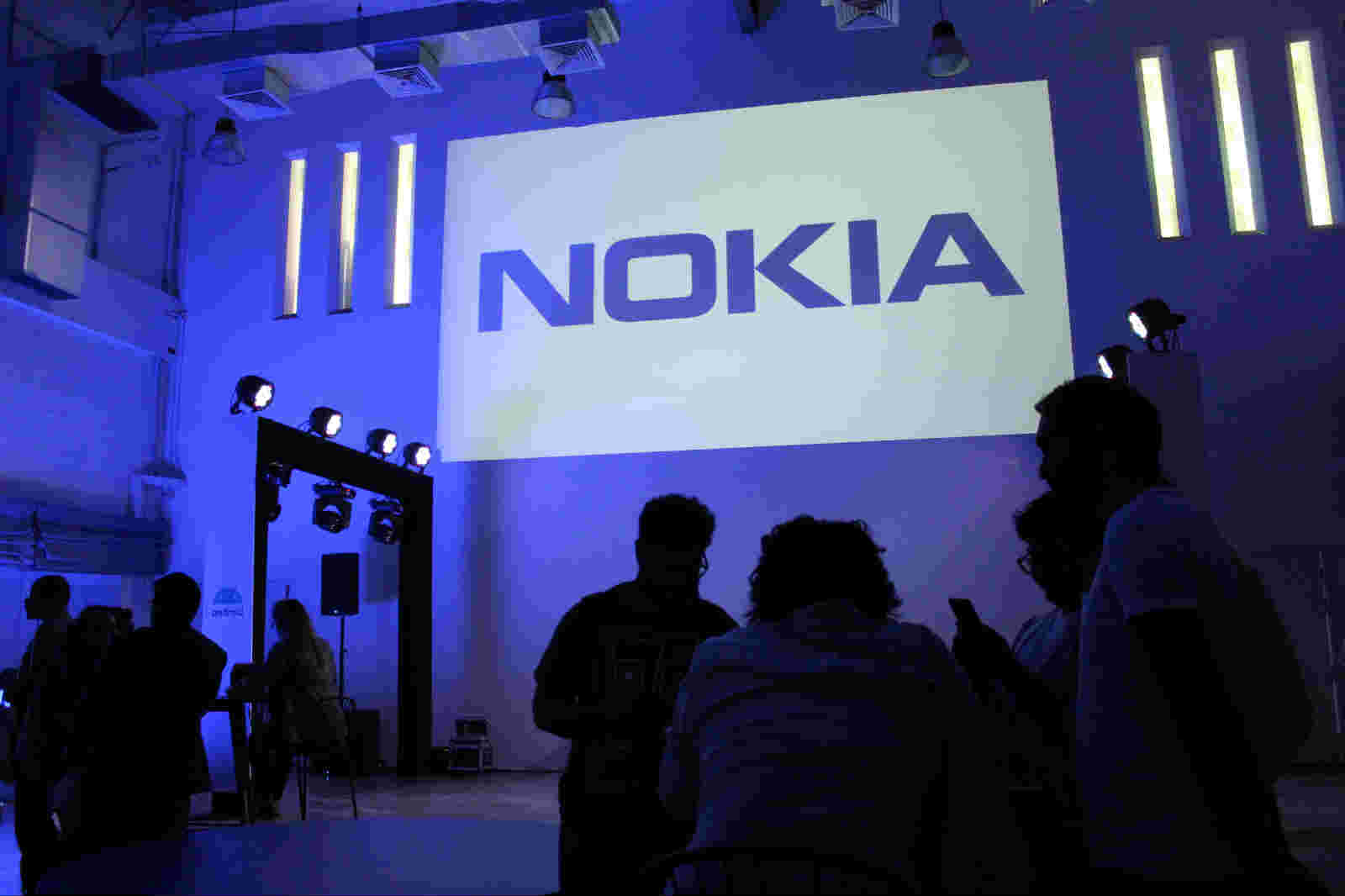 Nokia was founded in 1858 and is headquartered in Espoo, Finland. Nokia gained popularity in mobile gaming. You get the best value for money because of its style and durability. It built a customized version of Android. Get benefits like precision and no bloatware. Enjoy pure experience, longevity and security.
5 Best Nokia models that have boosted brand reputation include:
Nokia 9 PureView
Nokia 7.2
Nokia 8.1
Nokia 6.1
Nokia 7 Plus
Brand 8: LG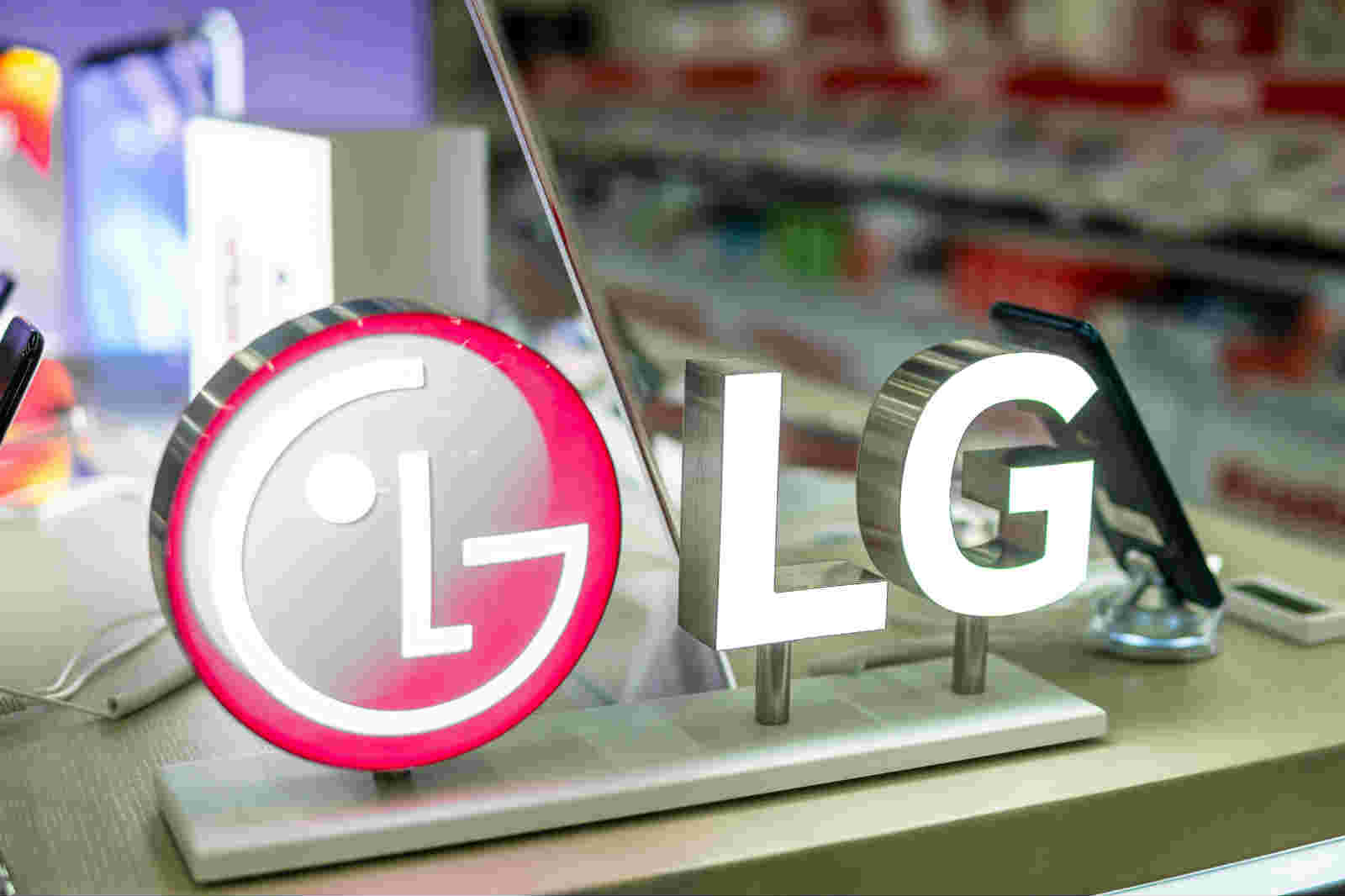 LG is headquartered in Seoul. South Korea and was founded in 1958. The mobile offers the best value for money because it can change your future positively. You get benefits like dual-screen, thin styles, and a triple camera. Plus enjoy the 1000 nits' displays, DTS 3D sound and artificial intelligence key.
Which 5 LG models have gained the highest popularity? Let's have a look:
LG G8X ThinQ
LG V40 ThinQ
LG V30 Plus
LG G8s ThinQ
LG G7 ThinQ
Brand 9: Motorola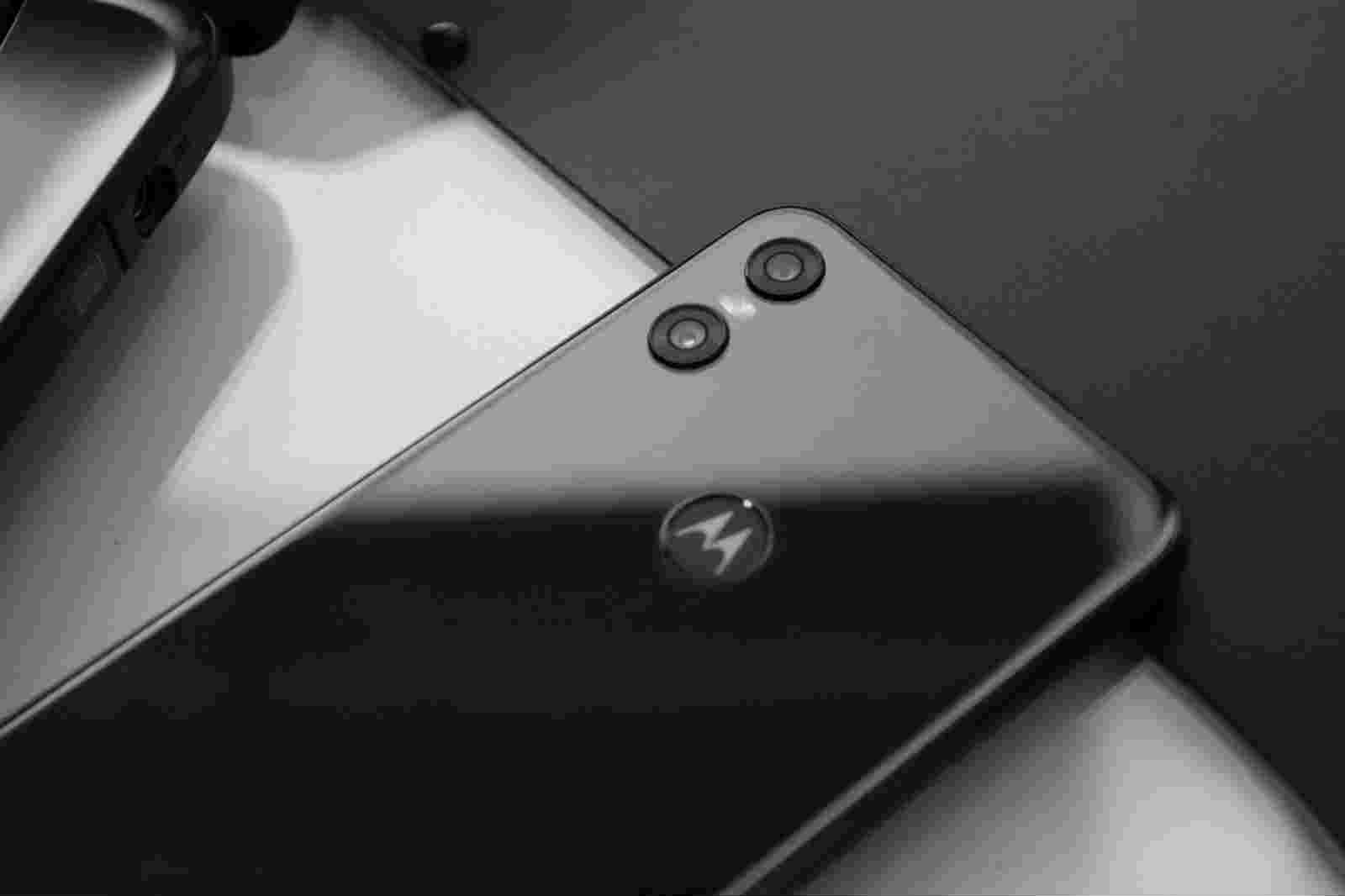 Motorola was founded in the year 1928 and is headquartered in Illinois, USA. This awesome brand offers the best value for money because of its technologies. These advanced tech-benefits include newer potentials, performance and power. Lead the dream life you wanted with hyper displays with high resolution and low-light brilliance.
The top 5 Motorola android smartphones that have become the most popular this year include:
Motorola Moto G5S Plus
Motorola Moto Z2 Force
Motorola One Power
Motorola X4
Motorola One Vision
Brand 10: Lenovo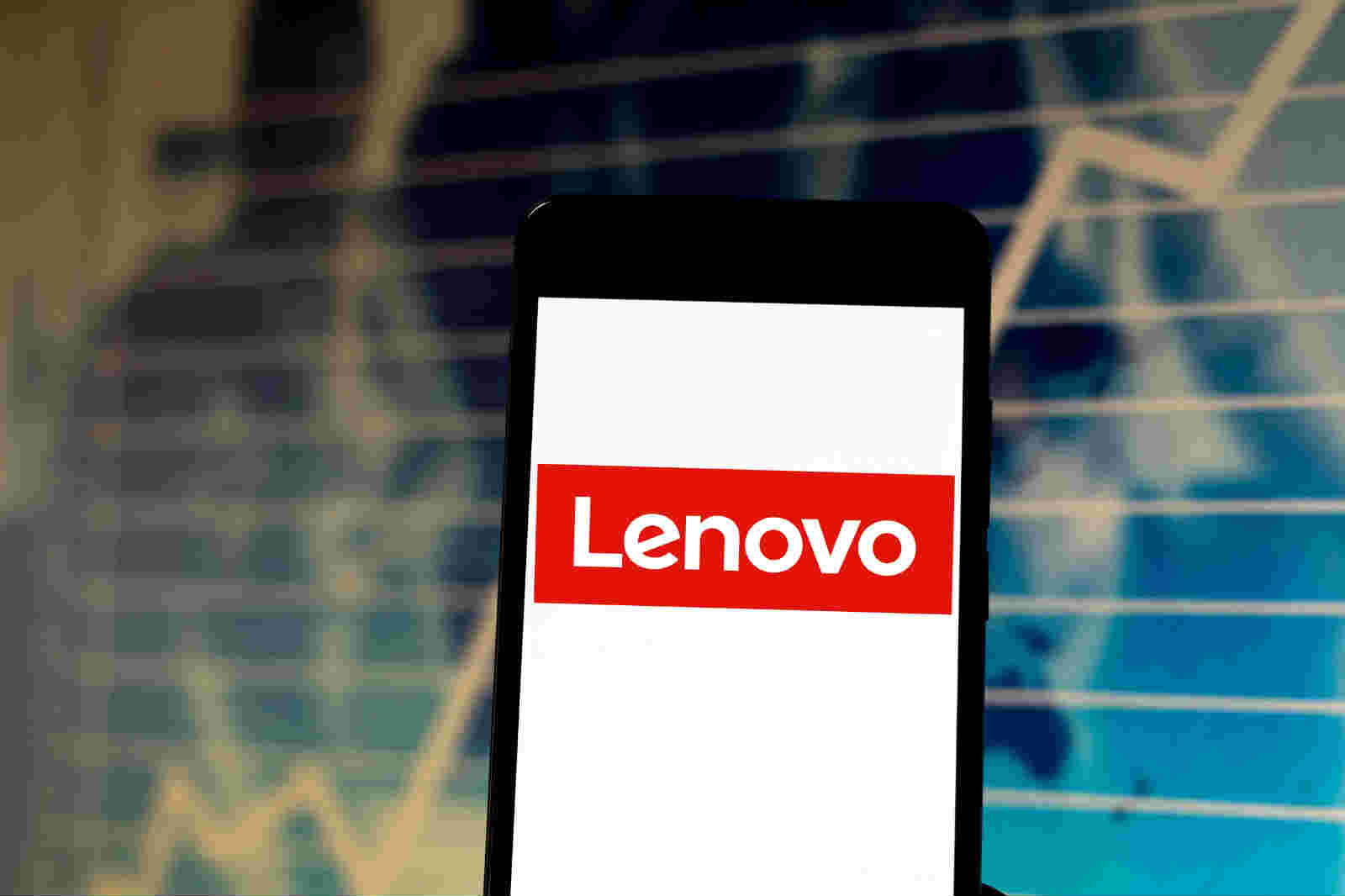 Lenovo is headquartered in Beijing, China and was founded in 1984. The mobile brand offers the best value for your money because it leads to advantages. You get advantages like camera functions and talking-time. It improves your life with benefits like power-packed multicore processors, latest smartphone applications, and high-end displays.
 Lenovo has launched many models, out of which the top 5 smartphone models you should consider are:
Lenovo K8 Note
Lenovo K6 Power
Lenovo Z2 Plus
Lenovo Zuk Z1
Lenovo Vibe X3
Conclusion!
We have painstakingly researched the biggest mobile brands for you. Using the list above you can own the latest high-tech smartphone benefits. Transform your present world and step into a bright future with these never-seen mobile phone features. Take on the world with the smartphone in your hand now!