Whoever thought that there would be more to how wrist watches function than to tell what the time is? Perhaps, no one ever did think in that direction until recent years.
Apple, as you know has always been on top of the game with their highly plausible creatives – they deserve the big five!
The most intriguing aspect of the Apple Watch (if you do not yet know) is seen in the health aspect such that it notifies you of unhealthy lifestyles that you might have picked up subconsciously.
Unhealthy lifestyles like sitting on a spot for almost an hour without taking a stroll – yeah, we all do it but thanks to Apple Watch for its constant reminder to us.
Well, I'm not here to talk about your health – that's why the doctors are there, you can always go in for check-ups.
On the flip side, if you really want to keep track of your lifestyle and at the same time some other couple of stuff that the Apple Watch does help with, then you should be super excited to read this article.
Plus, with the recent launch of the new iPhone 12 series (which of course, many folks are fast joining the bandwagon), you want to unpair your Apple Watch from your old device to the new one.
That said, I would be taking you through the steps on how to unpair Apple Watch from your old phone and how to pair to a new one.
Let's dive right in.
Before anything at all, you need to unpair your Apple Watch from your previous phone for you to be able to pair with your phone.
So, the first thing you want to do is unpair and wipe out every detail on your Apple Watch. Once unpaired, the Apple Watch automatically returns to its factory settings.
The important note here for those folks whose Apple Watch is connected to public transport via the wallet app – you should take it off before unpairing.
Steps to Unpair Your Apple Watch from Your Device
Step 1: place your iPhone and Apple Watch in close proximity (next to each other) during the process of unpairing.
Step 2: on your iPhone, locate the Apple Watch app and click 'open'
Step 3: at the top of my watch screen, you'll find 'all watches', click on it.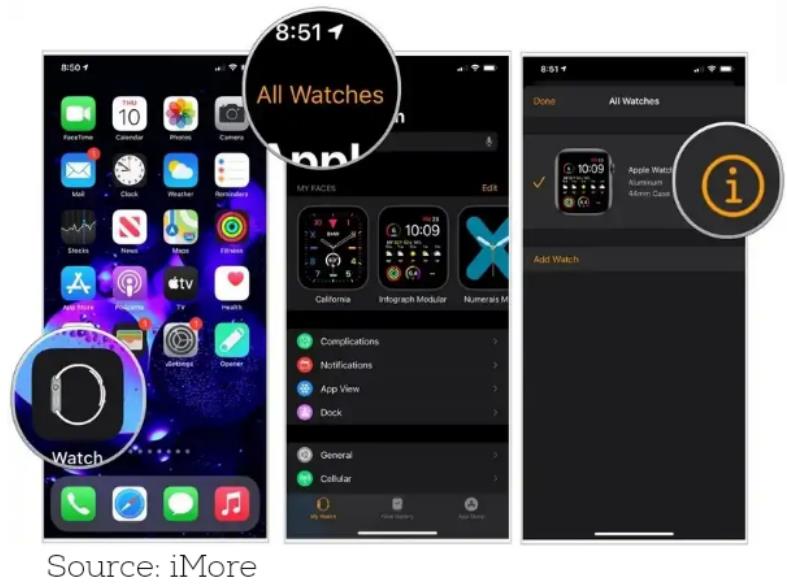 Step 4: locate and select the info button which is to the right of your present watch
Step 5: choose unpair Apple Watch
Step 6: confirm the process by clicking unpair (your watch name)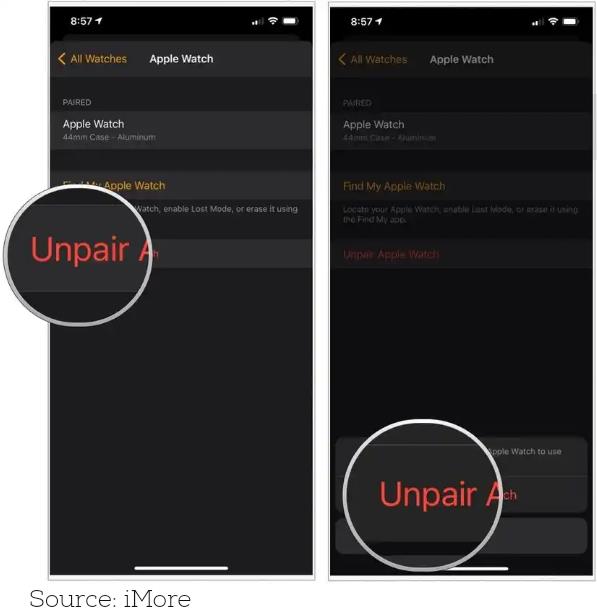 N.b: You can decide to retain or dismiss your cellular plan or mobile data (if you have one)
Step 7: input your Apple ID password and click unpair to disable the activation lock
At this point, your watch starts to back-up the most recent data to your iPhone. Once done, it will automatically unpair from your iPhone, erase every active Bluetooth accessory pairings, wipe out all your Apple pay cards, and delete the passcode.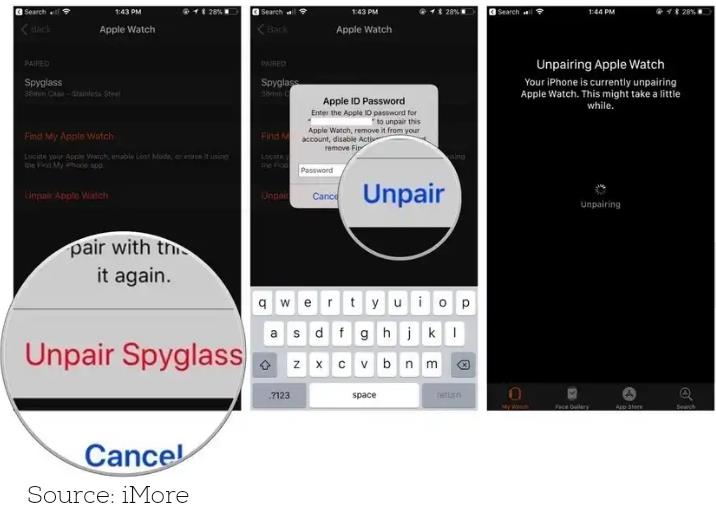 In the end, your Apple Watch is being restored to Apple factory settings, automatically.
How to Pair Your Apple Watch with Your New Device
To the second aspect, which is pairing to a new device: in the following steps below, you will be taught how to transfer your Apple Watch data to your new device. please follow closely.
The following is needed for this process
Your AppleID to turn off activation lock
Wi-ficonnection (both old & new iPhone)
Your Apple Watch passcode
Charged iPhone and Apple Watch
Before pairing to a new device, you need to back-up your Apple Watch. To do so, follow the steps below
Step 1: Update your old iPhone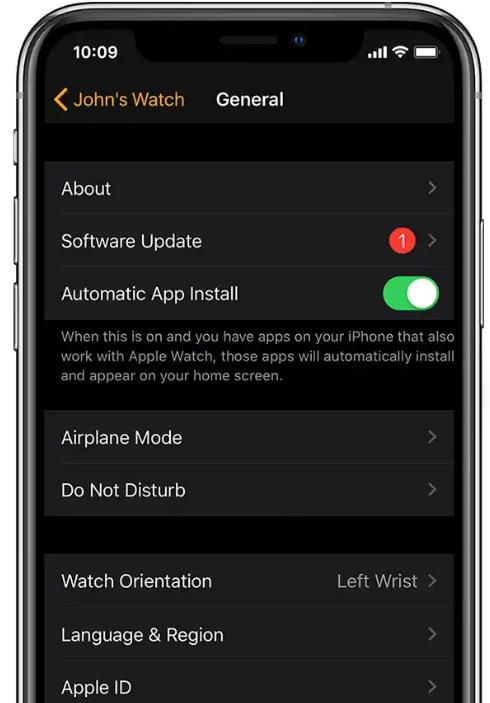 It is required that you update your old iPhone and Apple Watch before swapping to a new iPhone. Keep both devices charged during this process.
Step 2: review your health and activity setting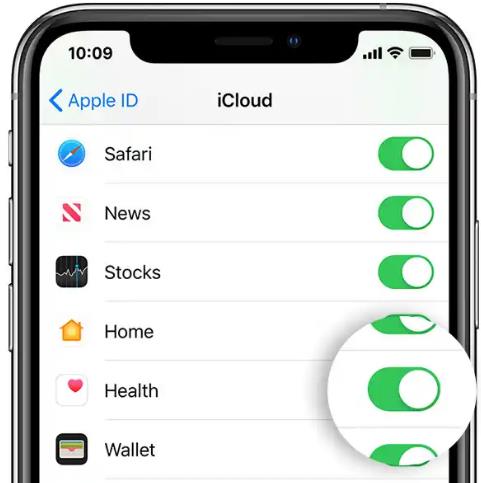 Peradventure you made back-up via iCloud, proceed to settings, the select name used, click iCloud and be sure the health icon is turned on.
Settings > [name] > iCloud
However, if your backup was done via computer, then you need to encrypt your backup in order to have your health and activity content saved.
Nb: your activity sharing data isn't saved on iCloud
Step 3: backup your old iPhone
You can backup your old iPhone on your computer or in iCloud. Plus, your iPhone helps backup your Apple Watch.
Step 4: Set up your new iPhone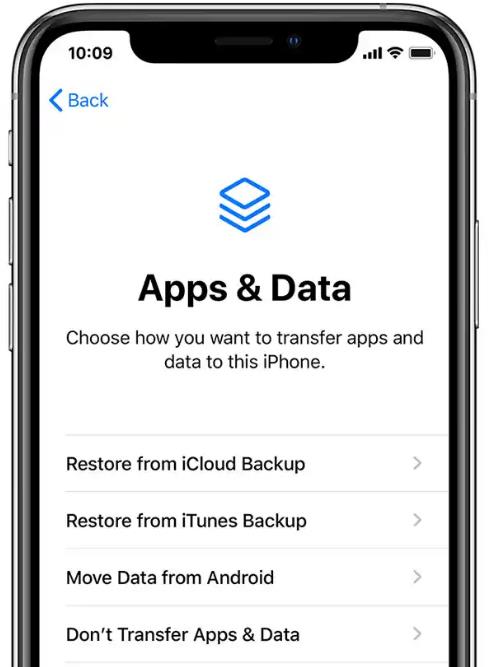 iCloud or iTunes backup? When asked if you have either, it's best to pick your recent backup to restore your data from the previous iPhone to the new one.
Be sure to have your Apple Watch and iPhone updated else, you may not find your backup in the list provided.
A pop-up notification will appear on your iPhone asking if you would like to use your Apple Watch, click continue but if you do not get any notification, proceed with a manual set-up following step 5 below
Step 5: On your new iPhone, open the Apple Watch app
Keep both your iPhone and Apple Watch in close proximity as you open the watch app on your iPhone.
On request, you may be asked to confirm 'if you want to use your watch' if yes, then follow the steps that appear on your screen to complete the set-up.
The prompt on your iPhone screen may ask to begin pairing, but in order to set-up, you need to unpair your Apple Watch.
Following set-up, you can begin to use your Apple Watch with your iPhone.
That's it on how to unpair your Apple Watch from your old iPhone to your new iPhone. kudos to Apple for their never-ending efforts in making lives better and the world a better place tech-wise.