The much anticipated iPhone 12 and iPhone 12 Pro are out. These two models have been put on sale at present with the other two still underway. While you may be excited about purchasing the new device, questions like "How much GB of RAM will be sufficient for me?", "Should I choose the 128GB version or go with the 256 GB option?", and "Is the 128GB/256GB/512GB enough for iPhone 12 Pro?" can intimidate you. Well, fret not, as we explain what both versions are capable of achieving for you.
Choosing the right memory size can be a heck of a task. Whatever your choice be, we'll guide you in making the right decision.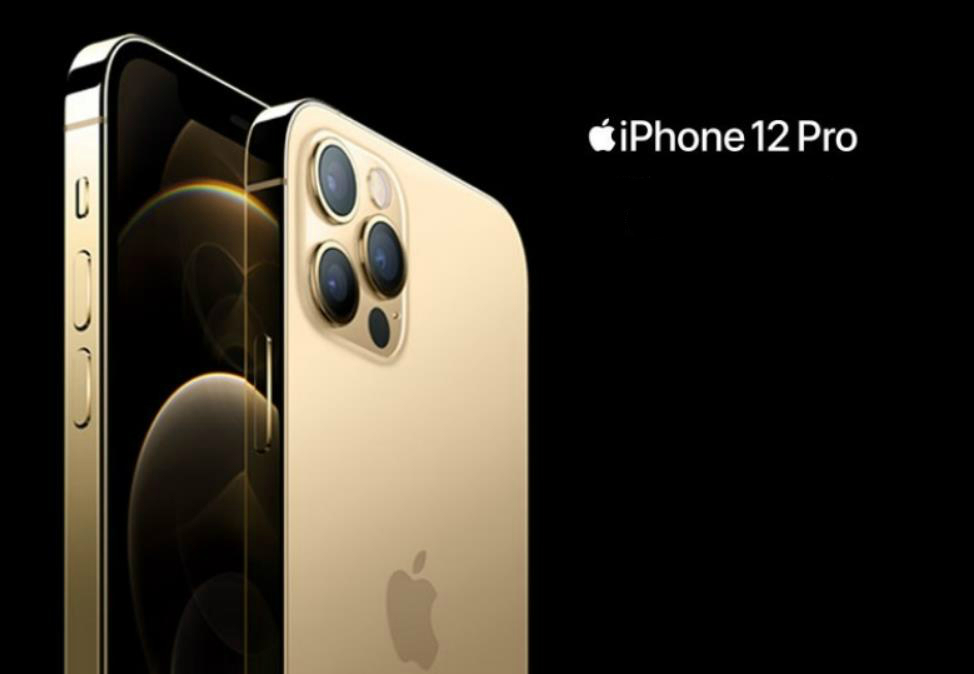 How to pick the right memory option?
Apple iPhone 12 comes in three memory options: The default 64GB, the 128GB and the 256 GB upgrade. Whereas, the iPhone 12 Pro is available with 128GB as the base variant and 256GB and the 512GB as upgrade options. Here are some things you need to consider when buying the device:
Storage Requirements
Choosing a specific memory type depends upon individual requirements. If you are someone who likes to download files and store them on your phone, you will prefer the 256 or the 512GB variant. If you are someone who stores everything on the cloud, going with the iPhone 12 Pro 128 or 256GB will be more than enough. Apple iCloud offers ample storage space (5GB expandable up to 2TB) to store and backup your data such as photos, videos, music, documents, apps, ebooks and more. If you need, you can also go with Google Drive, Dropbox and Onedrive to save your files online and access them on the go.
To recommend one memory option between iPhone 12 Pro 128 vs 256, we suggest you go with 256GB in case you want to play some games and store some of your files as well.
Streaming or Downloading
If you are someone who likes to stream your favorite shows and movies online on iTunes, you need not go with a bigger memory option. However, if you like to watch these things by saving them on iTunes and streaming offline, you will need a bigger memory. In this case, you can easily opt for the 256GB or the 512GB version.
Photography and Videos
If you are someone who likes to click photos and shoot videos from your iPhone, you'll need to get a bigger memory storage option of 512GB. With iPhone 12 Pro introducing the Dolby Vision HDR video recording and telephoto ultra-wide lens, we can expect captures of no less than 50MB for a 10-15 second video. Speaking of a high-quality photograph, the size won't be less than 34-35MB. With such heavy size photographs, you'll need the 512GB version for yourself.
If you don't take that many photos, you can get 128 or the 256GB option for yourself.
Apps and Games
Apps on an iPhone take up the majority of space. If you have around 50-60 apps installed on your iPhone, you can go with the 128GB version. The heavier the apps, the more space you will be needing. If you have more than 100 or more apps installed, you can go with the higher storage options of 256GB and 512GB. Also if you are an avid gamer, you will have games installed on your iPhone and these games will have progress files and other data stored on your iPhone. Here, going with the lower storage option of 128GB will not be in your best interest as with updates and new features coming in, the size will only grow, requiring you to opt for extra space.
The best option, in this case, would be to go for the higher end variant which comes with 512GB storage.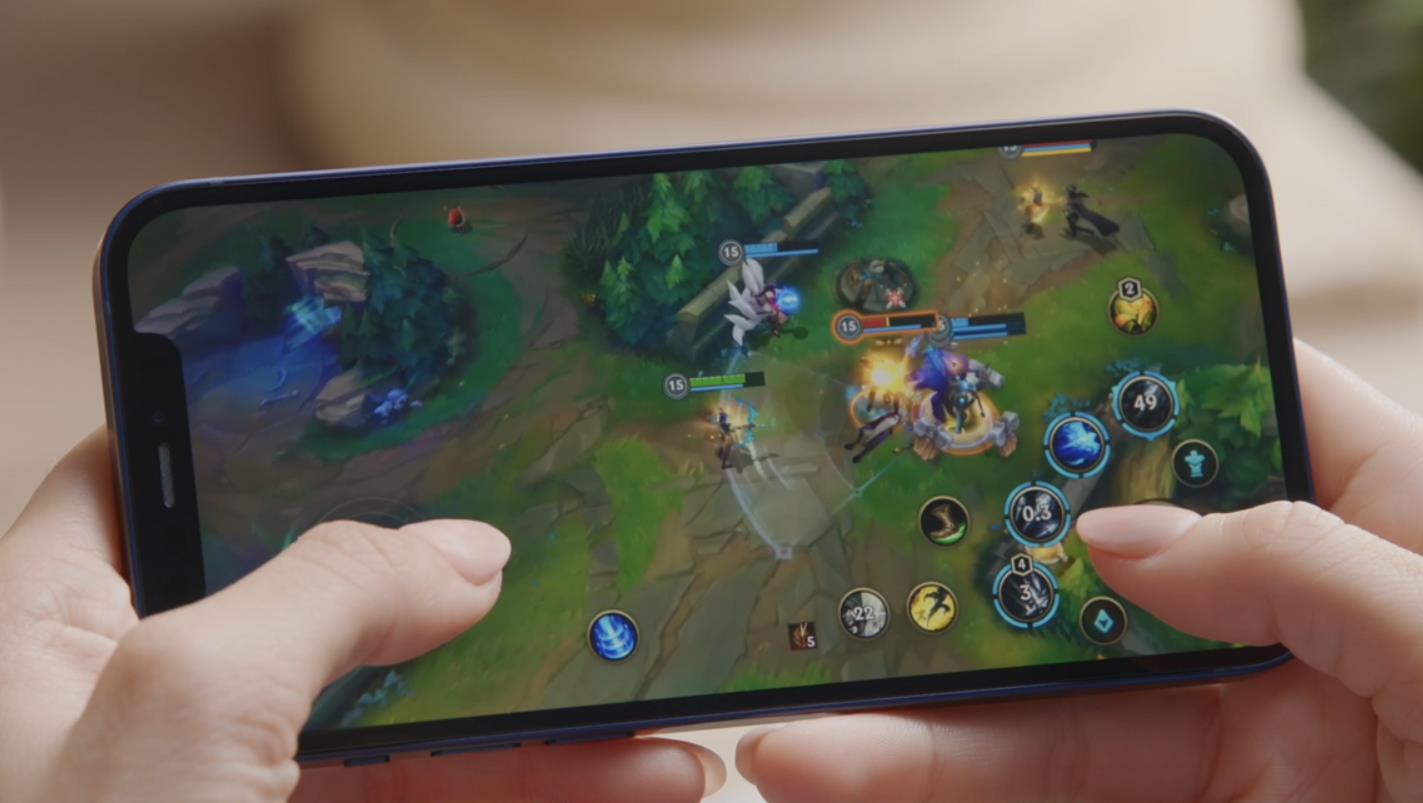 Getting the right storage option
The 128GB
You might want to go for the 128GB version if you do not take on heavy tasks like gaming on your iPhone. This storage option will also be a good choice if you do not save too many files on your device and prefer to save them on the cloud. Also, if you are someone who shuffles between devices a lot, you won't regret buying this storage option for yourself.
The 256GB
There are people who prefer saving videos, music files and photos on their phones rather than the cloud. If you are among this group of people, you can go for the 256GB option. Also if you are someone who likes to save documents offline, this one is the better option for you.
The 512GB variant
One has to get the top variant if he/she likes to store everything on their device. Also, those who like to play games a lot, stream movies and TV shows online and save music, photos and documents on the device, this category will be the best suited. Also, if you run a lot of applications that will naturally consume a lot of your phone memory, getting the 512GB variant will be of a better choice.
The final word
Among all the options discussed above, one thing that also matters is the budget. It is important to consider your budget and see if you would really like to invest more into the storage when you can get the same online for a lifetime than have to change your device and spend extra money every time.
Apart from that, the factors above can be kept in mind before making your choice and selecting the best for yourself. Also, the more amount of memory space you will have, the smoother will your device operate under work conditions.
Also, read about:
And