Apple has continued to remain at the forefront of things in the smartphone industry with multiple ground-breaking releases. Even though the manufacturer recently opened up its "Find My Network" to third-party users, it doesn't stop them from making a personalized tracker. There have been rumors about the development of Apple's AirTag since 2019, and the company has finally released its tracker.
The Apple AirTag is a simple and useful product to get for yourself. It can help you track items, as long as you can find a way to attach the tag to it. To use it, all you need to do is connect the AirTag to your account, attach it to the object in question, and finally use Find My App to track the object.
Because recently released Apple devices are capable of locating lost devices with a Bluetooth radio, there's a great chance that any user would enjoy trying their hands out on this device. You'll have a better chance of locating items that you have misplaced or left somewhere. In emergency scenarios, you can set the device to "Lost Mode" which will notify you and display your contact information on the screen of whatever Apple device is close to your lost item. This useful feature can help you locate items in the most unusual places.
This article contains all of the information you need to know about these AirTag tracking devices.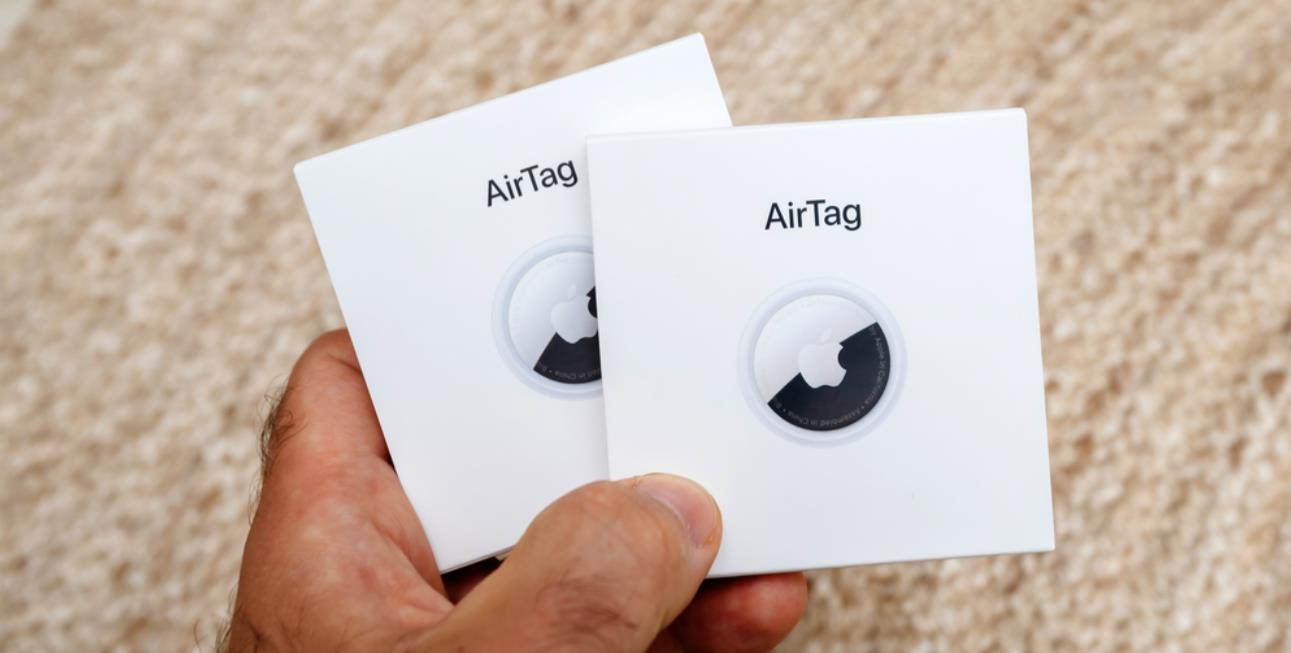 What is The Working Principle of AirTag and Where Can It be Used?
Airbags make tracking easy because they can always connect to your iPhone and you'll find out real-time information about where they are. This tracker has unbeatable durability, the scale of the network, portable size, and is sold at an affordable price.
The first thing you need to know about the Apple AirTag is that they do not track the user's location. Therefore, you do not need to disable location services on your device or the tracker will fail to work. Apple needs to be able to identify your location to help you find your lost item. To enable location services, the user should navigate to Settings > Privacy > Location Services, then toggle the switch at the top of the screen. Scroll down to locate "Find My" in the list of apps you find there and set it to "While Using the App".
So, how does Apple allow users to find lost items using the AirTag tracker? Unlike iPhones, AirTags do not come with an in-built GPS chip. In place of a regular GPS chip, the U1 chip is adopted. The tracker relies on this innovative chip with ultrawide-band capabilities that creates a network of 1.65 billion individual apple devices to locate any particular item. This means that the tracker can surpass the limitations of Bluetooth and Wi-Fi connectivity for effective tracking.
How to Find Your AirTag When Attached to Items?
Finding the AirTag is relatively simple. All you have to do is open " Find My App" on your apple device to immediately locate the tracker. If you are nearby and still can't find your tracker, it's possible to play a sound on it from your phone. If you use an iPhone 11 or 12, you can simplify your search with Precision Finding. This mode will give you exact details (distance and direction) on the location of your object and give you on-screen guides till you find it.
If you still can't find the tracker, the next best option is to use Lost Mode in "Find My App". This mode will help you create a custom message that is to be displayed when the tracker is found by another user. When they take their phone close to the AirTag, your unique message containing personal contact details will appear on their screen and hopefully, they reach out to you with the lost item and AirTag. This feature is accessible for devices that are NFC-enabled meaning Android owners are also able to return AirTags.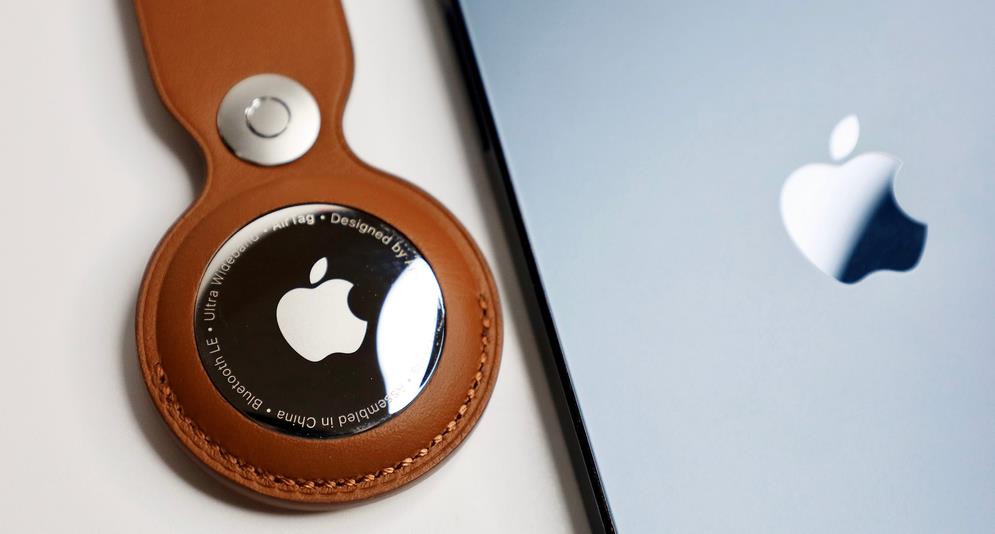 How to Connect AirTag With iPhone?
Setting up an AirTag and connecting it with your iPhone is a simple process. You can follow these steps to get it done.
When you take the AirTagout of its box, you'll find an insert specifically placed to prevent the tracker's battery from connecting. Remove the insert to connect the battery of the AirTag and the tracker will automatically turn on.
Place your iPhone near the AirTagand your phone will automatically detect the tracker. In a few moments, the setup process will be launched automatically.
Name your AirTag
Register the tracker with your Apple ID.
Now, the setup for the AirTagis complete and your phone should be successfully connected. You can attach it to your item.
Does Apple AirTag Work With Android?
No, the Apple AirTag can't be connected to an Android device. This tracker is compatible with iPhone and iPads that run on at least iOS 14.5 for your phone and iPadOS 14.5 for your tablet. Users can update their devices to the required OS (if available),  by navigating to Settings > General > Software Update. Compatible iPhones and iPads can track the AirTag through Find My App to identify the estimated location of the lost item.
However, to use the Precision Finding feature which will give you on-screen guides to the lost items you need to use either an iPhone 11 or 12. These models combine the use of a camera, gyroscope, ARKit and accelerometer for creating a directionally aware tracking system.
How Does Apple AirTag Charge?
The Apple AirTag does not require any charging. However, the AirTag battery will run out after a year and will need to be replaced. The good news is that the tracker doesn't run on Apple-specific products. AirTags uses a CR2032 battery which can be purchased online and from just about any store. Swapping out the batteries is fairly easy. The batteries are removed by pushing down and twisting back the AirTag's backplate.