One of the benefits of owning an iPad Pro is the ability to write and draw on the tablet as if one is working with a pen and paper. This is possible through the electronic and chargeable stylus Pens that either come with such iPads or which their owners would have to purchase. If you have the iPad Pro 2020 – whether the 11-inch or 12.9-inch – one accessory you cannot close your eyes to is a stylus pen. In place of the traditional Apple Pencil for iPad Pro, it helps you to enjoy the tablet to the maximum as you write and draw with it seamlessly. And to streamline your searching for a few best stylus pens that you can trust, we have come up with this article. Check the quick links out and read the full description of each pen below.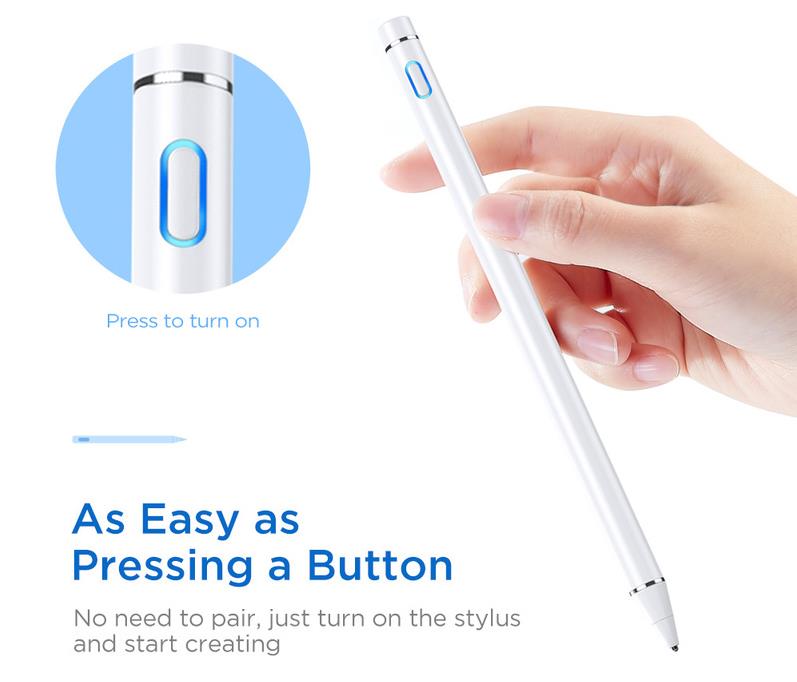 Here is a multipurpose iPad stylus for drawing and writing that can pretty much work with any touch screen device. Some of these include iPhone, iPad Air, iPad Pro, and several Android tablets. With its stylus tip that is 1.4mm precise, you would have the experience of using a real pen on your iPad Pro with it.

The pen does not exhibit latency, as it responds quickly to writing and drawing on your tablet. Also, you don't need any Bluetooth pairing before using this pen. As soon as you switch it on, it is ready to work with your iPad Pro. When fully charged, you can actively use it for 10 hours while its standby mode can last for 30 days.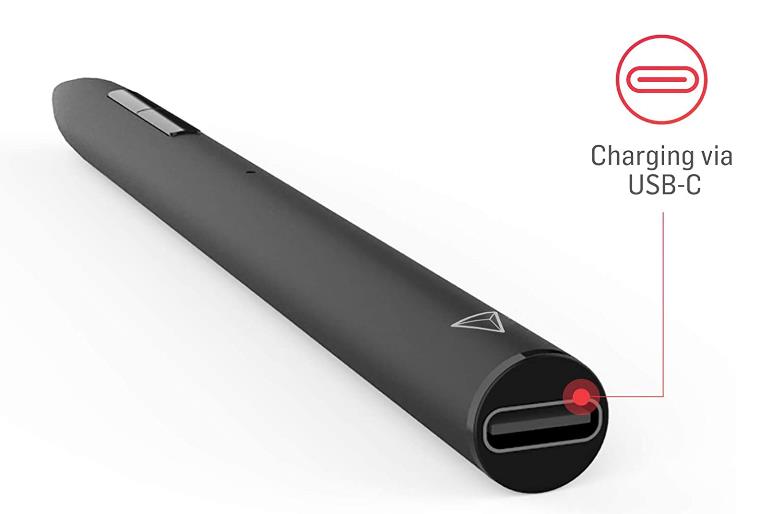 Although a bit pricey, this iPad stylus pen comes with several attractive features that justify its price. First, its two configurable shortcut buttons give you fast access to many features such as erase, undo, redo, and others on the app. The pen has a USB-C port and a cord that you can use to charge it. You can even charge you to write with it. Once the battery is full, you can use the pen for 10 hours at a go.
For a subtle shade effect, while drawing, all you have to do is to tilt this stylus pen towards the screen of your iPad Pro. And leaving aside Microsoft and Android devices, this iPad stylus is compatible with most other touch screen devices. You can replace the tip if you discover that it is no longer as responsive as it used to be. Additionally, this pen needs no Bluetooth pairing for it to work; just switch it on, and you're set to start writing.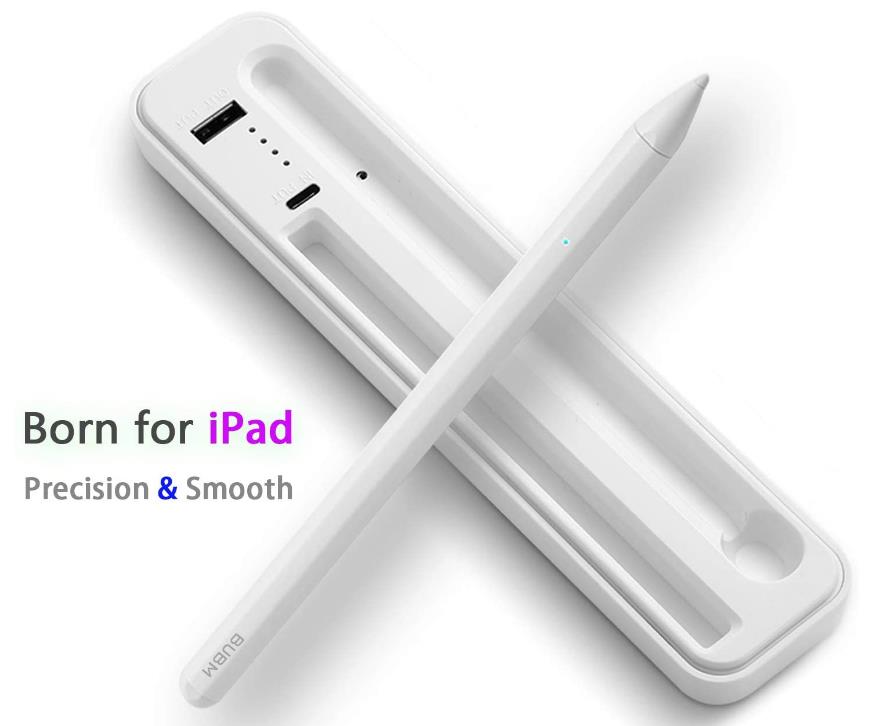 Unlike other Apple Pencils for iPad Pro, this BUBM stylus pen turns itself on and off automatically. Once you pick it, it turns on. But after 5 minutes of inactivity, the pen switches itself off. You don't need any Bluetooth or driver setting before you can use this pen on your tablet. Instead, a box comes with it that allows you to charge the pen wirelessly. The pen works with iPad Pro 12-inch 2018 and 2020 models, but you may have to upgrade its iOS to 12.2 or a later one for optimum performance.
Continue to enjoy high precision for all your drawings, paintings, and writings with this stylus pen. It has a silicone tip that you can replace if you feel you have to change it. It's much like you are using a pencil on a paper when writing or drawing with this pen. The small appearance of this iPad stylus makes it ideal for all your travels and mobile needs.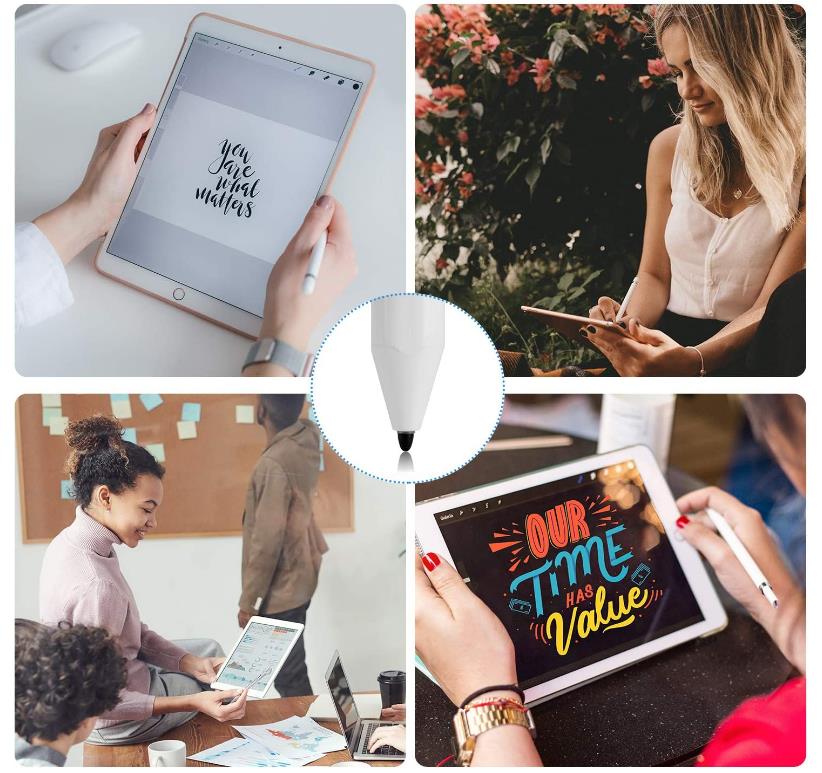 Whether for drawing or writing, this stylus pen with a carbon fiber tip works perfectly with your iPad Pro to deliver a great result. It doesn't skip or lag while you use it, and its precision is incredibly high. The way the mouth is crafted is such that it doesn't scratch the screen of your tablet, and you can use it to write tiny letters. As you write on the screen of your iPad with this pen, your palm does not interfere because it has a palm rejection feature that checkmates this. Other attractive features of this pen include its auto on/off feature, fast charging via its USB-C ports, and its matte finish design.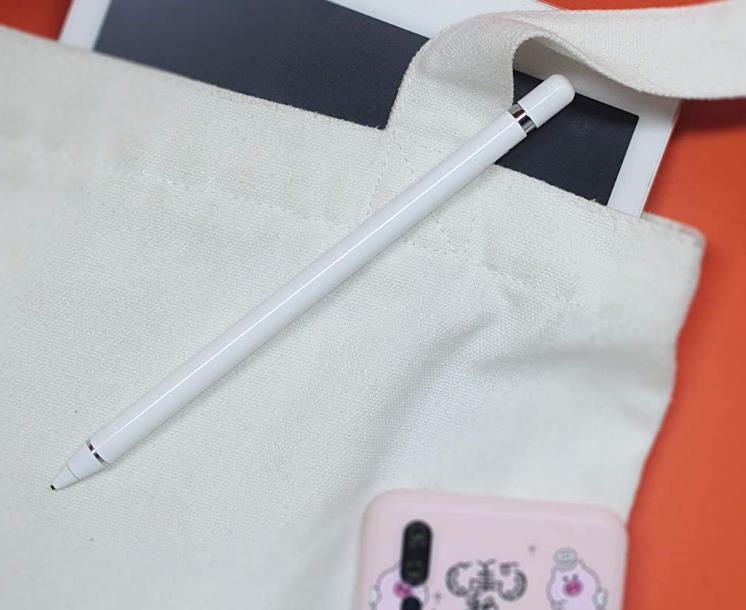 In place of Apple Pencil for iPad Pro, you can use this stylus pen without missing out on anything. Its broad compatibility with touchscreen devices makes it stand out and desirable. The tip is copper-made with 1.45mm accuracy, while its other end is enmeshed. If charged for 1.5 hours, the battery lasts for 10 hours, even under maximum use. The manufacturer places a month quality warranty on it which allows you to return the stylus pen should it develop a non-artificial fault. Apart from its lightness, this pen feels more like a pencil in your hand with incredible sensitivity on the screen.
Conclusion
Stylus pens provide an alternative to Apple pencils, which are generally expensive to replace if lost. Apart from the price, Apple pencils hardly work on any non-Apple device as stylus pens do. As such, if you are seeking a multipurpose pencil for your touchscreen device, stylus pens would make the right choice.
That said, from our list of the best stylus pen for iPad Pro 2020 in this piece, ESR Digital Stylus for Touch Screen Devices stands out for quite a few reasons. First, it is affordable. Second, it works with several other touchscreen devices – even those that are not made by Apple. As such, if you are a minimalist or you are on a low budget and still want a perfect stylus pen, we highly recommend it.