Apart from providing you with a keyboard to ease typing on your iPad Pro 12.9-inch 2020 device, smart keyboard covers offer protection for your tablet and could serve as a kickstand to hold the gadget in place. But given the scarcity of good keyboard cases on the market, it can pose a challenge identifying one for your new device. That's why we took out time to examine the best ones for you here in this piece. Keep reading to see their features and prices.
Smart Keyboard Cases for 12.9-inch iPad Pro 2020: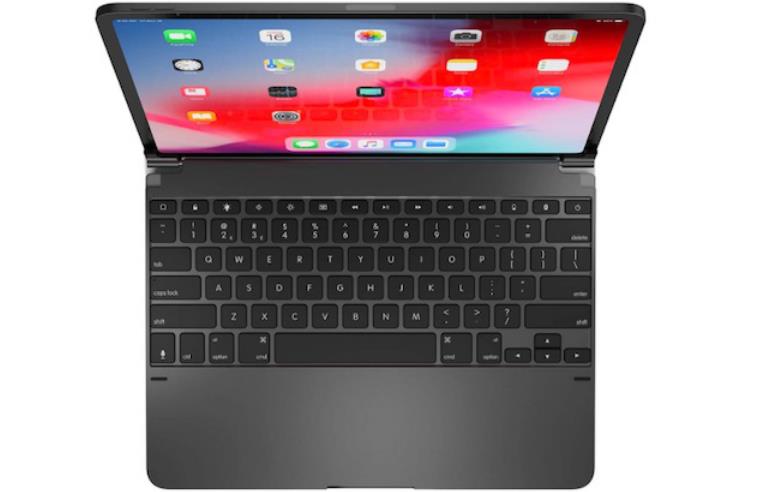 3-Level Backlit Keys
Fast Bluetooth Connection
Precision Design
12-Month Battery Life Per Charge
Here is a smart keyboard case that you can purchase if you are on a low budget. It's aluminum construction, though single phase, is of high grade offering the keyboard an impressive feel and durability. Beyond the perfect compatibility that it has with iPad Pro 12.9-inch, this case keeps shocks and other impact damages away from your Apple device. Being a Bluetooth keyboard case, it offers excellent typing experience that is comparable to that of a Macbook. At a single charging, the battery life is 12 months, giving you an uninterrupted usage. This cover with a keyboard also gives you some functional keys on iOS, allowing you to enjoy your tablet like a laptop.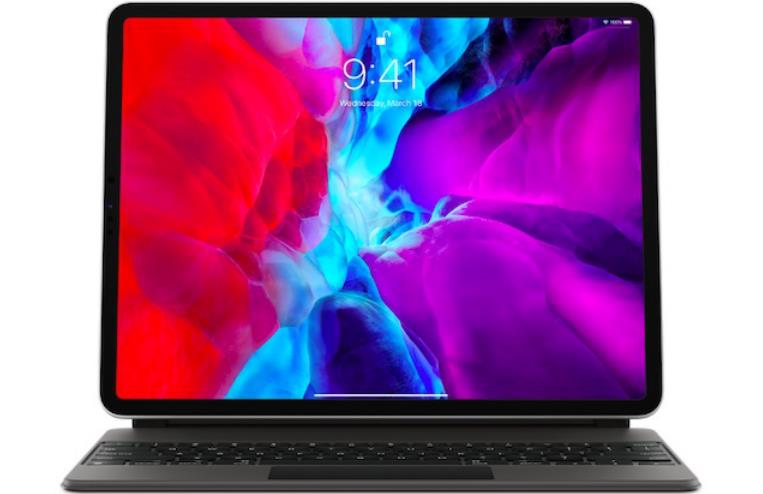 Multi-Touch Gestures
Angular Adjustability
USB-C Port for Charging
Folds into A Case
The compatibility of this smart keyboard case is indeed magical. According to its maker, Apple, there is no other cover with the keyboard that offers the smooth typing and protection that this one does. Its trackpad gives you novel ways you can use iPadOS for your work while its USB-C ports allow for a passthrough charging. Beyond offering an excellent keyboard for typing, this cover protects both the front and back of your iPad. With its floating cantilever design, you can magnetically attach this magical case to your tablet and adjust it to your most preferred position.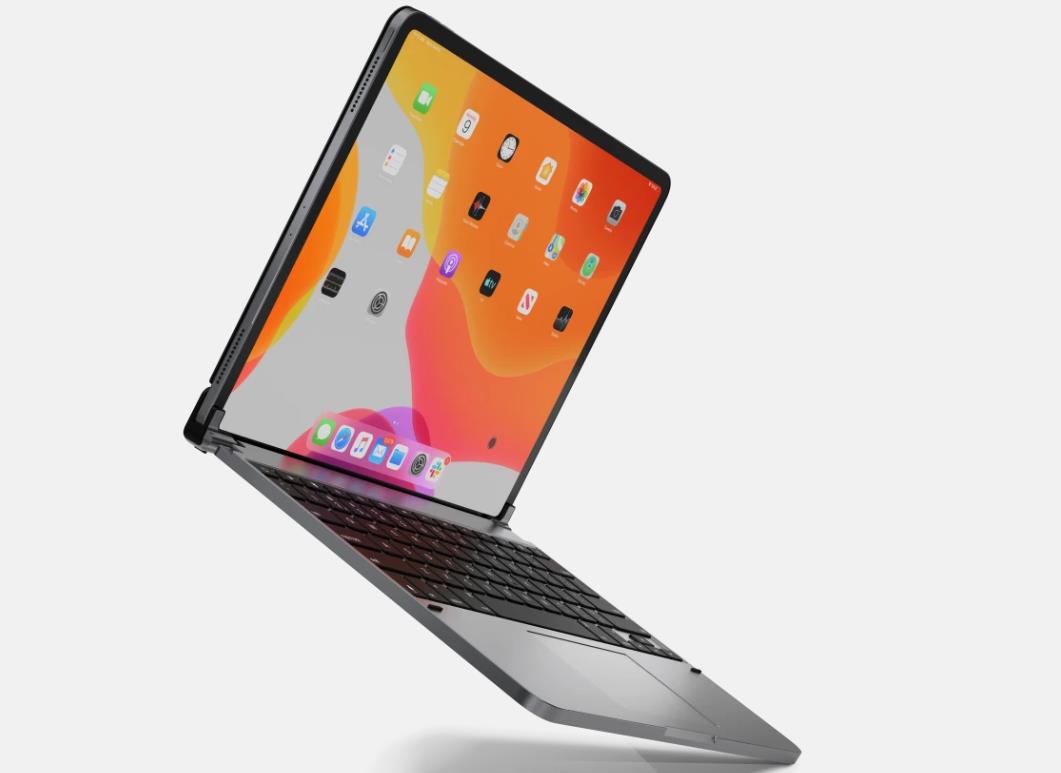 Multi-Touch Trackpad
0 – 1800Viewing Angles
Adjustable Backlit Keys
Bluetooth 4.1 Connectivity
3 Months Battery Life Per Charge
This smart keyboard case will be fully available for purchase in the middle of April this year. However, the features it parades put it as one of the best covers with a keyboard for your Apple tablet. For easy synchronization with iPadOS, Brydge made its trackpad oversized, and this gives a marked difference in how you enjoy your device. While typing at night or in a poorly-lit place, you can rely on its LED Backlit keys to reflect enough light for you to type. Also, to ensure your device's safety, this Bluetooth keyboard case has a magnetized back cover that wades off scratches and impact damages.
Smart Keyboard Cases for 12.9-inch iPad Pro 2018: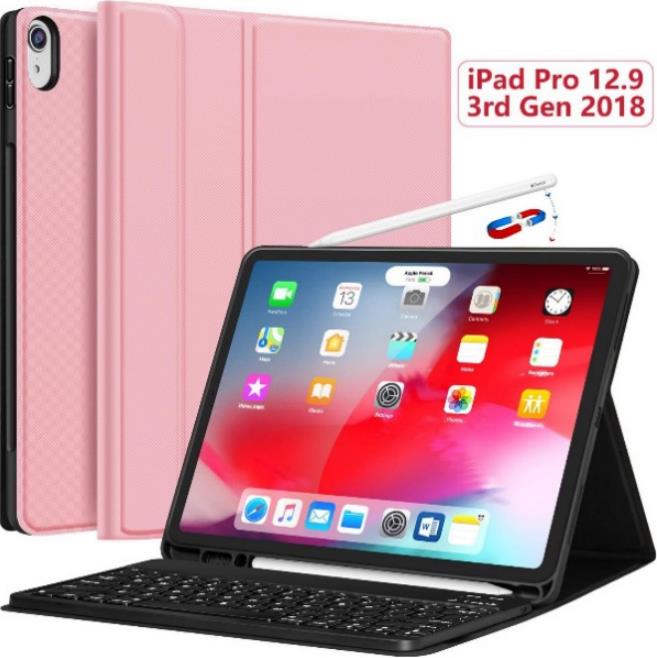 Magnetically Detachable Keyboard
Multiple Stand Angles
Precise Cutouts & Full Protection
Rechargeable Battery & Support
This keyboard case seamlessly supports Wireless Charging for Apple Pen and has a specific pencil slot to place the Pen when fully charged. As such, you can avoid damage to the Pen's battery with multiple charges. Availability of Removable Wireless Bluetooth keyboard with a magnetic hybrid case that transforms your iPad into a laptop or Macbook in less than a second is another epic feature of this cover with a keyboard. A durable profile perfected by years of meticulous refinement makes iPad 12.9 Inch Keyboards elegant in design and easy to use. Also, it has a full protective cover and real laptop-style, supporting three user modes with three viewing angles- Typing, Reading, Gaming – giving you fantastic versatility.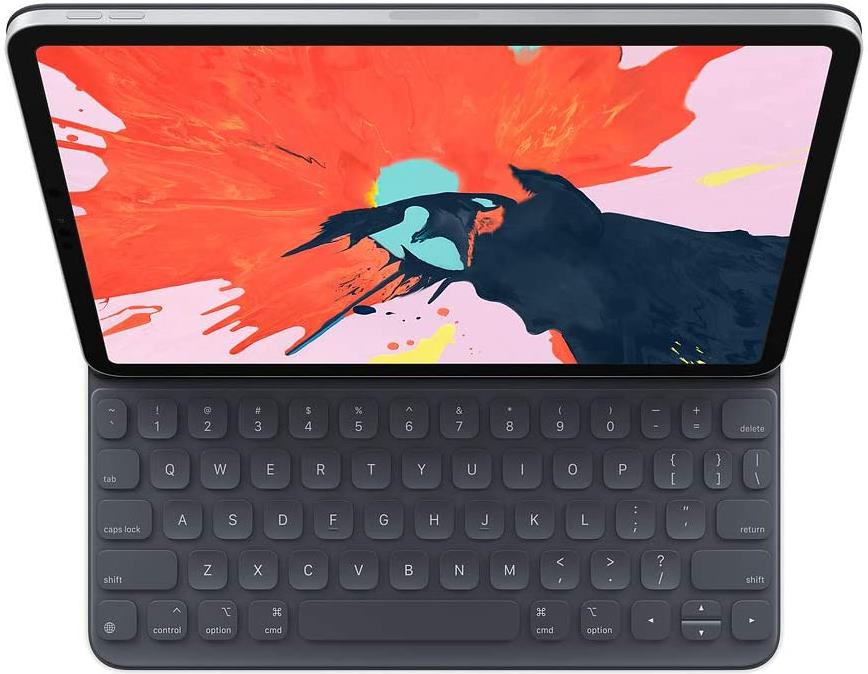 Lightweight Cover
No Need for Batteries or Pairing
Enjoy a fantastic typing on your iPad Pro 12.9-inch with this keyboard case. Although it may not be available for sale until May 2020, you can pre-order from Apple to get yours when it is finally out. Available information about this smart keyboard case reveals that it doesn't require pairing or a battery to function. Its attachment is seamless, and once you connect, you can begin to use it.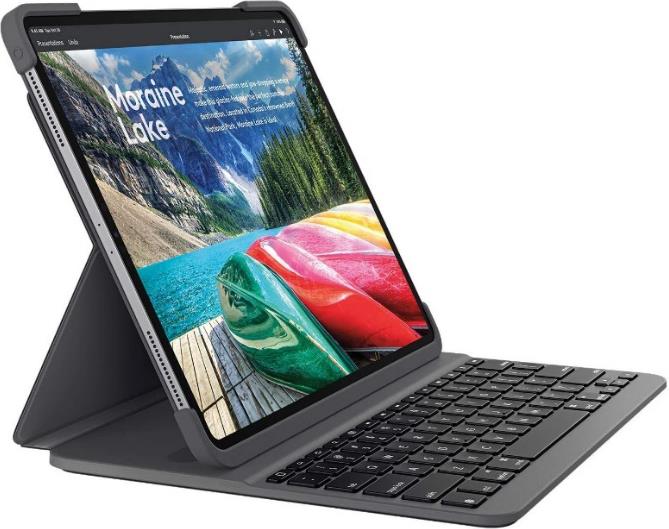 Comfortable laptop-like typing
Backlit keys
Three use modes
Front and back protection
Charge and stow
Power-saving auto on/off
Bluetooth low energy pairing
The presence of backlit keys and Backlit laptop-like keys let you achieve maximum productivity anywhere. Large, well-spaced keys stretched edge-to-edge and a full row of iOS shortcut keys. Sturdy, lightweight case and smooth outer fabric – keep your iPad Pro safe from scuffs, scratches, and spills. Secure magnetic latch which holds the case securely closed to protect the iPad screen while you're on the go. The keyboard turns on when iPad Pro is placed in Type mode. The keyboard turns off when iPad Pro is removed from the dock. Easy one time Bluetooth setup to connect iPad Pro and keyboard. 3 Month Rechargeable battery – lasts up to 3 months on a single charge (based on 2 hrs. Daily use).
Conclusion
It's evident from our list that smart keyboard cases for iPad Pro 12.9-inch are a bit expensive. Nonetheless, if you get a good one, the convenience it affords justifies the money. In all, the most recommended (if you can afford it) out of the six covers are Magic Keyboard for iPad Pro 12.9-inch (4th Generation) and Apple Smart Keyboard Folio. They are the manufacturer's favorite for this sleek device, although we have to admit that they are pricey.