As everybody knows, iPhone 11 has become so much popular due to so many reasons, and most people wish to have one. No doubt, this is the most powerful and popular, but it gets hot, and we can say overheating is a common iOS issue. Have you just come to know about the iPhone 11 overheating issue?
If yes, then you need not worry about it; this has become a common issue for the users who have been using it.  Here in this guide, we have come up with the reasons for overeating and ways to fix this issue, so check out the information below:
Why does the iPhone 11 become Hot?
Before learning the ways to fix the overheating issue, you have to know the basic reasons that trigger it. Understanding the cause will aid your fixing process; therefore, here's a list of reasons because of which your iPhone 11 can become hot: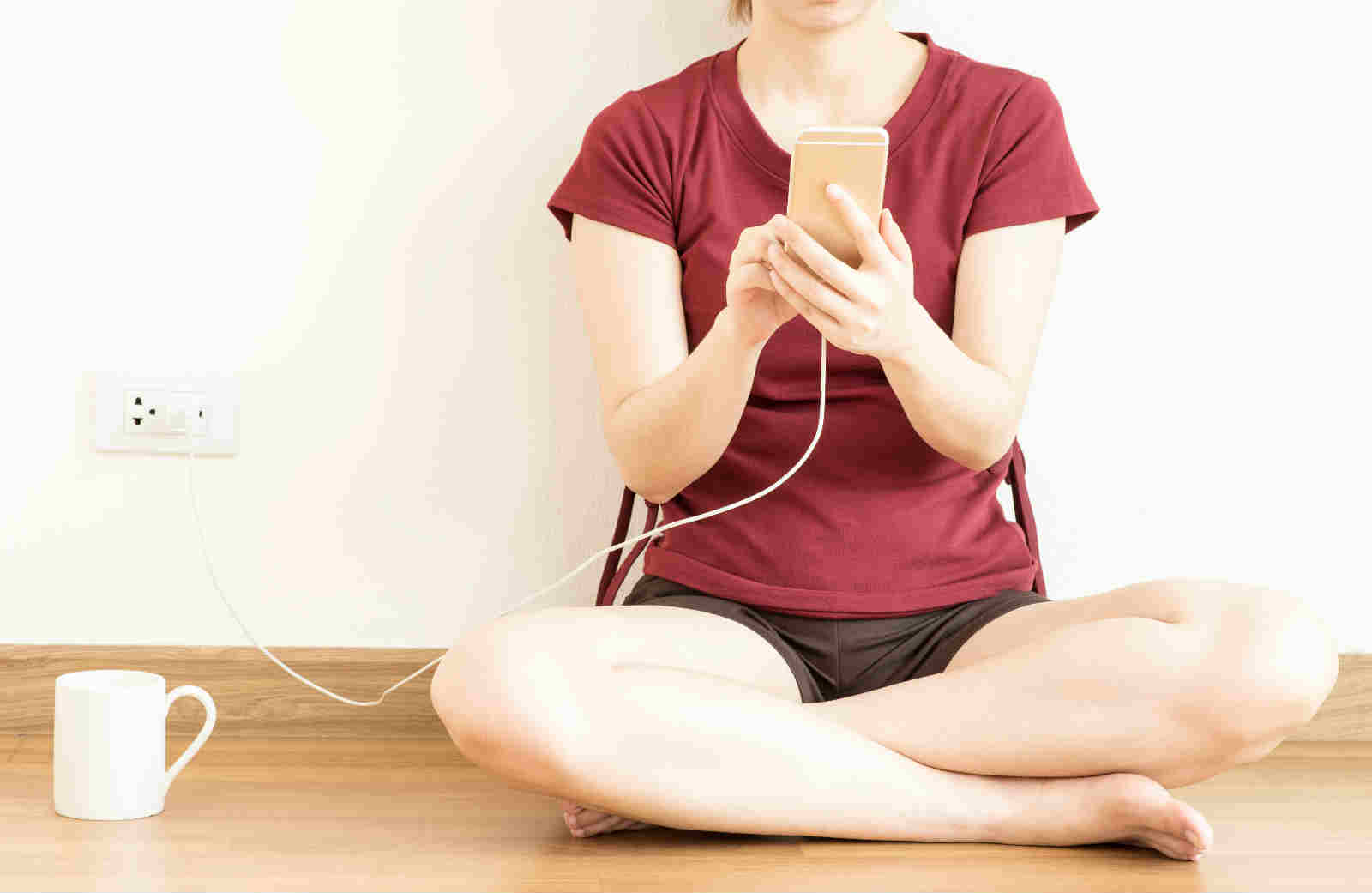 Do you use your iPhone while it is in charge? If yes, then you may experience a heating issue. Your device starts heating during charging so that it can be a basic cause of this issue.
The physical condition of the device and hot environment: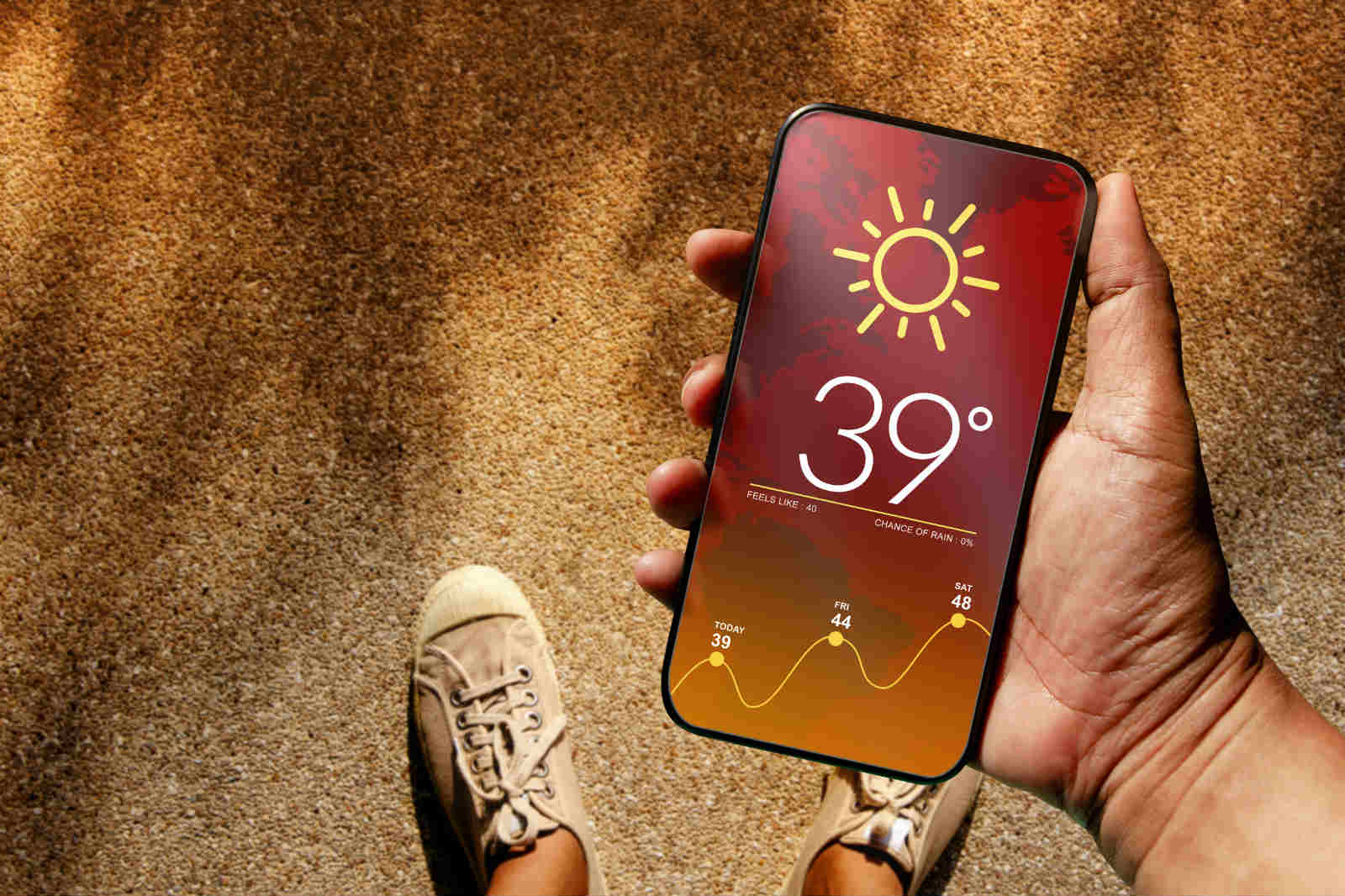 You may also face this issue if you subject your phone to a hot environment. You should know all about the acceptable operating temperature that is suitable for the iPhone. The suitable temperature is between 32º to 95º F. The behavior of a device may change during low or high-temperature conditions. It happens as your iPhone tries to regulate its temperature.
Sometimes, the quality of your phone's battery may be poor, which can cause overheating.
If the processor of the iPhone performs more tasks, it will surely generate more heat. There may be lots of applications open in your device, or several processes may be running in the background. Those iPhone users who play lots of games on their devices, then they may face overheating issues. This issue may occur due to the increase in temperature and CPU usage.
The iPhone case design and material:
The material and design of the iPhone case may cause overheating issues, so take better care of quality while buying any such case to offer protection to your device.
How to Fix Overheating Issues in iPhone 11?
Now that you have been acknowledged the reasons which can cause overheating in iPhone 11, it will be easy for you to fix the problem. Check out some of the easy ways to fix the overheating issue, if your iPhone 11 is Hot when used:
Force Restart Your iPhone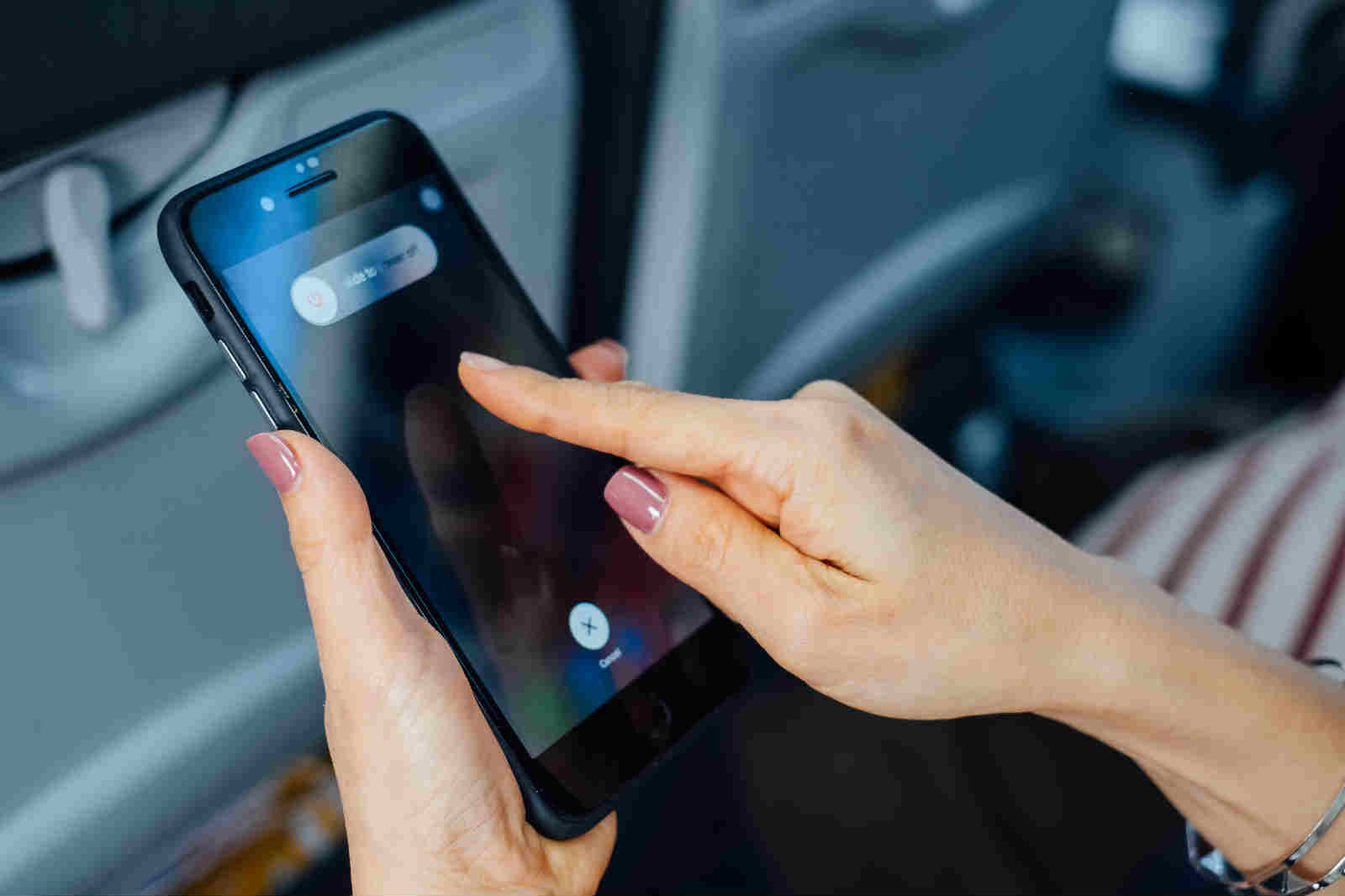 If you want to cool down your device, then you have to force restart it. You need to press and release both volume up and volume down button. Now, you can press the side button until you get Apple Logo appeared on your screen.
Turn-Off AirDrop and Bluetooth
The iPhone 11 overheating issue can be resolved by using this trick. Sometimes, you keep Bluetooth and AirDrop running in the background that can cause overheating. You need to turn them off if you do not need to use them. You need to touch the upper right end and swipe it down. You will find Bluetooth and Airdrop icons there. You can disable them to reduce the heat issue.
Check for Possible External Damages
You should check out the common, physical, and environmental factors that trigger the heating issue. You should keep your device within optimum operating temperatures. Too hot and too cold climate may cause a device to change its behavior to regulate temperature.
You can reduce and avoid external heat factors by following some useful tips:
You should avoid placing your device in car drawers while charging as these places are unventilated and cause overheating.
Do not expose your device to direct sunlight
Avoid using it while charging
Always use original USB cable and adapter to charge iPhone
Get defective battery issue quickly if there is any
When you watch the video or play the game, use phone cooler fan to cool down
Disable Location Services
To unload a large number of tasks from the processor and cool it down, you should disable location services. Location services require large processing and more efforts from the processor that can cause overheating. You can disable it by tapping on the privacy option available in the settings section. You will find the option of location services here. You can find and tap it and confirm the process by taping the turn of the option.
Stop Overcharging Your Phone
Sometimes you find your device is overheating while charging. You should remove the charger or avoid overcharging it. Sometimes you use the wrong charger and adaptor, and sometimes battery issues may cause an overheating issue. You should be careful while charging it.
Uninstall Unnecessary Apps from the Device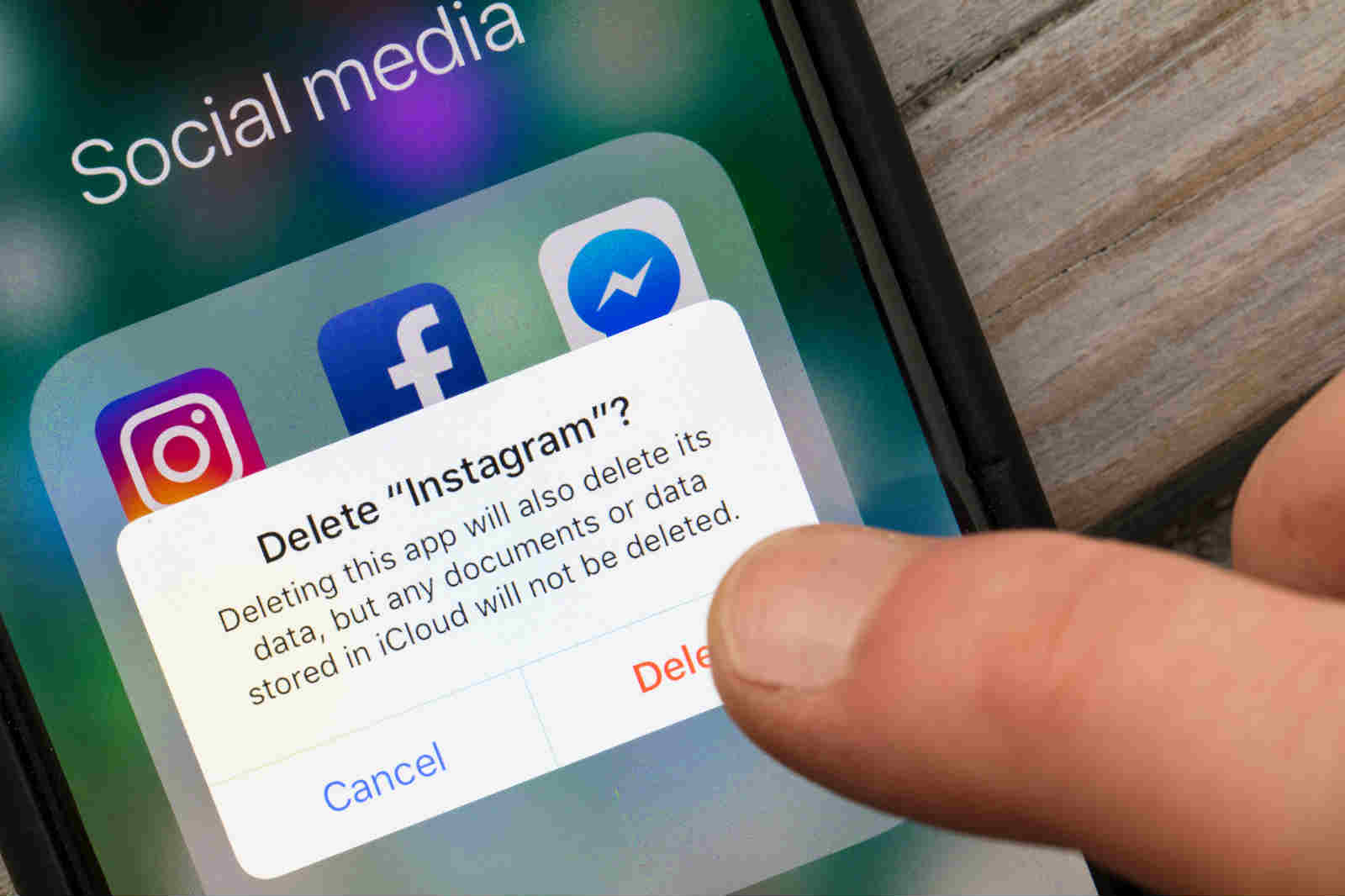 The more apps in the device require more tasks performed by the processor that results in generating more heat. You need to uninstall these unnecessary apps to manage the issue. Some applications consume more power and large battery portion too. You need to uninstall such apps.
You need to find out the app icon and tap/hold it until you get an X sign that appeared on the screen. You have to tap this X sign or delete the option to confirm that you want to remove it.
Make Use of Low Battery Mode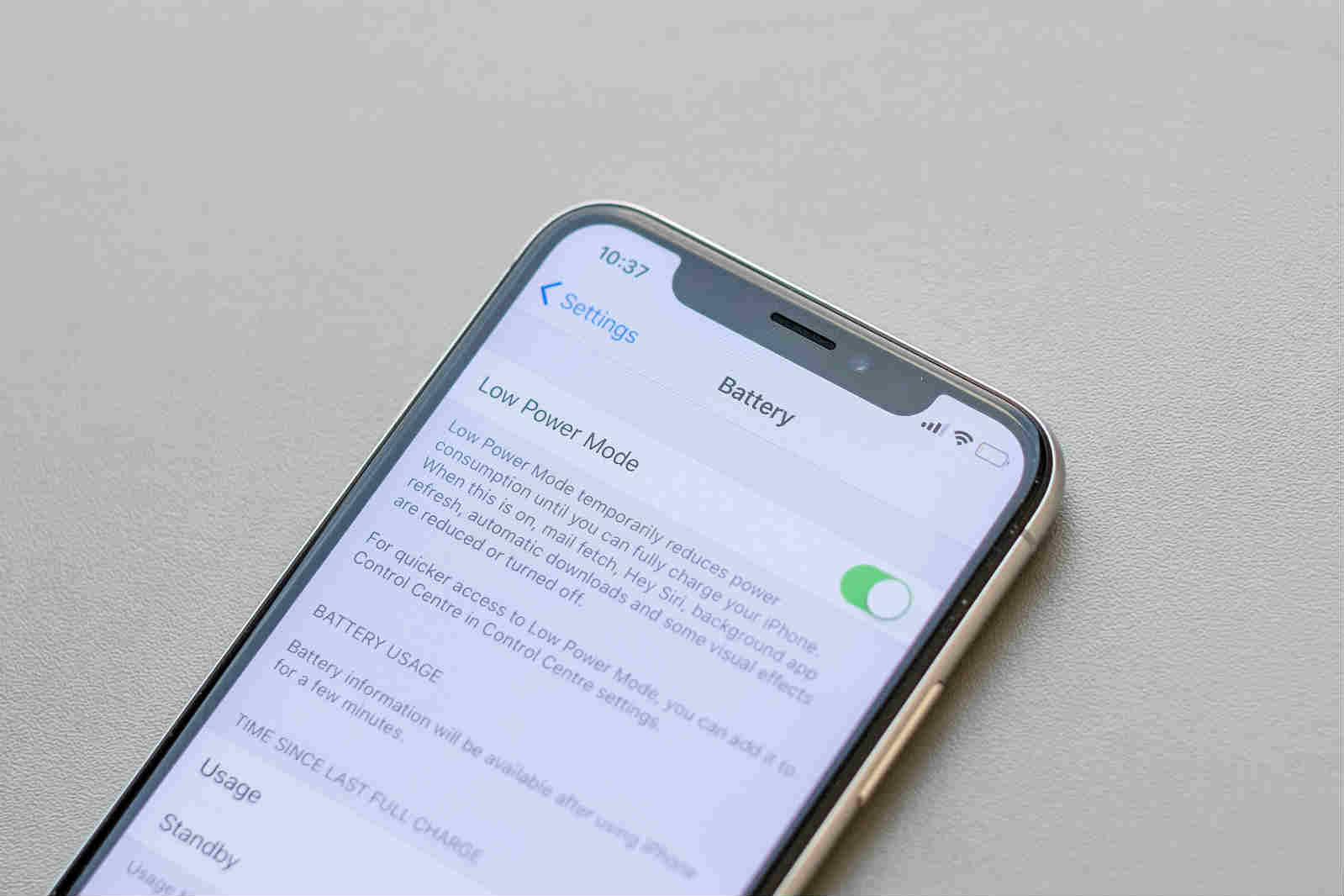 You can also face the heating issue during the low battery. You need to adjust the battery set to low power mode so that the device generates less heat. Go to the battery options in settings and enable low power mode options.
Disable Unwanted Apps in the Background
If unwanted apps are running in the background, then you should disable them by tapping on the background app refresh option (that you will find after clicking on the general option in settings).
Conclusion!
If you have been facing iPhone 11 overheating issue, fret not. In this guide, you will find reasons that cause overheating and ways to fix it. You can try these ways and manage the overheating issue.