It's barely been a year since the release of the titular iPad Pro 2020. Some felt that the 2020 model wasn't far off from the 2018 iPad Pro. The notable new features that were added to last year's tablet included the Magic Keyboard, a slightly more powerful processor and some new camera modes to keep things interesting. The latest iPad Pro release was from the 4th generation. Now, what generation is the iPad Pro 11 2021?
The iPad Pro 2021 is fifth generation Apple tablet. All of the features of last year's model have become old news after the release of Apple's fifth-generation iPad Pro – iPad Pro 2021. The release of another high-end tablet has raised the bar for raw power and performance. The new features and updates made to the iPad Pro 2021 are far from modest. This 5th generation tablet is designed to excite apple fans and introduce them to new possibilities.
The 11- and 12.9-inch variants of the iPad Pro 2021 model are designed with an M1 processor chip, the same processor that is used in the latest MacBook Air and yet-to-be-released iMac. It doesn't end there as other impressive features include a Thunderbolt port, 5G support, support for the Magic Keyboard and so on.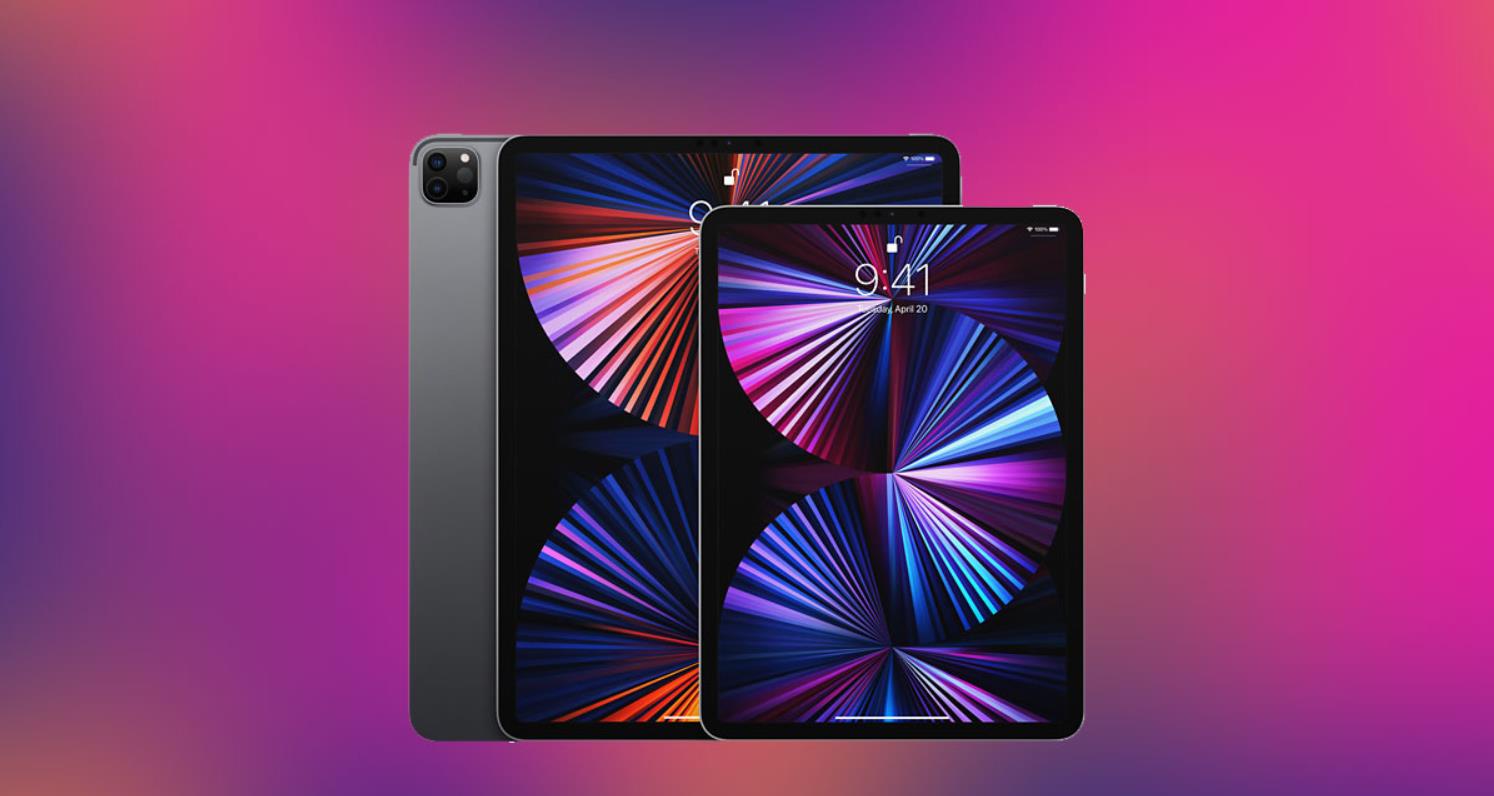 Is iPad Pro 2021 worth it?
Apple's latest tablet has brought some much-needed evolution to the tablet space with the inclusion of the super Apple M1 processor chip. There's no doubt that the new processor is a headline-making feature, but it's not everything there is about this new tablet. There's a lot to be excited about the iPad Pro 2021. Apple is yet to disappoint in the tablet space, and this looks set to continue with their latest release.
Now, we'll take a closer look at the iPad Pro 2021 and if you need to upgrade to the latest model. Coming in at $799 for the 11-inch model, the tablet is anything but an impulse purchase. You have to decide if the latest Apple tablet release is worth picking up or you'll rather stick with a tablet that already works fine.
There's no definitive answer on whether to buy the iPad Pro 2021 or not. It's all based on your taste, personal preferences and what you intend to do with the tablet. However, below you'll find some useful information that can aid your purchase decision.
M1 Chip
The most obvious reason to buy is the introduction of the M1 chip. The Apple M1 chip is a technological marvel and it's mind-blowing to think of all the things you can do with that all extra power on iPad Pro 2021.
According to Apple's engineers, the new chipset would offer 50% of the amount of CPU processing power when compared to the A12Z Bionic processor and a 40% graphic leap when compared with 2020's tablet. That goes without mentioning the 2x faster storage access and the 16-core Neural Engine.
There's no doubt that the M1 chip is a real game-changer for the iPad Pro, and all of that raw power will attract heavy users to try their hands on it.
Mini LED Display
If you decide to look away from all the processing power on the iPad Pro 2021, another big reason to be interested in the tablet is its mini-LED display. In all honesty, this is an even more noticeable upgrade than the new chip.
This tablet is built with a display of 5.6 million pixels, extreme dynamic range (XDR) support, and 10,000 mini-LEDs. It's no wonder that Apple is making so much noise about this new display. The mini-LED display will keep users stuck on.
However, this impressive display is only available on the 12.9-inch model where the 11-inch model is built with a liquid retina, which is also impressive but not on the same level as the mini-LED display.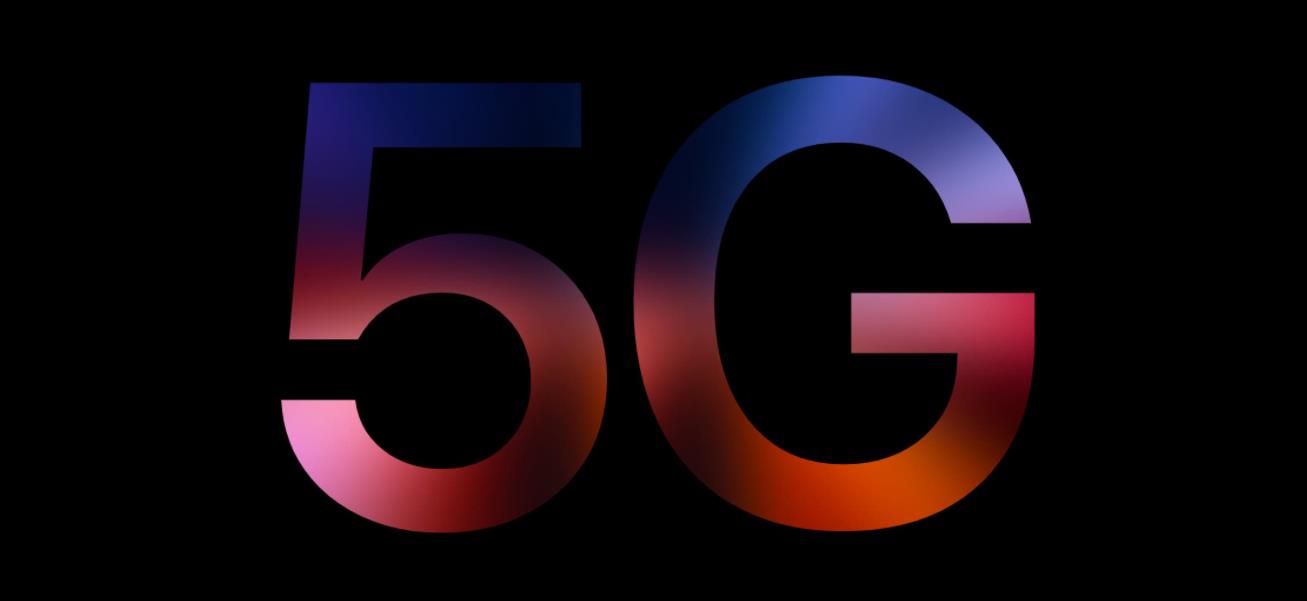 Optional 5G
5G is set to become the new industry standard, so it's no surprise to see that the iPad Pro 2021 will support it. It's pleasing to find 5G connectivity as an extra option for even faster internet speeds. But you will have to pay an extra $200 to get this 5G option.
The 5G connectivity will be added to future models and devices but for now, it's still an optional feature.
Thunderbolt Port
Many users were displeased with the in-built single port on the previous iPad Pro, but everyone is delighted to learn that the iPad Pro 2021 will feature a Thunderbolt port.
This will provide 4x more bandwidth than the USB-C port on last year's model, and will also allow the iPad Pro 2021 to support 6K external displays. Apple's vision for this year's tablet is for it to offer as much power as a PC, and this port takes the tablet even closer to that vision.
TrueDepth Camera
The camera upgrades in the iPad Pro 2021 shouldn't be overlooked as they are equally outstanding. The rear cameras are pretty much the same as the iPad Pro 2021 (12MP wide, 10-MP ultra-wide), but the real difference comes with the addition of a TrueDepth sensor to the front camera. The increase from a 7MP sensor to a 12MP TrueDepth sensor with a 120-degree field of view is a welcome addition.
Considering that video calls (Zoom/Face Time) have become a big part of our lives over the past 12 months, Apple has added a new camera feature referred to as "Center Stage". This handy feature automatically pans and zooms to keep you in the frame as you move around. It's like having an actual professional film you.
Final Verdict
There's no doubt that Apple has kept up with its tradition of high-end tablets with the release of iPad Pro 2021. There are outstanding new features on this powerful tablet and it would be a handy acquisition for anyone. It's a great idea to get some extra protection – iPad Pro 2021 cases – to avoid cracks and scratches to your device.
If you're considering purchasing the iPad Pro 2021, take a look at the information above and see how it influences your final decision.