The rivalry between Android and iPhone has existed for a long time. Android is recognized to be readily available for any time due to the wide range of brands that make use of the operating system. iPhones, on the other hand, are considered to be quite luxurious and hold a particular sense of class or status for the users.
While this might be true, to some extent, the gap between these two mobile phone giants has been closing up recently with a lot of Android phones offering amazing features that compete with that of iPhone. One of the top Android phone brands that have been responsible for closing this gap is Samsung. The brand has some of the most sophisticated and expensive mobile phones. Some, even more expensive than iPhones.
The choice comes down to the user. Choosing any of iPhone or Android boils down to the features you cherish the most in your mobile phones. The two phone types have different in which they hold the ace. Sometimes, you might have a choice and realized that you want to switch sides. How do you do this?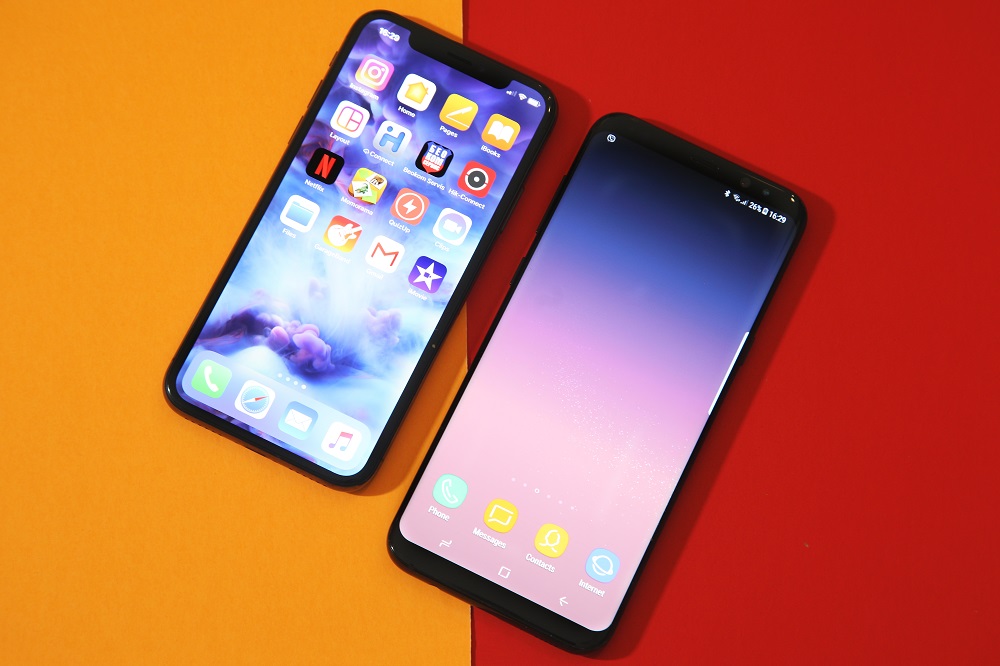 This article will help you make that transition smoothly and with ease. Some people may find it quite difficult or challenging to make this switch from Android to iPhone, however, this guide will put you through. This will run you through different processes you can use to transfer your data from Android to iPhone.
First, you should know what it means to move from the Android family to the iPhone family. You will be saying goodbye o a lot of things, however, your Bluetooth devices will remain relevant because they will work fine with your iPhone. Your Android apps will be gone, obviously, but are amazing iOS apps that will "feel that void". Customization is another thing you won't enjoy with iPhone. You can't customize your iPhone like you can, your Android.
Now, to the processes, you can use to transfer from Android to iPhone.
1.Using the Move to iOS App: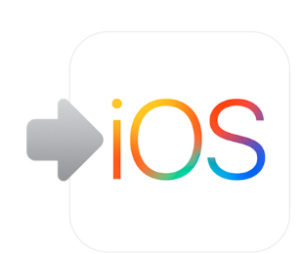 This method is for those who wish to switch to a new iPhone and not an already operating one. Apple has made it very easy by providing an android app for it. This app links your old Android phone to your new iPhone over a Wi-Fi connection and transfers your data. The app, however, does not transfer your mobile apps as should be expected because your Android apps cannot possibly work on your new iPhone. The content that will be transferred include contacts, message history, photos and videos, web bookmarks, calendars.
Before you begin, you need to make sure that Wi-Fi on your Android phone is turned on, both devices are plugged in, and there is enough space on your iPhone to contain the content you are transferring from your Android. Below are the steps to follow:
On your Android phone, download and install the Move to iOS from Google Play Store. (Click Here to Download)
While setting up your iPhone, look out for the "Apps & Data" screen. Then select "Move Data from Android".
Open the Move to iOS app on your Android phone and tap "Continue". Agree to the terms and conditions and tap "Next" in the top right corner of the Find Your Code screen.
On your iPhone, tap "Continue" on the "Move from Android" Wait for a 10-digit or 6-digit code to appear.
Enter the code on your Android phone and wait for the Transfer Data screen to appear.
On your Android phone, select the content you wish to transfer and select "Next". Wait for the transfer to be completed.
After the process is completed on both devices, tap "Done" on your Android device, and "Continue" on your iPhone. Follow the instructions to finish setting up your iPhone.
2.Using AnyTrans: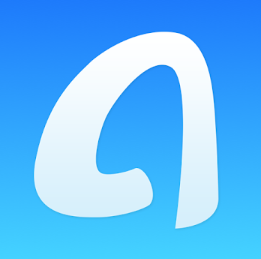 How about if you have an iPhone that is already operating? For those who have an already iPhone and cannot use the Move to iOS app method to transfer data from their Android, this is an alternative. This is a desktop software with which you can migrate from Android to iPhone. Additionally, it can help you transfer way more content than you can with the Move to iOS app, as you can transfer music and ebooks.
One difference between the AnyTrans and the Move to iOS methods is that unlike the Move to iOS, AnyTrans makes use of a cable to transfer your data and not a wireless connection. The software offers the migration functions for free, however, it has some other functions that are paid.
With the AnyTrans software, you do not need to factory reset your iPhone before you transfer your data from your Android device. You can also select items you want to transfer freely and automatically convert videos and music files to formats compatible with iOS.
3.Using Google's Services:
If you have all your data synchronized with Google, then this transferring from Android to iPhone will be easy for you. Google services like Google Maps, Chrome, Google Drive, Google Contacts, and Google Calendar are all available on iOS as well. For this reason, transferring your data from your Android phone to your iPhone can be seamless as all that is required is for you to log in to Google on your iPhone.
You can have easy access to any movies, music, or books you have backed up to your Google Drive on your Android device. All you need to do is download the Google Drive on iOS, and you get instant access to your files.
You can also make use of other cloud systems like Dropbox. Upload your files on the Android app and get the iOS app for your iPhone.
4.Moving Through USB:
Alternatively, you can transfer your data the traditional way, by using USB cords and a computer. Plug your Android phone to your computer with a USB cable, and drag and drop all the files you wish to transfer.
To get your files on your iPhone, connect it to your computer and open iTunes. Select your device and find the "File Sharing" section. Select the app you want to transfer the files to and drag and drop.
The limitation of this method is that you can only use it to transfer files like movies, music, ebooks, and documents. It is useless for data like calendar details, and contacts.
Recommended Products: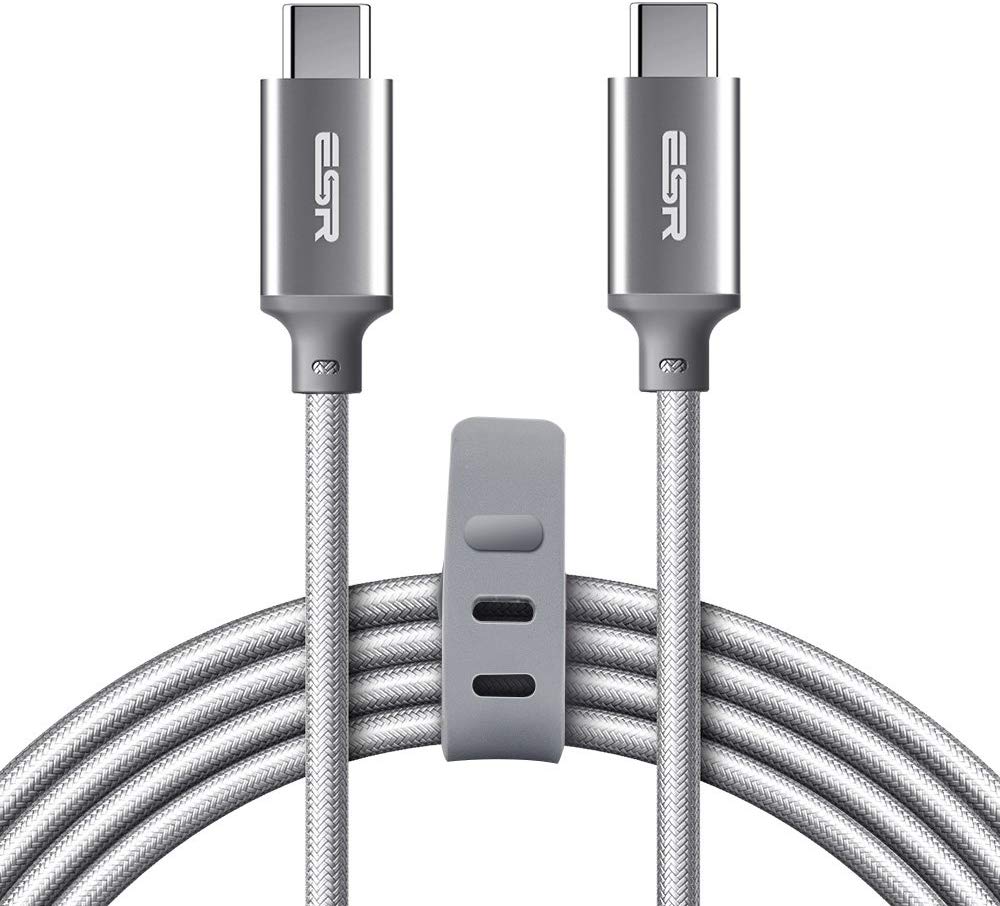 6.6ft/2m USB-C to USB-C 2.0 Cable: USD$9.99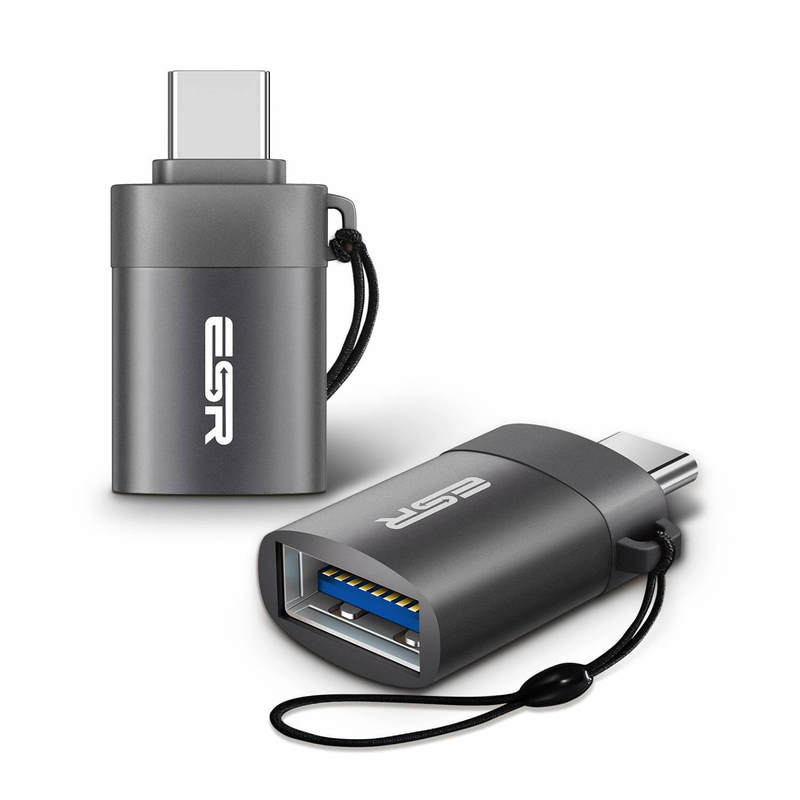 USB 3.0 to USB-C Adapter (2 Pack): USD$10.99
After you have made the transfer from Android to iPhone, you might feel strange looking at a different interface from what you are used to. With time, you will get accustomed to the quirks of iPhone. First, you will notice that the function keys you are used to are nowhere to be found. The back button and multitasking button are not on iPhone, and in the latest ones, even the home key.
Here are a few tips to get you started. If you are using a recent iPhone without Home button, to go to the Home screen at any time, swipe up from the bottom of the screen. Swipe right from home to get to widgets, swipe down from the top of the screen to see your notifications. Swipe down from the middle of the screen to open the search function. Swipe up from the bottom and pause to see your open apps. Swipe down from the top right to open Control Center. To launch Siri, press and hold the power button.
If you transferred to an older iPhone model or the iPhone SE, which have a Home button, tap it to go to the home screen. Tap the Home button twice to open your recent apps. Hold on the Home button to call out Siri.
With the options listed. It shouldn't take so much effort or time to transfer from Android to iPhone. Simply go for the option that is most suitable for you depending on your situation.