All brands are unique but when I talk style and classy then it's no other brand but Samsung. Although it belongs to the android category hey, it is still a banger.
Perhaps it's no longer a secret but I would like to share something I noticed with Samsung as a brand. When it comes to naming a series or new product, they do it in a grand style and the method looks quite simply done – easy prediction!
Take for instance, the Samsung Galaxy S20 that was launched earlier this year, maybe it was a coincidence but I think it's a brand strategy – S20 because it was launched in the year 2020.
Customarily, Samsung would announce two series of their smartphones yearly – one for the first half and the other launched in the second half.
Again, this trend is seen in their soon to be launched product, Galaxy S21. Apparently, it is going to be launched next year, 2021. You'll find more information as regards the release date as you read on.
Barring any new name development from Samsung, it's safe we call these upcoming devices S21.
From our leaks, rumour has it that the Samsung Galaxy S21 comes in 3 series: Galaxy S21 (01), Galaxy S21+ (T2) and Galaxy S21 ultra (P3).
Release date
Following the release trends from Samsung in recent years, announcements are usually made within the first 3 months of the year.
Remember the Galaxy S range smartphones were announced in February and it was released the next month, March.
There may be a repetition of this for the S21 except if the dates are fast-forwarded say, maybe earlier than February.
However, if we go by this year's release and sale date for the smartphones released, notice that on the 20th of February, Galaxy S9 was announced and was already on sale from the 8th of march while Galaxy S10 was announced on the 20th of February and upon sale from 8th march and Galaxy S20 was announced on the 11th of February and upon sale from the 6th of march.
Albeit, if Samsung follows this trend, then we all can make a wild guess that Samsung will release the Galaxy S21 on the 14th of January 2021.
Having known this, it's right about time to delve into the main deal; what exactly you should expect from the S21 series.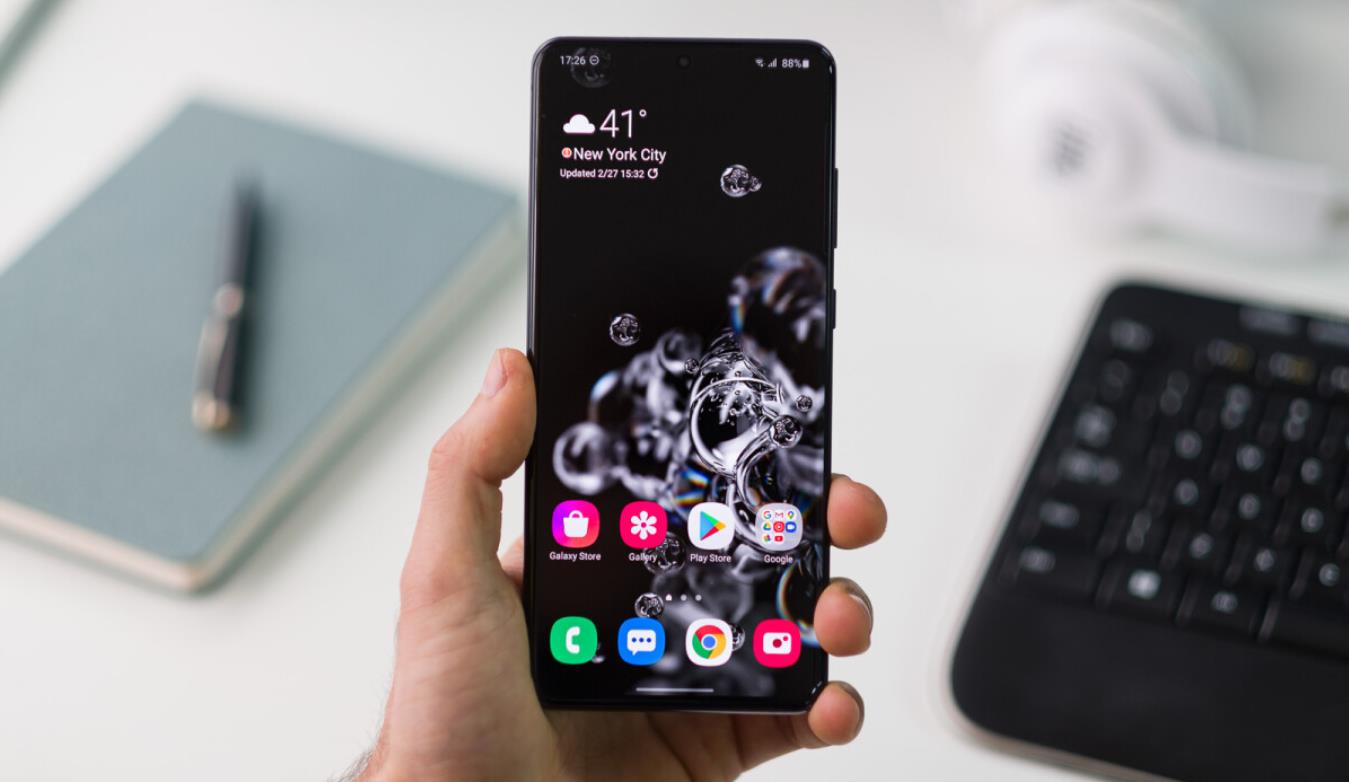 Features and specs
This section will feature all 3 Galaxy (S21, S21+ and S21 ultra) smartphones;
Display
In terms of display, both the S21 and s21+ will feature FHD+ 120hz displays. The s21 will have a 6.2-inch display while the s21+ will have 6.7-inch.
Expect a fascinating 6.8-inch WQHD + LTPO display having a refresh rate of 1hz to 120hz with an apex brightness of 1600.
Also, leaks have it that upgrade has been made to the display contrast ratio with each having 3,000,000:1 instead of the previous 2,000,000:1 present in other models.
Software
For the software, all the Galaxy S21 series (S21, S21+ and S21 ultra) will come with one UI 3,1 based on Android 11.
Processor
Sources have it that the S21 series will run on two processors. That is the snapdragon 875, the unannounced upgrade of this snapdragon 875 and the Exynos 2100.
Connectivity
In terms of connectivity, both the Galaxy S21 and S21+ will support the 5G connectivity and wi-fi 6 and Bluetooth 5.1 while the Galaxy S21 ultra supports 5G but will have a wi-fi 6E and Bluetooth 5.1
Camera
As it is in the Galaxy S20 series, sources have it that there may be a repeat in the S21 and S21+ camera. Expect a 12MP main sensor, 64MP telephoto and 12MP ultrawide for their rear camera.
Although, the specs of the sensors have not been confirmed yet it's certain it's same as those in the S20 series.
For the S21 ultra, things are a little bit different as we expect a novel camera set-up. Expect to see an advanced 108MP sensor on its main camera.
In addition, all devices will be able to support 4K/60fps recording that was previously limited to the main sensor.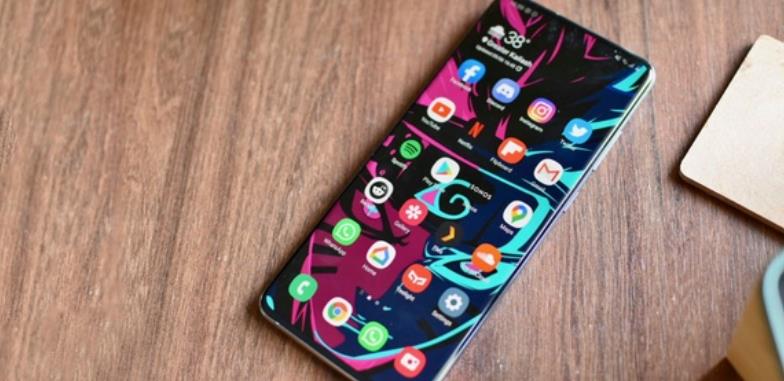 Colour
when it comes to the colour playground, we all know Samsung has always been the best players. So, expect to see some alluring colours.
For Galaxy S21, expect colours like the phantom white, phantom grey, phantom pink and phantom violet. While for Galaxy S21+ anticipate colours like phantom black, phantom violet and phantom silver.
On the flip side, Galaxy S21 ultra according to leaks, will be available in just two colours – phantom black and phantom silver.
Battery capacity
when it comes to the battery, just as you have it in the previous S20 series, there are really no changes made to those in the upcoming series – it is similar.
For the S21, expect a 4,000mAh battery while the Galaxy S21+ will feature 4800mAh battery capacity which is about 300mAh greater than its S20+ predecessor and anticipate 5000mAh for the Galaxy S21 ultra.
Charging speed of the Galaxy S21 series has not been confirmed as of the time of writing this article.
Rear cover
Although it has not been confirmed what the materials would be used for the Galaxy S21+ due to consumer responses rumour has it that the model Galaxy S21 will feature a plastic for its rear cover while the S21 will be made of glass.
Pen support
According to inside man, there will be an S pen support for the S21 ultra but the stylus will be excluded from the box. This means you should prepare to purchase a storage case to store the S pen (external storage, of course).
Price
No exact figure has been put forward yet but, considering the economy of various countries, leaks have it that the prices will be lowered and most definitely affordable.
That will be all for now. Keep your fingers crossed as we expect more leaks in the coming days.
Keep anticipating!