For the past few years, Apple has been busy producing some of the best smartphones on the market. With each new phone model, a variety of appealing features and interesting updates are included. There is confirmed news that the renowned phone manufacturer has another iPad Pro in the works.
According to reports, the new tablet is expected to be unveiled at the Apple Event coming up in April 2021. But it's still unclear the mysteries that this new device may possess. The question on the mind of experts and enthusiasts is "how does Apple plan to entice users to pay $1,000 on a new iPad?"
Initial reports have indicated that a majority of hardware changes may be on the insides. It's expected that this new release will feature a mini-LED display iPad Pro. This would be a huge colour boost that adds more functionality to the device. Hardware changes may feature screen upgrades with better image quality and clearness. There are also rumours that this new tablet would be designed with the specs of the Apple M1 Chip, which would be a surprising performance boost that will add a lot more processing power to the device.
With everything that's being said, the new iPad Pro 2021 promises a lot. Here's what we already know about this unique tablet.
Rumours, Release Dates, Specs, Prices and Leaks on the iPad Pro 2021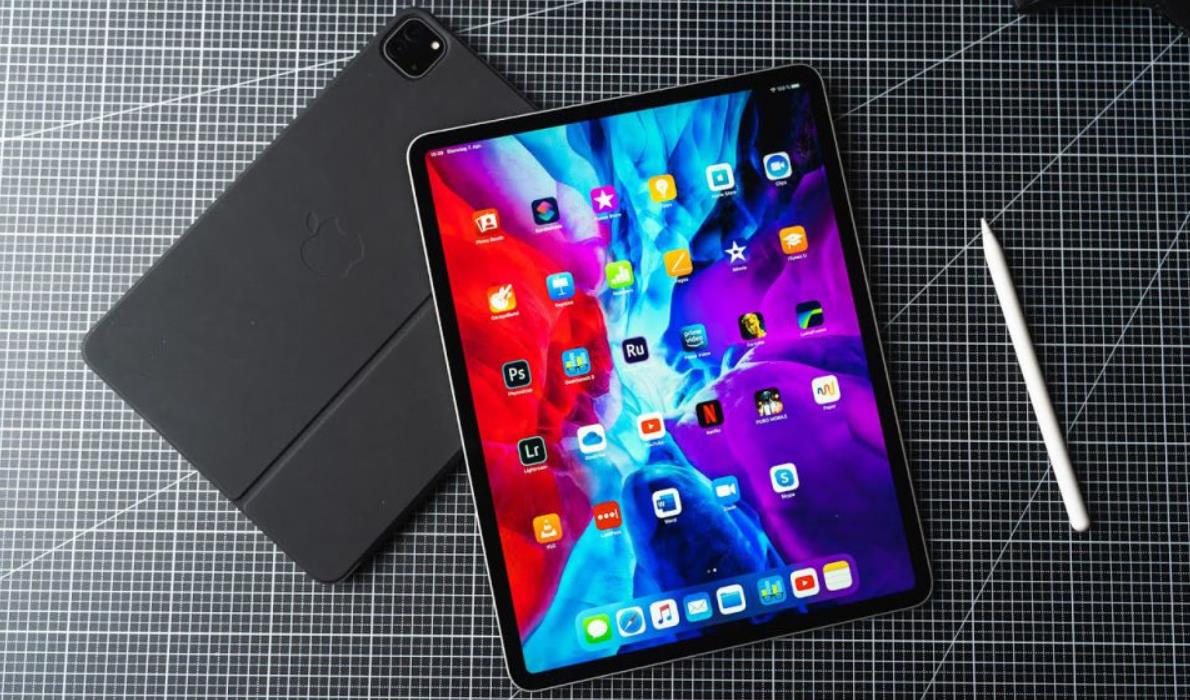 iPad Pro 2021 Rumours
There's a lot of news going around about the iPad Pro 2021. Some insider reports indicate that the iPad Pro 2021 will be released alongside the Apple Pencil 3. The new tablet is expected to launch at an event in April 2021. There are rumours that the name of the tablet's chip would be Apple A14X.
As many enthusiasts and experts await the release of this unique tablet, there is a lot to look forward to. Many experts are positive that the device will be unveiled at Apple's "Springloaded" event. This comes as a slight change because most iPad releases have come in March for some time now.
The Bloomberg report was quite specific and we are halfway through April which makes March impossible release date. So, it seems like Apple has pushed back the release date for their tablet this year.
iPad Pro 2021 Release Date
There has been no confirmed release date for the iPad Pro 2021. However, the high-end tablet is expected to be released in April 2021 at the "Springloaded" event.
iPad Pro 2021 Specs
Judging from initial reports, it seems like Apple has decided to place a focus on improving its tablets internal components this year. Since last year, there has been lots of speculation that the iPad Pro 2021 would be the first if it's kind to have 5G connectivity. Now, that 5G has been adopted in the iPhone 12, it makes sense that they would want to include it in their newest iPad.
Recent Bloomberg reports indicate that the new iPad Pro 2021 will feature Thunderbolt connectors rather than the USB-C that you will find on other tablets. If these reports are true, this means that the iPad Pro 2021 will have faster data syncing including additional connectivity with an external monitor and hard drives.
There have been numerous rumours about the processor that would be added to this high-end tablet. There have been some indications that the tablet's chip may be based on the A14 Bionic chip used in the iPhone 12. To make things even more confusing, the chip has been named A14X. However, the A14X is designed based on the Apple M1 chip. That seems like the trick behind Apple Silicon Chips; they are all based on each other.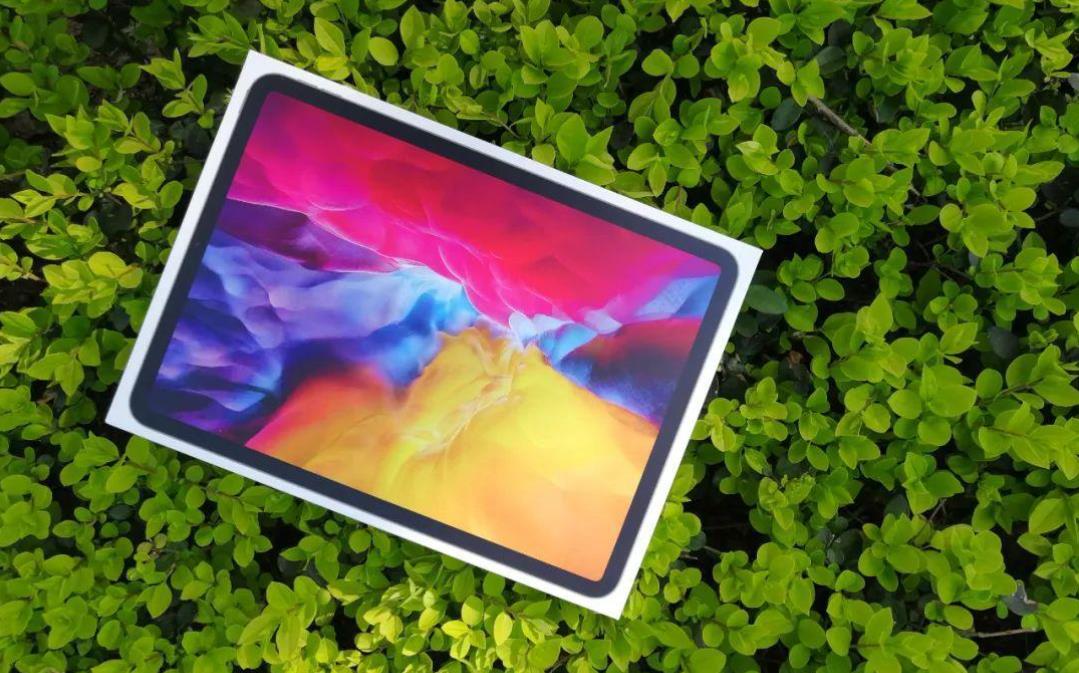 According to Pigtou, users should anticipate many internal upgrades. This may be a completely different iPad from what we are used to. The only consistent news to go with is that the iPad Pro 2021 will likely feature a chip based on the powerful M1 chip. It's also possible that they adopt a chip that's based on the A12Z chip used in the current iPad Pro.
iPad Pro 2021 Price
You can expect the 11-inch iPad Pro to cost around $799 and the 12.9-inch iPad Pro to cost around $999. The last two iPad generations have stuck to this pricing and we can expect the same going forward, except the experts at Apple think differently.
The introduction of the mid-range iPad Air gives Apple no reason to lower their pricing. Also, it doesn't look like there will be a host of additions to the newest model. There simply isn't enough excuse to charge more.
iPad Pro 2021 Leaks
What are some of the things that you may look forward to in the iPad Pro 2021? It would be interesting to see a Touch ID sensor on the new iPad Pro 2021. The iPad Air's lock-button fingerprint is more like it and a fingerprint sensor under the screen could be a good way to charge a few extra bucks.
However, do not expect a folding display. This change would be impossible without changes to the chassis and internal components of the tablet. But many users want to see Apple's reaction to  Lenovo's Thinkpad X1 Fold. We are curious to see how Apple would go about building a folding pad. A folding feature would be a unique selling point for the iPad Pro 2021 but it's looking less likely. It'd also be a great way to raise the price significantly.
The iPad Pro 2021 is much of a headline grabber but promises the highest processing capacity ever in an iPad. There rumours that the processor chip of this high-end tablet will be based on the Apple M1 chip. If this turns out to be true, we get an iPad with more capabilities than ever seen. It will be capable of more processing power and advanced apps will be developed for the device. With its release closer than ever, we'll patiently keep our finger crossed for whatever new features Apple has in store for us.