In just one month, it will be time for Apple's Spring Event again.
Apple has been holding new product launches and global developer conferences in March, June and September in recent years to introduce new hardware and software products.
Last year, the pace of Apple's new product launches was adjusted due to the pandemic.
Last spring, Apple did not hold a public event, but launched its new products such as the new iPad Pro and iPhone SE by putting them on Apple's official website.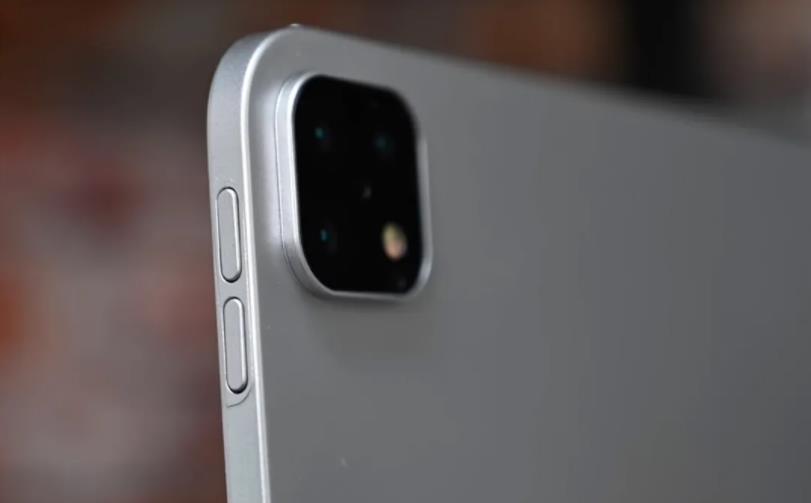 Considering the current worldwide pandemic, it is expected that Apple will most likely still have its new products on its official website directly this spring, instead of holding a public event.
Currently, there are a number of new Apple products that are expected to be launched this spring, including a new iPad Pro, a new iPad mini, iPhone SE Plus, updated AirPods/AirPods Pro, and AirTag.
Read on to learn more about what new products will probably be released by Apple this spring.
iPad Pro and iPad mini
According to external sources, Apple will be releasing a new iPad Pro with a miniLED display this spring.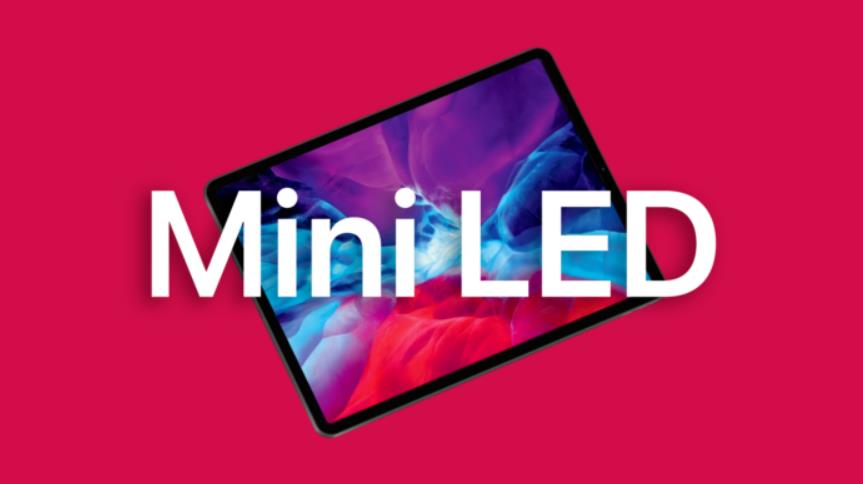 miniLED is the major focus of Apple's iPad Pro upgrade this year. Compared with LCD displays, miniLED has higher brightness and contrast ratio, as well as better power consumption control.
In terms of the exterior design, the 2021 iPad Pro is not expected to be much different from the current model. A new display and a more powerful A14X bionic chip are the main upgrades in the new iPad Pro.
The new iPad Pro will also be the first iPad that supports 5G.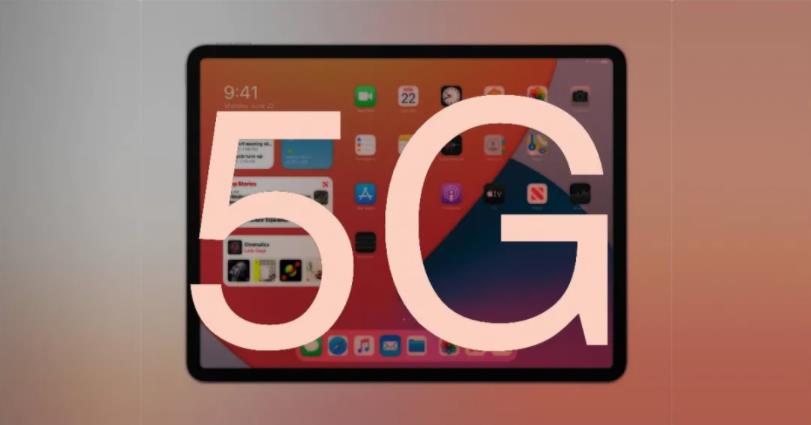 In addition, Apple is also planning to release a new iPad mini.
The next generation of the iPad mini will have an 8.4-inch display, an increase from its current 7.9-inch size.
It will have a narrow bezel design similar to the iPad Air (third generation), and will retain Touch ID and the Lightning port.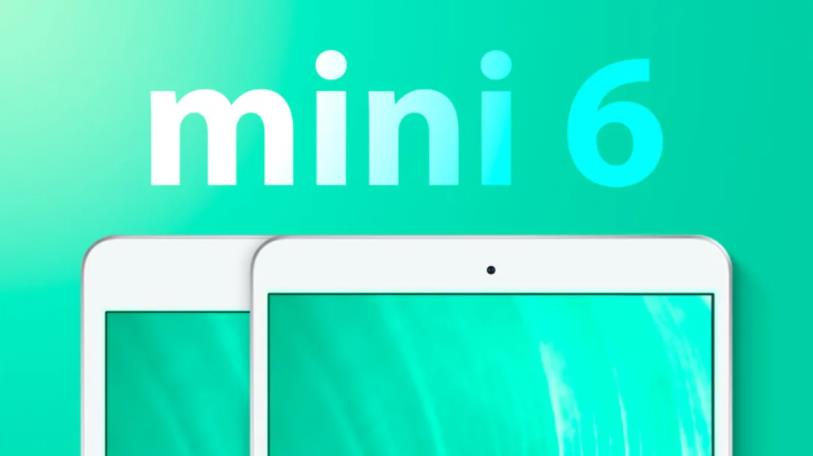 iPhone SE Plus
We've seen a lot of news about the iPhone SE Plus since last year.
According to Apple insider Ming-Chi Kuo and other sources, the iPhone SE Plus will feature a 6.1-inch display with an exterior design similar to the iPhone XR, powered by an A14 or A13 bionic chip, and will come in black, white, and red color options.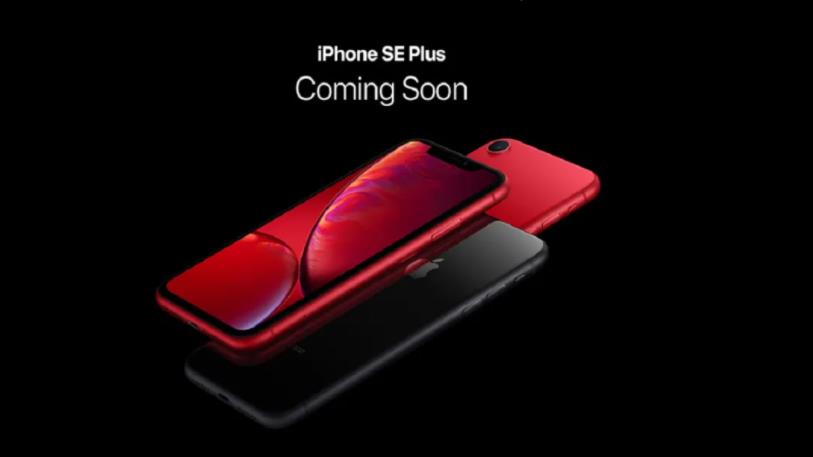 The iPhone SE Plus will still feature fingerprint recognition with a side fingerprint sensor, making it the second Apple product to have a button-mounted fingerprint sensor after the iPad Air.
AirPods
Both Ming-Chi Kuo and Bloomberg have pointed out that Apple plans to update the AirPods lineup this year with the third generation of AirPods and the second generation of AirPods Pro.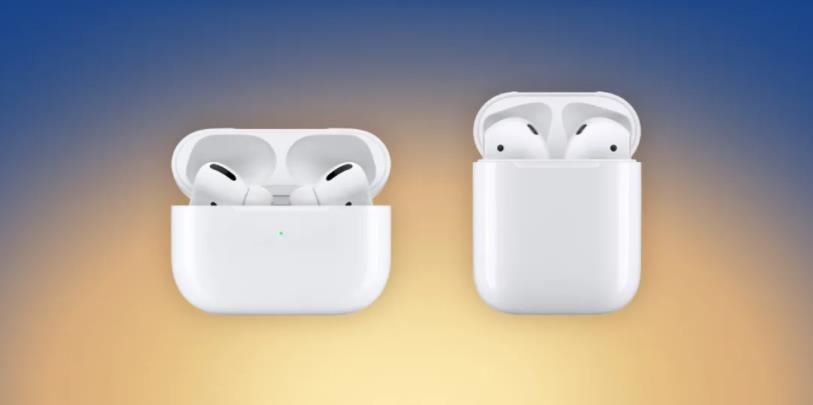 The third generation of AirPods will feature an in-ear design similar to the AirPods Pro, but still without Noise Canceling support.
The second generation of AirPods Pro could be subject to a pretty dramatic design overhaul, as Apple plans to eliminate the protruding ear stems, similar to Google's Pixel Buds and Samsung's Galaxy Buds.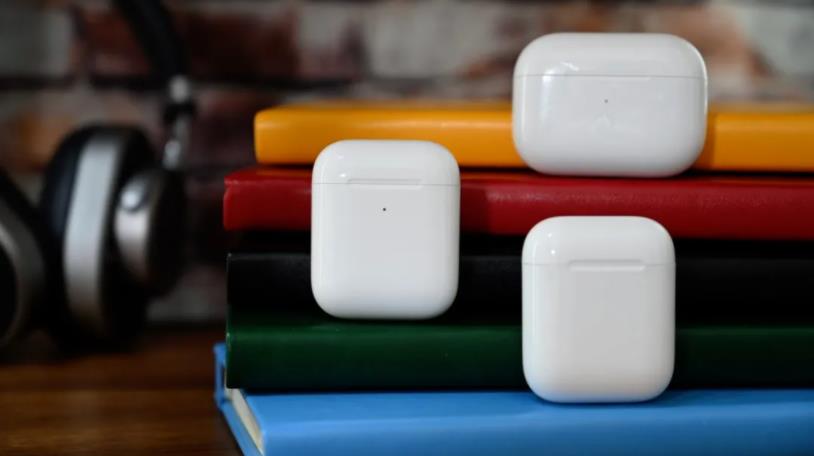 Ming-Chi Kuo previously said that Apple plans to launch the third generation AirPods and the second generation AirPods Pro in the first and fourth quarters of this year respectively.
However, there have also been a number of recent rumors claiming that the release of the new AirPods Pro has been moved up to this spring.
Regardless, the new AirPods are on their way.
AirTag
The AirTag Bluetooth tracking device is one of the new products that has been rumored about but has yet to be released.
Evidence of AirTag's existence has been found several times in the iOS 13 and iOS 14 system code, and the AirTag keychain accessory has also been revealed.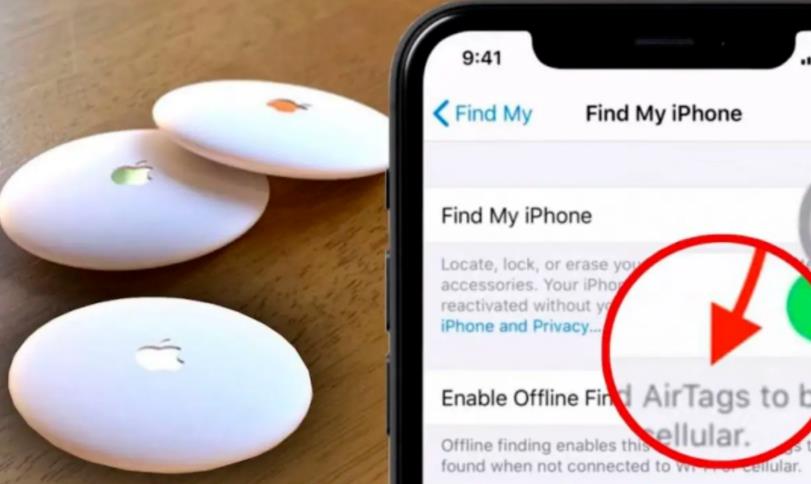 Jon Prosser also revealed an animation of the alleged AirTag system pairing.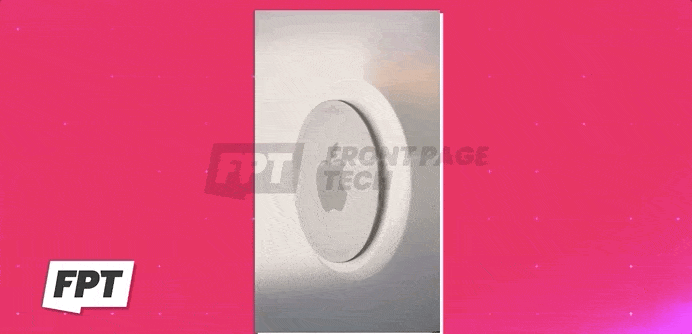 When exactly is AirTag coming?
In a report on Apple's supply chain performance released in January this year, Ming-Chi Kuo mentioned that Apple's new Bluetooth tracking device, AirTag, would be launched within this year, in spring at the earliest.
According to external sources, AirTag has a circular design with a white front and a silver metal plate and Apple logo on the back.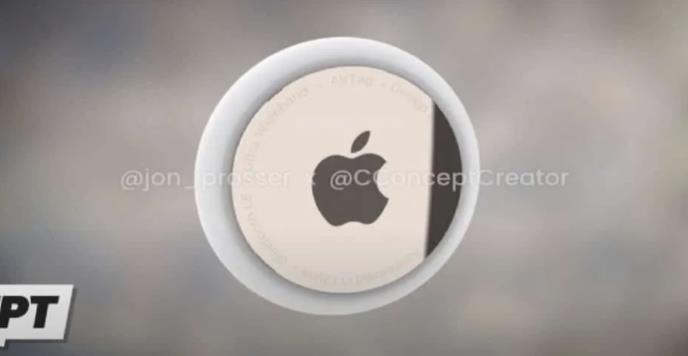 AirTag can be paired to personal items, such as keys, wallets, backpacks, etc., and users can track their location in the Find My app.
Which of these new Apple products are you looking forward to most?