Wonder why everyone always looks forward to 'end of year' sales? Well, the answer is not far-fetched – price slash!
Those gadget accessories you have been vying for all through the year, now is the best time to get them as the much-anticipated event (ESR black Friday pre-sale) is finally here.
The sweetest thing about black Fridays is the price slash – amazingly low and affordable!
In all sincerity, I always look forward to such event; it is one of the juiciest offers you could ever get.
Just before I introduce the most popular products that ESR has to offer for their black Friday pre-sale event, I would like you to be aware of the rules and the dates that ESR black Friday pre-sale is going to kick-start.
First, note that the black Friday pre-sale will run from Friday, the 20th of November up until Thursday, the 26th of November. During this period, you can buy any product and stand the chance of getting 20% off on any other product.
However, the black Friday and cyber Monday sale will run from Friday, the 27th of November up until Wednesday, the 2nd of December.
Good news here; if you are on the subscribers' list for ESR newsletter, be sure to get an extra 10% discount code which is valid from Friday, the 20th of November till Friday, the 4th of December.
For the new subscribers, you get to have a whopping 15% discount (newbie's bonus) which can be used alongside the 20% pre-sale discount only and no other discount.
Also, current subscribers can use their 10% discount code along with the 20% pre-sale discount bringing it to a total of 30%.
Learn More: https://www.esrgear.com/collection/black-friday/
Having known this, let's dive right into the products to look forward to for ESR black Friday pre-sale.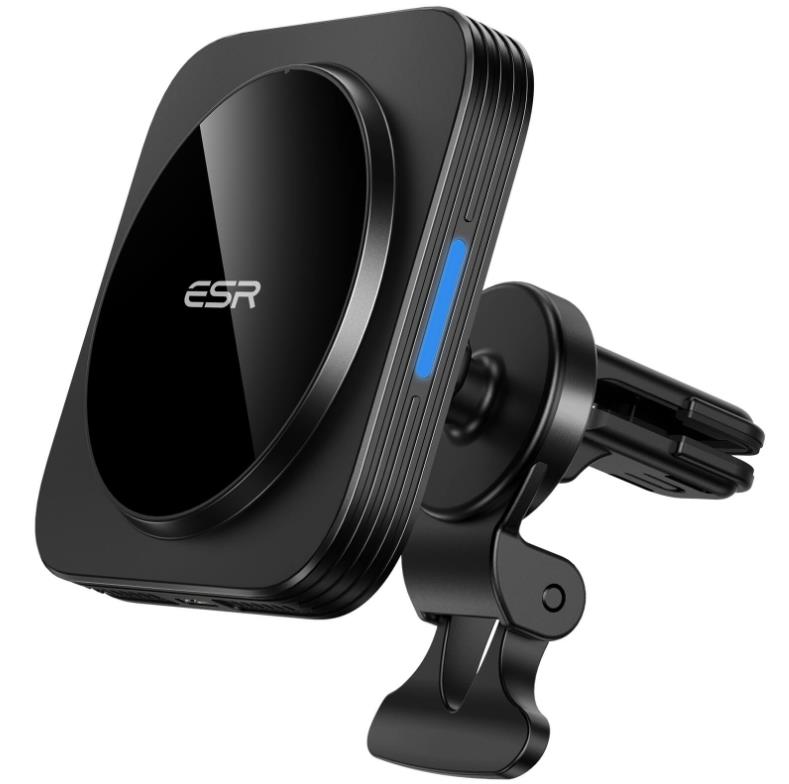 Key features
Safe magnetic connection
Simple & swift charging
Secure & adjustable
5W speedy charge
In terms of compatibility, the HaloLock wireless chargers are specifically designed for the iPhone 12 series (iPhone 12/12 mini/ pro/ pro max), HaloLock iPhone 12 cases and the official MagSafe iPhone 12 cases only.
While the magnetic wireless car charger supports MagSafe, unfortunately, it is not compatible with non-magnetic cases (you should know already because the name gave it out).
The magnet strongly attaches to the screen of your device's built-in magnet for an effective hold irrespective of uneven surfaces.
Thinking of a charger mount that would enable you swap between the horizontal, vertical modes and every angle in between easily without having your device swayed? then the HaloLock charger mount is a sure bet as it keeps your iPhone 12 firm in a fixed position.
The HaloLock magnetic ring helps keep your device in perfect alignment with the charging pad to allow for a swifter and easier charge.
Furthermore, this charger supports 7.5W of fast charging but it requires an adapter or USB port that supports about 18W PD/QC fast charging.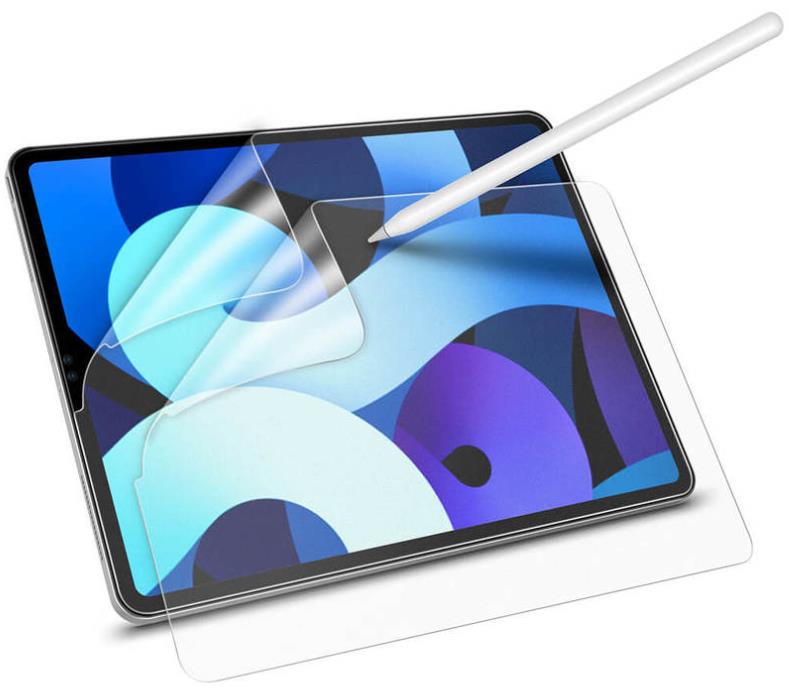 Key features
Face ID & pencil compatibility
Pen to paper simulation
Anti-glare & fingerprints
Breezy installation
Talk of compatibility, this paper-feel screen protector is specifically designed for the iPad air 4 and no other device will fit.
This screen protector is 0.13mm thick and has fluid sensitivity for the times when you use a stylus. Also, a precise cut-out has been made at the camera and screen to allow for easy face ID scan when unlocking your device.
Just like a pen on paper, the same occurs with this screen protector as it gives the same feel with the specially treated surface – writing, drawing and sketches made easy!
With its matte finishing, it rids off fingerprints and help reduce external lights. So, be sure to enjoy a smooth operation.
It comes with a complete application kit for breezy Installation provided you follow the instructions.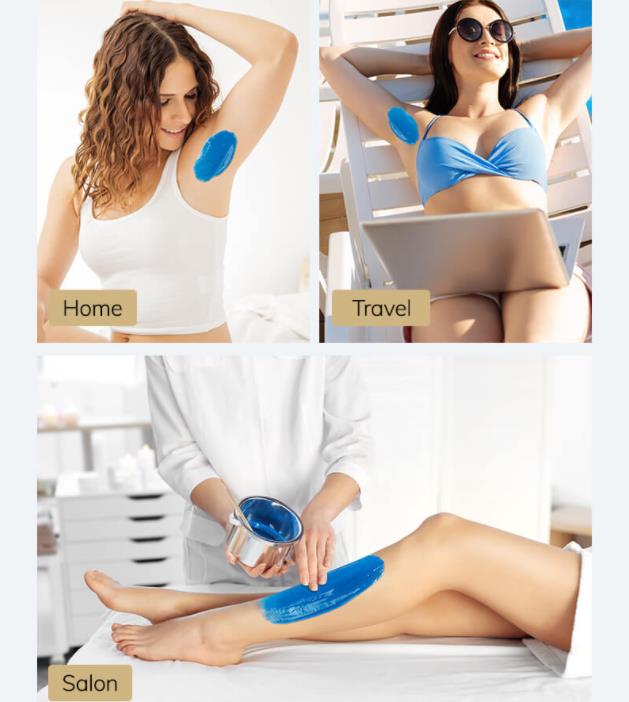 Key features
LED display
Quick heating
Easy waxing process
Can I have your attention beauty and lifestyle lovers? You would surely love this.
The AEVO home waxing kit is a body hair and eyebrow waxing kit that includes 2 wax containers, 4 bags of natural wax beads (2 types) and 20 wax applicator sticks – what else is needed? Nothing else!
Get to see your wax temperature in real-time with this digital display so, you know the exact time to start.
With these kits, you can easily clear off hair for 3-4 weeks. Application is tender on your skin and no waxing strip or salon appointments are needed.
To melt the beads in the shortest time possible (about 15 minutes), turn on the wax warmer to the maximum heat (248 degrees Fahrenheit).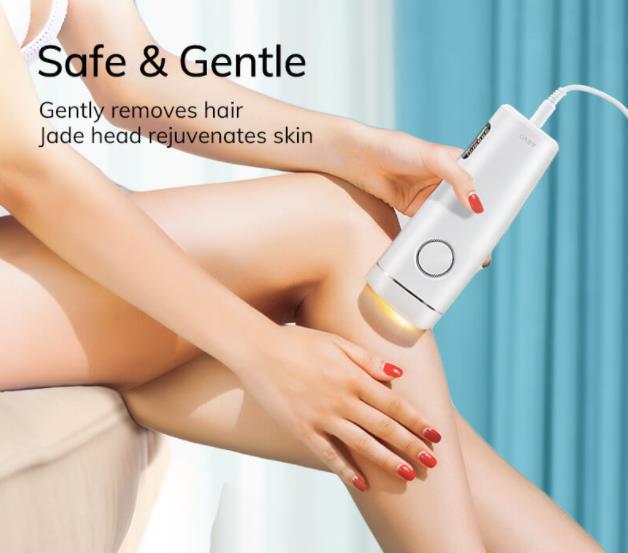 Key features
Efficient & uncomplicated
In-house laser hair removal
Useful & durable
Appropriate intensity for various skin types
A clean skin is worth flaunting so having one is essential and should be part of your plans and the AEVO jade IPL hair removal machine can help you out on that.
The IPL laser hair removal goes right to the roots of your hair during removal to give you long-lasting and smoother skin.
Get that salon feeling right within the comfort of your home with the adjustable intensity and warmth using the jade machine.
With its digital display, be sure to have full access to all the necessary information you need. With several thousands of pulses, be guaranteed of having all hair out.
Varying intensities for different skin types. Switch to manual mode for small areas like lips, armpits and bikini lines of the body and auto mode for large surface areas like the chest region, arms and legs.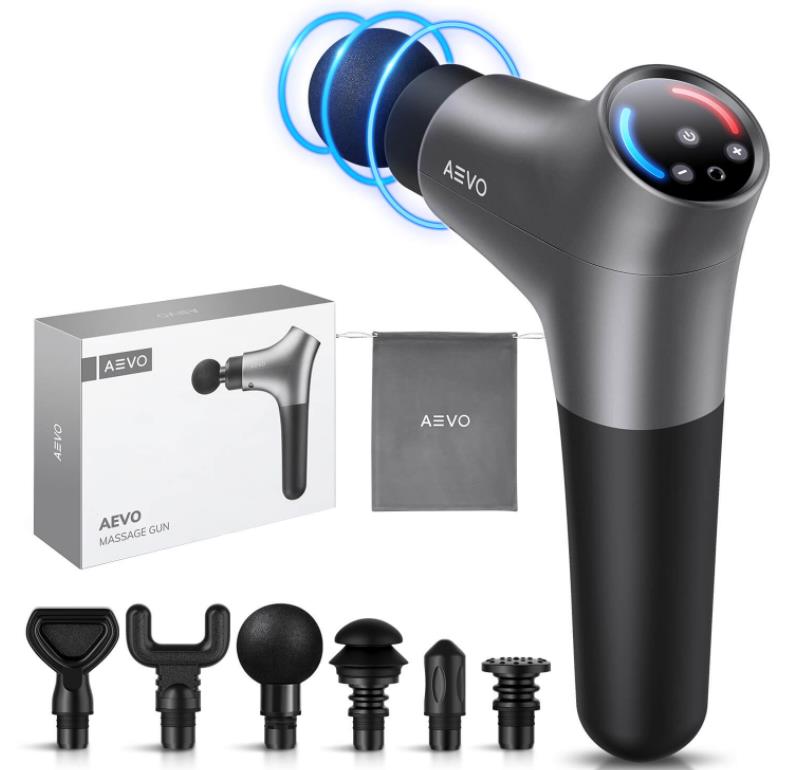 Key features
6 massage heads & speed levels
Durable battery
Noiseless & convenient
Full-body relaxation
The 6 massage head types aim at several sore muscles after massage while the 6 speed levels help alleviates muscle pains and aches as well as speed up warm-ups and stimulate circulation with modifiable speed from 1500 – 3200 RPM. With a single press of the power button, it powers off speedily.
This massage gun has a 2000 mAh Li-ion battery and can last for about 6 hours of use when charged. to conserve power, switch off after 15 seconds on standby.
It is wirelessly powered and noiseless on use with a well clenched and sweat-repelling handle for an easy muscle massage.
It aims at the muscle with an accurate muscle vibration to abate stress and pain across your body.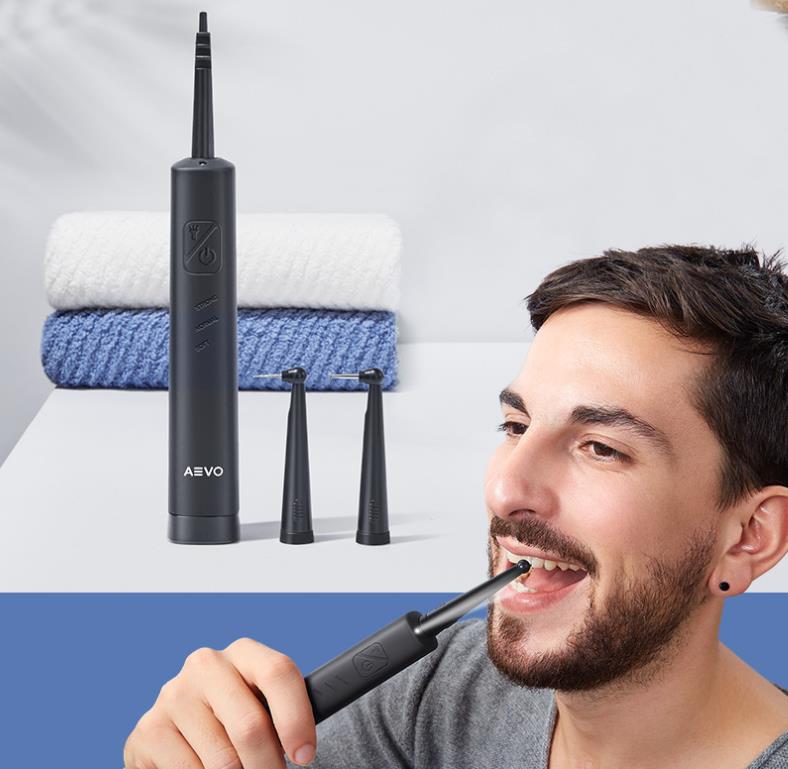 Key features
LED flashlight & mouth mirror
3 cleaning modes
Thorough cleaning
Handy and rechargeable
With the dual-cleaning head of this electric tartar remover, which is removable and cleanable, you can be sure of a thorough cleaning.
You can now clean tartars between your teeth with the help of the pointed interdental cleaning head without having to visit a dentist.
The flat tip of the surface helps to clean your teeth without damaging your enamel.
Remove plaques, tartars and stains using the high frequency of this device. With a button press, you can switch between 3 cleaning modes; soft, normal and strong.
It has an intense built-in led flashlight and mirror to view the inside of your mouth. An hour of charging this device can sustain about 3 hours of constant use.
It comes with a bonus pack of free storage case to ease mobility.
There you have it.