No debate is intended here, but an iPhone 11 Pro in the hands of a girl will most likely look different than if it were a guy owing the same phone. Of course, the difference is not going to be the phone, but most probably in the look, style, and color of the case. Girls are often very detailed and perhaps fastidious in their choice, expectation, and selection of accessories and fashion items. From the color to the style, a woman does not desire anything less of fierce beauty and quality. We understand this need, and that is why we have brought you 8 best iPhone 11 Pro cases you can beautify and protect your premium handset with, especially as 2020 beckons. Journey along as we explore these cases.
iPhone 11 Pro Makeup Glitter Case – $13.99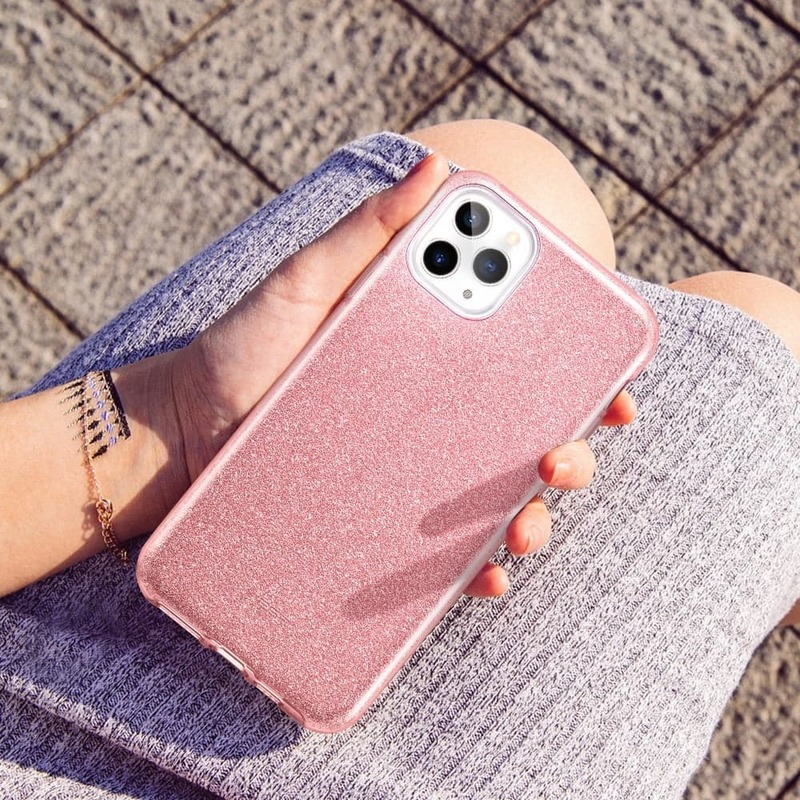 Designed for the iPhone 11 Pro
Glamorous Style
3-Layer Design
Screen and Camera Protection
>>SHOP NOW
The glamorous style of this pinkish coral iPhone 11 Pro case is something to adore. Besides the unmatched protection that guarantees your sleek mobile device, its color can complement your outfit. It has been specifically made to fit iPhone 11 Pro. So, no delicate part of your device is left out. Its three-layer design consisting of an outer shell made of soft TPU, a middle layer made of glitter film, and a hard PC but transparent inner shell makes it effective in protecting your phone. Never have to bother about your iPhone's camera and screen protection again with this case. That's because its edges are raised to shield them.
GVIEWIN iPhone 11 Pro Case – $15.99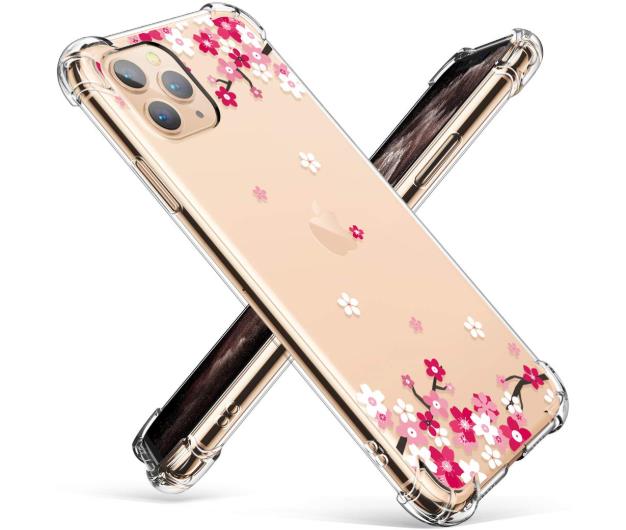 Check out this Clear Floral Flower Pattern Design case with raised bezel for your iPhone 11 Pro. It's feminine and does its protective work perfectly. Its compatibility with iPhone 11 Pro is great, and all its cutouts give room for the buttons and ports that come with the phone. There is a 6-month 100% money-back warranty, within which you can get your money back or ask for replacement in case of any technical fault.  The case is comprehensive in the protection it offers, as its screen, sides, and camera are thoroughly shielded from impacts. It is equally very lightweight, and easy to remove or install. Choose between its Peach Blossom or Pink color and enjoy carrying your iPhone 11 Pro around with top-notch protection.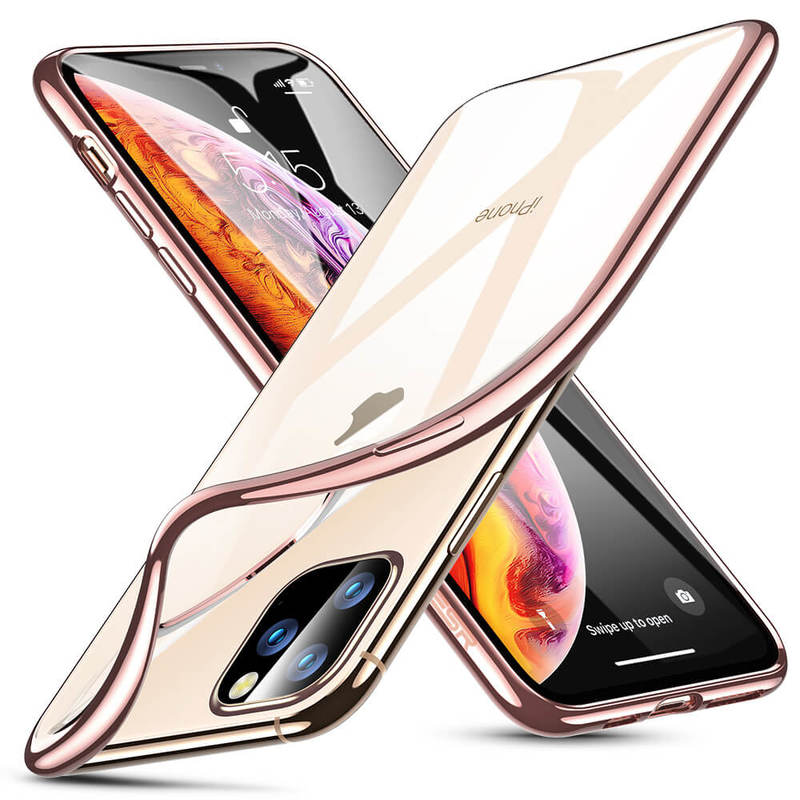 Thin & Lightweight
Clear but Colorful
Flexible TPU
Screen and Camera Protection
Prevents Watermarking
>>SHOP NOW
Although this case is clear, it is also very colorful. The back is clear while its frame is nicely colored. This case brings out the real design of your iPhone while offering it super protection, as well. Since the thickness is not more than 1.1mm, you won't feel overburdened carrying your iPhone around with this case. The inside contains microdots that mitigate against watermarking, a phenomenon that is common with clear cases. Also, its raised edges protect your iPhone's camera & screen from getting in contact with surfaces that can damage them.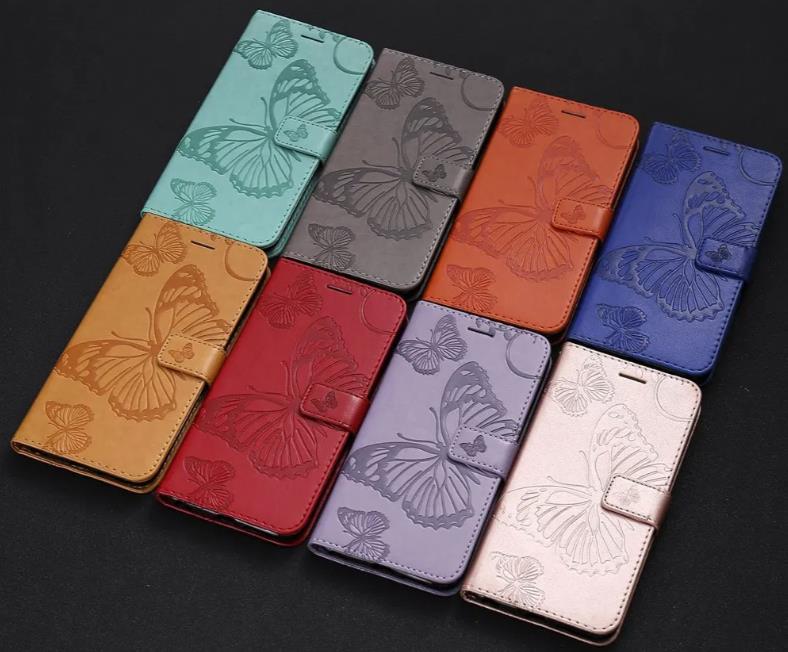 Butterflies are an epitome of beauty in nature. Having a case with these creatures patterned around it creates an aura of beauty and acceptance. These butterfly cases are made like a wallet to effectively house your iPhone 11 Pro and hold some other items. So, beyond just protecting your smartphone, it can serve as a mini purse to hold your card and a few cash. The grip is excellent, as the case is made of original leather material. Good enough, there are enough color variants of this case for you to select. The camera slot has been carefully left out but with slightly-raised edges to protect it. This is an ideal case for a very busy girl that wants to keep her iPhone 11 save from damages.
iPhone 11 Pro Yippee Color Soft Case – $13.99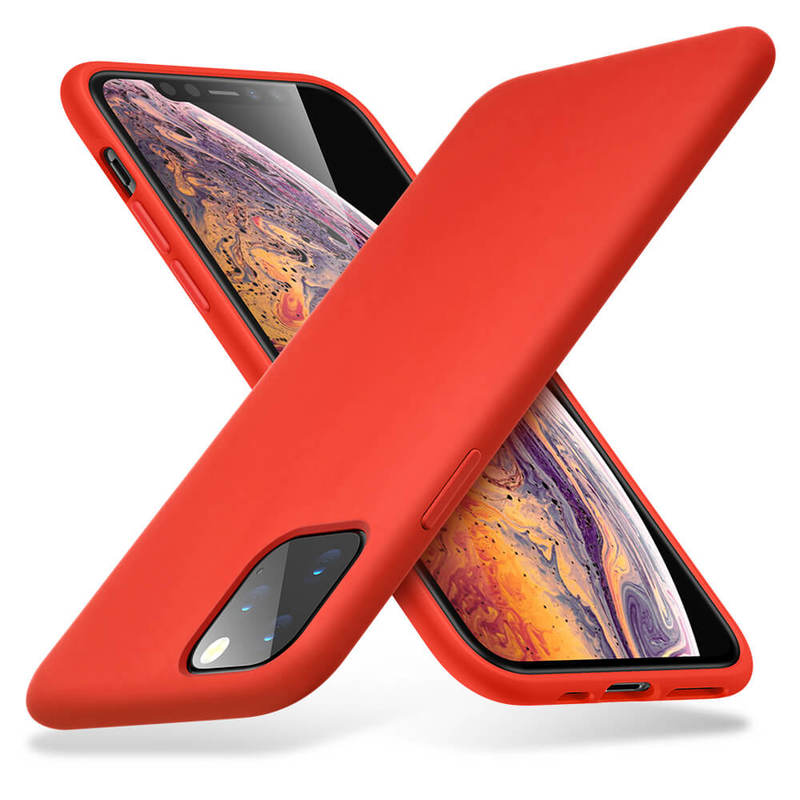 Smooth as Silk
Stylish and Colorful
A Perfect, Lightweight Fit
Screen and Camera Protection
>>SHOP NOW
Green is life's color. As such, let everything around you come alive with this stylish and dark-green ESR case. It goes with just about any occasion. The case is super smooth, just like silk. If you don't like to carry extra weight in the name of having an iPhone case, grab this case. Its ultra-thin nature is almost unbeatable. Notwithstanding, it does its primary work of protection efficiently, as it protects your iPhone 11 Pro's essential parts from scratches and impacts. Let the glass back of your iPhone 11 Pro remain shiny without a scratch, with this case's velvety-soft lining. All the cutouts are precise enough to support wireless charging.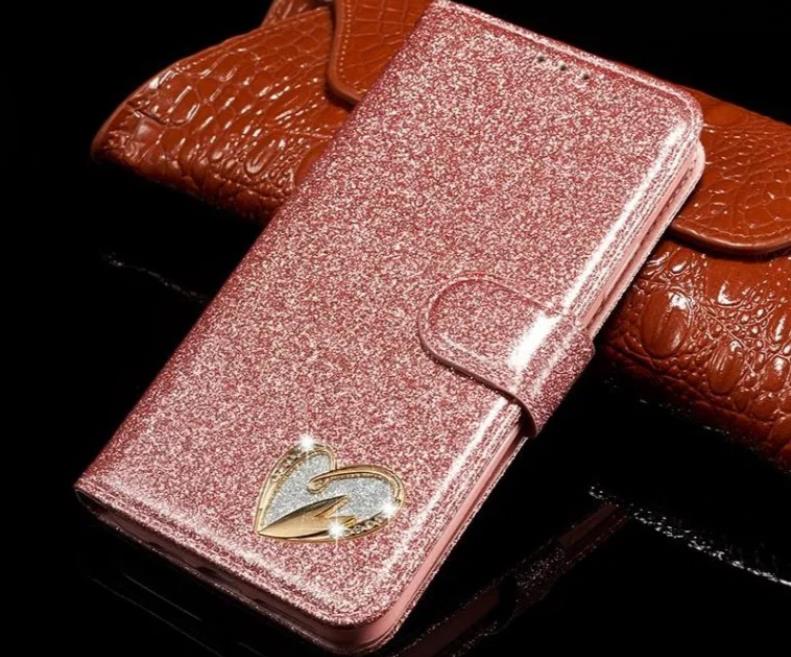 Again, if you are a staunch lover of leather materials, this Bling Glitter case is one that you should consider. Everything about it is just shiny and perfectly done for a perfect woman like you. Select among its pink, rose gold, black, and gold hues and rock your slumber party with great confidence. The closing lid is magnetized to make it close without stress. And if you aren't going for heavy shopping, the space beside the pouch, when you open it, can contain your ATM card and some cash. So, this is a wallet cum iPhone case. Stay confident all day with your iPhone securely housed by this leather case. It even has a carrier by its side that you can move the case with.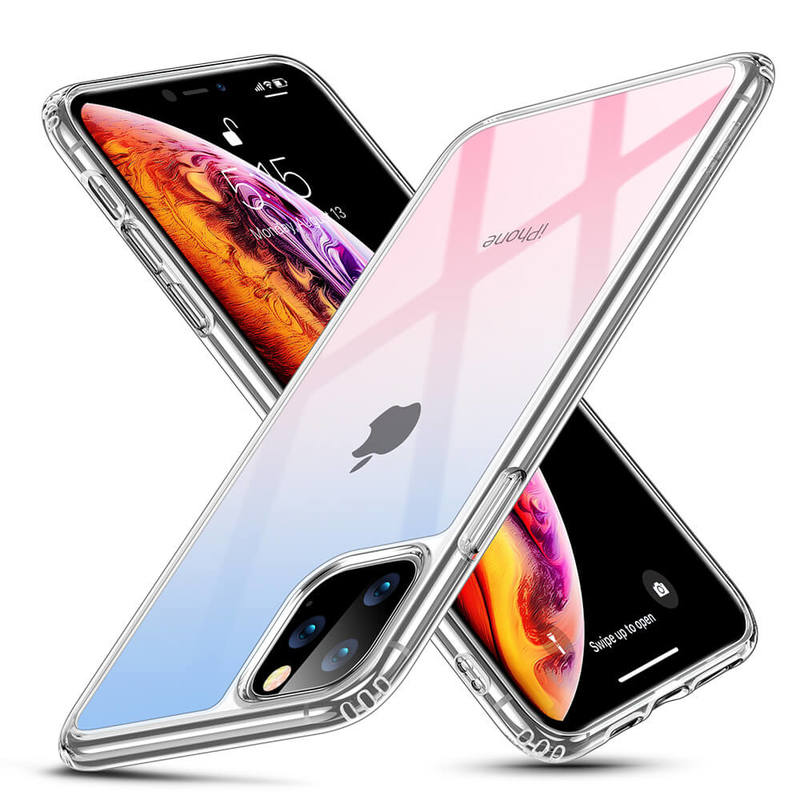 9H Tempered-Glass Back
Keep the Original Look
Scratch-Resistant
Air-Guard Corners
>>SHOP NOW
Exude the confidence and strength in your girlhood with this extra-strong, 9H Tempered ESR case. It has a clear glass back with TPU Frame that is soft. The case must have derived its name from its ability to camouflage and mimic the back of the iPhone 11 Pro. And that means that you are not concealing the excellent back design of your device. Similarly, all the four corners of this case have built-in air to guard your iPhone against shock, which can affect the glass back of your smartphone.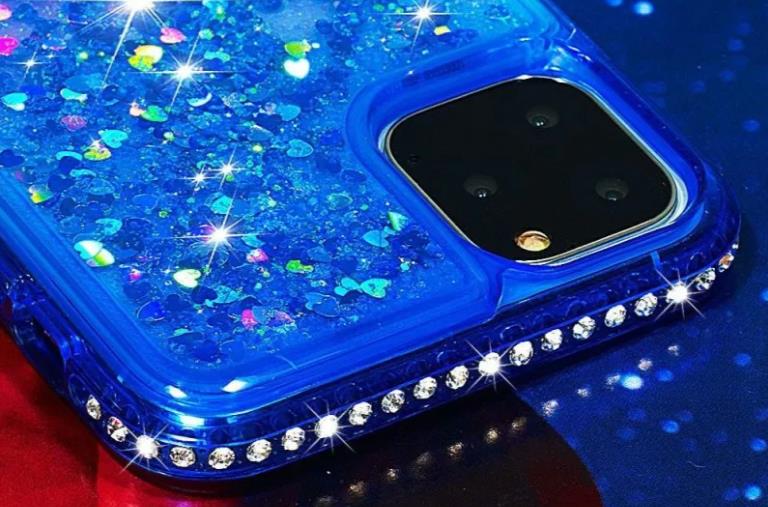 Even from the pictures, you can see that this feminine case is very attractive. Many heart sequins that are not only cute but tiny enough to form a cascade surround this beautiful case. The camera slot has a raised edge to protect the lens from scratching flat surfaces. There are also side buttons space that corresponds to the iPhone 11 Pro's button. It means that there is no obstruction of any of your phone's functions with this glitter case. Select among its color variants such as Pink Blue, Gray Pink, Blue Purple, and Pink Purple.
Conclusion
That's it. The 8 iPhone 11 Pro Cases above are perfect mixes of beauty and strength. They are not likely to lose their relevance even in 2020. Therefore, an order for any of them, especially the ESR cases, is an investment worth making.