There are some categories of people you should have noticed by now. The ones who would prefer to work with a wider screen rather than squint at a smaller one.
I think I belong in that category and maybe you too. Speaking of which, I mean the moderately wide screen.
No one wants to go around carrying a bag pack with a laptop in it when you can move around with a handy iPad.
Personally, I prefer to travel with my iPad rather than move with my mac. That way, it saves me a whole lot of stress.
Unfortunately, not many people imbibe in this act. Reason being they do not really know how to maximize usage of their iPad because it takes a lot of time to navigate.
It cracks me up real big because when you are not in the 'know-how,' things become clumsy and you may just get fed up.
Here comes the good news, there are tips and tricks you should know about to help you enjoy using your iPad pro so, hop in and let's take a ride into 11 tips destinations. Bet you don't want miss my sneak peek.
Enjoy!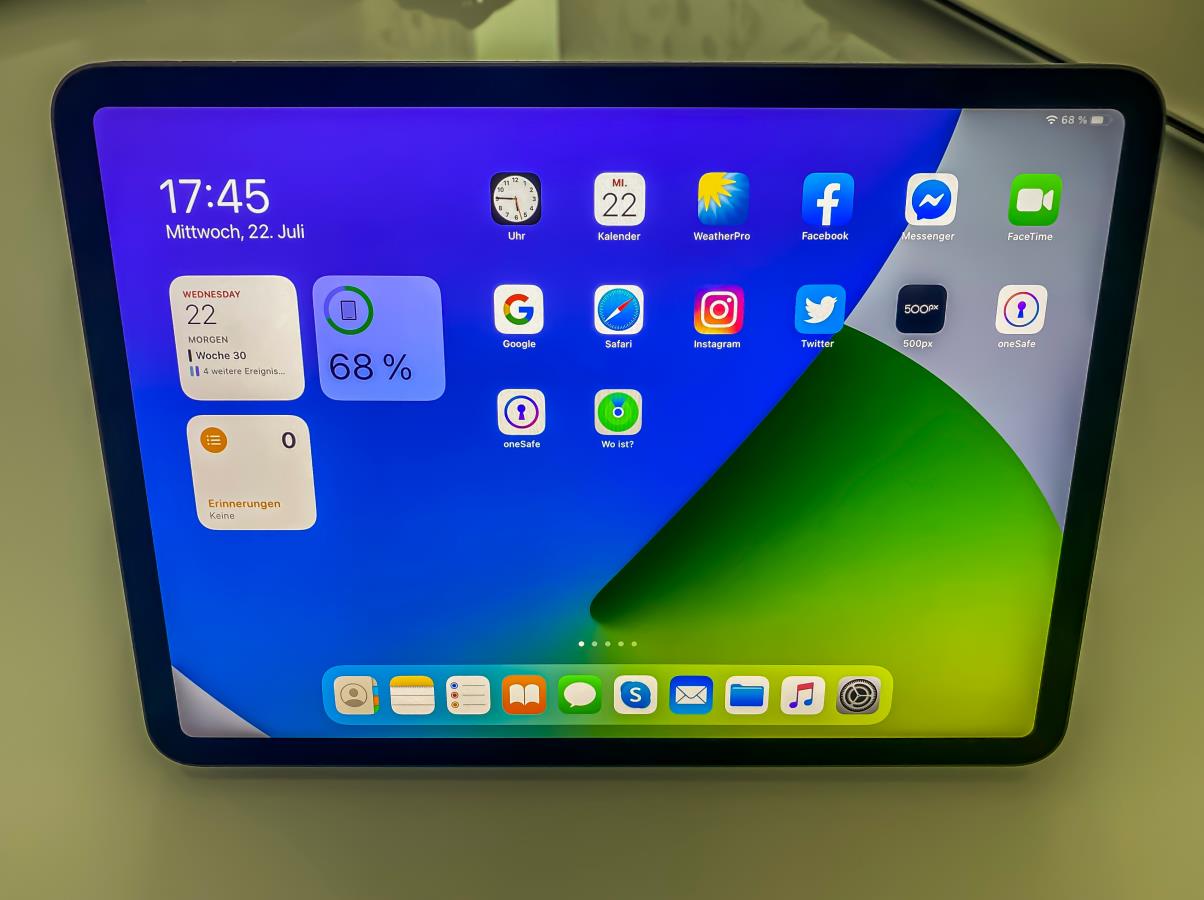 1. TO WAKE SCREEN, SIMPLY 'TAP'
When the back light turns off, what do you do to turn it back on? Many would reach for the sleep/wake button at the top.
It is different with the new iPad pro. All you need do is tap the display. If you use a face ID unlock, swipe up from the bottom to access it.
2. GESTURES
The second tip you should know about is the gesture because that is mainly what you would encounter in order to use any other app on your device.
Since the modifications made in the iPad pro model in 2018, notice that the home button has been eliminated. So, you would have to swipe up on the home bar on the screen to go home.
Understanding this brings us to the next trick you should know
3. EASILY SWITCH BETWEEN APPS
While some of you click on the apps button to view all your apps, before shuttling between apps, there is a better and even faster way to switch between your apps.
On the bottom of your iPad pro interface, you would see a home bar button, a swift swipe to the left or right would enable you view your recently opened apps which allows for easy switch.
4. IMMEDIATE TAP ON 'DO NOT DISTURB'
I have seen people use the volume button to mute their iPad pro during an incoming call in meetings and conferences. That's totally awkward! if you are one of them, now is the right time to quit.
You can always use the 'do not disturb' button by locating the control centre where it is housed by swiping down from the top right.
You would see a moonlike symbol, tap on it. The beautiful part is that you can schedule a time until it goes off.
5. GET OTHER GADGETS CHARGED
With the right charging cable (USB-type C), you can boost the battery of your other apple gadgets. Simply plug in the right USB at one end and connect the other end to the other device you wish to charge.
So, turn your iPad pro into a charger!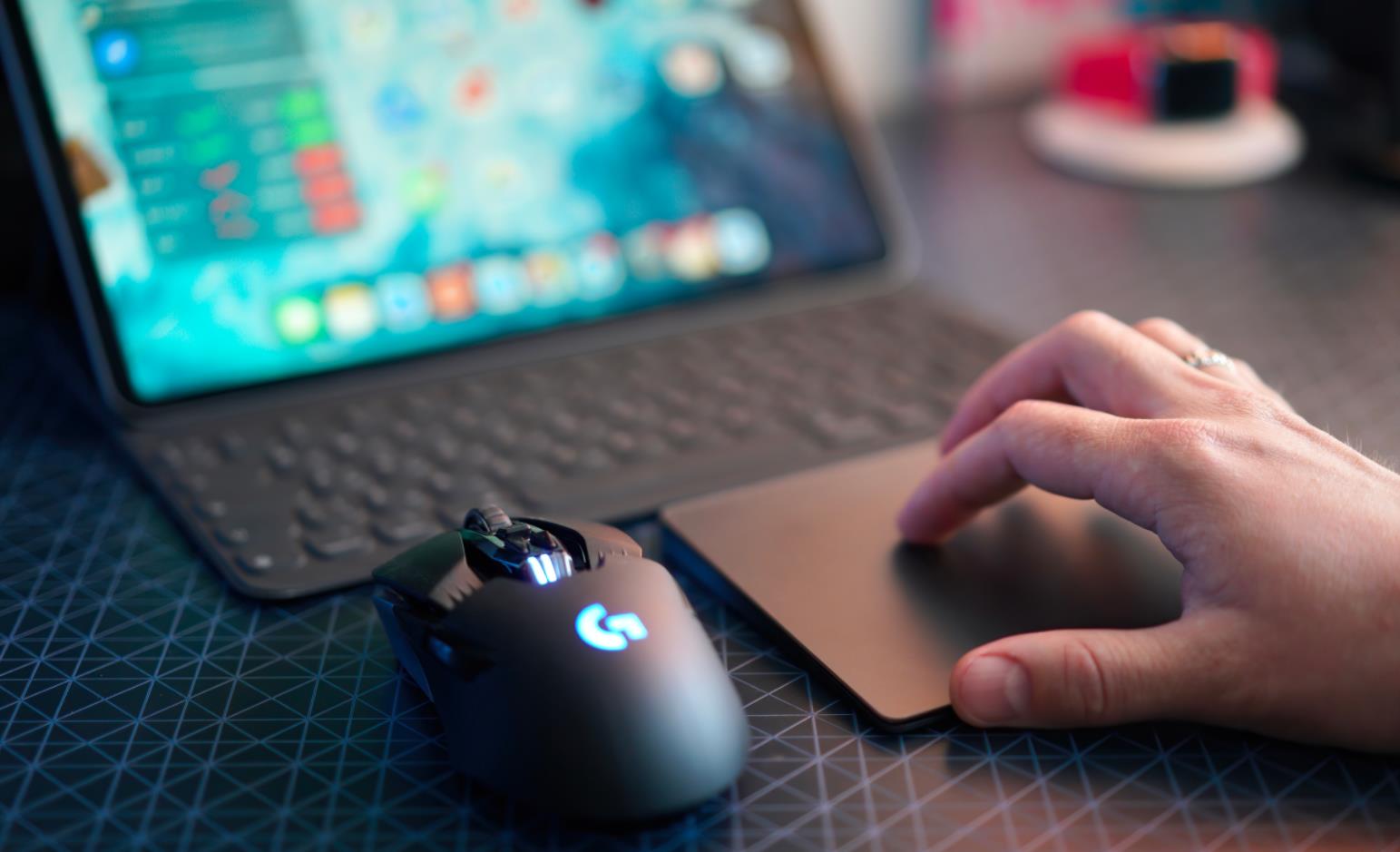 6. RESTART OR TURN OFF TIP
To turn off your iPad pro, press and hold the sleep/wake button together with either of the volume up/down button.
In order to restart your device, press and hold the sleep button alongside the volume up and volume down button, all together.
Sneak peek: do you know that your iPad pro accessories like a magnetically detachable keyboard can increase your efficiency? You get access to shortcuts like Cmd + space to search and also, Cmd + tab to switch apps. Now you do! So, check out one, here.
Also, some apple accessories like the Trifold Smart case to protect your iPad pro to prevent from scratch from harsh handling.
7. TAKE SCREENSHOTS
Since the home button is no longer present in the new iPad model that means there would also be a modification in the way you take screenshots.
A new way to do this is to press the top sleep/wake button at the same time with the volume up button. It took me like forever to master this, hopefully you learn faster.
8. SCAN, SIGN AND SEND DOCUMENTS
You can make your iPad pro more office efficient by making it perform some special tasks for you. You would not always have the time to leave your desk to scan, print or send a document. So, this is where your iPad pro comes in.
To scan your documents, navigate to your notes app. At the bottom right corner, there is a plus sign. Click on it and select scan document, then, take a picture of the document.
Afterwards, this would be converted into a PDF format to enable you sign using your apple pencil.
9. DIVERSE USE OF APPLE PENCIL
Gone are the days when you take mental pictures of everything. With your apple pencil you can do more in less time.
For a better understanding, your apple pencil is just like a mouse to your iPad pro. You can take notes or make drawings or illustrations using your apple pencil.
To take notes, click on the apple pencil on your screen to awaken the pencil then open a new notepad in the notebook.
Also, when you purchase one, do not forget to purchase a pencil holder too.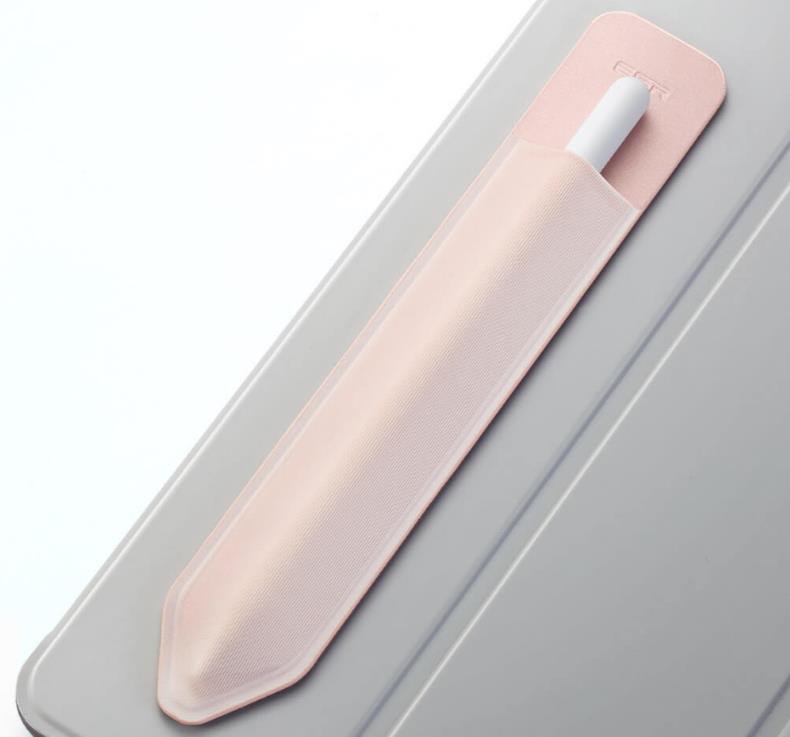 10. COPY AND PASTE FROM YOUR IPHONE TO IPAD
This came as a surprise, right? well, obviously! You are nodding in affirmation already. I was amazed when I found out about this too.
Although it is an entirely new feature, it is highly commendable and it just heightened my love for iPad pro model over any other.
To perform this task, keep Bluetooth and wi-fi on and also, be sure to connect both devices to the same iCloud account.
Choose the information you wish to perform this task by pressing and tapping copy on the device, then click paste on the other device. Simple!
11. KEEP YOUR SCREEN TIME IN CHECK
As the day go by, we all get more super glued to our devices. Thanks to the e-world. Sometimes, we get carried away with our devices forgetting we have other tasks to perform.
Apple has always been on top of their game so, they noticed this and decided to include screen time features to help keep your screen time in check.
This feature will help you monitor your time gulping apps. So, it is left to you to decide weather to add a time limit for usage or set aside your device.
There you have it, the 11 tips to make the most of your iPad pro. Hopefully you enjoyed the ride!
Cheers!