Can you imagine yourself running around with your MacBook in your backpack, or getting on the train and nursing the fear that your screen may get cracked or broken at any point in time?
Once, I had been in those shoes and I can tell you flat out that it wasn't so pretty a scenario to wobble yourself into.
Perhaps, I should tell you a bit of my story to help you understand what I had to go through on that day.
You ask, of what necessity? Well, if you think I'm trying to organize a pity party for myself well, sorry to burst your bubbles but my event planner wouldn't do such.
Rather, I'm telling you this so you could learn from it. I can't even imagine myself getting into such a mess anymore because I've learned my lesson even though I did it a hard way.
I set out as usual to have my early morning run but thirty minutes into this, I got a call from work that I needed to report to work immediately for an urgent meeting.
So, I rushed back home, had a quick shower, got dressed and grabbed my bag with my MacBook in it. I flagged down a cab and hurriedly got in.
We got to my destination and on getting of the cab, my backpack hit the door as I was about to shut it and then I heard a crack. That was the end of my MacBook.
Well, yeah, I still had the meeting but without my MacBook. Then, when I got back, I was trying to surf the net on the type of MacBook to purchase (apparently, I hadn't learned enough then).
As I got through to the page, an ad popped on my phone screen. My former self would have dismissed it as usual but I did click and found out it was an iPad promotion ad.
Immediately, I changed my mind and decided to settle for the iPad because it's handy and easy to move around with.
That was the best decision I ever made. It saved me a whole lot – it's an all-in-one device. I'm hoping you've learned from me else, it would be a looming disaster if you ignore this lesson.
Ever since I can remember, Apple Inc. has always topped their game in the mobile device world. What does it matter if you have to get all you need in a device all in just one device? let me tell you about it.
There have been rumors flying around about the iPad  Po 2021. Well, you need not stress anymore as I have carefully written this article for you. everything you need to know about the iPad Pro 2021 is well crafted into this article.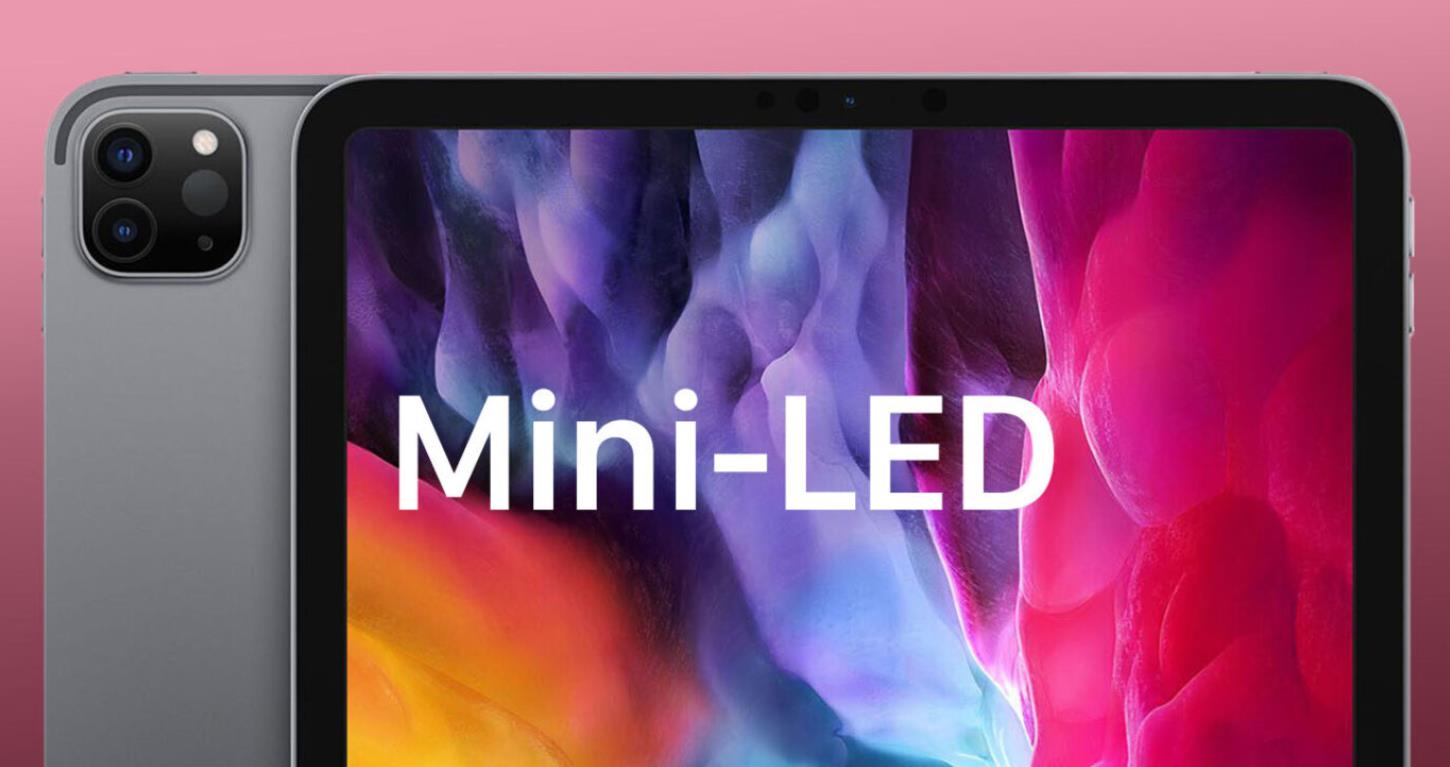 Rumors, release date, spec, Price and leaks of the iPad Pro 2021  
iPad Pro Rumours
Recently, there have been rumors making rounds that there will likely be an iPad Pro announcement and launching this year.
The interesting part of this is, according to leaks, it seems Apple's major attention is on the inner features.
iPad Pro Release Date
Well, March is looking great already as we anticipate the announcement of three novel products from Apple. In the next hardware event coming up on March 16th, we expect to see the iPad Pro 2021 and the iPad mini 6 airbags included as parts of the products to be announced.
As observed, Apple announces a new release of the iPad on the 3rd Monday and Wednesday in the month of March. Following the trends in recent years, we've been able to predict the date for this release.
Since the iPad Pro 2021 is like a rejuvenated version of the iPad Pro series in general, we should expect something amazing, especially in its hardware.
iPad Pro Specs
Some of the specs to anticipate in the iPad Pro 2021 include an entirely new technology for its screen – a mini LED display that will make the device appear a bit thicker – about 0.5mm in thickness, barely noticeable to the eyes.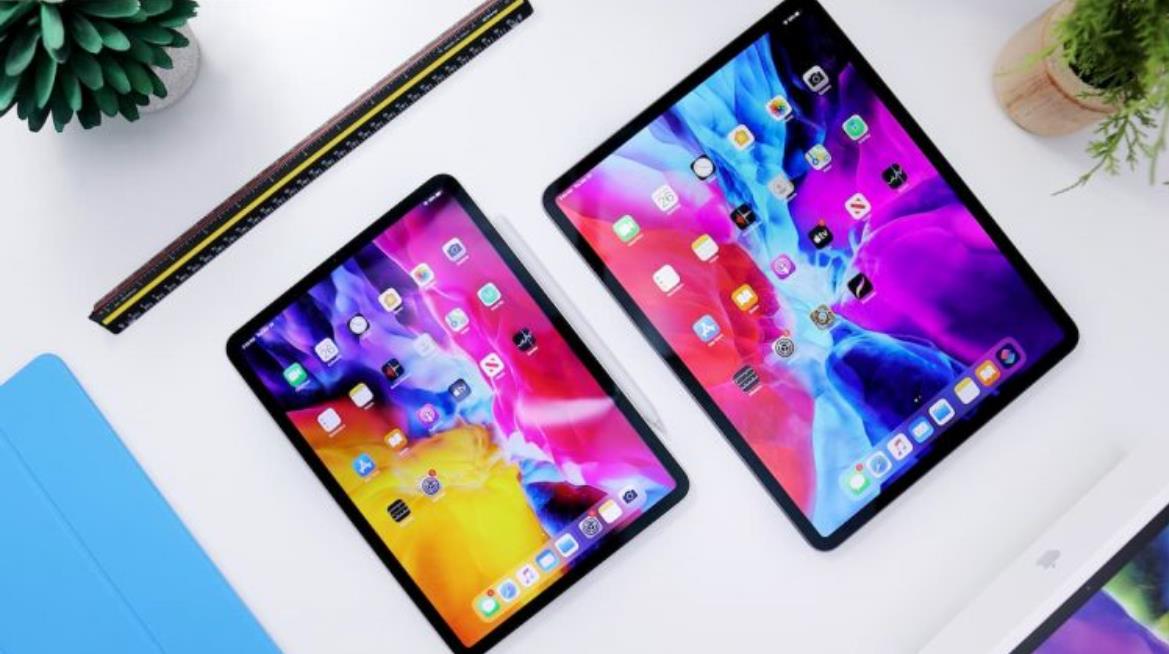 iPad Pro Leaks
Leaks from one of the inside men hinted that the mini LED displays will deliver a superb contrast and also a greater brightness to the 12.9-inch model.
Another hint suggests that this new iPad model will come with a distinct silicon chip (SoC) which will be of the same standard as that in the MacBook air with M1.
On the flip side, they could consider an upgrade to the chip in the present iPad pro, A12Z chip, and tag it A13Z.
Further, Gurman is of the opinion that Apple will pair up this new hardware with great cameras and the latest cellular connectivity, the 5G connectivity.
Compared to the current iPad model, no much difference is made to the external features except for the slimmer bezels, fewer speaker outlets and a reduced camera bump at the rear.
In addition, Apple may contemplate including a new magic keyboard that may feature microphones for optimal audio and video services
This is the part where we all clear our throats and sit up. As you know, the iPad is quite pricey so, in the same vein, don't expect the iPad Pro to take a different turn.
For the 11-inch iPad pro (2021), anticipate the price to come at $750 while the 12.9-inch iPad Pro would sell at $999. Well, this is just about the price of the recent iPad.
On the whole, these features put together would make a significant difference to the iPad Pro 2021 model. So, keep your fingers crossed as we anticipate this device.
Fingers crossed!