Somehow, Apple knows how to take us all by surprise and that's quite amazing. Just when I thought Apple was going to take a break after the iPhone 12 series launch, then boom! they strike again but this time around, stronger.
With the sleek bezel designs on all their latest gadgets, we should expect something bigger and better in its coming product.
Asides from the iPad devices being portable, they also come in handy for on the go use. I really cannot imagine myself struggling with my MacBook while at the pub or coffee shop.
Little mishap and it's all damaged but with an iPad, it's easier to navigate through my daily activities without flinching.
Of course, preference comes to play but I tell you if there is any device you can never go wrong with, then it has to be the iPad. Little wonder why Apple will never relent on churning out amazing devices to make life easier and for our comfort.
So far, all iPad devices have been amazing with Apple making necessary upgrades as new products are being released. And this will most definitely be replicated in the upcoming iPad mini 6.
As tech-savvy, I'm always gadget-information hungry and so, I comb the entire web in order to bring something substantial for your perusal.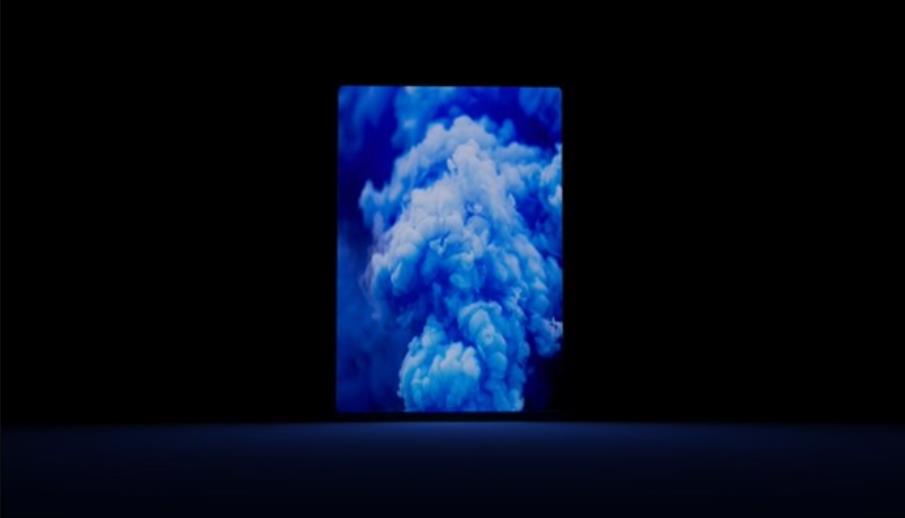 With rumors littered all over the place, I bring to you my findings and all you need to know about the iPad mini 6. Grab some crisp chips and spicy chicken (vegetarian? Well, water will do) to munch on as we dig deep into this article.
You may be wondering: what else has Apple got to offer than they already have in the previous iPad device?
Well, let me announce to you that there is so much more to look forward to in the iPad mini 6 features and specs as you will see below:
One of the biggest changes to anticipate is seen on the screen. According to leaks, the iPad mini 6 is said to feature an 8.5-inch liquid retina display as supposing that of the 7.9-inch display of the iPad mini 5 (almost an 8% increase) and it will run on an A14 bionic chip as its processor.
Leaks have it that there may be a LED replacement in place of the LCDs used in the previous models. Think of the LED display in a similar form to the OLED.
This does not mean it is larger in size, it just means the iPad mini 6 would have a larger display screen with a slimmer bezel in its original form with no home button. Look at it in a similar way to the newly released iPad pros.
For its storage, the iPad mini 6 will be powered by 4GB RAM as its random-access memory. This will ensure a smooth operation than the former iPad model.
For its battery capacity, a novel change is seen here in that it will accommodate two batteries instead of the conventional one in all of the previous models produced so far.
Contrary to the iPad mini 5 which has a lightning connector, the iPad mini 6 will feature a USB Type-C port. Alongside, we can also expect a 20W power adapter to accompany the iPad mini 6.
On the other hand, another leak has it that the iPad mini 6 may keep up with the lightning port instead of adopting the USB-C port available in the iPad Pro series. Either way, we'll get to know which Apple will eventually settle for.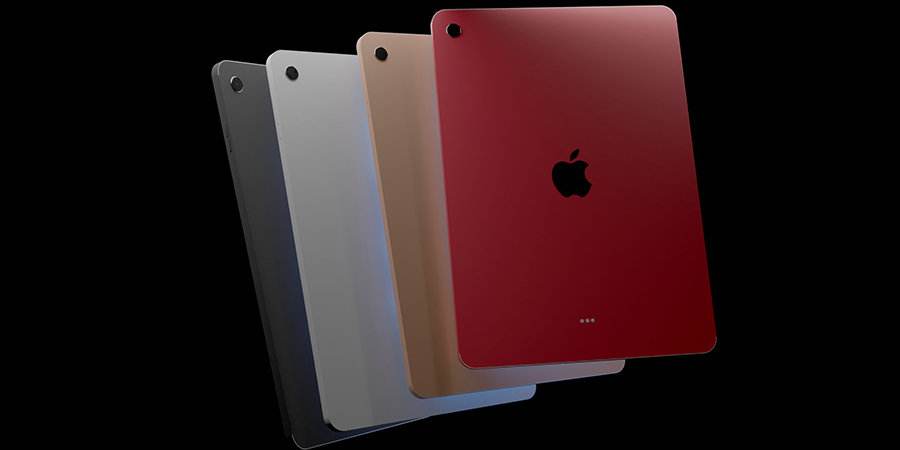 The good news here, the iPad mini 6 will be compatible with the Apple pencil. That is, you will have access to use an Apple pencil with this new iPad. So, you can keep drawing and writing away.
On the flip side, there will be no keyboard for this soon to be released iPad. If you are a fan of typing away via the keyboard, get ready for a transition or better yet, although speculative but Apple may include a smart connector to help out.
Furthermore, the camera of the iPad mini 6 will still maintain its spot at the back but this time around, it's a simulation of those in the iPad mini 4. It will feature a 12-million-pixel wide-angle camera.
Also, the iPad mini 6 will feature a power button combined with fingerprint recognition and two speakers in the horizontal mode.
For its finishing, anticipate the colors gold, red, gray and white.
Although there isn't any leak yet regarding the launch date, however, one of Apple's analyst, Ming-Chi Kuo via mac rumor made a prediction of the release date to be in the first half of the year 2021.
If we go by the release date of the iPad mini 5 which was released sometimes in march 2019, then it is safe to say that we should expect the release date of the iPad mini 6 sometime in march 2021 too. 2 years is little compared to the 4 years of waiting for the iPad mini 5 release.
One thing we all put into consideration when making a purchase is the price. Over the years, Apple has maintained a constant price of its tablets, hopefully, if the same occurs for the iPad mini 6, then it will likely be up for sale at $329.
There you have it. More than enough piece of information as leaks carefully written for you. However, the above information has not been validated by Apple and so, to be on the safer side, it's advisable not to depend solely on it unless there is an update from Apple.
As we anticipate this new iPad device, this does not mean we are retracting in our steps of purchasing the previous gadgets but pending the time of arrival, we keep rolling with the current ones. Moreover, there is always room for upgrading when the time comes.
Keep your fingers crossed.
Happy anticipation!