Are you confused about the choices between the iPad, Pro, Air, and Mini? When you shop for iPad models or upgrading from one generation to another, find out which Apple tablet is best for you. All of them may look similar, which makes it even more difficult to shop with confidence.
Currently, there are five different models of Apple. They are 9.7 inch iPad, 7.9 inch iPad mini, 10.5 inch iPad Air, 11.inch iPad Pro, and 12.9 inch iPad Pro. Each of them is good tablets in their way, but you need to know which tablet is right for you.
Then you may think, what does the right tablet mean? There are a lot of things like size, price, power, and compatibility with the right accessories. The more you can know about each model of iPad, the better. So here we bring each tablet the best parts and drawbacks, start with the right option.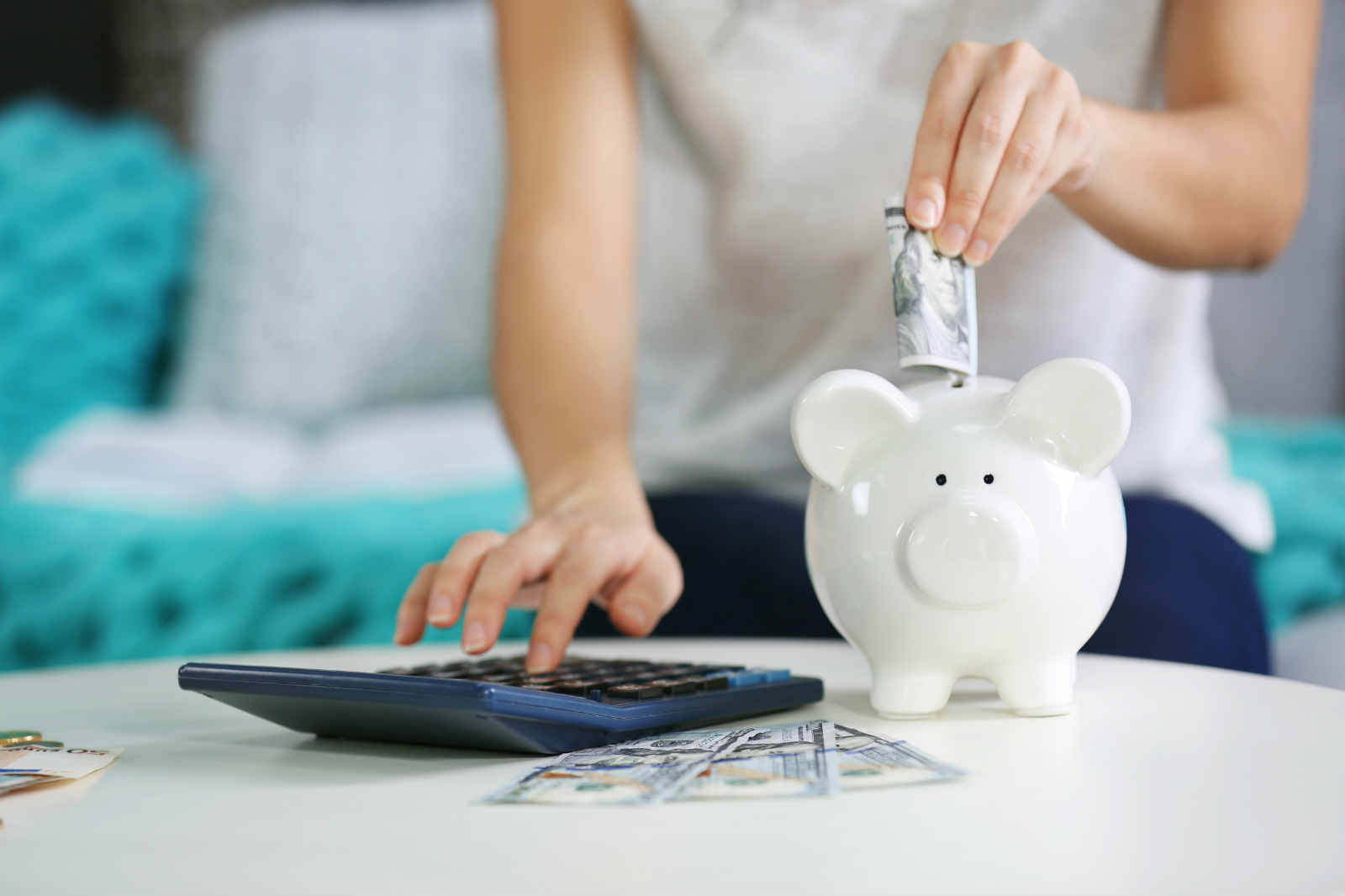 1. Price
If you want just an iPad, then anyone will do, but if you have to buy them for school or the regular sixth-generation iPad is the cheapest 32GB Wi-Fi for price $329. You can even get it at a more competitive rate through education discounts or company participation in the Employee Purchase plan.
The price of iPad pro 11inch is $799, and 12.9inch is $999. Pricing is the sole advantage of a regular iPad. The screen of the iPad mini is smaller than other iPads, and it is also slowest in the range. If it is your first iPad or wants to update an older one, speed will not be an issue. It stands out when you use the current model.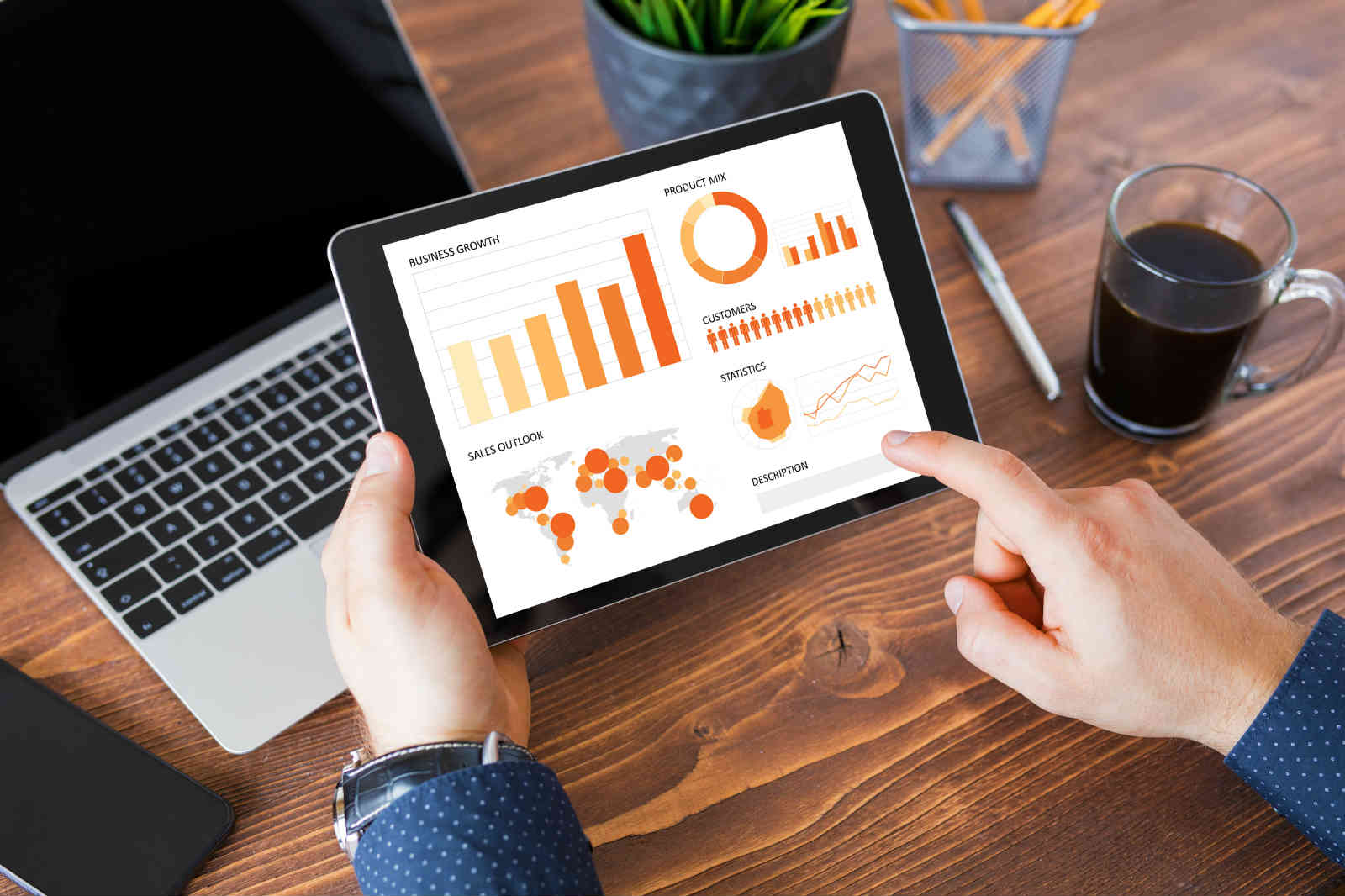 2. Performance
If you can afford the initial purchase against what you are using, you can consider the new iPad mini and iPad Air next. When you spend more on 6th generation iPad with higher capacity, the best option is 128GB at $429. It is less than iPad Air with a base price of $499 and iPad mini $399 but both with a starting capacity of 64GB. If a position is essential for you, the latest model comes with 256GB capacity.
Let's differentiate each one from another: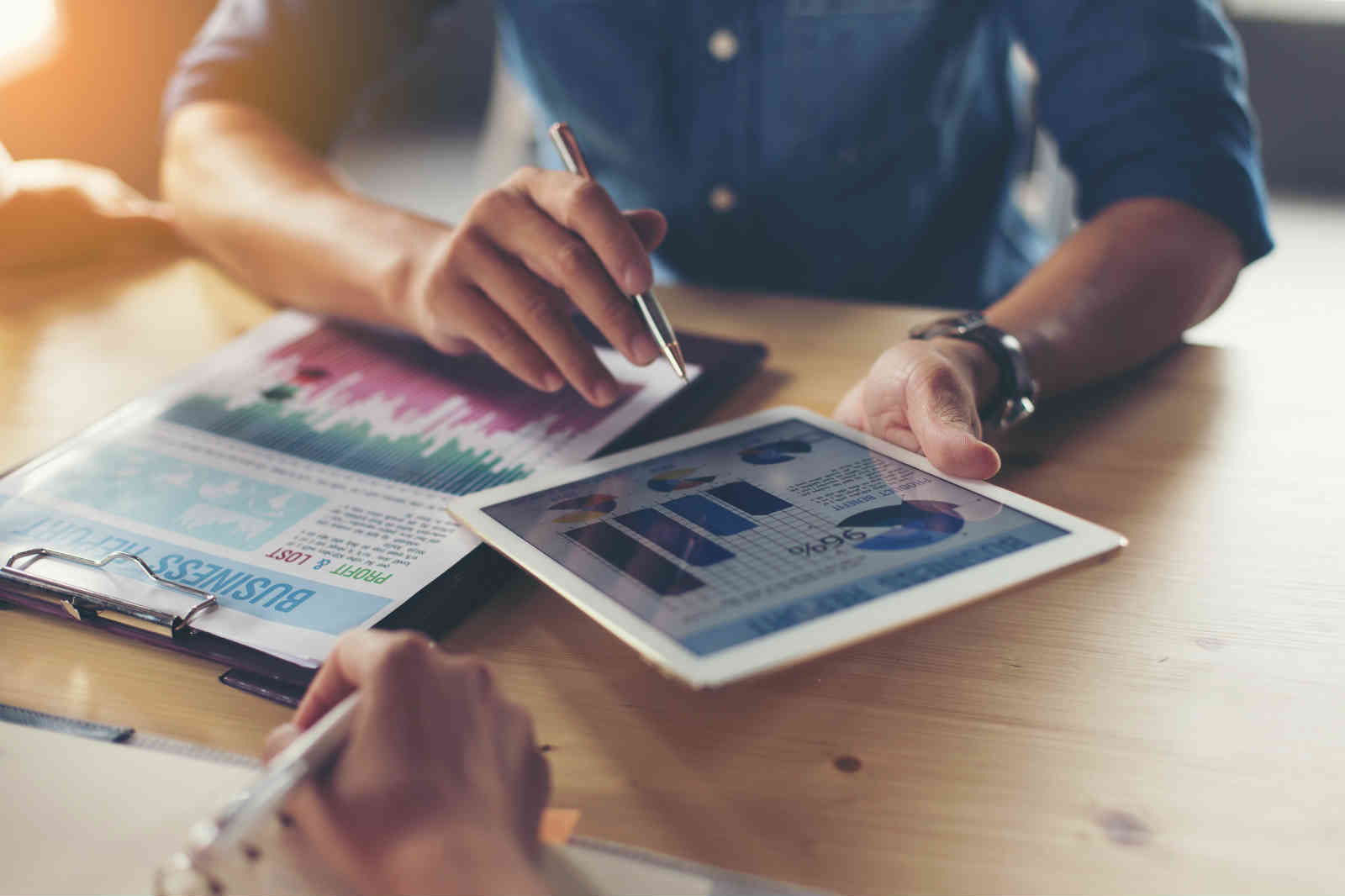 Apple 9.7 inch iPad is a no-frills option but not a mistake. It is the sixth generation longest-running iPad model without any standout features. The latest iPad mini lacks Smart Connector because a hardware connector makes it easy connecting a keyboard. To communicate over Bluetooth is not an issue, but if you want to type, it is worthy of opting for iPad Air, the most affordable iPad with the same feature. The device is equipped with an A10 Fusion processor, which is found in iPhone 7 and 7 plus.
The iPad Mini 2019 model is what something people were looking for. The model comes with a 7.9inch display even though it is not a pocket-size. Of course, it splits a difference between a larger tablet and iPhone. If you want to read or watch movies or play a game or want something bigger, this is a good option than a phone or laptop.
In 2019, refreshed Apple injected some life into the tablet. The latest version comes with the A12 Bionic processor means it offers the same performance as the 2018 iPhone, iPhone XS, and iPhone XR. Despite powerful internal hardware, iPad mini is no best compared to 9.7inch iPad in terms of features.
The new 2019 model iPad Air comes with premium features along with previous ones. The first thing is the screen size is 10.5inch than the 9.7inch display of older Air models. Also, it has True Tone display means automatic adjusting the color temperature according to the ambient light of your workspace.
Like the cheaper option of iPad, the Air is limited to charging using a lighting port. While most of the old iPad Pro features now comes in the Air like two speakers. If compare with most affordable iPad options, this new iPad Air is the most capable tablet due to its features. It runs off the A12 Bionic processor available in the new iPad mini, iPhone XS, XS Max, and XR. This will remain the best performing tablet in the coming years. Starting at $100 more than iPad mini, this is the right choice in terms of screen size.
The iPad Pros is a good model but does not come cheap. It eliminates Apple's home button and has a large display with two sizes. The 13 inch iPad Pro comes in the size of a magazine, so it is good to draw. While the 11inch model is the size of an actual tablet for most of them.
If you are interested in drawing or writing, then spend that extra $100 to get the Apple Pencil. It is the top stylus around that magnetically cling to the tablet side. It is auto-paired with the device and wirelessly charges. You can even use the smart keyboard to accomplish the task of a laptop on an iPad.
In the term of performances, iPad Pro both size features A12 Bionic processor. It is a more advanced feature that is found in other iPads of Apple. If you want a real good iPad experience, then iPad Pro is not different from that affordable tablet of Apple. Both the models have ProMotion feature; it means different parts of a screen can be refreshed at separate rates. It can be useful while working with Apple Pencil. Lastly, these iPad Pro model has now switched to USB-C from lightning charging and can charge other devices too from its battery. It can become your central hub for all your work.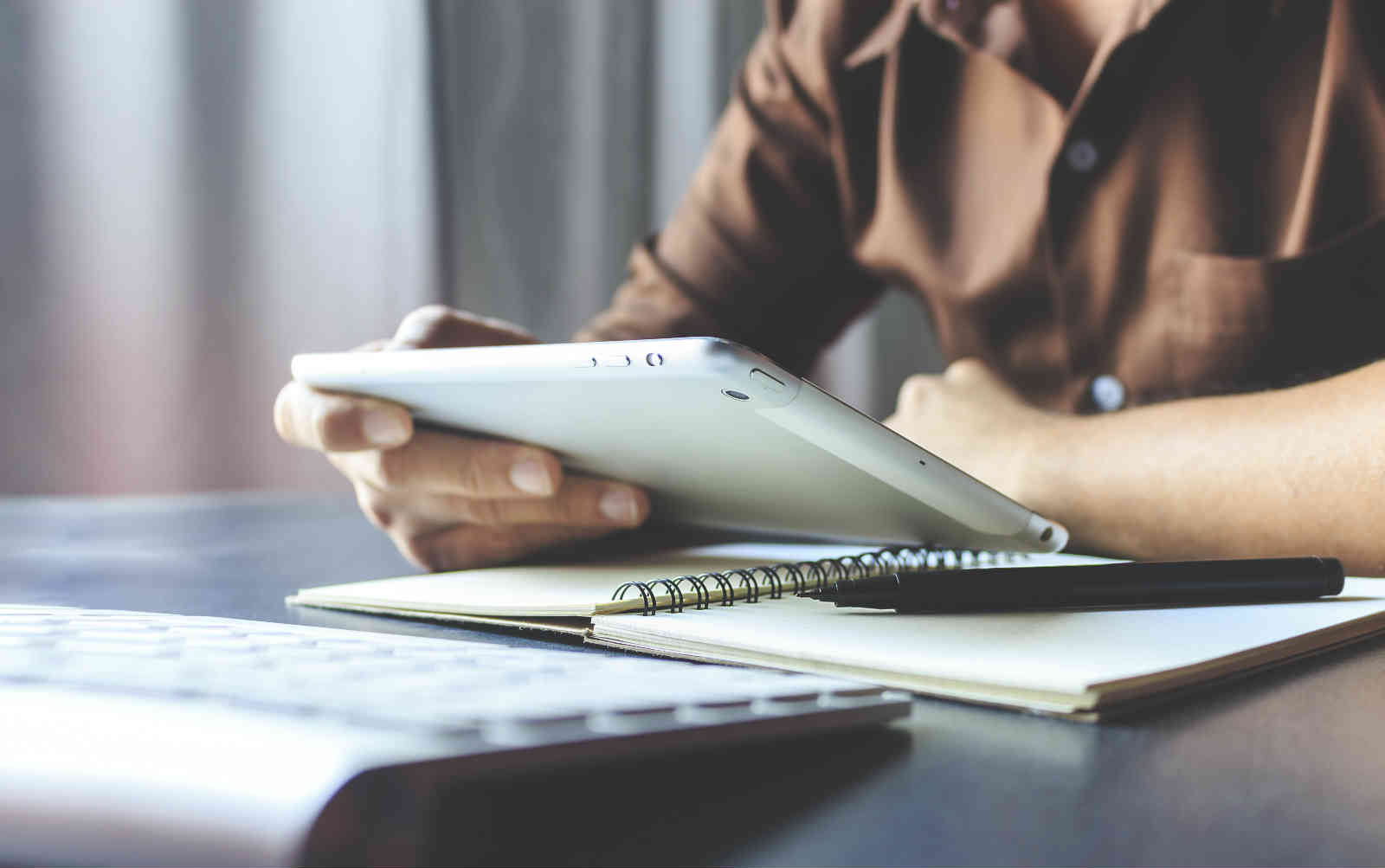 Where you fit in?
If you do the argument that the 6th generation regular iPad is good as per media, then the iPad Pros is more capable of becoming your single device for computing. The standard iPad of 2019 cost you around $250 while on sale. The iPad Mini 2019 still costs $400, and Mini 4 costs $250 or less. This is more worthy, especially when it is likely to give 128 GB file storage for movies and shows.