This is no debate at all but a mere comparison that would enlighten you about the things to note and at the end drive your decision-making process when you want to upgrade.
When it comes to Apple products, don't just keep your legs crossed and point your fingers as to which product you want to purchase. Else, you would be choosing 'fancy' over 'fancy plus desired choice' if you get my drift.
However, this does not mean you cannot purchase your desired product. In fact, go ahead to do just that (take a seat & cross your legs) if you would be reading this article.
I have simplified things by bringing to your fingertips the difference between the iPad 7 and iPad 8 respectively and also push you into making your decision.
While I sip my juice and munch on my just delivered pizza, I would endear you to pay close attention to what I am about to share and by this, I mean, read between the lines – it sure would worth your while!
Enjoy!
First off, to ease your confusion, the iPad 7 is otherwise known as the 2019 base iPad while the iPad 8 can also be called iPad 2020 base, 10.2-inch.
Heard or seen any of those around? Well, that is pretty the same name they bear and that's a good place to start.
Now you ask, are you sure they are not the same? Relax, of course not. Besides, Resemblance is nothing close to what I am about to share.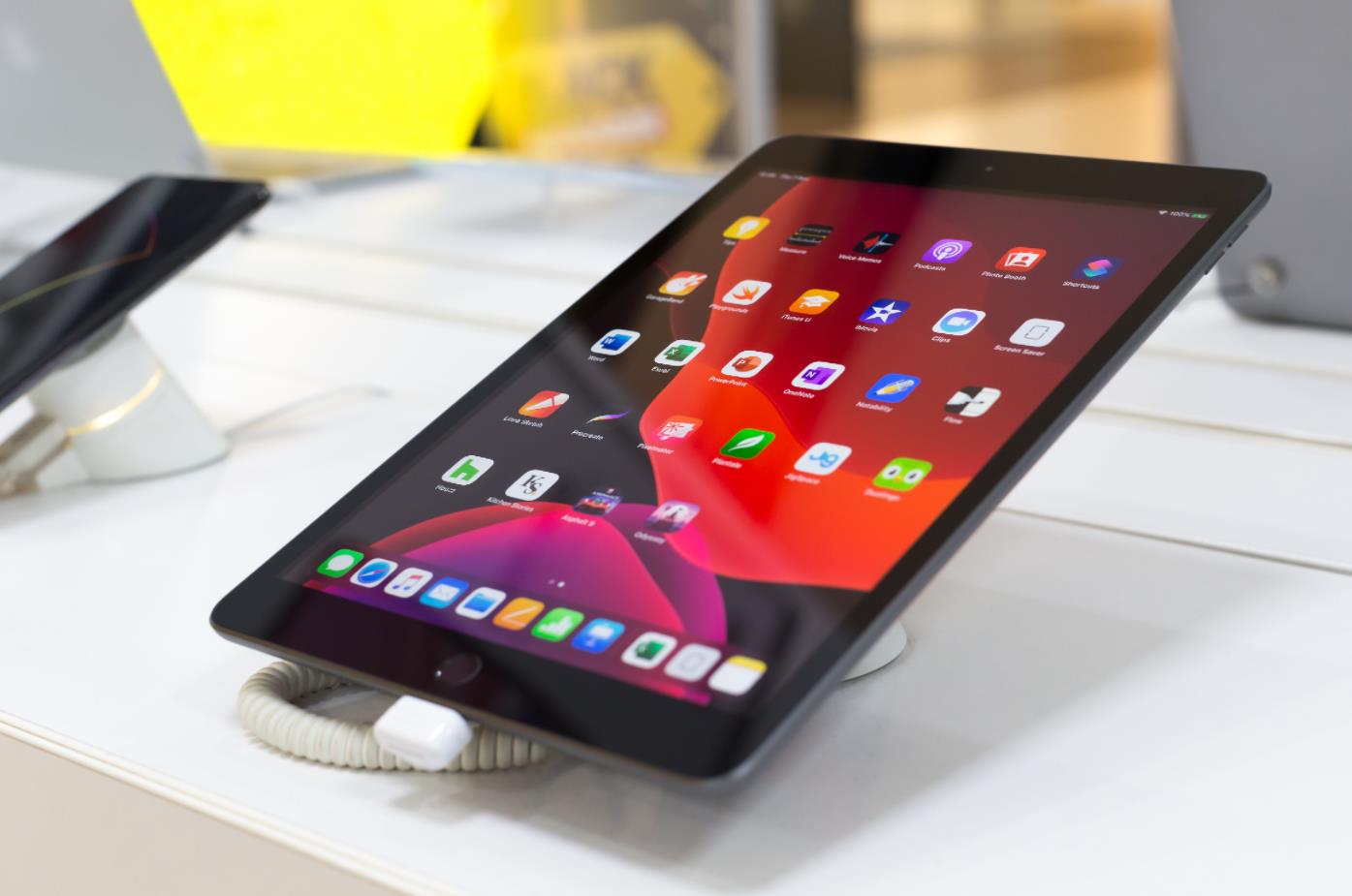 Display
A good place to start is the display. A close look and you will notice there are no differences between the iPad 7 and iPad 8 in terms of display size inch as both possess 10.2-inches.
Ever noticed the space between the display and the glass that covers it? No changes made to that too. Also, the IPS AND LCD stays the same.
I bet you never noticed that a small void feels while you use your pencil on your iPad. Oh yeah, I see you nod in affirmation.
Before now, I could excuse you for not putting your eyes to a detective course but absolutely not now when you know about this.
The only exception is on the screen to body ratio as we have that of iPad 8 supersede that of iPad 7 with a slightly higher percentage.
Dimension
In terms of dimension, there is no difference of any sort between the iPad 7 and iPad 8. While the former (iPad 7) has a dimension of 9.8*6.8*0.29, the latter also possesses the same dimension.
Biometric
The biometric of both the iPad 7 and iPad 8 just stays the same. No changes or upgrades made to the latter. So, it is still the same touch ID which has been moved to the button on the side.
Camera
I'm no killjoy but it is sad to announce that there is no difference in both cameras. Why would you even be worried about this in the first place when you can take those lovely jpegs with your iPhone?
Both iPad houses 8 megapixel back cameras which projects videos at 1920*1080 resolutions while the front camera comes in 1.2 megapixels and can project your videos at 1280*720 HD resolution.
Operating software
While you may not be so happy to know that both the iPad 7 and iPad 8 runs on the same OS which is the iPad OS 14, there is good news here, as you can always update the iPad 8 software with each passing months or year as the case may be.
Processor
One exciting feature I can point that an upgrade was made is the processor (Bionic chip). With this, you can now get an accelerated CPU performance. While the iPad runs on the A10 Fusion chip, the iPad 8 has an A12 bionic chip with a neutral engine thus, be sure to see improvements in the graphics capacity.
To this effect, you can be sure to have the iPad 8 surpass some laptops and other tablets too in terms of performance and deliveries.
Pencil support
Not much to say about the pencil support as nothing changed. Both iPad 7 and iPad 8 support the use of apple pencil. So, it's still the same feeling you get while writing or drawing.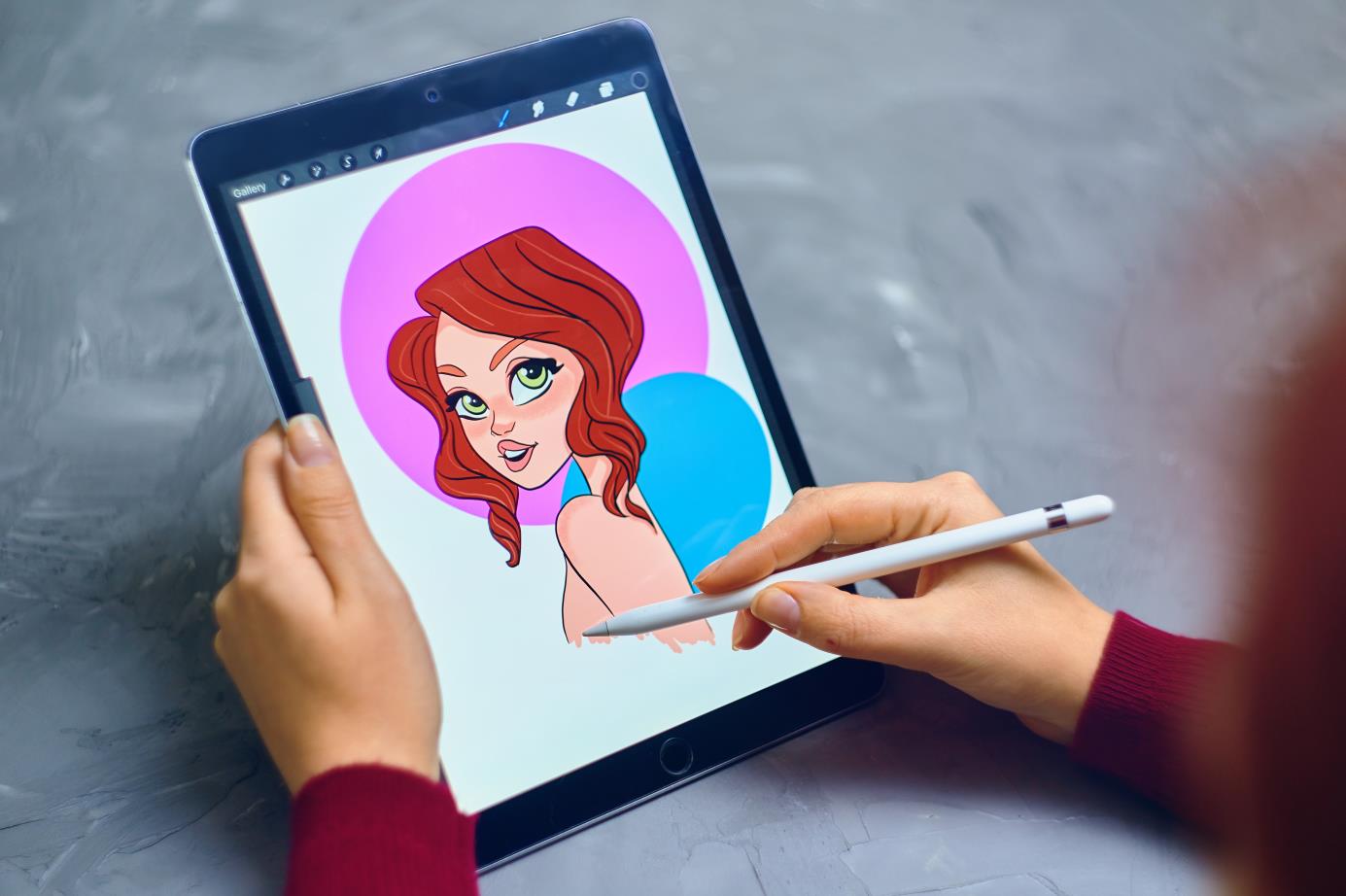 Battery life
If you are like me who spends hours surfing the internet then your battery power should be able to last for about 10 hours maximum before you charge it which is fair enough if you ask me.
Accessory accessibility
In the iPad 7, a smart connector was added which grants it access to work with a smart keyboard accessory. Also, the same was replicated on the iPad 8 which makes it more attractive.
Storage capacity
Perhaps this is what you most look out for before making your upgrade decision but sadly, it is the same as before – 32GB, 128GB. The storage capacity cannot be extended beyond what Apple has provided in both models. The same applies to the iPad in general too. You just have to make do with the one provided.
Weight
There is a slight difference in the weight aspect. While the iPad 7 weighs 1.07lbs, the iPad 8 can boast of an addition 0.01lbs which makes it 1.08lbs in weight.
Audio output
For the iPad 8 audio system, there is arguably no upgrade or change whatsoever to what you have on the iPad 7. Just as you see the two speakers available for the media playback in the latter so, it is on the iPad 8.
Upgrade or not?
I have just done some juxtapose above in a bid to broaden your understanding. Apparently, a little bit of comparing and contrasting would go a long way to help out in your decision making.
The iPad 8 is just a replicate of what you have in the iPad 7. there isn't any pronounced change made to it.
However, I must say, if you are like me who values speed (College students, tech-savvy, fast web service users included) then the iPad 8 is your best bet as that is the only noticeable difference and perhaps a reason for you to make an upgrade.
We live in the internet age, where we want everything fast-paced, internet connectivity especially, so you just might put this into consideration as you make your decision to upgrade or not.
Make that upgrade decision today!