The release of the latest iPhone 12 models continues the recent trend of Apple's improvements to its smartphones, with its most noticeable improvement in the iPhone 12/ 12 Mini. While you enjoy the fantastic camera, 5G technology, and other excellent features, the camera comes with increased fragility, which you need to protect. This model shares the same characteristics with the previous models, namely the elevated camera, making it highly susceptible to scratches. Below are ways that you can use to protect your iPhone 12/ 12 Mini from damages and scratches.
Camera Lens Protector
Purchasing a camera lens protector for your iPhone 12/ 12 mini is a must to ensure maximum protection. Despite the level of care and cleaning practices you may employ, having a camera lens protector for your phone is very important. Apart from the iPhone 11 Pro/ 11 Pro Max model, having a camera lens protector for the previous models weren't considered necessary.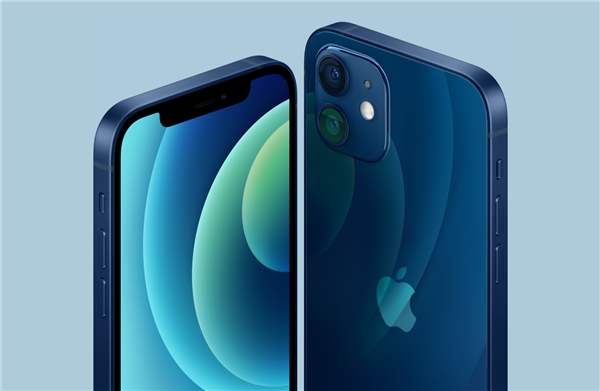 As you look closely at the camera, you will realize its fragile nature, and it is a well-known fact that the cost you would incur when replacing your damaged camera part would be very high. Therefore, the first step in ensuring your iPhone 12/ 12 Mini camera lens is adequately protected is by purchasing a quality and durable camera lens protector.
This article will help you reduce the challenges faced when selecting a camera lens protector suitable for your phone due to the many products you would encounter. To assist your search, we suggest the iPhone 12/12 mini Phone Camera Lens Protector. This ESR Camera Lens Protector has high compatibility with your phone as it works specifically for the iPhone 12 6.1-inch camera lens. Its two full cleaning kits, coupled with comfortable and bubble-free installation, differentiate it from its rivals.
The Camera Lens Protector is also made with scratch-resistant tempered glass that provides quality protection for your camera from keys and other sharp objects and allows you to perform your day to day activities without worries. The package also comes with two lens protectors with easy to understand installation instructions to protect your phone. All these benefits come at an affordable price, and customer satisfaction is 100% guaranteed.
Tempered Glass Hard Case
After purchasing a quality camera lens protector for your iPhone 12/ 12 Mini camera and have successfully installed it, you need to protect your iPhone 12/ 12 Mini screen from falls, knocks, scratches, and dust. You can achieve this by buying a quality and durable tempered glass hard case that offers all-around protection. A crystal clear ESR tempered glass hard case is recommended, as this allows you to display your phone's original look. A tempered glass hard case majorly serves to provide protection for your screen against objects and materials that could cause damage. It protects your iPhone 12/ 12 Mini from scratches or cracks that may occur due to falls or coming in contact with sharp objects.
To reduce the time spent and challenges that may arise when choosing a quality Tempered Glass Hard Case for your phone, we recommend the iPhone 12/12 Mini Echo Tempered Glass Hard Case. Besides the maximum protection it offers, the case is designed specifically for your iPhone 12/ 12 Mini 6.1 inch and has high compatibility with it. It comes with a raised and shock absorbing cushioned corners that offer protection for your iPhone 12/ 12 Mini screen from falls, drops, and scratches.
The scratch-resistant material of its back and a flexible polymer frame further re-inforces protection against falls, drops, and scratches. Handling your iPhone with this case is also comfortable as it is not bulky. The hybrid slim case has a smooth and clear back and a yellowing resistant frame, which helps you display your phone's original look. To cater to different customers' needs, ESR made the phone case in a range of colors that would match with your iPhone 12/ 12 Mini.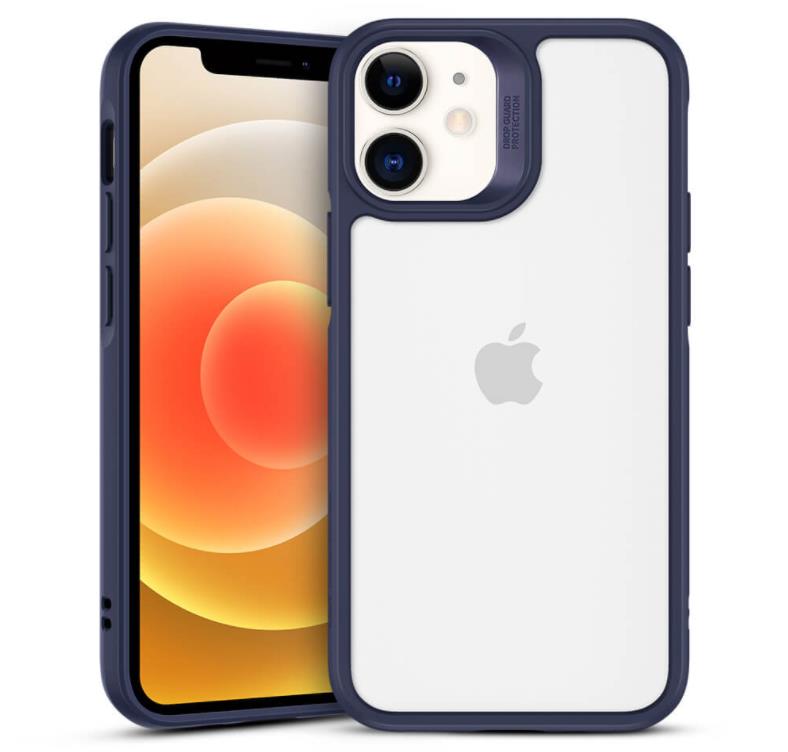 Alternative Measures
After your iPhone 12/ 12 Mini has been adequately protected from external factors, it is still crucial that you take regular and quality care of your phone. One effective way to avoid this is to always clean your phone with either wet wipes or a piece of cloth. You can do this either after you wake up or before you sleep. It helps to protect your screen from the damaging effects brought about by the accumulation of dust.
Another way of protecting your iPhone 12/ 12 Mini from scratches is by ensuring that it does not come into contact with sharp metal objects like keys, especially when placed inside your pockets. Guaranteeing this would help to reduce the occurrence of scratches on both your screen and back camera.
As more models of smartphones are released, the level of advancement of their camera increases. The iPhone 12/12 mini currently parades the most advanced camera among iPhones. However, having such an advanced camera also has its disadvantages, including a high level of fragility. You owe it a duty to take quality care of your phone as much as possible. Individuals seek to protect the design and sleekness of their iPhone 12/ 2 Mini, but you should not pursue this at the expense of your camera or screen. Having a damaged camera or screen would be a significant burden on you. The cost of fixing your damaged screen or camera would be more expensive than the amount needed to provide quality protection from the start. So, you must take good care of your iPhone 12/ 12 Mini.