Since the coronavirus became a pandemic, the need to maintain a sterile environment has more than ever been on the increase. Almost everyone now carries around a bottle of hand sanitizer, just as social distancing is now a norm in several places, too. These measures are, for now, the only proven ways of containing the pandemic. If everyone can keep their hands free of germs, wear a nose mask when in public, and maintain the social distancing rules, experts say that we can get rid of COVID-19 soon.
But specific gadgets like our mobile phones are so important to us that we cannot distance ourselves from them. Thus, the question remains how to disinfect your phone, so it does not become an inanimate vector for this virus and other pathogens? You cannot possibly apply heat or drop it into any chemical since the phone will stop working if you try any of these. You need a proper disinfection method that will either kill or inactivate any adhering microorganism on the surface of your mobile device.
If you how wondering how to disinfect your mobile phone, continue reading to discover two methods that work. But before then, it would be helpful to disclose what disinfection is at this stage.
What is Disinfection?
Disinfection is a conventional biological means of rendering a surface or environment free of germs or disease-causing microorganisms. The process also helps to remove dust particles from such surfaces, as it involves wiping in most cases. Such surfaces that have been thoroughly disinfected and do not have any living organisms are said to be sterile.
How to Disinfect Cell Phones
The two methods we are putting forward here depend on the type of disinfectants used. So, in the proper context, they are types of disinfectants, not necessarily methods. That said, here are the methods to get rid of bacteria, viruses, and dust from your phone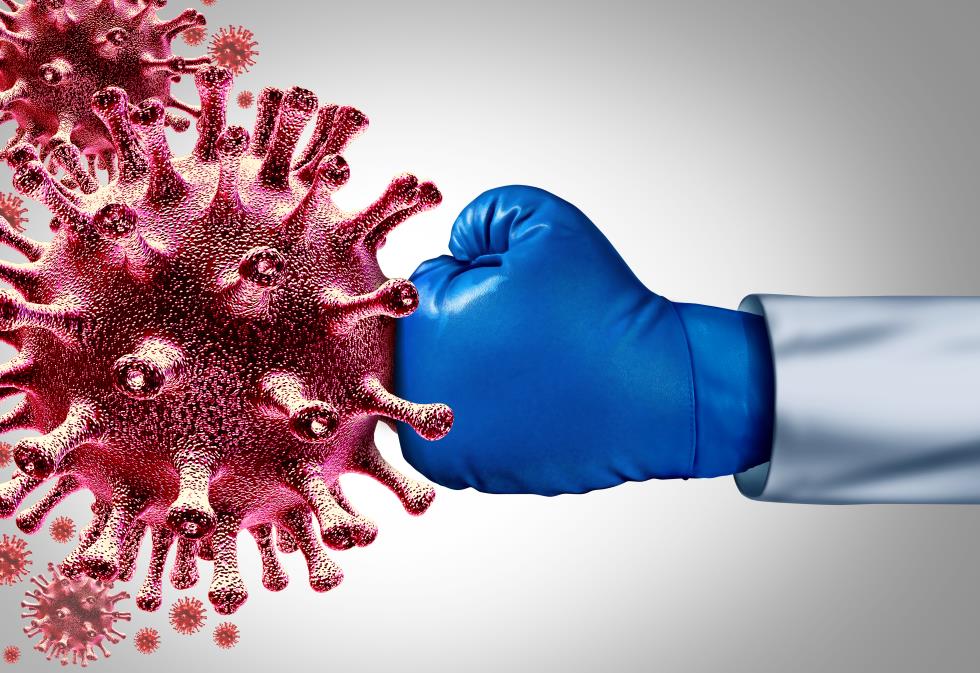 1. Disinfecting Using Alcohol Swabs
Materials Needed
Alcohol Swabs (available in most pharmacy shops)
Flat surface
Instructions for Disinfection
Switch off your cell phone
Place the phone on a flat surface
Remove the alcohol swabs from the package by tearing the seal.
Gently wipe your phone's front and back with this swab by using the up and down movement approach. Do not leave out the sides and lens.
Once you finish wiping, allow your phone to air-dry for one minute.
2. Disinfecting Using Isopropyl Alcohol
Materials Needed
75% Alcohol
Cotton Ball
Tweezers
Plastic Container
Instructions for Disinfection
Open the bottle containing the alcohol and pour a little quantity inside the plastic container
Using the tweezers, pick a cotton ball and soak it in the alcohol inside the container
Turn off your cell phone
Use tweezers to pick the wet cotton ball and wipe your phone front and back with it without forgetting the sides and lens.
Allow the phone to air-dry in a clean place for about a minute.
Precautions While Disinfecting Your Phone
Do not attempt to use the disinfectants on your phone while it is still on; switch your cell phone off!
To avoid cross-contamination, ensure that your hands and table are clean before embarking on the process. Wash the portion of the table you plan using first and disinfect it before placing your phone on it. For your hands, rub a sufficient amount of hand sanitizers on it.
Top Phone and iPad Accessories from ESR in 2020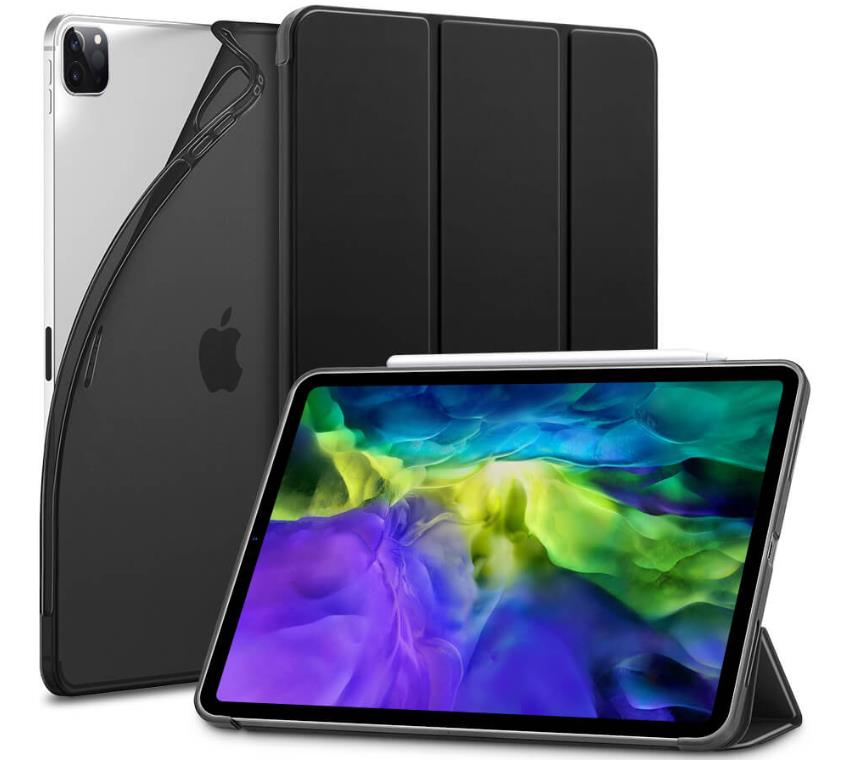 Your iPad Pro 11 2020 is secure with this crystal clear protective case. Kindly note that it does not work for any other iPad model except for iPad Pro 11 2020. It is a back-only case but is user-friendly and extremely lightweight. The TPU is rubber-like and flexible to guarantee protection from scratches and other minor impact damages.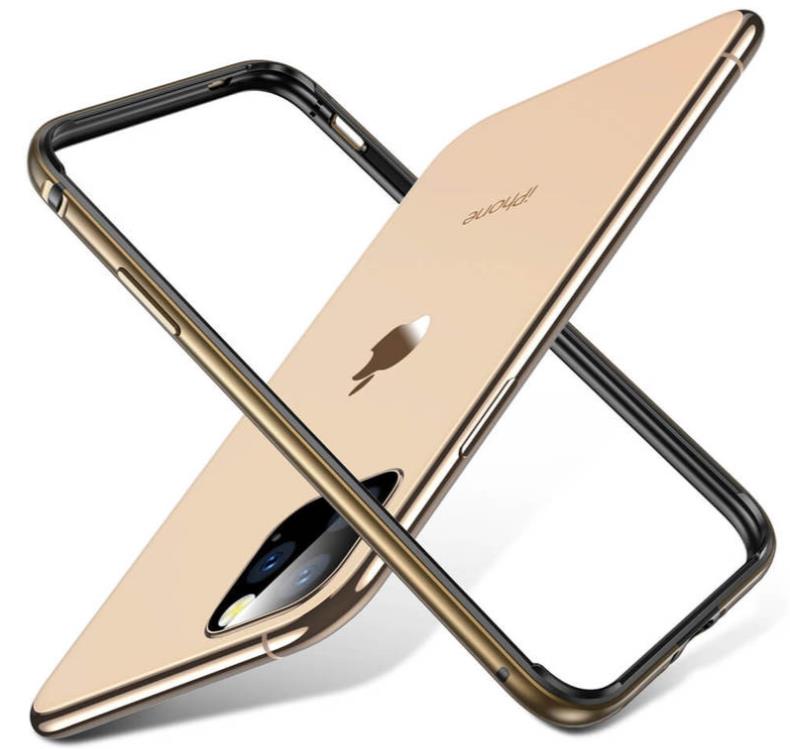 iPhone 11 users can depend on this ESR case for the protection of their Apple device. Its design will most likely attract a minimalist because it is backless and less clumsy in outlook. Furthermore, this iPhone 11 case does not interfere with the signal strength of your phone, and it is incredibly user-friendly. Its dual structure of outer aluminum alloy and inner soft TPU allows it to protect your iPhone from shock and scratches. Your phone's camera and screen are also secure because the case has raised edges that protect them from rubbing off flat surfaces.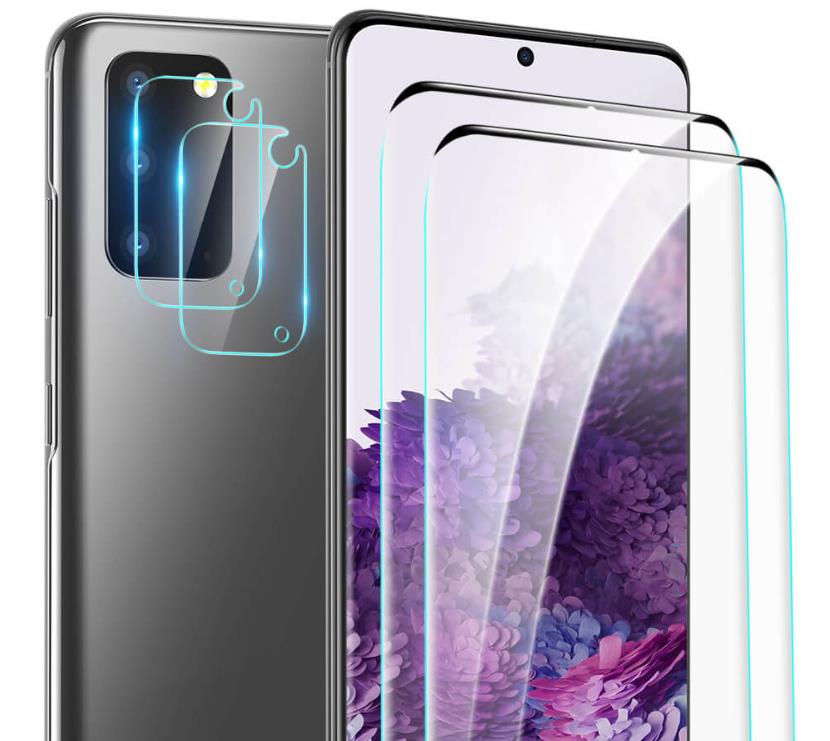 Rule out the possibility of an accidental screen or camera lens damage in your new Galaxy S20 device by purchasing this protective bundle. Each bundle contains two Full Coverage Galaxy S20 Screen protectors and two Full Coverage Camera Lens Protectors. With this package, your Samsung phone's screen and camera lens are secure from stains and scratches. The glass, though tempered, is crystal clear and does not affect the visual clarity of your phone or tamper with the picture quality of the camera. Installation does not result in bubbles as the glass sticks perfectly either to the screen or lens.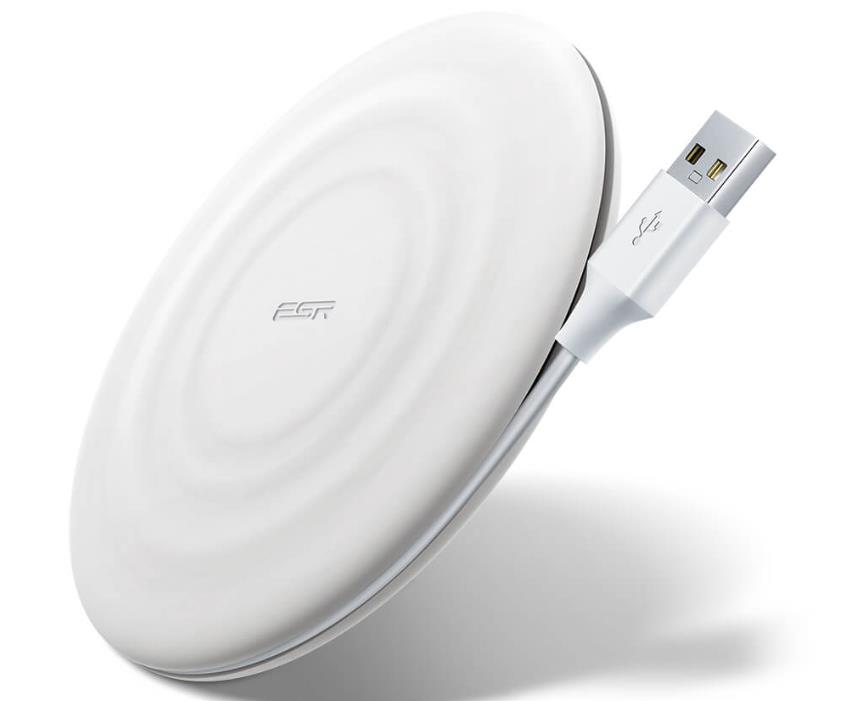 This wireless charger is compatible with many devices, some of which include Galaxy S20, S20 Plus, Xiaomi Mi 9, Huawei P30, Galaxy Note 10, Note 10 Plus, and several other Qi-enabled devices. The cover of this charger is detachable and has a silicone groove where you can store its 1m USB-C cable. As a testimony to its efficiency, this charger is ROHS, Qi, FCC, and CE certified. You need not fear for overheating or short-circuits as the charger has an in-built mechanism to counteract them.
Parting Shot
Now that you know how to disinfect your mobile phone, What's holding you back? Get to the nearest pharmacy shop and give your phone the sterility it deserves at this time. If you have 70% alcohol and cotton balls at home, you don't even need to buy anything. On the flip side of this article, we have presented some accessories that can give you an improved user experience and help protect your devices. We do hope you like them.