The whole world has been introduced to the amazing capabilities of the iPad Pro 2021. There are many impressive features and specifications about this tablet, and lots of people are out to get their hands on one. However, choosing the right storage space for this device to suit your requirements and budget can be a difficult task. Each user is different and needs their space for a variety of operations such as gaming and graphics.
So, how do you decide on using the cheaper 512GB, 1TB or the massive 2TB option? Most users will either pick the lowest storage space option or go all out for something bigger. Which is best for you?
When thinking of how much to spend on storage space, it may also be worth giving considerations to any additional accessories that you would need such as protective cases for the 11-inch iPad Pro 2021 and 12.9-inch iPad Pro 2021.
Surely, you must have asked yourself; Is 128GB enough for iPad Pro 2021? There's no direct answer to the amount of storage space that you need. However, you need to consider a variety of options to guide your choice. Let's take a look at each of these factors in detail.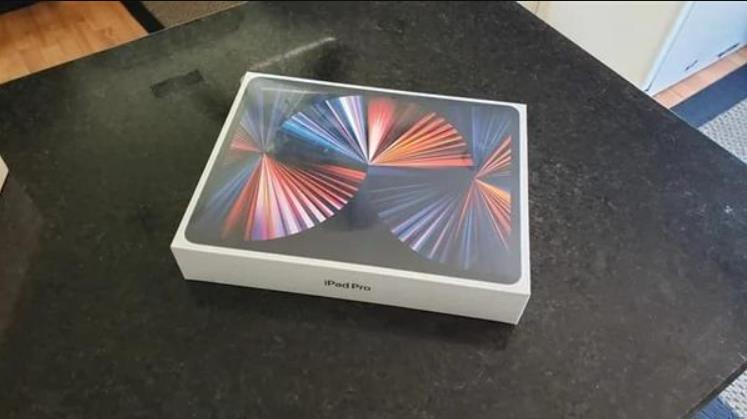 What's Your Preferred Location To Store Your Files? Cloud Storage or Local Storage?
The first thing you need to examine is the location of your files. Where do you find it is most convenient to store your files? By using iCloud storage, you'll have access to unlimited storage which you can use to store anything you got from iTunes. This includes files such as apps, films, television shows, iBooks and music. Also, iCloud storage allows you to stream media and watch/listen to your favorite content directly.
Other features of iCloud include a free 5GB space. When you use iCloud Drive, you will gain access to some extra space to store photos, videos, iOS backups and other file types.
Many users prefer iCloud, but you may also consider other options such as DropBox, OneDrive or Google Drive. This gives you extra storage for some of your favorite files.
512GB is fine if you plan to store and access your media on external storage options. However, 1TB is the more reliable storage option choice if you are unreliant on these other as storage services or just want more security for your device.
Comparing iPad Pro 256GB vs 512GB
512GB is a great option for anyone who requires a lot of local storage. It's a suitable choice for users who use their tablets for photography, gaming or complex work projects.
If you've already got the 256GB model, here are some reasons for you to upgrade to the 512GB model:
More local storage space for your files, movies and music
You prefer local storage for your photographs
You work with 4k content and intend to capture it with this tablet.
You plan to make extensive use of your tablet.
Why should you consider the iPad Pro 2021 1TB?
This iPad Pro 2021 model is designed for users who are interested in high-processing operations that require additional space such as individuals working in graphic design, app development or music engineering.
If you are an average user, you may do well staying off this model as all of that additional space would be underutilized. Average users do not require 1TB storage and would do well with 512GB. But don't forget to get protective cases to safeguard your tablet.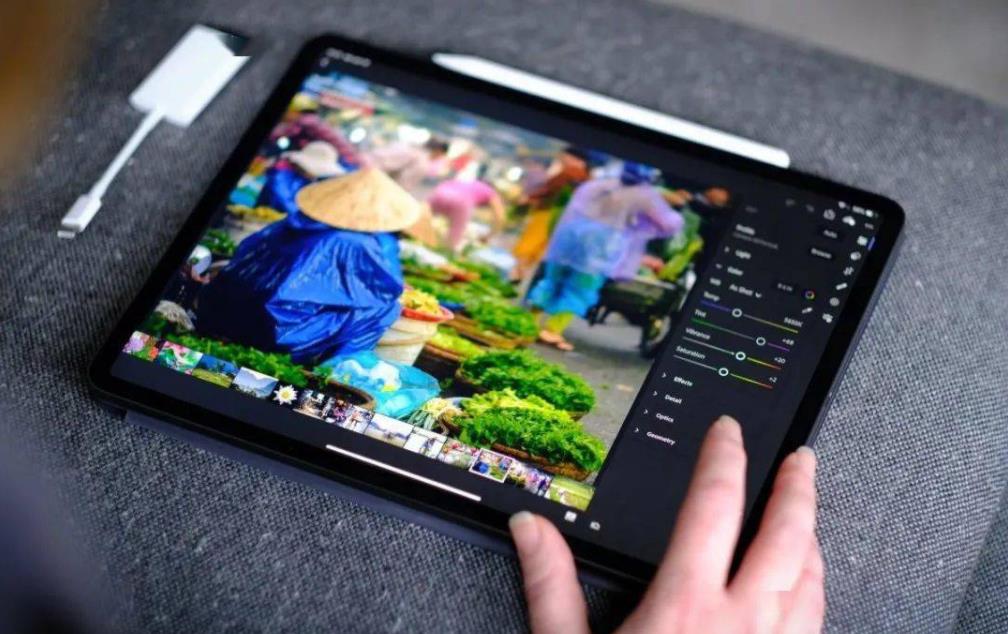 Why should you consider the iPad Pro 2021 2TB?
If you want the largest storage option on the market for the iPad Pro 2021, you would enjoy getting your hands on the 2TB model. This model would only suit heavy-duty users who are serious about video editing or plan to use their tablet in the place of a PC. Also, if you are no interested in external storage you may consider getting this model. Otherwise, it would be a bad investment.
iPad Pro 2021 512GB vs 1TB
The interesting thing you should note is that you probably do not need the 1TB model of this tablet. 1TB of space is a lot even when installed on modern-day laptops. You have to bear in mind that your iPad is powered by iPadOS, not macOS. As a result, apps and games will consume lesser storage space. The OS also consumes much lesser space. So, what would you do with all the 1TB of space?
On the other hand, iPad Pro offers excellent video and photo editing capabilities. It's quite easy to edit video files on the Pro tablet but these operations consume a chunk of space that could easily consume 1TB of space. For example, a 5-minute 4k video will consume about 1.75GB of space. Do you need to store all these files locally when you can make use of an external storage device? The new iPad Pro's USB-C Thunderbolt port ensure easy connectivity with an SSD drive or you can opt for cloud storage options like iCloud, Google Drive, and so on.
You should also consider the price difference between both models; 512GB and 1TB. The 512GB 2021 11-inch iPad Pro is priced at $1099 while the 1TB model is priced at $1499. That's a $400 difference, which is more than enough to purchase an external SSD drive.
The 1TB iPad Pro model is designed with 16GB of RAM instead of 8GB. However, the 8GB ram works just fine with the iPadOS.
Also, keep in mind that purchasing the 512GB model means getting access to 5GB connectivity while still costing you $200 less than the 1TB Wi-Fi model. The choice is up to you.
Final Verdict
The iPad Pro 256GB, 512GB and 1TB models are all great devices to have, but you have to make an informed choice based on your work requirements. You need to go for exactly what you need. If you don't intend to do 4k-video shooting, save yourself $400 and purchase the 512GB model.