Do you plan to go for an iPad Pro 2020, but you're stranded not knowing whether to get 128GB or 256 GB or more? Worry no more! Keep reading this post, and you will get the right answer.
It is not an easy process to decide on the right storage you need. You will always come across this challenge if you plan to buy an iPad Pro 2020. So, do you need to go for the model with 128GB or 256 GB or more? Can a 128 GB model satisfy all your needs? Can a 256 GB meet all your needs? Which is the perfect option for your iDevice needs?
In general, there are several crucial things you need to take into consideration whenever stranded, not knowing the storage capacity to go for. These things range from if you plan to shoot several videos and photos to whether you're after saving or streaming your media. Also, you need to consider if you're that person who always plays several graphically intensive games.
From this post, you'll get informed about the things to take into consideration whenever stranded, not knowing the storage capacity for iPad Pro 2020 to go for.
This post covers the areas where you need storage of 128 GB or 256 GB or above this. So, it is crucial to read through it since it will help you in making a reliable decision as per your needs.
Let's get started!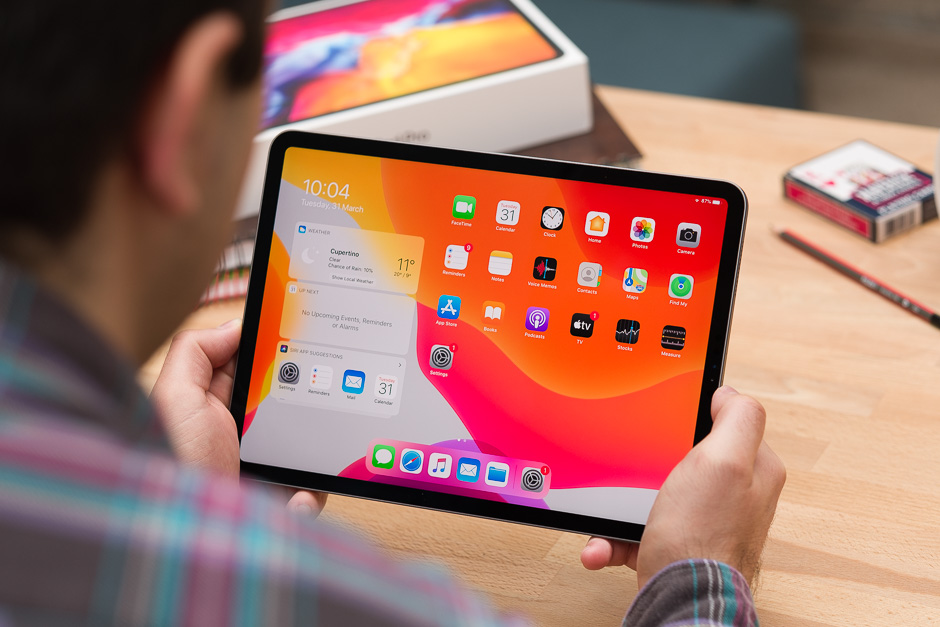 Where Do You Store Your Files? In The Cloud Or Locally? 
The first thing to check is where you store your files. Here, we will check if you prefer storing them in the cloud or locally on the iPad Pro 2020.
In the case of iCloud, you will have access to unlimited storage where you can store everything you purchase from iTunes. These include TV shows, apps, movies, iBooks, and music. Also, iCloud allows you to stream media instead of downloading it so that you can watch/listen to your favorite media.
Other than this, with iCloud, you get access to free 5GB storage space. You can use this space for storing videos, iOS backups, photos, and many more files using the iCloud Drive application. Also, you have the option of expanding this space up to 2TB whenever you feel to do so. However, you must be ready to pay for this.
Yes, iCloud is the most preferred option by many people, but you can also consider OneDrive, Dropbox, and Google Drive. Moreover, these allow you to store or stream your favorite videos, photos, and many more files.
It is vital to go for 128 GB if you use Google Drive, Dropbox, iCloud, or any other cloud storage service for storing and accessing your media. However, 256 GB or more storage space is the perfect option if you don't rely on these services or you're after extra safety.
What Do You Prefer? Saving Or Streaming Music And TV? 
iTunes allows you to purchase several movies, television shows, and music, but most people owning iDevices prefer streaming instead of buying. Going for the 128 GB is the right step to take if you always prefer streaming your media instead of downloading to use it when offline. However, you should go for 256 GB or more than this if you have extensive media libraries stored locally. You need to choose this option depending on the collection size.
Photography And Videos
Going for 128 GB is the perfect option if you have plans of taking occasional snaps. However, 256 GB or more is the right choice if you're an individual who focuses mostly on shooting long videos.
Apps And Games
For most individuals, it is not a strange thing for apps and games to consume much of their iPad storage. Another thing to note is that even social media apps are capable of taking up a large chunk. Also, there is a high probability for apps and games to consume much of your iPad storage if you install many apps of between 100 and 400 MB.
256 GB or more is the perfect option if you plan to get updated about games and social media. Also, this is the option to choose if you plan to install several apps and games on your iPad Pro 2020. However, 128 GB is the option to go for if you aim only on the Candy Crush game and Facebook update.
When Should You Get 128 GB? 
Currently, most users of iPad Pro 2020 prefer going for 128 GB.  With this storage space, you will have access to a large room for storing your favorite movies, television shows, or music to play when you're offline. Also, this space can accommodate several photos and a variety of apps.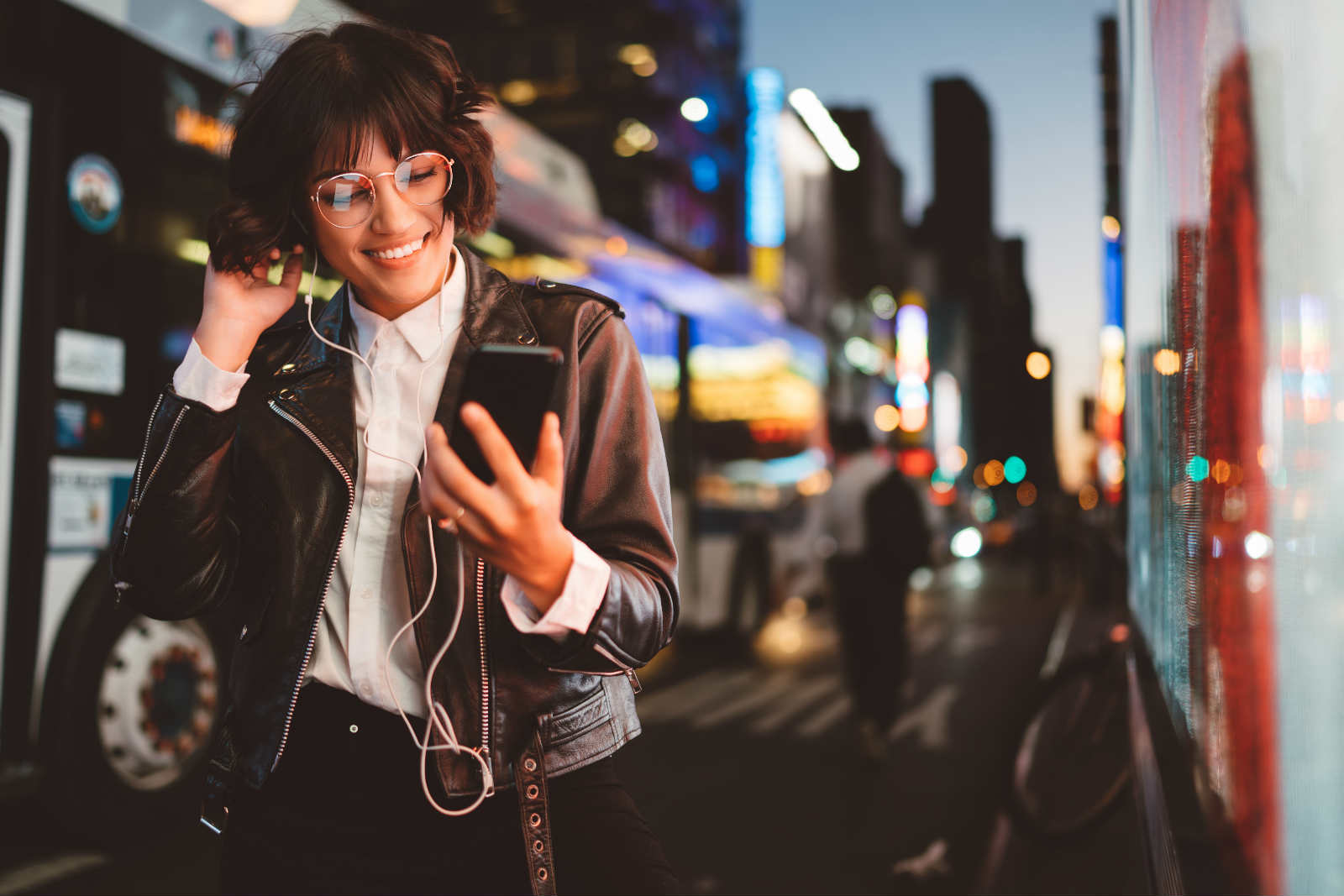 When Should You Get 256 GB? 
You should consider going for iPad Pro 2020 having a 256 GB storage if you're a power user. With this space, you will download and even capture anything you want.  You will do this at all times without wondering if the storage will run out.
With a 256 GB iPad Pro 2020, you will install several applications and still have much more space to download your favorite movies. Yes, there is a limit, but it is not easy to get there.
When Should You Get More Than 256 GB? 
You should go for storage of more than 256 GB if you're a creative or design professional. Taking this step is the right to do since this space will allow you to store detailed digital illustrations and large video projects for several projects and layers. Most individuals will no longer need this type of storage.
Make The Right Decision! 
With the above, you will easily make a reliable decision concerning the right storage of iPad Pro 2020 that can meet all your needs. Remember, iDevice space measures the quantity of information that your iPhone can store. Also, you need to keep in mind that storage is likely to have an impact on how your iPad Pro 2020 performs whenever downloading music or streaming movies or videos.
It is crucial to select the right storage since it is impossible to open the unit and then add as for the case of a computer. With the proper storage, you will install all your favorite games and apps. Also, choosing the right iDevice space is the right step to take since this will you to download all the television shows and movies you like. It allows you to take several with your loved ones without getting worried about the storage running out. Other than this, iDevice space that meets all your needs will enable you to shoot videos of any length.
Therefore, before choosing 128 GB or 256 GB or any storage for your iPad Pro 2020, you need to give this process an in-depth and complete workout. Make a logical decision to avoid future regrets. iPad comes with several excellent tools, apps, and games that you will wish to try. However, you need to take your time and check the best storage size so that you can have plenty of fun with your iDevice. Feel free to deep more into your pocket if that is the only option available alternative so that you can get a device that suits your needs. Don't limit yourself by choosing storage that does not meet all your needs.