With the Galaxy A52 5G in the market, unending Galaxy A52 5G 128 vs 256 discussions is set to continue for the unforeseeable future. Most people are cannot choose between the two. If this is you, we got you sorted.
In this article, we look at which model is best suited for your needs. We will also look at some of the ways you can increase internal space. Let's get started.
Factors to consider
Videos and photography
The first main aspect to consider when going for A52 5G 128 or 256, is how much you are into shooting videos and photography. Since the A52 5G allows you to shoot 4K videos, keep in mind that they'll consume 300MB of the storage capacity per one minute.
Therefore, if you are into such videos, then 256GB is the right option for you. On the other hand, if you intend on taking full HD videos – that consume 100MB per minute – then the 128GB might be your perfect bet.
What about a photo enthusiast? Well, depending on your settings, on average a single photo will be at least 12MB.  With either 128GB or 256GB, you can store hundreds of photos and thousands of selfies. However, you are well off with the Galaxy A52 5G 128GB.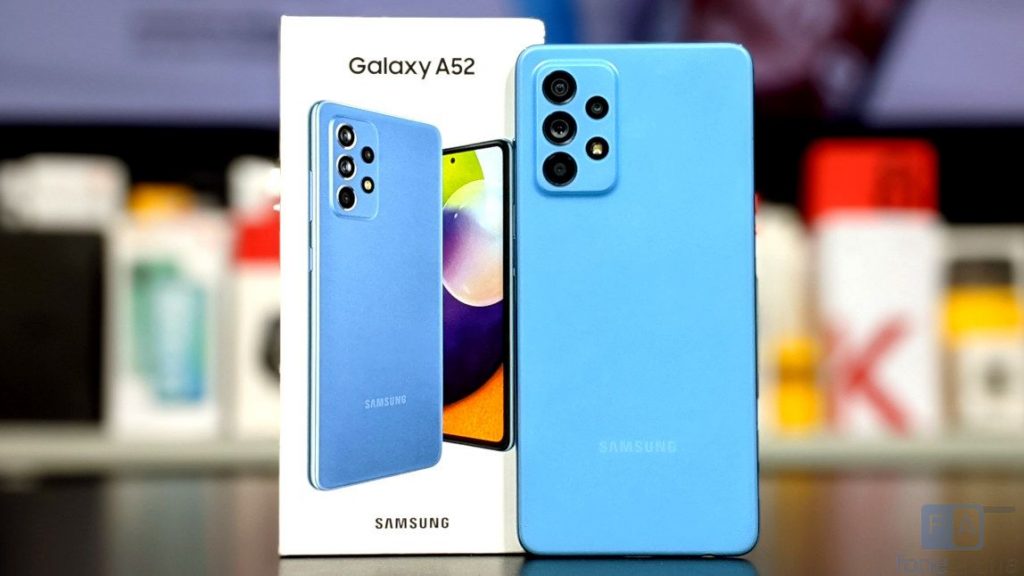 Apps and games
Well, apps are arguably the highest space consumer in your Galaxy A52 5GB. From caches to other types of data, light and heavy apps require to store this data for seamless operation. Now, if you use heavy apps such as editing, coding, and design apps, then you will need to go for the 256GB phone.
Lightweight apps such as music, dictionaries, exercise, and others can perform exceptionally on the A52 5G 128. That said, you'll need to consider the number of apps on your phone. For example, if you have a few large apps and hundreds of small apps, then performance will be optimal with the 256.
Games on the other hand are heavy consumers of space. If you are an avid gamer, then you are likely to have plenty of heavy games. As such, you'll need to purchase the Galaxy A52 256. As a light gamer, you can settle for the 128. So, keep in mind the size and number of apps before choosing sides between Galaxy A52 5G 128 vs 256,
Downloads vs streaming
If you regularly download large files, a phone with a high storage capacity is what you need. In this instance, the 256GB option is the perfect bet for you. You can store documents, videos, images, and more without running out of space. On the flip side, you'll are better off with the 128GB if you do lightweight downloads.
What about streaming? Does it take much of your storage space? Yes and no. Yes, if you usually download your favorite movies and music for later streaming. And no if you do less of downloading than streaming.
How can you improve the internal memory of the Galaxy A52 5G?
We often improve the longevity of our phones by installing a screen protector or a case. However, we often forget to improve/increase the internal memory. In this section, we share a few practical ways you can go about it.
Insert a memory card
The A52 5G 128GB and 256GB are compatible with a microSDXC. This means you can 64GB+ memory card on your phone. You can use it for storing large documents and backup. The best part? You can get a memory card from Samsung.
Borrow space from memory card
Whether you use the A52 5G 128 or 256, there'll come a time when you'll deplete the internal memory. Fortunately, you can borrow space from an inserted memory card. How do you go about it? You can use the Terminal Emulator app.
All you require is a class 4+ memory card and you are set you go. First, you need to partition the memory card, and then install the app. After this, you'll enter a few commands so that you can ultimately increase the internal space.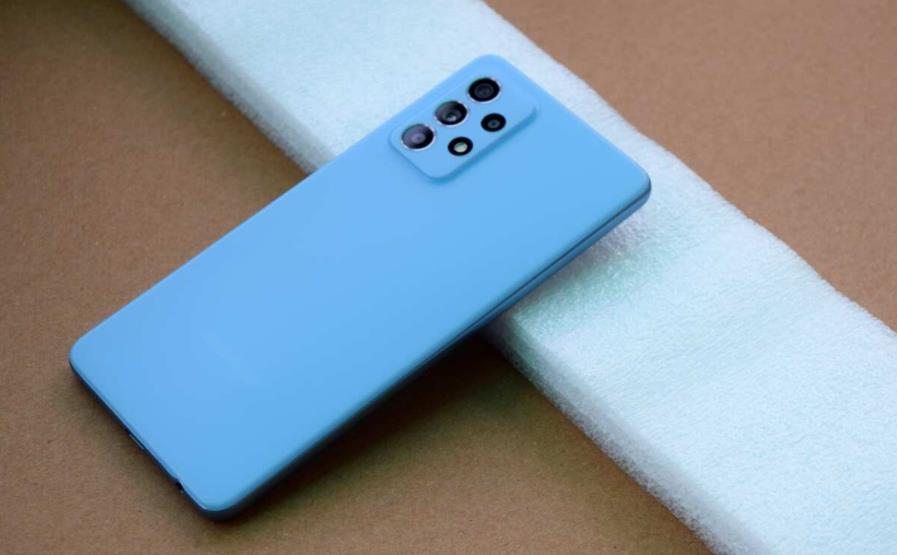 Delete unwanted apps
The more you use apps, the more they store data such as cache. Normally, there reaches a point where you no longer use certain apps. Letting them stay in your phone can eat up the internal memory. If an app is so important to you, you can easily delete the cached files.
You can access this feature via the settings of individual apps. Alternatively, if you rarely use certain apps, why not uninstall them.
Use USB OTG
What is USB OTG? Well, this is an On The Go adapter that allows you to connect peripheral devices such as flash drives and external hard disks to your phone. All you need is to connect the peripheral device to the adapter on the female end.
Once connected, connect the OTG to your Galaxy A52 5G. The file manager will automatically pop up. If not, access it from the notification drawer. Now, just click on the USB drive option. From here, you copy or move as many documents as you want from your phone.
Use cloud storage
Cloud storage is the new trend for storing data. Companies – small and big – are embracing this trend given the security and flexibility it affords the user. And you should join the wagon. It allows you to store pictures, videos, files, and more. What's more, you can access them on any connected device.
There are numerous cloud storage apps that you can use, among them Google Drive and Dropbox. Once you upload your files, you can delete them on your phone to free up internal memory. Unfortunately, you'll require internet connectivity to access your files.
How do I calculate the storage capacity I need?
So, is 128GB enough for Galaxy A52 5G? Well, let's have a look. On average, 128GB worth of storage capacity can hold up to 20 movies, more than 100 apps and games, more than 900 photos, and 1000+ songs depending on their sizes. So, if you can do with such, then a 128GB A52 5G smartphone is ideal for you.
Whether you use the 256GB or 128GB model, you'll need to leave at least 10GB for updates and almost 20% of the total storage for app buffering. This way, your phone will perform exceptionally.
Conclusion: Galaxy A52 5G 128 vs 256. Which should you purchase?
Well, this depends on how many apps, videos, photos, and other files you'll store in it. Also, if you are into streaming and downloading large files, you'll need the 256GB smartphone. Also, do not forget your budget.