In less than eight days from now, Halloween 2020 will be with us. And although things may not go as in previous years in many places because of COVID-19, this year's celebrations will still be observed in most North American parts. ESR is coming out big this time to help everyone have a memorable Halloween despite the global pandemic. This October, you can access tens of ESR top-notch products free by participating in the Halloween trick or treat contest.
Event Rules for Qualification
There are simple rules governing participants' qualification for these ESR products, and these include:
1. Registration
Every intending participant in our Halloween package for this year has to register on our page by supplying necessary information such as their name and email addresses. It's essential that you provide a functional email address because this is how we will contact you. Once you supply this information, you should click on the Treat or Trick button below the page.
2. Selection of Products to Test
We have tens of products to give our esteemed customers this Halloween period, and you are to indicate which of them you would like to test while registering. Only products that a participant chooses will be available if and when they qualify.
3. Wait to Be Notified
Once registration closes, a series of draws will occur from where we'll select 10-15 winners per round. Registration closes on the first of November, 2020. Once our winners emerge, ESR will notify them via the email they supplied while registering. The time between when a person registers and when they get an email notification from us can be up to two weeks; so, we advocate patience.
ESR Products You Can Get During this Halloween
Since there will be many rounds, your chances of being among our lucky winners are very high. Nonetheless, even if you don't get selected, you can enjoy a great discount on any of these products at this time. These products and many more that you can find on the ESR website are what you choose from when registering.
AEVO Memory Foam Travel Pillow <<APPLY NOW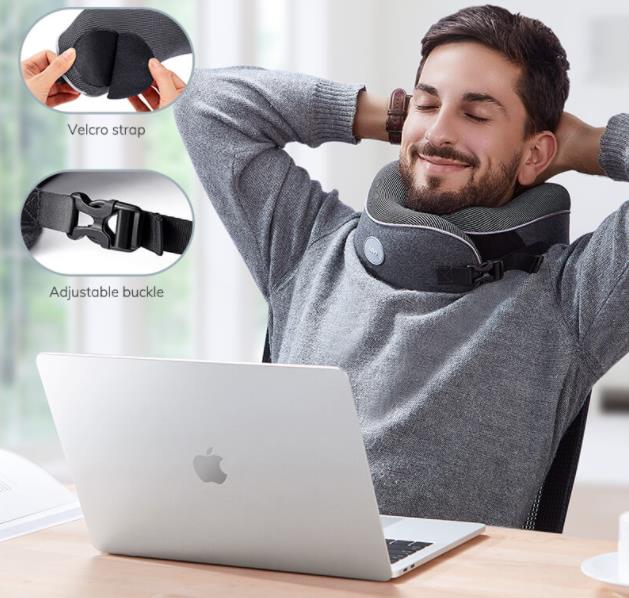 Long-distance travelers cannot but sleep during the journey, but most trains and vehicles are not designed for sleeping. This travel pillow by ESR is something you can always take along whenever you are on the road or air for hours. Its curved design supports your head in any direction, and you can wash it without losing any of its features.
Outstanding Pros
Sweat-Resistant and Washable
Sturdy Support with Springback
Compact & Lightweight
3600Support
Bluetooth Sleep Headphones and Eye <<APPLY NOW
Music is undoubtedly a vital part of our life, but its quality matters. How you choose to listen to your favorite hit songs can tell a lot about your overall enjoyment of it. This ESR Bluetooth headphone brings every beat and harmony of your music to your ears professionally, and it can work straight for eight hours.
Outstanding Pros
Fully Packed with Accessories
Great Adjustability
Machine Washing Possible
Easy and Stable Pairing
VOKKA Neck Traction Hammock <<APPLY NOW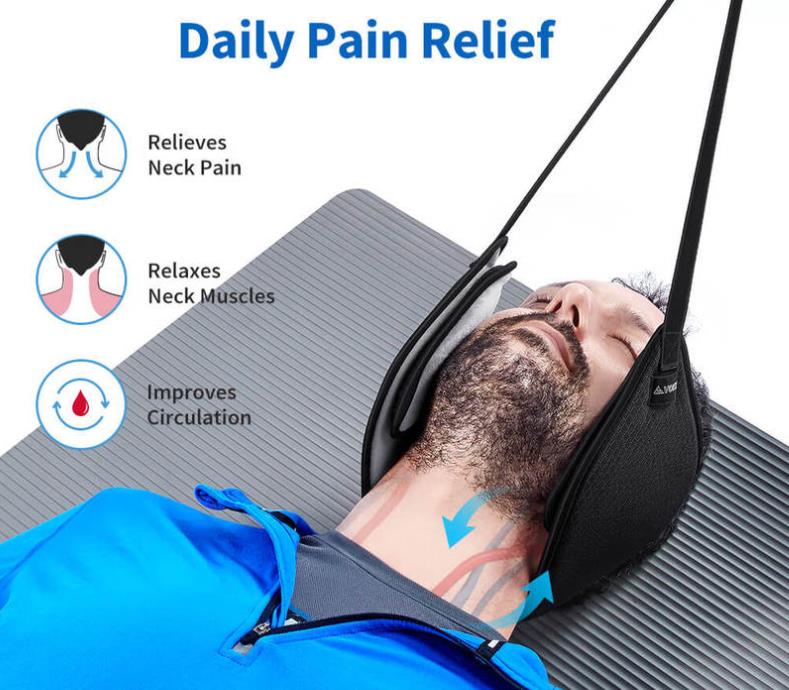 If you've once been to the hospital to complain of neck pain, you will find this neck traction by ESR useful. It is a must-have for anyone whose daily activities involve bending, standing, or sitting for long. This neck traction straightens your neck and stretches your muscles to allow blood to flow more freely.
Outstanding Pros
Relieves Neck Pain
Simple to Use
Strong, Safe, and Adjustable
Ergonomically Designed
Mobile Phone Holder for Bikes and Motorcycles <<APPLY NOW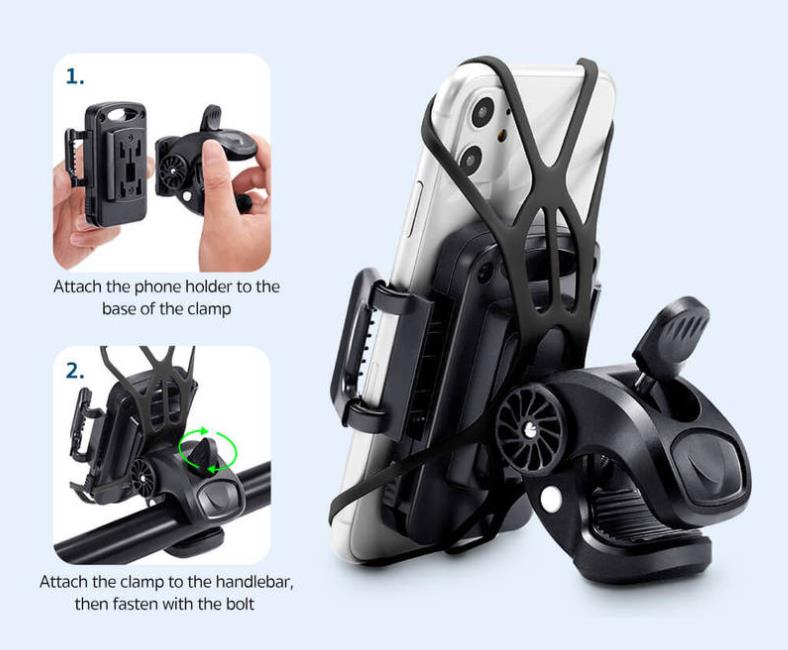 There are several things you may wish to do with your phone while riding a bike or motorcycle. Unless you have a reliable phone holder like this ESR's, it may be difficult. But once you get it, even a bumper road cannot stop you from enjoying some of your phone's functions while on a bike. Its grip is firm with quality silicone bands.
Outstanding Features
Broad Compatibility
Sturdy and Reliable Clamp
Fit for Bumpy Roads
Easy to Use
Phone/Tablet Desk Stand <<APPLY NOW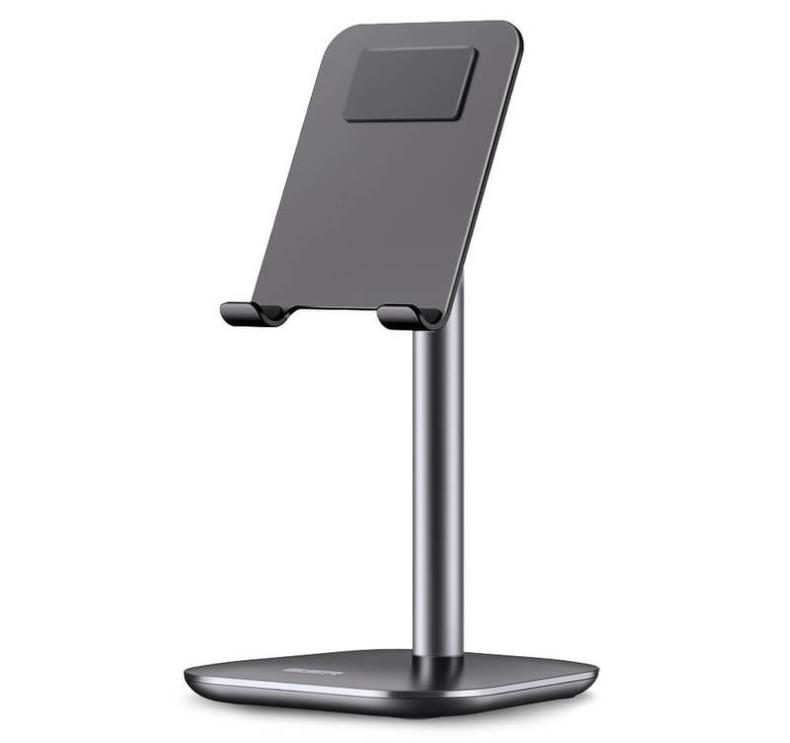 It's much easier to work with your phone or tablet with this stand. You can adjust it to your preferred height, as it is secure and has an excellent ground clearance.
Outstanding Pros
Perfectly Secure
Angle is Adjustable
Base is Thick
Adhesive Pouch/Pocket for Laptops <<APPLY NOW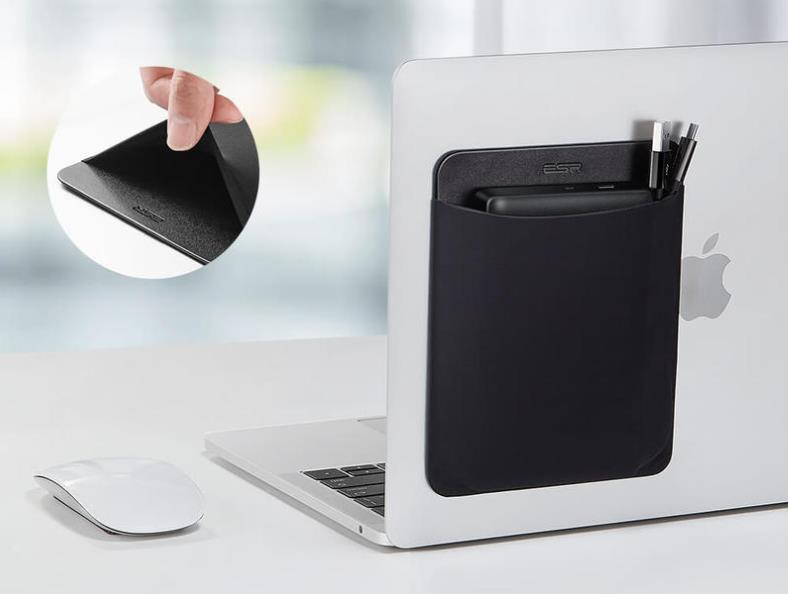 Stop forgetting your everyday essentials because you don't have a place to keep them. This pouch adheres firmly and quickly to your non-slippery laptop, iPad, or case covers. And with it, you can save items like power bank, hard drive, disks, etc. without getting an extra bag for them.
Outstanding Pros
Practical and Portable
Secure and Compact
Readily Carry Your Essentials
Sticks Firmly
iPhone 12 Mini-Cloud Soft Case with HaloLock Magnetic Ring <<APPLY NOW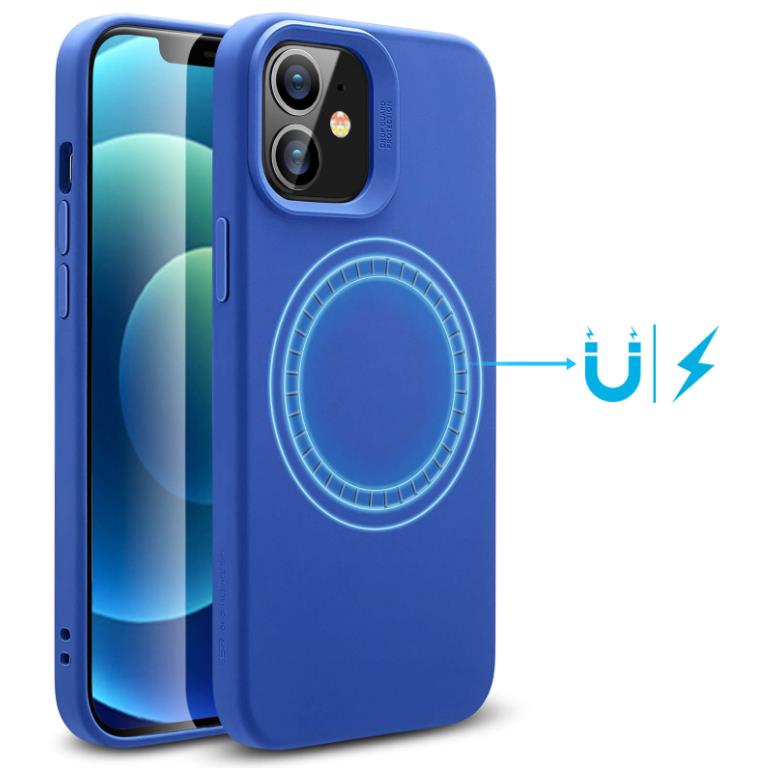 If you just purchased the latest iPhone 12, this case cover will help protect it from any impact damages. The design is excellent as the case fits the latest flagship iPhone perfectly. The magnetic ring at the back ensures that you can charge your phone wirelessly while its soft inner lining protects it against scratches.
Outstanding Pros
Premium Protection
Perfectly Compatible
Charges Wirelessly
Silky-Smooth
20W USB-C Mini PD Charger <<APPLY NOW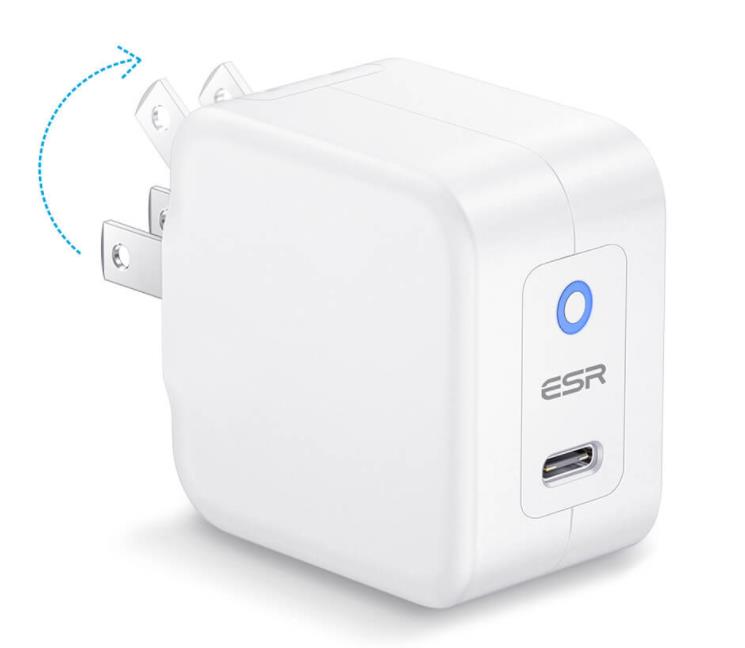 This multipurpose charger will save you a lot of stress and space as you can use it for various gadgets. It is smaller than most PD chargers and twice faster in charging, too. With many international certifications, this charger promises reliability and safety.
Outstanding Pros
Fast Charging
Safe to Use
Broad Compatibility
Durable
Retards Flame and Intense Corrosion
HaloLock Magnetic Wireless Charger for iPhone 12 <<APPLY NOW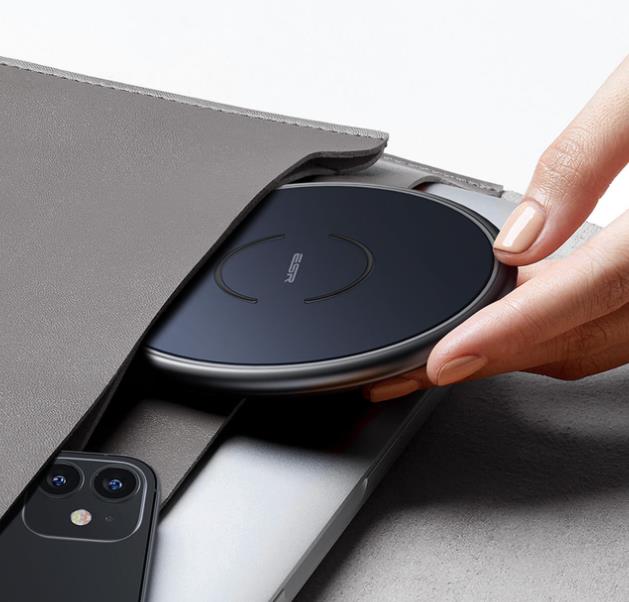 Again, if you own an iPhone 12, you will find this magnetic charger handy. It charges wirelessly and has many safety measures in place to dissipate metal frames and other dangerous threats. You can use it at night as its light turns off automatically in the dark, thereby enabling you to sleep.
Outstanding Pros
Safe to Use
Sleep-Friendly
Aligns Perfectly
Mini Portable Wireless Charging Pad <<APPLY NOW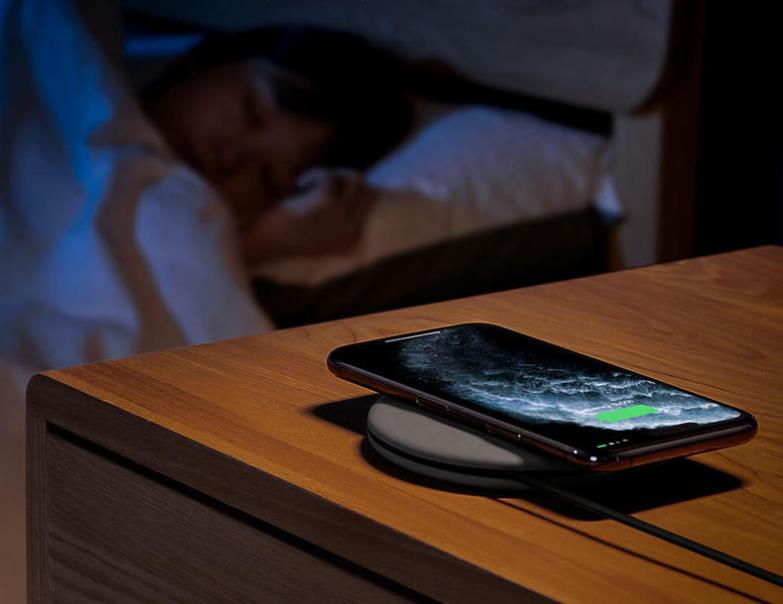 This mini charger is also fast in action and works for various gadgets except the iPhone 12. It comes with a silicone cover that you can detach and a USB-C cable that is 1m long.
Outstanding Pros
Fast-Charging
Broad Compatibility
Bottom Line
These ten products are only a part of the other ESR prizes you can win this Halloween. The others are available on our website, and you can indicate which of them you are interested in while you register for our Halloween giveaways.