It's just a few days away! And my excitement has skyrocketed way beyond my expectations. Gentle reminder: It's the ESR BLACK FRIDAY!
For simplicity's sake, the black Friday promotions which will run from Friday the 27th of November up until the 2nd of December on the ESR official website have been divided into three sections and will be introduced distinctively.
The reason for doing this is quite simple – ESR does not want to make things complicated and beyond our comprehension.
For me, it becomes difficult trying to figure out this promotion offers all by myself – I mean these stuff become muddled up and further turns into a jig-saw puzzle waiting to be pieced-up into a whole piece.
So, without further ado, I would introduce to you the different promo available for this big event. Different percentage cuts will also be available.
Let me be your genie in a bottle to grant your promo wishes (say the word, who knows you may get a pro bono from your genie).
These promo cuts are the juiciest ever – you do not want to miss out!
Up to 70% off
Buy one to get a free gift
10% discount for orders above $40
1.) Up to 70% off
Up to 70% off
70% off? Yeah, you read that right! it is a whopping lot and you do not want to miss out on this for any reason whatsoever.
So, for the period of the Black Friday sale, here is the product that offers the 70% discount.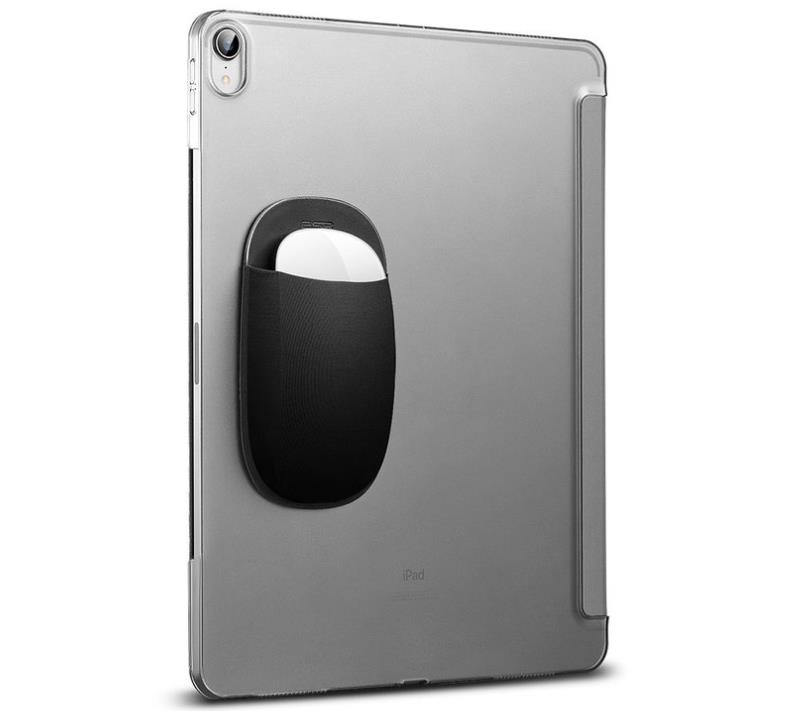 Key features
Find in sight
Durable & slag-free attachment
Thick & safe
Usage notes
Easy to use
In terms of compatibility, this slim mouse holder is designed specially for the apple magic mouse 1 and 2. You can also choose to use it for any other peculiar-sized wireless mouse similar to that of the apple magic mouse.
Listen up buddy, no more excuses for not finishing up your tasks for the day all because of slow navigation without the mouse as this mouse holder is attachable to your iPad, MacBook or case – it comes in handy anytime, any day.
Feel free to take off and stick this mouse holder to any part of your device till you find a comfortable location for it as it is residue-free and will leave no adhesive glue disfiguration on your device which in turn may cause damage.
This adhesive is strong and will keep the holder fixed to your desired spot even when the mouse is holding the mouse
The magic mouse holder is thick and safe; able to keep your mouse without swaying it around. Also, it is less weighty and will not pose an extra load on your device.
You can easily access your mouse when needed and also quickly store it when not in use.
The magic mouse holder can be used on both hard and smooth surfaces. Please be aware that it may not stick properly to a soft, matte mesh or glass surfaces.
An important note of warning: intermittent removal and reattachment of this holder may reduce the strength of this adhesive.
50% off
Think of a slash price offer of about 50% off when you purchase the PD charger below;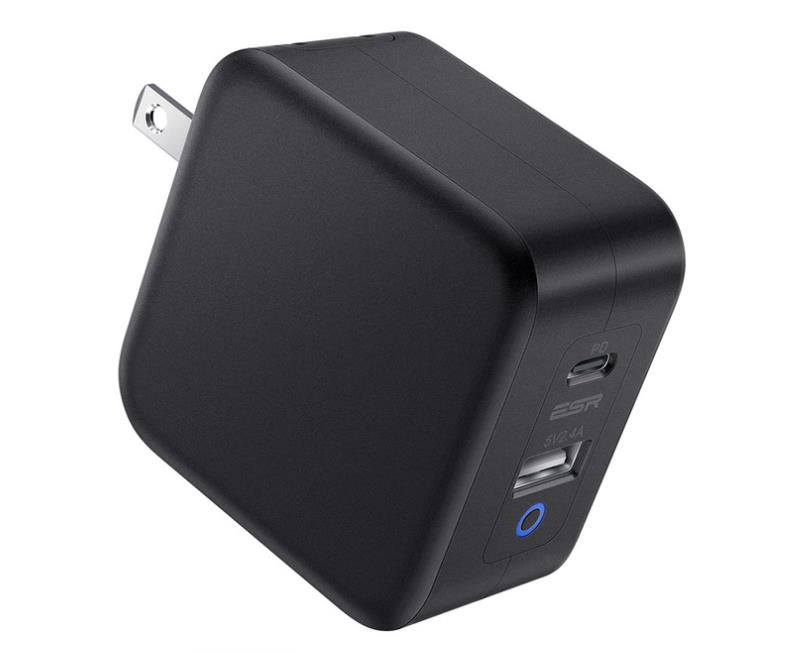 Key features
Swift charge
Durable & convenient
Smart power delivery
Compared to the common chargers you'd normally find around, the 65W GaN has a GaN technology that allows this USB-C charger to efficiently charge your phone with little to no heat generation.
The swiftness of this charger enables you to charge your iPhone to about 50% just in 30 minutes using the USB power distribution.
Also, this PD charger can help power your MacBook pro 13" from a totally empty battery up to 100% in just 1 hour and 48 minutes.
The portability and lightweight of this PD charger make it easier to fit into any space for easy carriage. Just so you know this PD charger is 45% smaller and 35% lighter than Apple's stock 60W charger.
In its single-port mode, this PD charger delivers its 65W power and about 45W while in dual-mode between your device.
40% off
A 40% slash wouldn't be a bad idea anyway but you can only get that when you purchase the protective case below;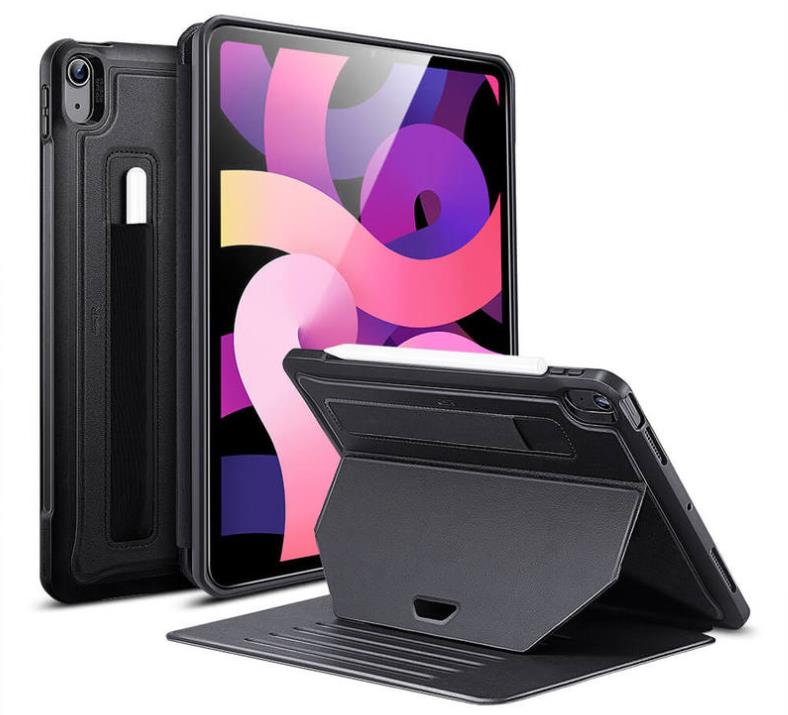 Key features
Firm & facile
Strong protection
Pencil compatibility
Safe mounting
Specially designed for the 10.9-inch iPad air 4th generation (2020) is the sentry protective case withstand. A gentle reminder that this protective case isn't compatible with any other iPad model.
There are 7 amazing stand angles with a strong built-in magnet that keeps your iPad stand firmly stationed in your desired position – feel free to sit at any viewing angle.
It has a rough shock resistant polymer which provides sturdy protection against scratches and drops from 6ft heights.
You can freely pair your Apple Pencil with this protective case as the edges have been specially designed to enable you to charge and pair your pencil.
Also, you can store your pencil using the pencil slot sited on the back of the sentry case.
With its durable cut-outs' hook having a built-in magnet, you can easily hang or mount your iPad on any surface without nursing fears of falling or tumbling.
2.) Buy one to get a free gift
The second category of the ESR black Friday sale is the "buy one get one free gift."
a. Any purchase of an ESR phone case set you to make can give you an extra black mobile phone holder.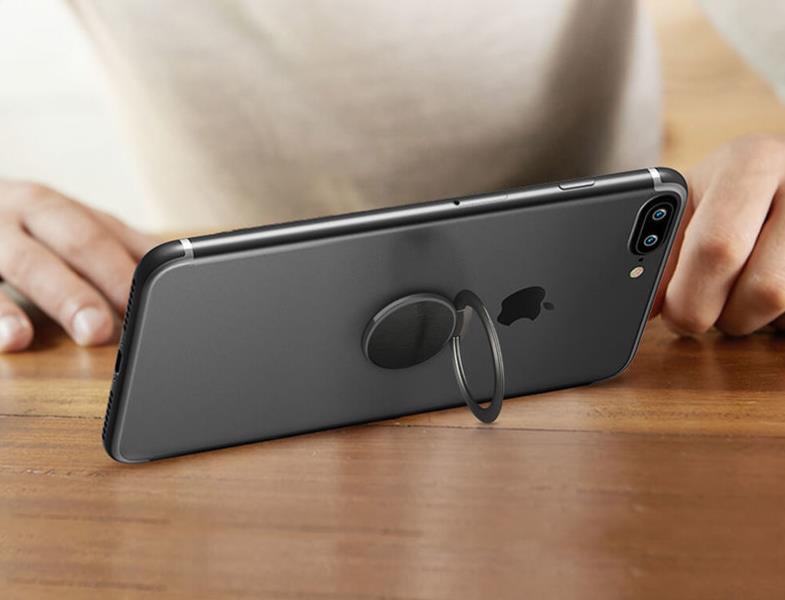 Key features
Ultra-Thin: Made of 0.18 cm ultra-thin zinc alloy.
Powerful Adhesive: Uses 3M adhesive capable of supporting up to 10 kg.
Adjustable Angle: Can rotate a full 360 degrees.
b. Any purchase of an ESR stylus set you to make can give you an extra black pencil holder.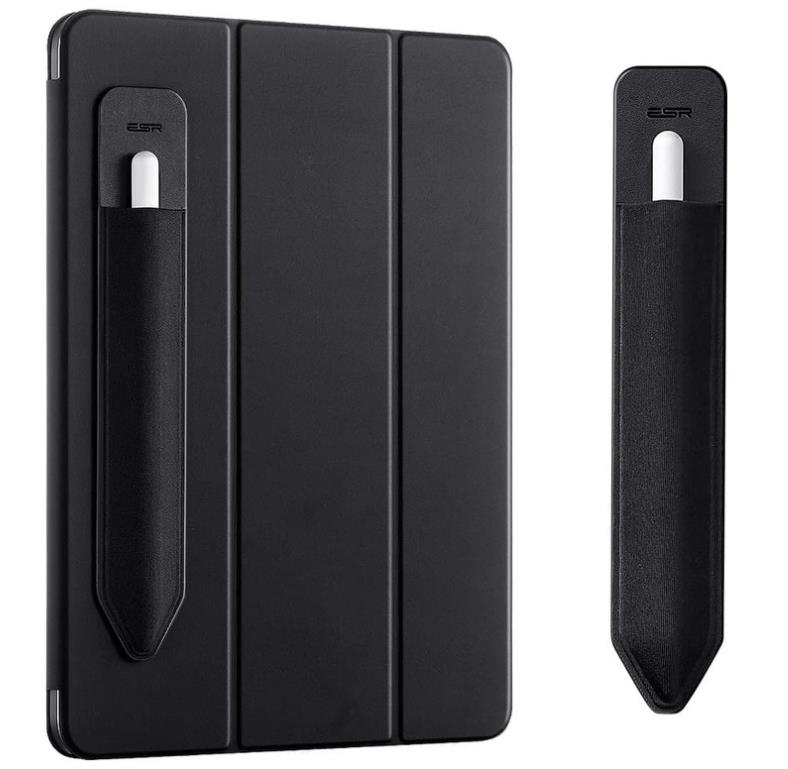 Key features
Elastic sleeve
Custom use
Powerful adhesive
In terms of compatibility, the ESR apple pencil holder is designed exclusively for the 1st and 2nd generation apple pencil.
It has an elastic pouch that grants you easy access to your pen when you need it and also enables you to safely keep your pen when not in use.
For a classy look, the ESR pencil holder incorporates PU leather along with soft lycra to give this grand outcome. The strong adhesive helps keep the pencil holder safe in position.
What is more exciting than having to choose the specific spot to affix this holder on your device or case all by yourself – I guess nothing is more exciting.
3.) 10% discount for orders above $40
Like the saying "save the best for the last", here is the 3rd category of the black Friday: in its simplest form, you stand the chance of getting a 10% discount for orders over $40 on all site, excluding discounted products.
Quite a whole lot up there. So, why wait when you can order right away? go make a purchase asap!
Happy purchase!