When I upgraded to the iPhone 12, I knew my old car charger wasn't going to cut it anymore. One of my coworkers recommended this one to me and since I'm liking it so much, I thought I'd pass the recommendation on.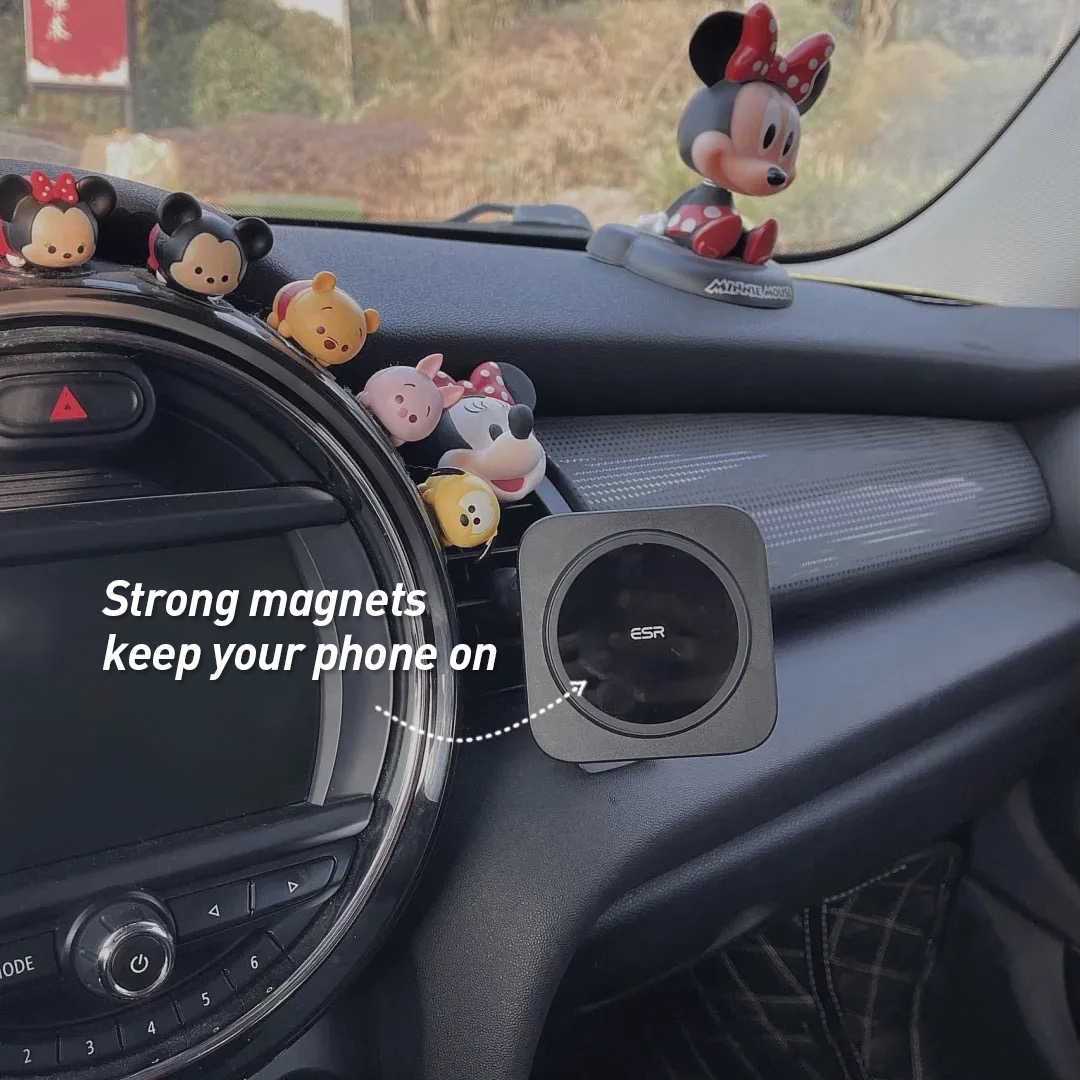 It's so easy! Clip it on your vent, tap your phone on the charger and it just snaps into place. The magnets are nice and strong so it hasn't fallen off on any of my drives.
It's easy to take off and put back on with one hand, so it's really handy (no pun intended) when you're jumping in and out of your car all day.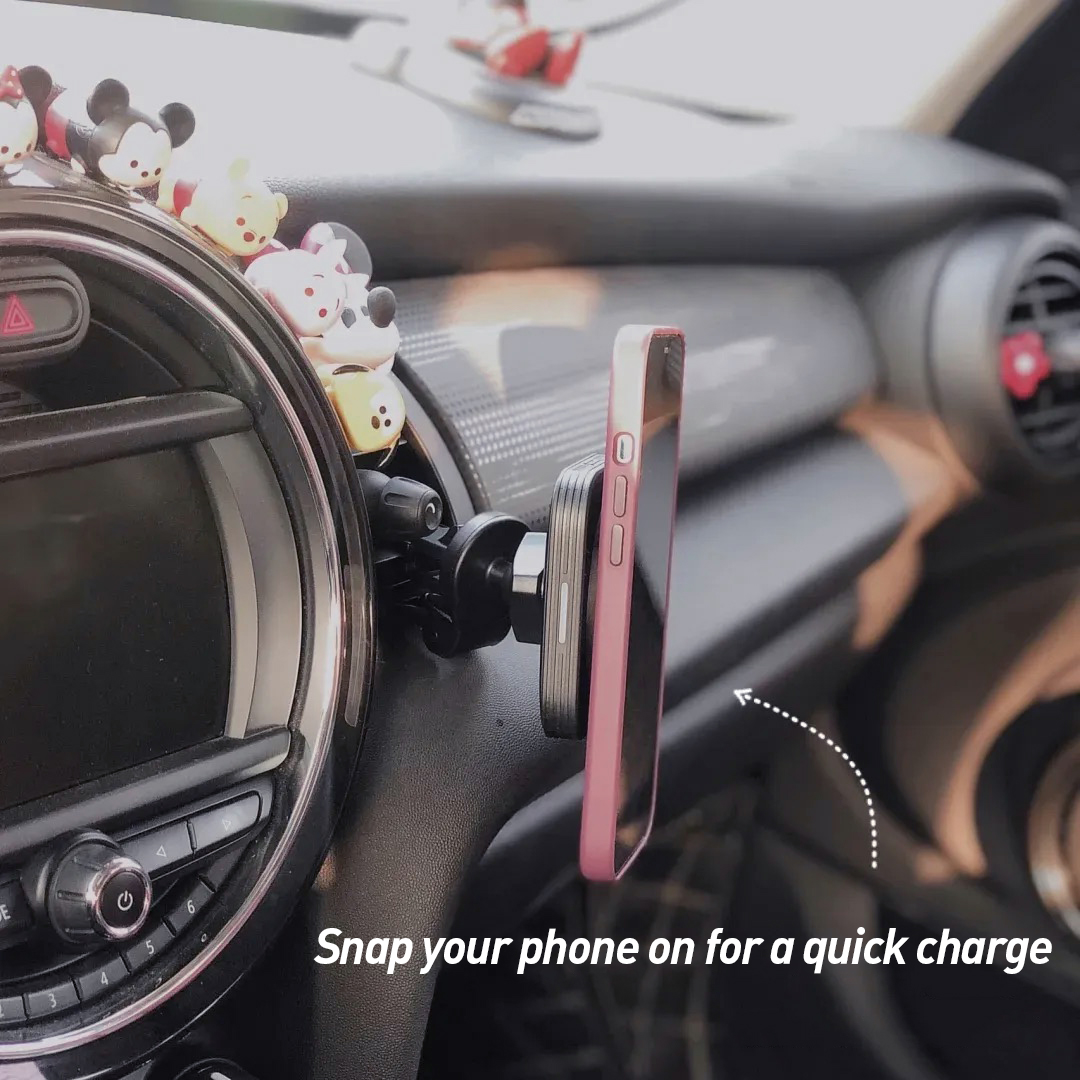 It's got this little arm thingy that stabilizes it so it doesn't bounce around.
It charges the iPhone 12 at 7.5W and stays cool while charging.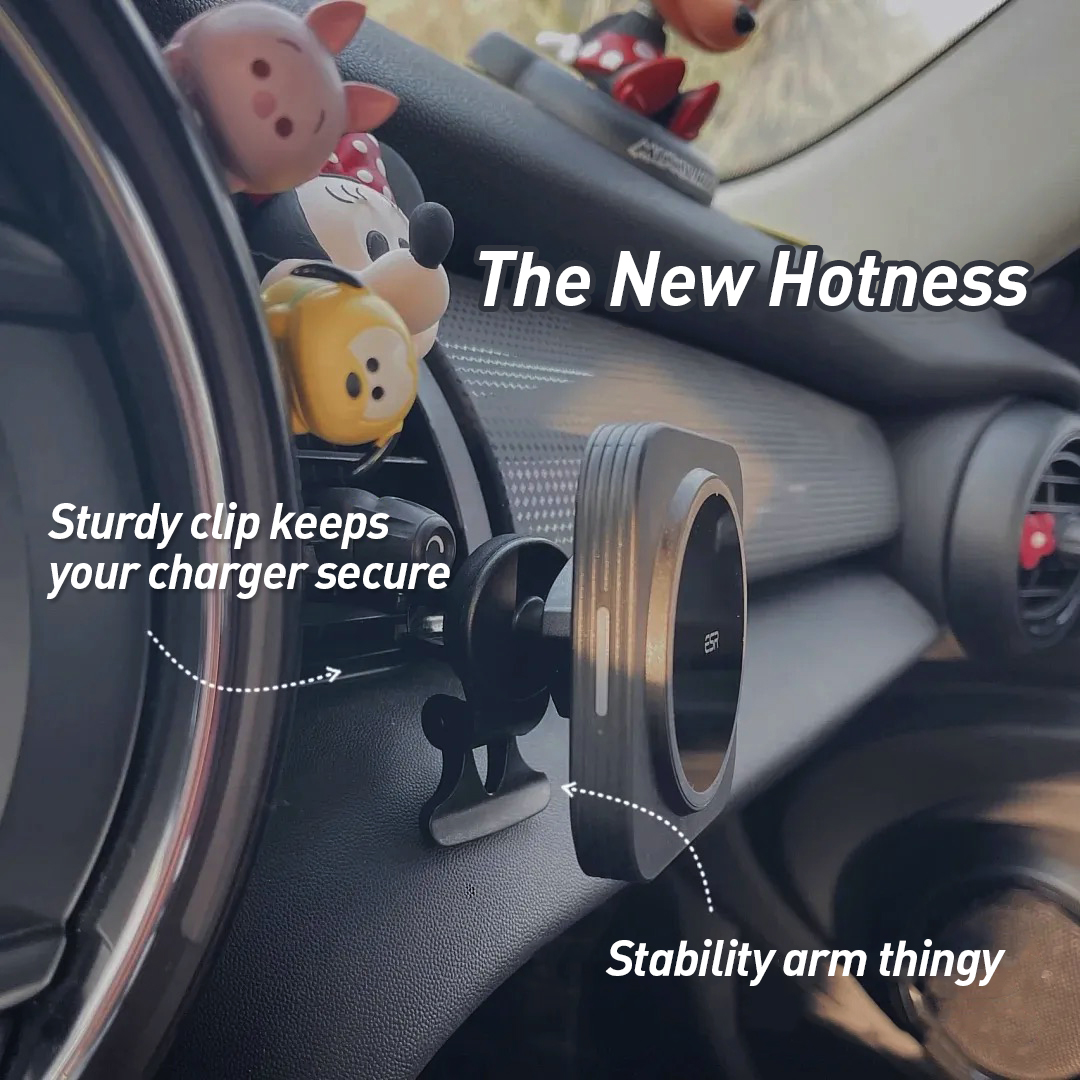 Now wherever I go I've always got that warm fuzzy feeling of a full battery.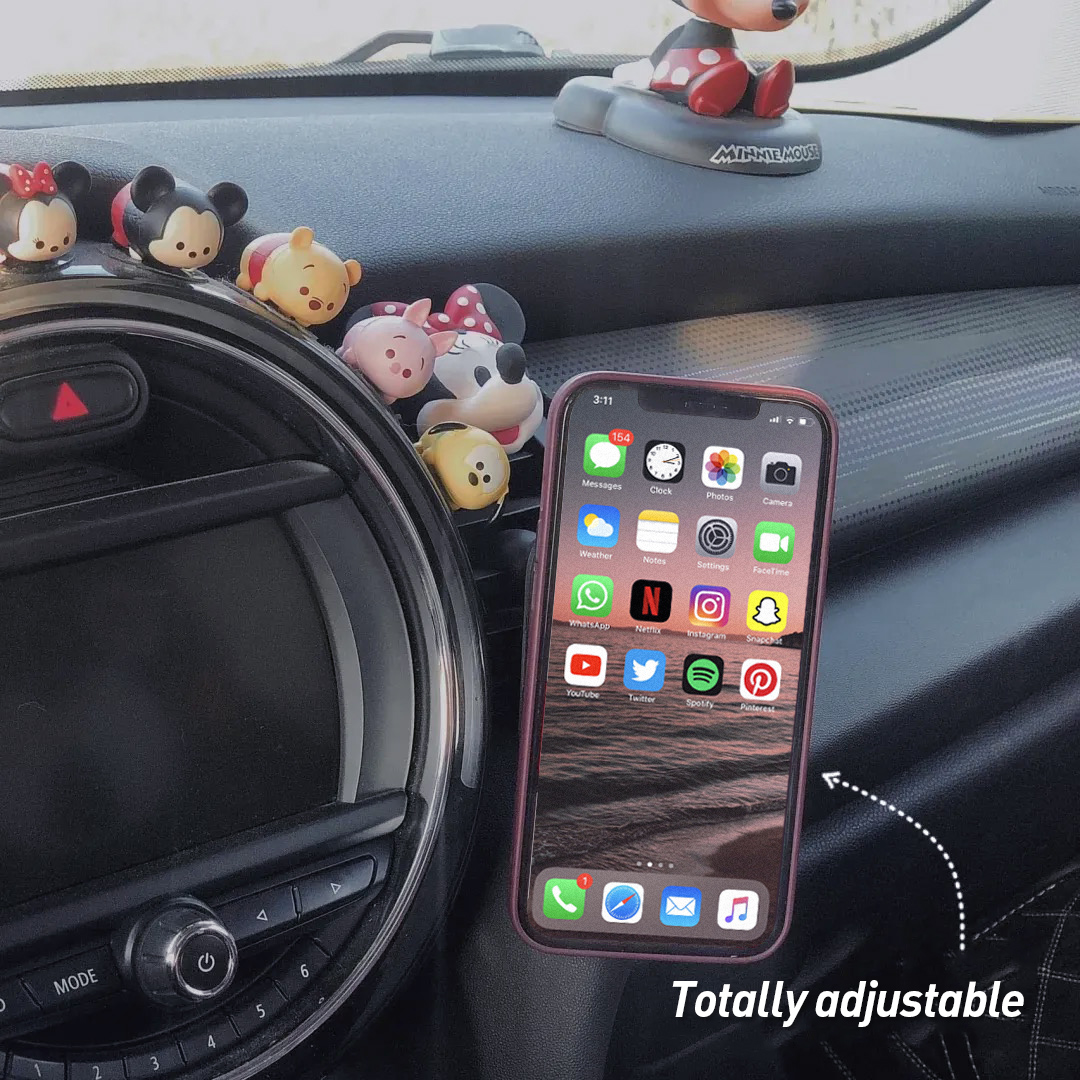 (20%Off Code: ESRTBOT20)