Do you enjoy swiping and clicking with your fingers while using your iPad? Well, maybe some enjoy it but I bet that cannot be me – I find it boring, tiring and most especially finger-numbing.
Sometimes, I watch some folks struggle with moving their fingers across the screen of their iPad and I'm like, gosh!
There are more effective ways to do work on your iPad without having to subject your fingers to stress and pain.
Specially written for your consumption is a prepared list of the best stylus pens you can purchase for your iPad Air 4 and iPad 8.
Missed ordering for that box of pizza? Please settle with an imaginary one as you read.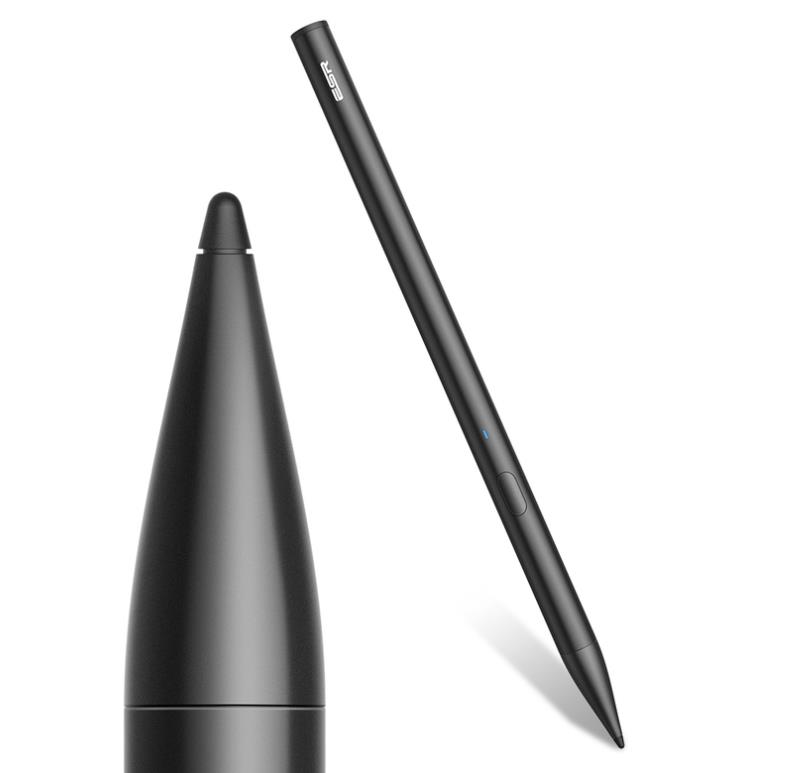 Key features
Real pencil simulation
Chargeless, use more
No pairing required
The first on my list is the digital pencil and here are some devices it is compatible with: iPad Pro 2020 & 2018, iPad 6th and 7th generation, iPad Air (3rd gen), iPad mini (5th gen). it is not compatible with the 1st & 2nd gen of the iPad Pro 12.9", iPad Pro 9.7" and iPad Pro 10.5".
However, you should note that it is for use on iPad only, please don't try to use on your iPhone or any other devices; it won't work.
Efforts have been put into the manufacturing of this device such that it simulates the use of a real pencil so, all you need do is hold the pencil to the screen and keep writing.
This stylus pen is an upgraded digital pencil and it is highly accurate, fluid and responsive which allows for smooth writing.
The USB charge capacity is quite impressive as five minutes of charge permits an hour of use and an hour of charge gives a full battery.
It does not require you to pair with a Bluetooth device so, just power on and put to use.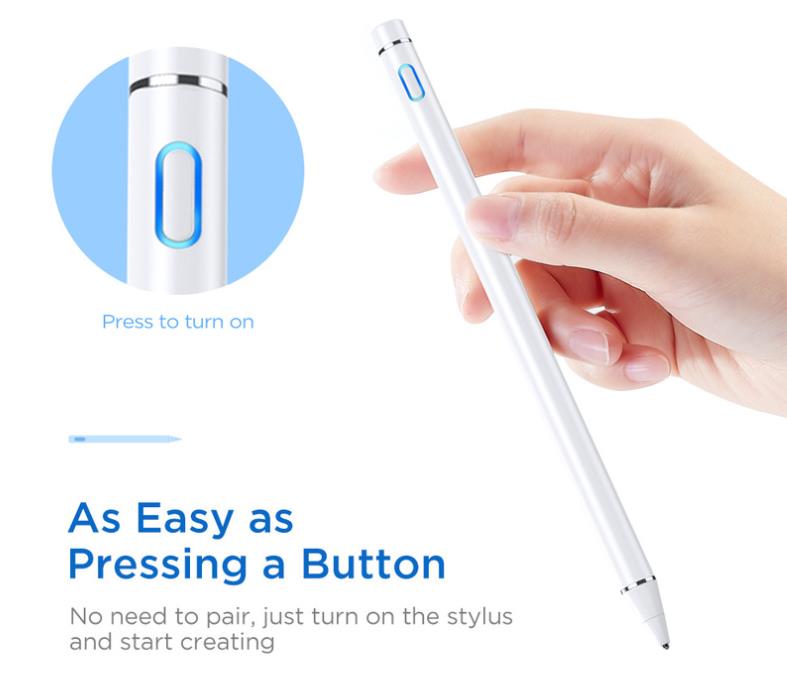 Key features
Ultra-thin stylus tip
Highly responsive
Fast charge
No pairing
In as much as your device (iPad inclusive) is touch screen enabled, feel free to engage this pen. Its 1.4mm tip accuracy mirrors a real pencil to give you better writing and drawing effect.
No suspension whatsoever as it is highly responsive when in use to give you a smooth writing experience.
When fully charged, you can use it for almost 10 hours and it does not require that you pair with any device. Plus, you get to enjoy 30 days on standby mode when battery power is running low.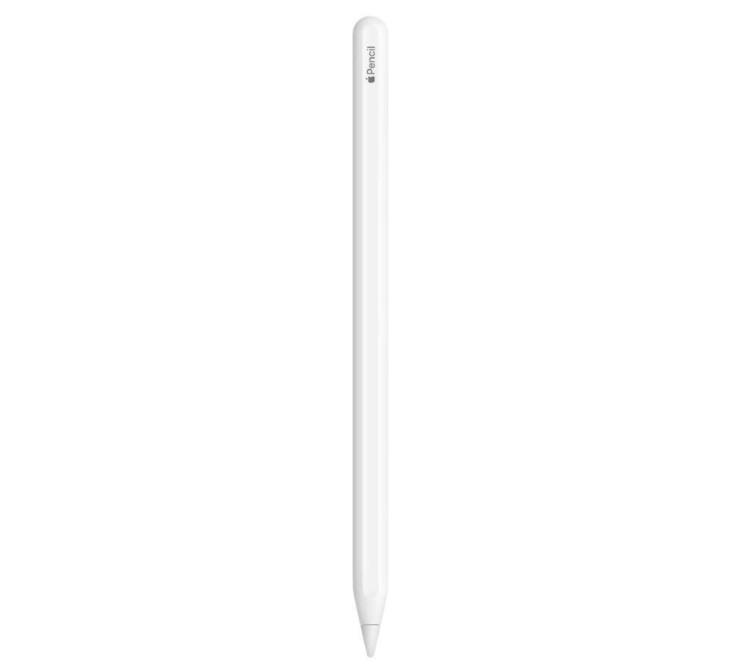 Key features
Highly responsive
No connectors
Wireless charge
This is compatible with iPad Air (4th gen), iPad Pro 12.9" (3rd & 4th gen) and iPad Pro 11" (1st & 2nd gen). its accuracy and responsiveness contribute to the effects of real pencil simulation thus making it a natural tool to use.
You can easily keep your apple pencil as there are no connectors or moving parts attached. Also, with a simple double-tap, you can swiftly switch between the tools you want to make use of.
Unlike other pencils where you have to charge with a USB, the apple pencil does not require such as it magnetically attaches to your iPad Pro and charges it – so much for its price. Isn't that amazing?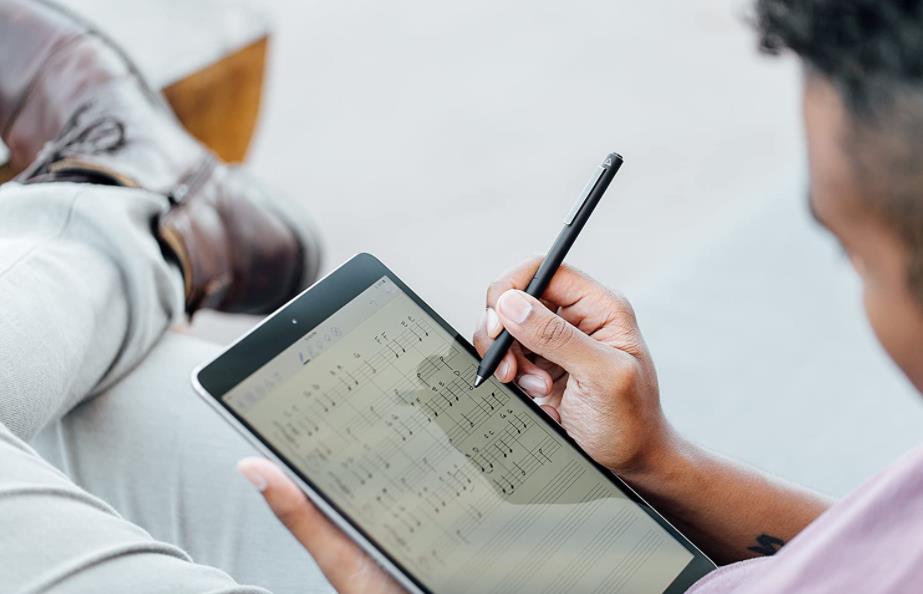 Key features
Click on
No connectors
carrying clip
With its 1.9mm pixel point tip, gives you that feel just like when you put the natural pen to paper. It is chargeable and has a power indicator.
This slim pencil comes with a carrying clip to help move around with your pen easily. You do not have to connect to any app or Bluetooth device, just power on and begin to use.
So far, your device is touch screen enabled then get that natural writing experience using the Adonit dash stylus pencil.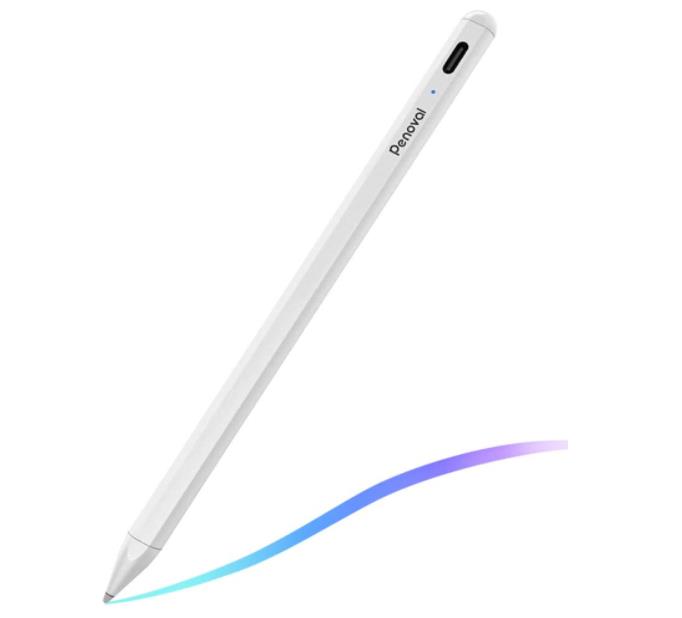 Key features
Spontaneous touch control
Palm rejection technology
Magnetic adsorption
Anti-scratch & replaceable tip
Fast charge & longer standby
It is compatible with the iPad 2018 & 2020 models but will not work with the iPad Pro (1st & 2nd generation), iPad Pro 10.5" and iPad Pro 9.7".
Talk of professionalism and this pen is your best bet. It has an excellent pixel tip which allows for accurate control of your apps and drawings. Thus, you can write, draw, do your graphic design works and lots more using this pen.
Just by touching the tip of your pen, you can wake the screen of your device – thanks to its spontaneous touch control.
The tip does not leave scratches on your screen while using it plus, you can decide to replace the tip when you feel the need to do so.
Its lightweight makes it easier to hold and there is no suspension or delay while using this pen. Also, with its palm-rejection technology, you can be sure to keep fingerprints off your iPad screen.
Charge this penoval pen for 30 minutes and get to enjoy 10 hours of use. The standby time is a plus.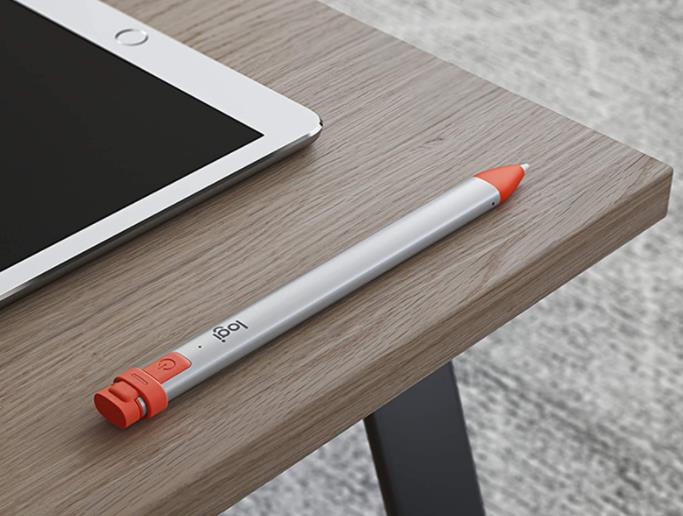 Key features
Palm rejection technology
Zero lag time
No pairing
It is compatible with the iPad Pro 12.9" (3rd gen), iPad Pro 11", P(7th gen), iPad (6th gen), iPad Air (3rd gen), iPad mini 5, iOS 12.2 and above.
The palm rejection technology helps you to enjoy natural hand placing so feel free to rest your palm on the screen as you write or draw.
By sliding the tip of the pen, you can automatically create a thinner or thicker line weight.
It does not require you to pair up with any other app or device so you can begin to use almost immediately.
No lag time or breaking points while using this pen.
However, after harnessing so much knowledge from reading this article, never again should you be found amongst those who would still fiddle with their iPad with mere fingers.
You've only got ten fingers don't trade them for anything. Go purchase any of the aforementioned pens asap.