Not again! I'm not going to cut you some slack on this – never!
How about you take some seconds of your time to ponder on this: after your purchase of the iPhone 12 pro max, you got so excited to the point of not remembering to purchase protection for your phone.
Not caring about the safety of your device or being in good shape – only that you flaunt it around not minding who's getting pissed by that.
Weeks rolled by and everything felt cool until you got on a train and the screen of your new purchase was smashed on impact.
Oops! Shattered glass screen can be very embarrassing but sorry, I ain't sorry because you were fore-warned.
Let me reiterate this, the talks and sermons on purchasing a screen protector can never be overemphasized. You ask why? And I'll give you a 'thousand and one' reasons.
You really don't want to find yourself in such a mess like this. Hence, my need to school you on the 7 best screen protectors you can purchase for your iPhone 12 pro max.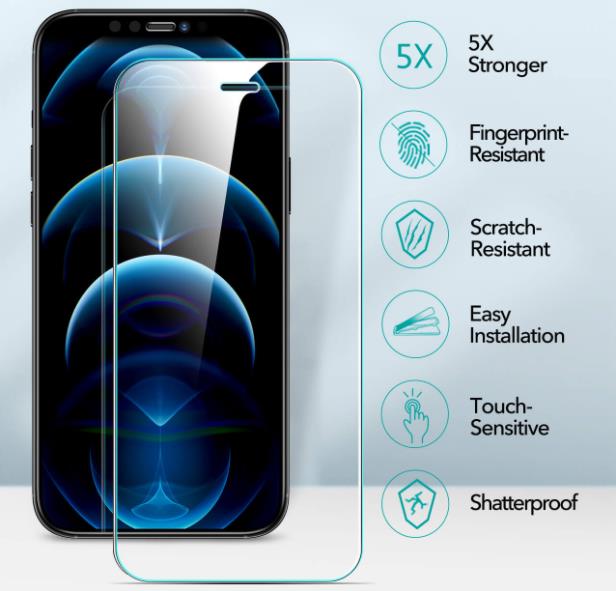 Key features
Multi-strength
Face ID supported
Hassle-free installation
Simple installation
In terms of compatibility, this tempered glass screen is specially designed for the iPhone 12 pro max only.
Perhaps, you did not notice the 'ONLY' but I'm spelling it out here again as this screen protector would not be compatible with any other iPhone 12 model.
The strength capacity of this tempered screen is bigger and better than imagined as it can endure up to about 5kg of pressure.
A precise cut-out has been made just at the notch area in order to support and ease unlocking your device using the face ID.
In addition, the installation of this tempered screen protector is as simple as munching on some pizza.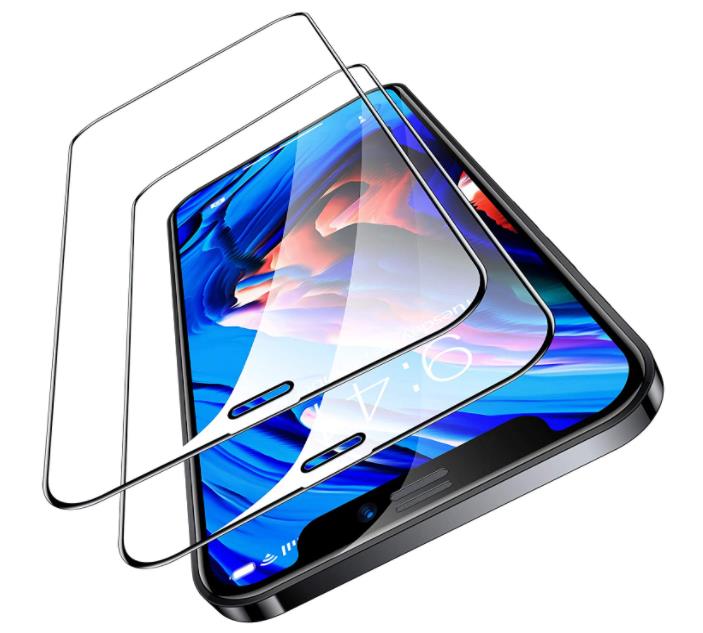 key features
shatterproof tempered screen
sturdy protection
anti-scratch & anti-blue light coating
full protection
easy installation
the TORRAS screen protector is specifically designed for the iPhone 12 pro max (6.7-inch).
Time to bid that shattered screen goodbye – I mean, pay your last respect. The TORRAS screen protector is stronger and tougher to deliver comprehensive protection to your device.
This screen protector helps protect your device from scratches from rough contacts and unprecedented impacts.
The TORRAS screen protector spread from one edge of your screen to the other to deliver full protection to your device. Plus, is case-friendly and can be used alongside any case of choice.
Also, it has an anti-oil property so you don't have to worry about oily fingerprints on your screen. With its anti-blue light coating, it helps protect your eyes from the blue light effect.
Installation in just 10 seconds? (Well, yeah) it's that easy!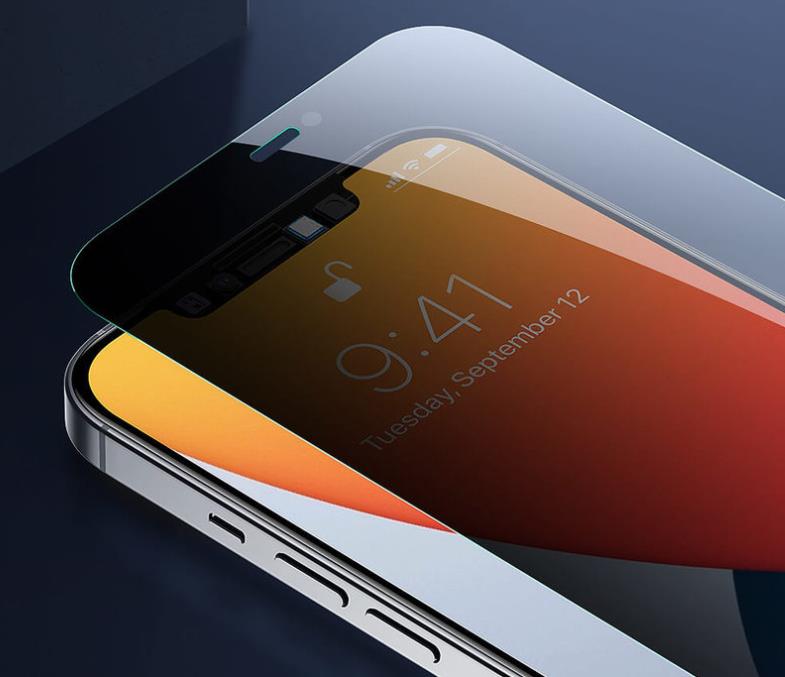 Key features
Privacy protection
Multi-strength
Hassle-free installation
Case-friendly
Bye to the nosy ones & prying eyes as this tempered glass helps to keep them out. Although, your screen light may go dim, you can always adjust the brightness to suit you.
You've got enough spaces at the edges of your screen which makes compatibility with any case of choice easy.
Enduring about 5kg of external pressure is enough to make this screen protector your go-to guy immediately!
It comes with cleaning and installation kits which makes installation hassle-free.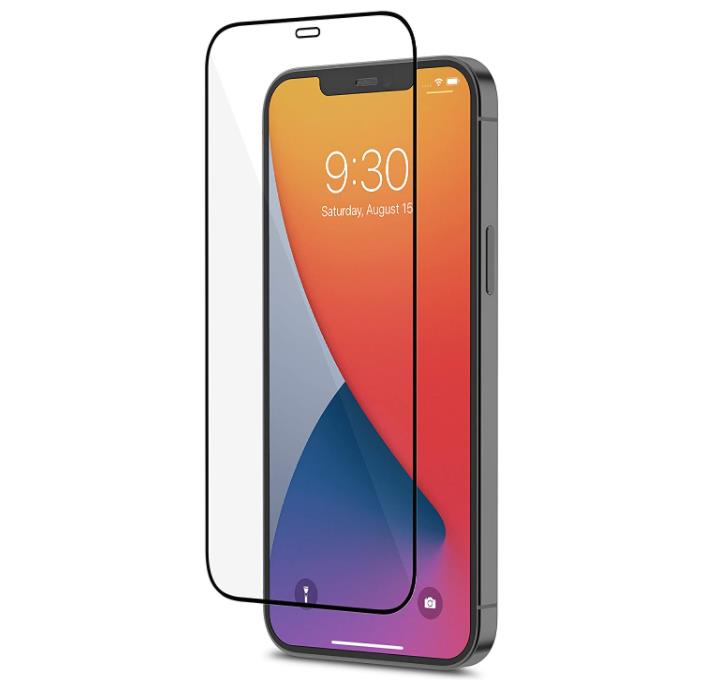 Key features
Ultra-thin
Shatter-proof
Bubble-free installation
It's my pleasure to inform you that the Moshi airfoil is compatible with only the iPhone 12 pro max (6.7-inch).
You may likely not notice the airfoil pro on your screen as its ultra-thin property makes it appear glued to your original screen.
It has multiple layers of design to help protect your screen from dangerous impacts on hard surfaces or materials.
With its installation kits and adhesive layers of this screen protector, the installation process is quite breezy and bubble-free.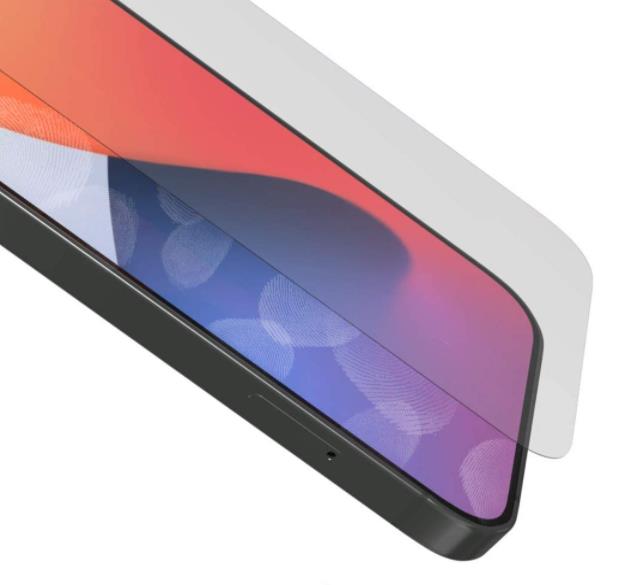 Key features
Anti-scratch
Case friendly & smooth to touch
Reinforced edges
The InvisibleShield is compatible with the iPhone 12 pro max (6.7-inch) only.
The anti-scratch property of this screen protector helps wade off every form of scratch as a result of negative impacts.
Also, the edges retain some considerable amount of space to allow for case compatibility of any kind.
Plus, it is clean, repels blemishes and delivers HD clarity to your screen while maintaining its smooth to touch property.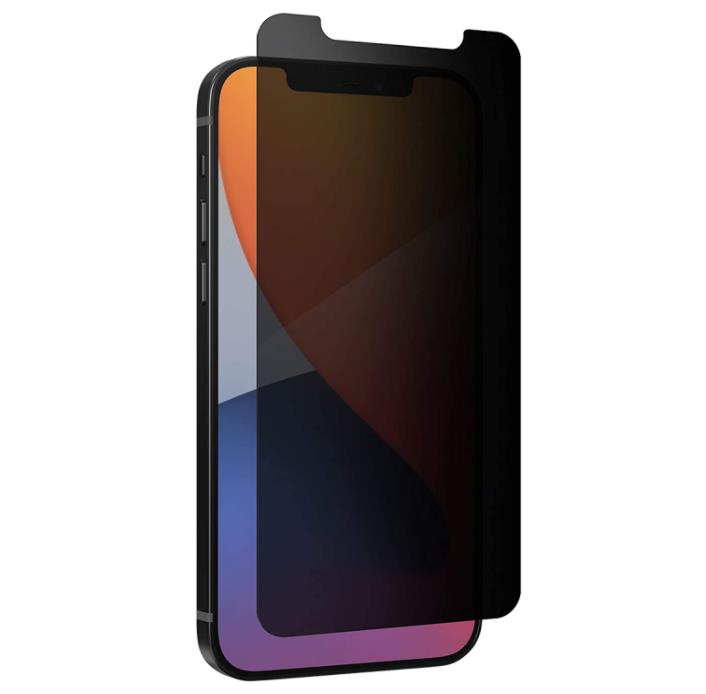 Key features
Privacy protection
Shatterproof
Beveled edges & anti-bacteria
Silky-smooth & clear print technology
Finally, it's a 'bye' to prying eyes as this elite screen protector provides you with a dual filter to protect your screen from all sides.
This is not your average screen protector as it comes with an ion exchange technology that helps increase surface compression for sturdier protection.
It dissipates the oils from fingerprints impact and makes it disappear in no time with the clear print technology.
Also, the edges are so thin which makes it look like your original screen. The anti-bacterial feature keeps bacteria from engulfing your screen.
On the whole, shattered and battered screens should not be a thing of pride for you rather, device protection should catch your fancy.