Among the latest 5G phones, Moto Z4 outshines the rest thanks to its pocket-friendly price, 48MP rare camera, fast and reliable connectivity, and one of the largest battery in the market.
While it is durable, you need to extend its lifespan by purchasing a cover. In this article, we look at 7 of the best Moto Z4 cases you can buy in 2020.
Let's see how they stack up!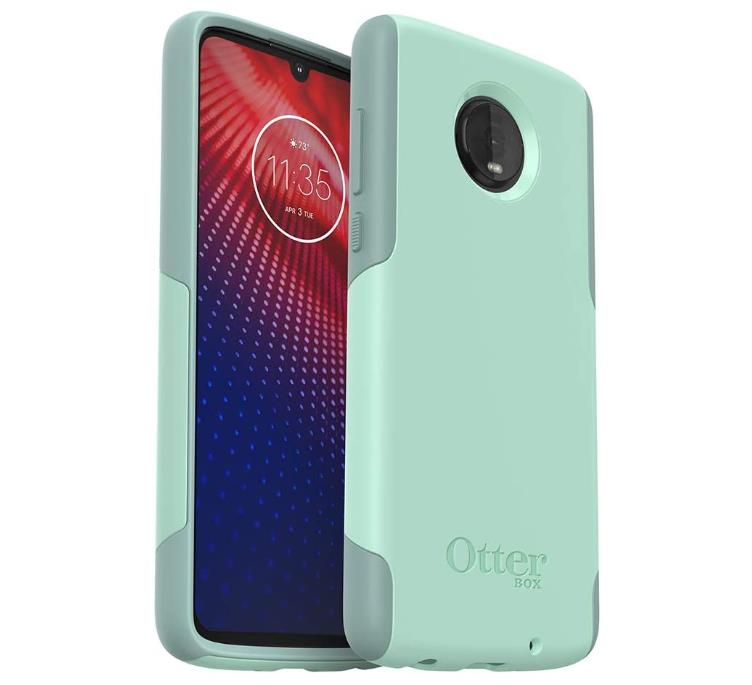 First on the list is this stellar case that features a rubberized finish that not only provides a comfortable grip but is also non-slip. This allows you to use the phone on the go. The polycarbonate body protects the phone from drops and other impacts while the tactile buttons allow you to access everyday functions.
The precise cutouts allow you to access ports, the rare camera, and the speaker. The back is thick which protects the rare camera from scratches. It comes with a tiny lip around the screen that protects it from surface scratches when placed face-down. The compact and minimalistic design fits in your pocket without the need for extra space.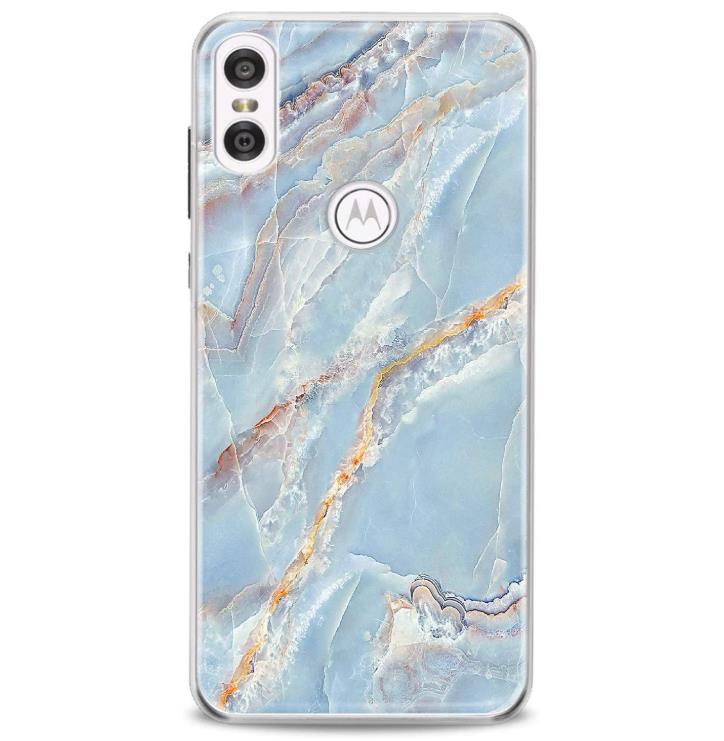 Coming in a unique finish, this case is compatible with Moto Z4, Moto Z4 Play, and Moto G7, among other Motorola models. It is slim and lightweight allowing you to protect your phone without the added bulk and enabling you to carry the phone in your pocket. Besides, by buying this case, you are protecting Mother Nature as it is made of eco-friendly TPU.
It provides edge to edge protection keeping your Moto Z4 safe from dust, drops, and other impacts. It absorbs shock from drops, thanks to the air-guard corners. What's more? It is flexible which allows seamless installation and removal. Its soft finish feels comfortable on your hands so you can chat all day.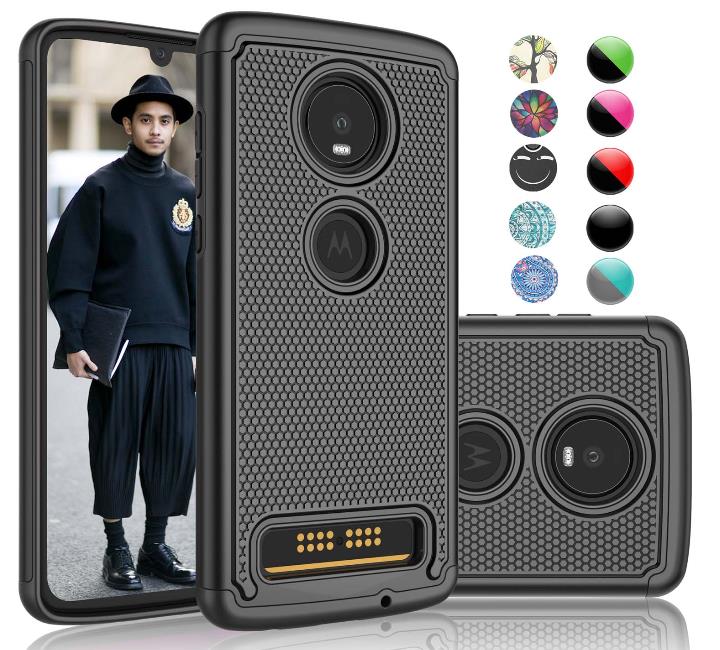 If you are into military-grade protection, then you should opt for this case. It comes with two protective layers that provide reliable heavy-duty protection. Its rugged design enables you to carry your phone even in most harsh environments. The inner soft and flexible silicone layer enables a tight fit and absorbs shock from drops.
On the other hand, the outer rubberized hard material protects the phone from everyday pesky scratches, dirt, and dust while allowing comfort when using it. Besides, it is anti-slip. Like most quality cases, it comes with cutouts for easy access to ports, the camera, speaker, and microphone. Plus, it is easy to install and remove.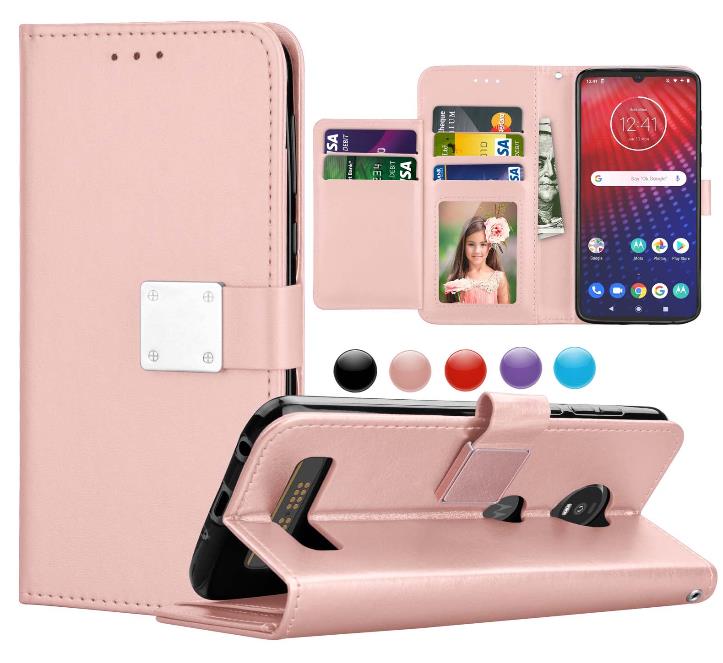 Want to replace your wallet whenever you go out? Well, get yourself this wallet case that is made of premium leather. It comes card slots to allow you to carry IDs, cash, and cards. You can even slip a photo of your loved one. A built-in kickstand enables hands-free video calling, watching, and chatting in a horizontal orientation. It is sturdy enough to hold the phone in position for long.
The front flap protects the screen from annoying scratches and other elements. It has a magnetic flap that closes tightly keeping your cards and other valuables securely. The precise cutouts allow seamless access to ports and everyday functions while allowing you to flaunt the Motorola logo.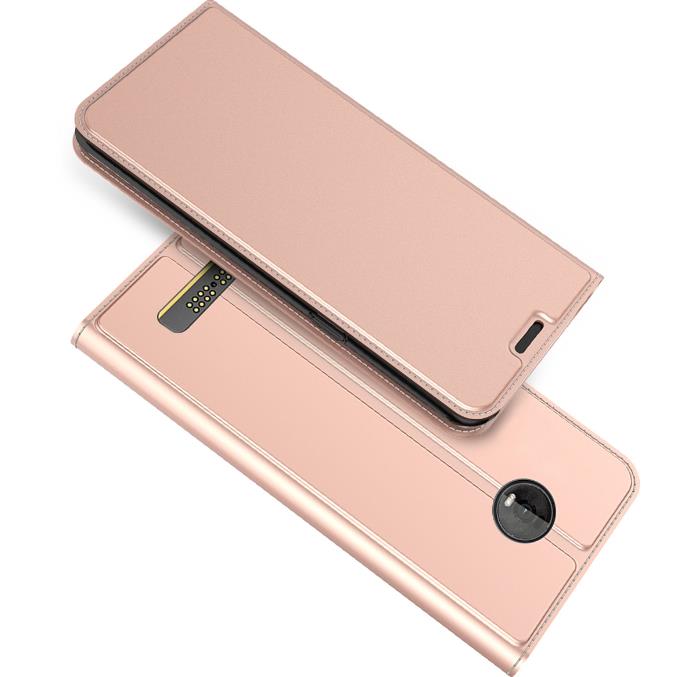 Although minimalistic in design, this case features a premium leather finish and comes with ID, cards, and cash slot. This allows you to carry your valuables safely, in a stylish manner. It is explicitly designed for the Moto Z4, hence you can rest assured of a perfect fit. Hidden magnets tightly close the front flap protecting the screen while securely holding your cards.
It also features a robust kickstand that enables hands-free eBook reading, movie watching, chatting, and video calling. Enjoy easy access to the camera, speaker, microphone, ports, and buttons, thanks to the large precise cutouts. The premium leather ensures the phone is fully protected from pesky scratches, scrapes, dirt, and marks.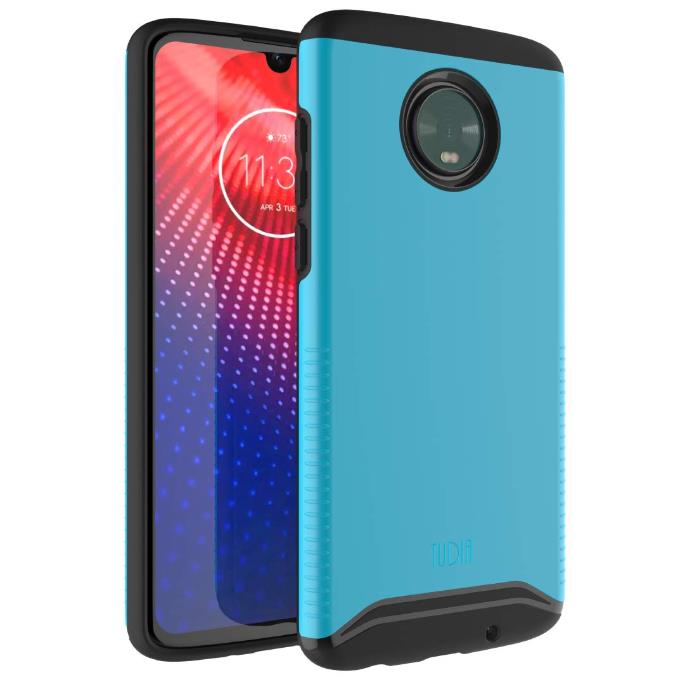 This slim case features a dual protective layer that keeps your phone safe from drops and other impacts. Its slimness ensures that the phone fits in your pocket without the need for added space while its lightness adds no bulk to your phone. Coming with a rubberized exterior, it provides you unmatched ergonomic design which is ideal for everyday use.
The two layers – PC and TPU – enable tight fit of the phone while protecting it from scratches, marks, dust, and scrapes. The air-guard corners bolster shock-absorption. The raised bezels protect the camera and screen from surface dirt and scratches. With it, you can access all buttons, ports, the camera, and the speaker without much hassle.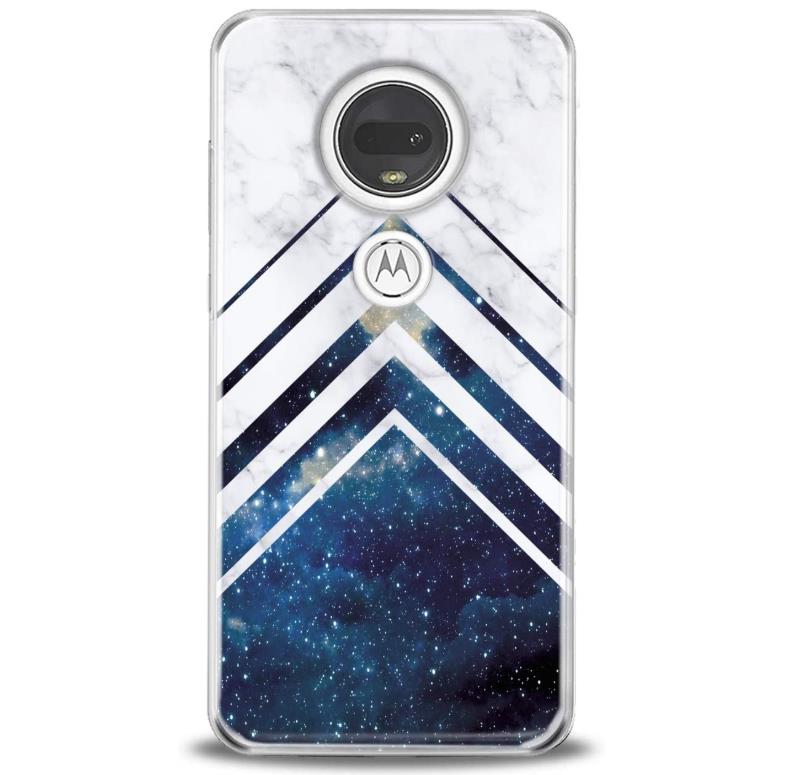 Lastly, we have the Anreda case that comes with a sleek design, is slim, lightweight, and features eco-friendly material. It is compatible with Moto Z4, Moto E5, and Moto G7 among other models. The back features colorful yet eco-friendly pigments that cannot irritate your skin. What's more? The TPU material does not pollute the environment since it degrades quickly.
Coming with a flexible silicone exterior, it provides full protection while allowing precise phone fit. There are precise cutouts that allow easy access to ports, the camera, and the speaker. The tactile buttons ensure that you can go about with everyday functions. With it, the camera and screen are protected from scratches thanks to the raised bezels. And as always, it is easy to install and remove.
Before you can purchase any case, ensure that it comes with cutouts, tactile buttons, ergonomic grip, and fits precisely with the Moto Z4. For added convenience, go for the cover with a wallet.
Final words
Keep your Moto Z4 safe from pesky scratches, dirt, marks, drops, and other impacts using either of the above cases. They are pocket-friendly, durable, stylish, and offer much-needed convenience.